Hilary Duff Part of "Child Trafficking" Scheme, Looks Like Dark Troll Accusation
The mom of two loves sharing snippets of her life as a mother on Instagram, but one photo is getting Hilary Duff accused of child trafficking.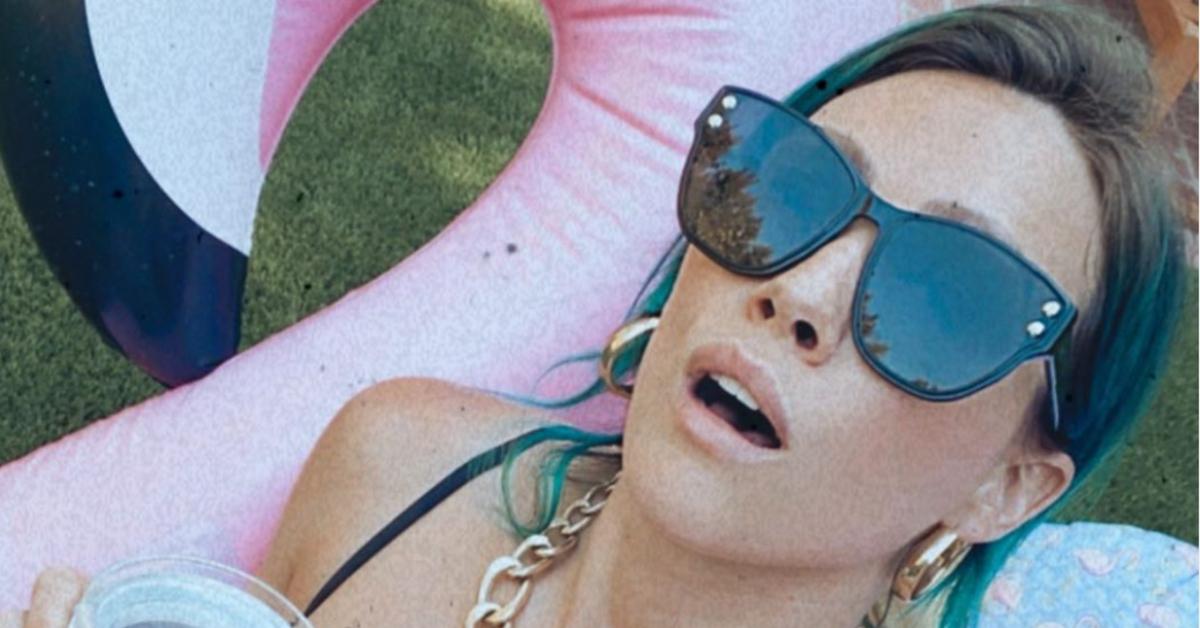 Hilary Duff has done quite well for herself, transitioning her career as a Disney channel star into being the lead on another hit show that appeals to an entirely different demographic withYounger. It's already clocked in six seasons, with a seventh expecting to drop in June of this year.
There's something undeniably, fundamentally likable about Hilary Duff both on and off the screen, which is why so many people were shocked to see her name tied to a child sex trafficking scheme.
Article continues below advertisement
Many find Hilary's candidness about her personal life and all of its trials and tribulations extremely admirable. The actress openly talked about the heartbreak involved with her divorce, her body image and eating disorder issues, her decision to fix her teeth, and especially the struggles of being a mom.
However she doesn't just expound on the more unsavory details of motherhood, but celebrates and embraces it openly on social media.
She shares photos of her children, provides insight into her daily life with them, and is always gushing about their accomplishments like any proud Mama.
But a since-deleted Twitter thread has accused The Haunting of Sharon Tate star of trying to sell her 8-year-old son.
Article continues below advertisement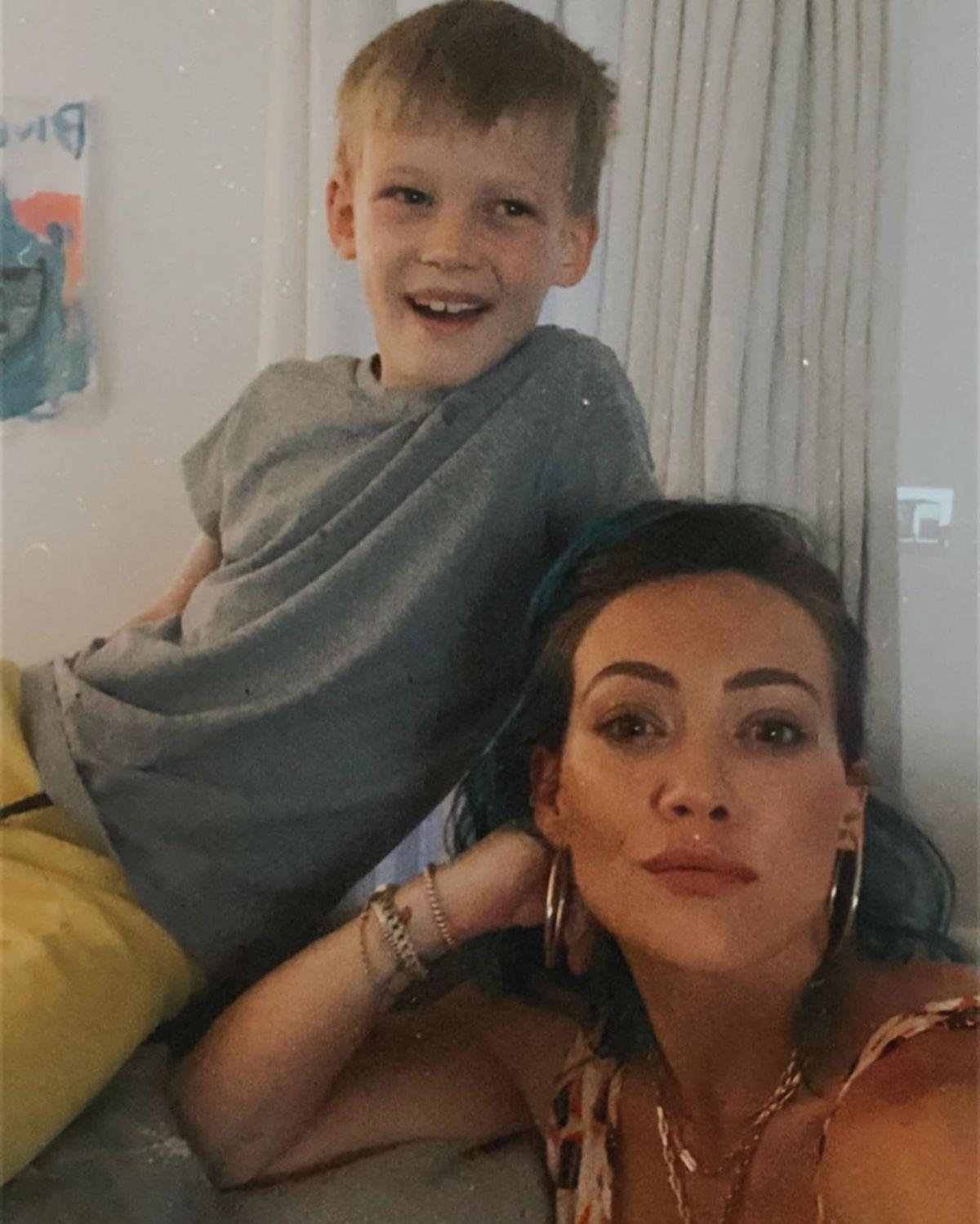 What is the Hilary Duff child trafficking "scandal"?
There isn't any evidence, anywhere, to suggest that Hilary Duff is actually engaged in this kind of activity, and it all seems to have started from a completely baseless tweet from a Twitter troll that accuses the actress of attempting to sell her son, Luca.
The accuser in question had posted alleged screenshots from Hilary's Instagram story along with some pretty twisted claims.
Article continues below advertisement
The anonymous user wrote that the photos show her son "completely nude" with "white markings all over his body." They wrote further: "It was clearly a message to the devils of the elites that her son is for sale. There is no other explanation."
The same user even went so far as to hint that the reason Hilary and her ex-husband, Mike Comrie, had broken up is due to the actress' willingness to sell her child, and that Mike had been attempting to get custody of Luca for some time now.
Article continues below advertisement
Article continues below advertisement
"Liz posted a very disturbing Instagram story last month. It showed her son completely naked and taped to a bed. It was quickly deleted, but Reddit saved the video and reported her. Her ex-husband has been trying to get custody of her son for years."
It didn't take long for Hilary Duff to start trending on Twitter, as people wanted to know more about the claims.
Article continues below advertisement
The majority of folk on Twitter aren't buying the accusations, with many users urging people to not disseminate such harmful and wildly unsubstantiated claims. Others said that even though the accusations are completely baseless, because they're so serious, Child Protective services may need to waste time and resources to actually look into them.
Article continues below advertisement
Article continues below advertisement
There are some people, however, who seem to be on the fence regarding the accusations against Hilary — not because they believe she's particularly capable of selling her own children, but because of the widely-believed conspiracy theory involving an upper-echelon of Hollywood pedophiles engaging in the sex-trafficking of children.
And yes, some people even mentioned "pizzagate" in the story.
Article continues below advertisement
What's worse is that some people are using Hilary's "confrontation" with paparazzi photographers who snapped pics of her children as "evidence" that she doesn't want people prying into her personal life for fear of what they might find.
Yes, it has nothing to do with a mom being grossed out at the prospect of someone taking pictures of her underage kids and profiting off of them.
Hilary's PR team hasn't commented on the allegations and if I were them, I wouldn't.
Article continues below advertisement
Article continues below advertisement
Hilary responded to the wild accusations via Twitter.
On May 23, Hilary took to Twitter to address the situation. Spoiler alert: She was not impressed.
"Everyone bored af right now I know..but this is actually disgusting," she tweeted. "Whoever dreamed this one up and put this garbage into the universe should take a break from their damn phone. Maybe get a hobby," (Preach, mama!)
Like most Twitter conspiracies, expect this one to go away just as quickly as it started up until the next viral conversation gets started within the next day or so.