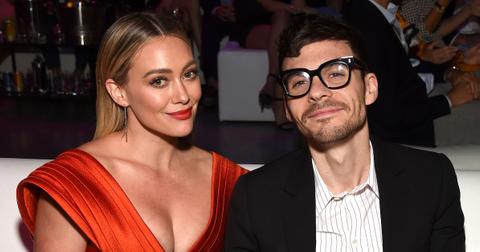 Hilary Duff Is Pregnant With Baby No. 3, Her Second Child With Matthew Koma
By Michelle Stein

Oct. 24 2020, Published 2:06 p.m. ET
Congratulations are in order for one celebrity couple. That's because Hilary Duff and her husband Matthew Koma are expecting their second child together. The former Lizzie McGuire star shares her 8-year-old son, Luca, with ex-husband, Mike Comrie, and her nearly 2-year-old daughter, Banks, with Matthew. Now that the Younger star will officially be welcoming baby number three, fans are dying to know: When is Hilary's due date?
Article continues below advertisement
Let's take a closer look at when we can expect Hilary and Matthew's newest addition to make their grand entrance. Because fans of this celebrity mama can't wait watch her family grow once more.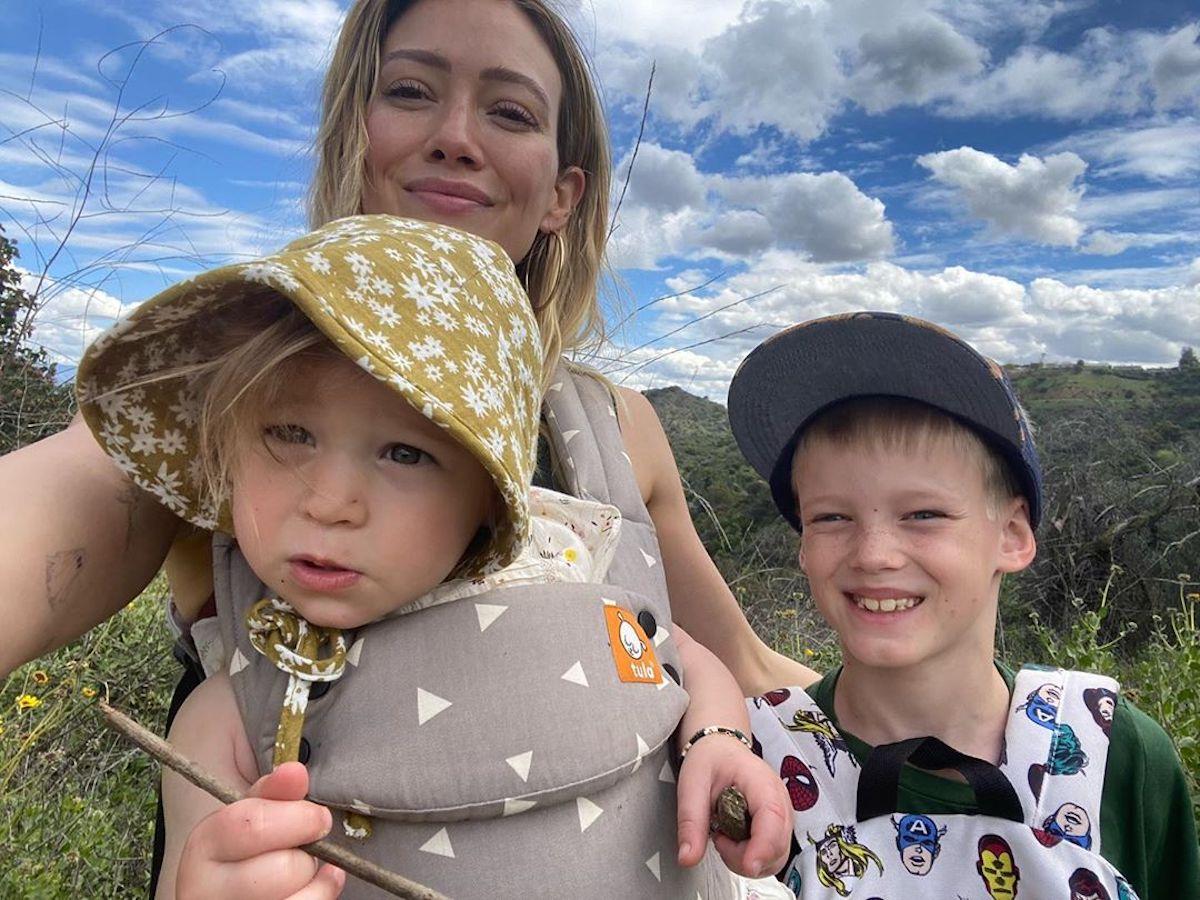 Article continues below advertisement
When is Hilary Duff's due date?
On Oct. 24, Hilary, 33, took to Instagram to share a boomerang of Matthew rubbing her obvious bump. She captioned the post with, "We are growing!!! Mostly me ..."
Meanwhile, the second-time father-to-be wrote on his own Instagram, "lol quarantine was fun. Baby #3 - 2021," jokingly tagging they were in "Pregnantville."
Article continues below advertisement
So far, the only clue about Hilary's due date is that she will be welcoming her little one in 2021 — which doesn't exactly narrow it down much at all. What we do know is that she's likely not yet in her third trimester, considering she's not due in November or December 2020.
In July, Hilary opened up with People about parenting during the novel coronavirus pandemic, along with whether she and Koma planned on adding more children to their family.
Article continues below advertisement
"We're obsessed with our kids and [we're like], 'Should we do one more? Is this a good time?' " she told the publication "It's tough because everything is so uncertain. Like, is it safe to have a baby right now? We don't know. Can we hold on for two years or is work gonna be crazy?"
She added, "We're always kind of talking about it and toying with the idea, but nothing too serious yet."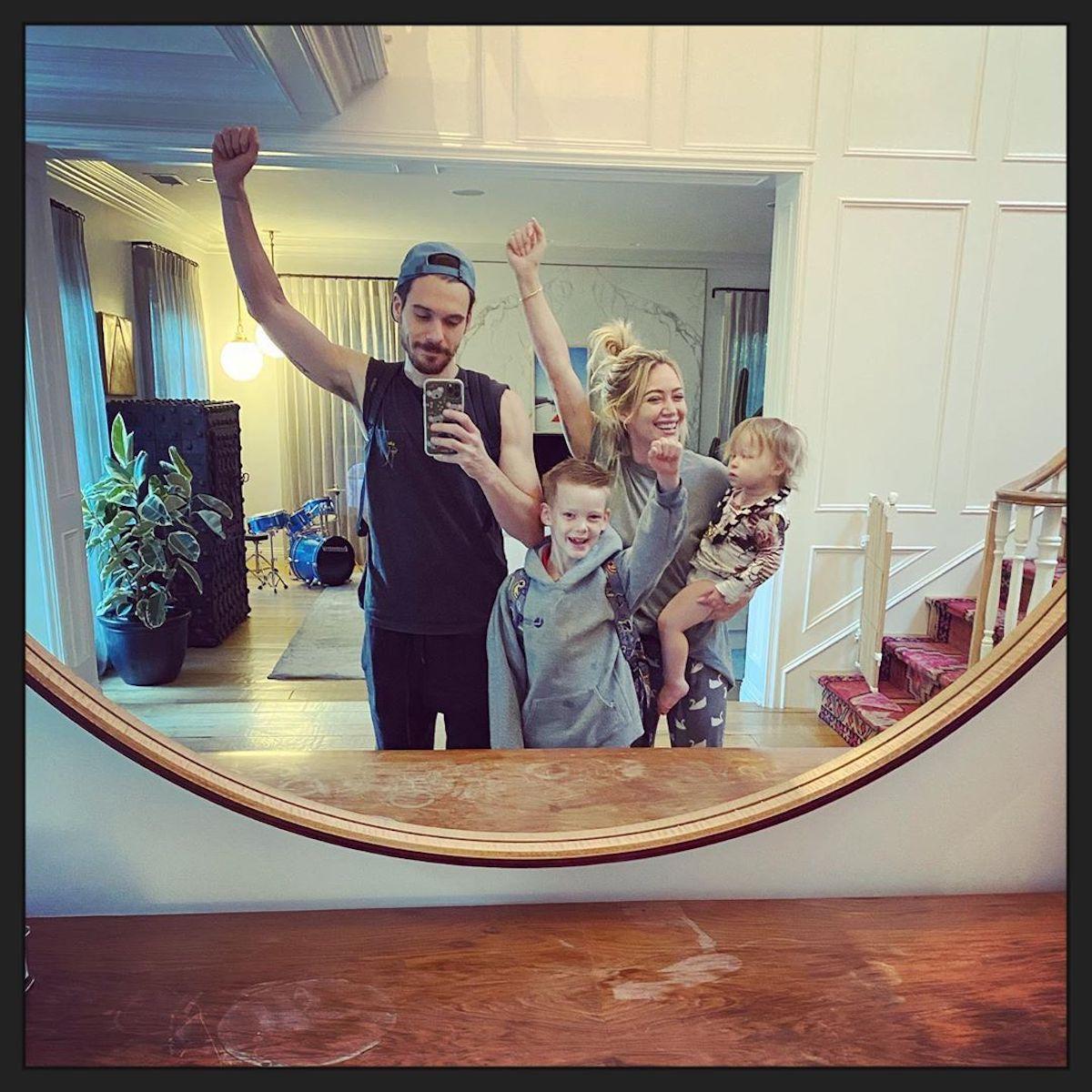 Article continues below advertisement
On the first Father's Day after their daughter, Banks, was born, Hilary took to Instagram with a message about how amazing Koma had taken to this whole parenting business.
"Babe. You are the most natural papa bear I've seen," she wrote to mark his first Father's Day with Banks this past June. "You always put us first. You know exactly what to say. Affectionate beyond. Calm and strong. The kids don't even know how lucky they are that it's you.... but they will. It's a gift I get to witness everyday. We love you more than words."
We can't wait to find out more details about Hilary Duff and Matthew Koma's little one on the day — including whether they're having a boy or a girl and when, exactly, Hilary's due date is. Congrats again to the third-time parents-to-be!