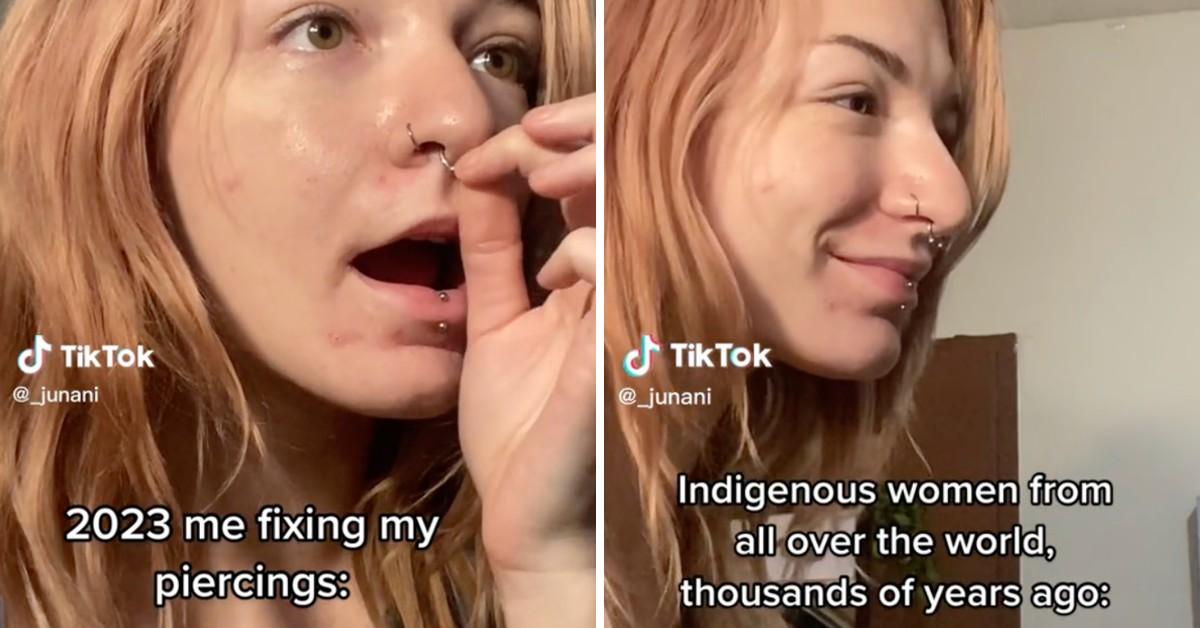 TikTok's "History Repeats Itself" Trend Is Both Heartwarming and Eye-Opening
Sure, we're going to the nearest market rather than gathering berries. We're hopping on a jet instead of joining the next wagon train. We're streaming movies with the touch of a button over going to the local picture show. But, no matter how much we progress as a society, no matter how technologically advanced we become, no matter how many decades pass us by, history always repeats itself.
Article continues below advertisement
TikTok's heartwarming "history repeats itself" trend shows just how similar we are to those who came before us. Whether they're cosplaying as their ancestors or giving us mini history lessons, TikTok users everywhere are showing their love for both the past and the present.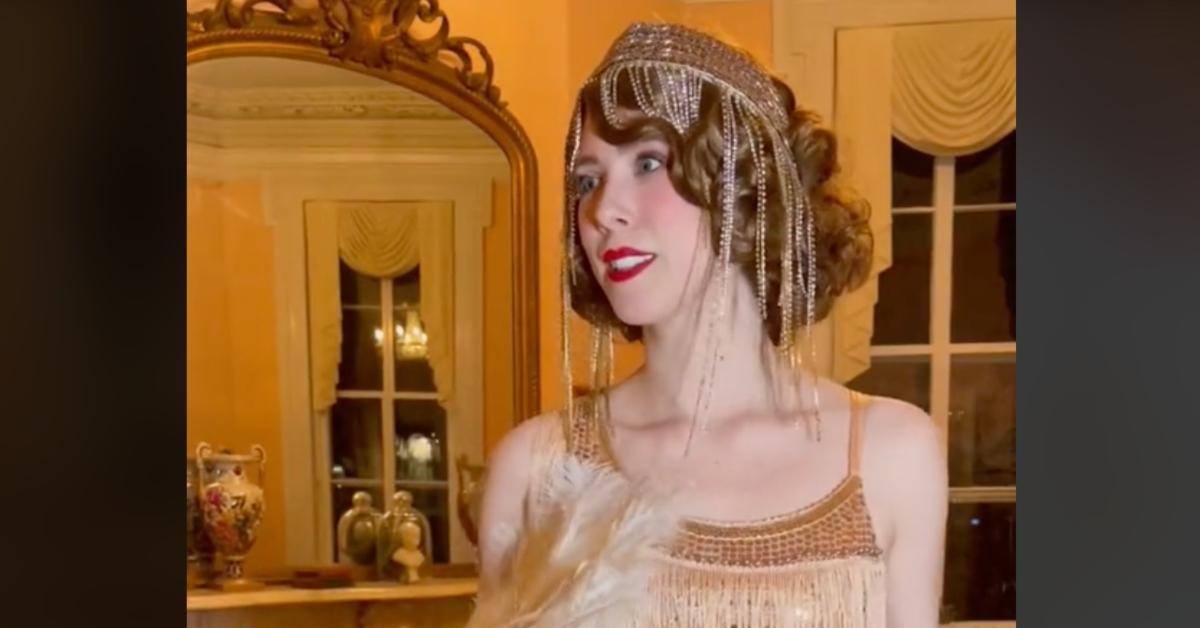 Article continues below advertisement
What is TikTok's "history repeats itself" trend?
Overall, this TikTok trend — which goes along with a sped-up version of Ryn Weaver's song "Pierre" — aims to unite history and modern times, proving that some things just don't change.
Article continues below advertisement
In another video, TikTok user @_junani adjusts her nose ring and septum piercing, highlighting how piercings have been around for thousands of years, especially in indigenous communities.
Article continues below advertisement
Article continues below advertisement
"This trend is so WHOLESOME! I have smiled, cried, and laughed watching everyone's videos!" Asta Darling wrote. "Not big pockets is a curse that's been happening for women since time began," she continued, pointing to the fact that bulky keychains don't fit in tiny pockets. Sometimes it's the little things that unite us most.
Other uplifting TikTok videos call attention to history repeating itself via hairstyles, journaling, and even partying.
And though the trend focuses on reliving the past, some TikTok users have taken a different approach, showing how times have changed for the better.
Article continues below advertisement
TikTok user @kofera's video hilariously pokes fun at the fact that women fought for the right to work ... but at what cost? In her TikTok, she gives a dirty look to an "1800s woman" excited over the fact that modern women can work. "Why y'all have to fight for our rights?" she jokingly captioned the video.
Article continues below advertisement
TikTok users @ayenicki360 and @swanathansims chose to spotlight Black and LGBTQ+ history respectively, showing that —although there's still a lot of work to be done — "the times they are a-changin'," to quote Bob Dylan.
"Aw, I'm kinda crying now. You deserve a soft life, for you and for them," TikTok user @iris_nights commented on @ayenicki360's video, "them" referring to her Black ancestors.
Aside from the inevitable milestones, we know that history tends to repeat itself. That being said, who knows what the future will bring? (There will surely still be hair braiding and some virtual version of a keychain.)