Daughter Helps Her Dad's Thriller 'Stone Maidens' Go Viral on TikTok
The prevalence of BookTok has made viral books all the more common. Especially in independent publishing, where the marketing is mostly up to the author's discretion, sometimes the most obscure of books start hitting bestseller lists due to a large TikTok following.
Article continues below advertisement
While most people are familiar with viral books from TikTok, such as A Court of Thorns and Roses by Sarah J. Maas or It Ends With Us by Colleen Hoover, one daughter's quest to get her father's hard work recognized created a viral sensation no one could expect.
What is the story behind the viral book Stone Maidens by Lloyd Devereux Richards? Here's everything you need to know.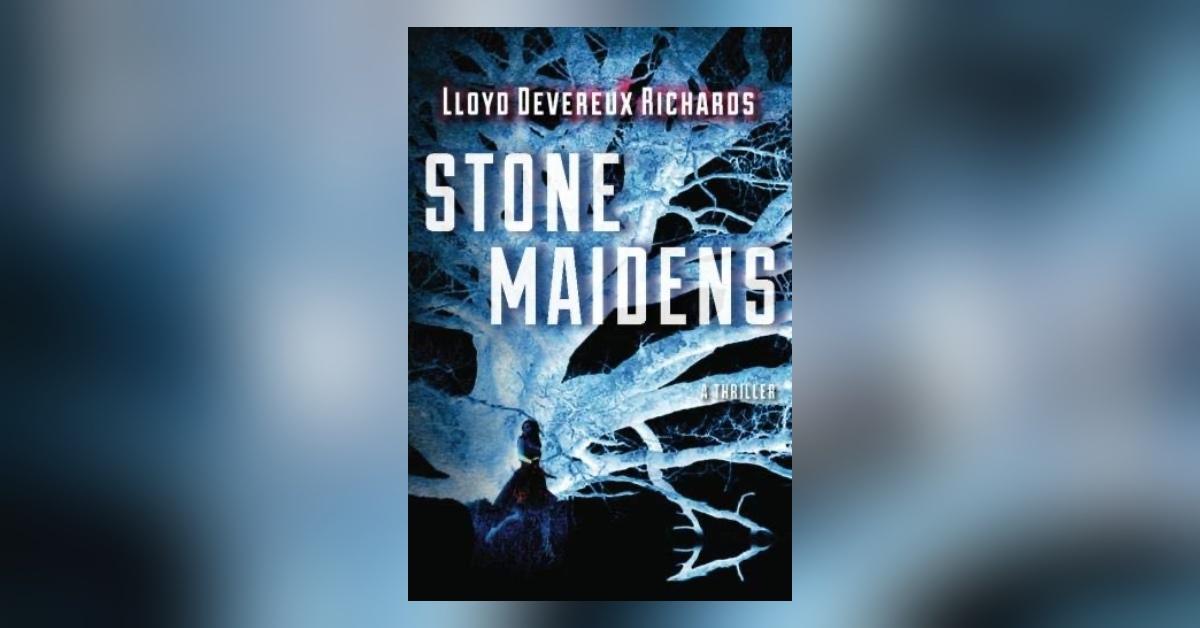 Article continues below advertisement
How did 'Stone Maidens' go viral on TikTok?
On Feb. 8, 2023, Lloyd's daughter posted a TikTok using the "Beautiful Boy" sound. In the TikTok, she describes how her father spent 14 years writing his first novel while working full-time and raising children. However, when he released the book on Amazon in 2012, the sales "weren't great," so she decided to put her father's story on social media to boost sales.
Almost overnight, word of Lloyd's touching story spread to other social media platforms. A follow-up TikTok, posted on Feb. 9, 2023, noted that the kind people of the internet "blew up" her dad's story, and that he still had no idea as a non-social-media user. Then, in a second video on Feb. 9, Lloyd's daughter reveals what the internet did.
Article continues below advertisement
In the new video, she says, "All right, this is the TikTok account I made you — it's not on Instagram, it's TikTok — and the video I made of you got 15 million views." Lloyd replies, "Oh my gosh." She shows her dad the lovely comments TikTok users left on the video, before adding through tears, "Because of them, you're the number-one serial-killer thriller. I love you, Dad."
Article continues below advertisement
What is the plot of 'Stone Maidens'?
According to the book's Amazon page, Stone Maidens follows the life of Chicago FBI chief forensic anthropologist Christine Prusik. A serial killer begins strangling young women and leaving their bodies in a ravine in southern Indiana, accompanied by a strange calling card: a stone figure resembling spirit stones native to tribes in Papua New Guinea.
Early in her career, Christine had her own near-death encounter with the same tribes in Papua New Guinea, putting her on alert for a connection between the killer and her own life. But is the connection all in her head? Or is something more sinister going on?
Stone Maidens is available for purchase now on Amazon. Per Lloyd's Amazon page, a sequel is also in progress!