Unpacking What Exactly "Hits Different" for Taylor Swift in Her New Song
What is the meaning of Taylor Swift's bonus track "Hits Different"? Unpacking the lyrics of the breakout hit track that is currently topping charts.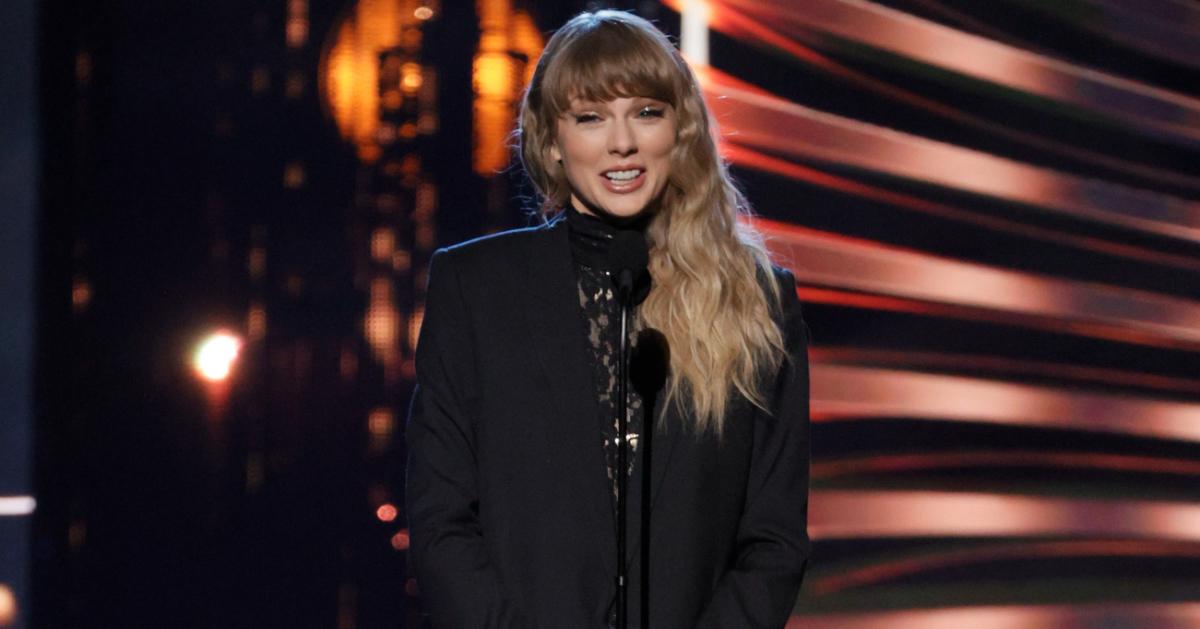 Now that Taylor Swift's "Midnights," is finally here, the album is still breaking records and resonating with new fans every single day. It goes without saying that each and every song on the project has impacted the charts in one way or another, but it seems that a lot of listeners keep coming back to "Hits Different," a standout offering from the new album's "Lavender Edition," released exclusively at Target.
Article continues below advertisement
Fans of Taylor Swift know that her songs frequently carry double meanings to be unpacked and analyzed. So, what is the meaning of "Hits Different"? And when will the track be on Spotify? Here's what you need to know.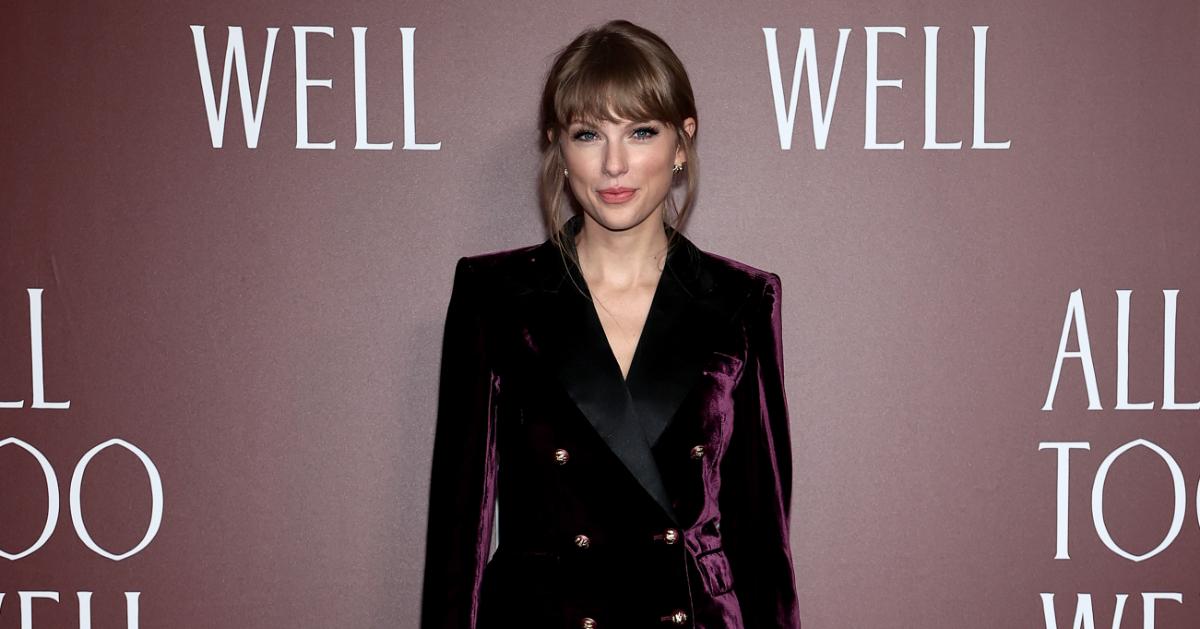 Article continues below advertisement
What is the meaning of "Hits Different" by Taylor Swift?
If you didn't purchase the Target-exclusive version of "Midnights," it's likely that you haven't heard "Hits Different." Indeed, the song is not available on any major streaming services as of the time of writing, so to actually check it out you have to order a copy from Target. Nonetheless, here's a breakdown of its core meaning.
"Hits Different" most certainly does hit differently. In the past, Taylor has openly addressed her struggles with heartbreak, but this time around she wants fans to know that the feelings are much more intense. Through lyrics such as "Movin' on was always easy for me to do / It hits different / It hits different 'cause it's you," Taylor paints a picture of how this relationship fizzling out is much more impactful than any time it happened before.
Article continues below advertisement
Taylor goes on to detail how she never put much weight into other lovers, singing, "I used to switch out these Kens, I'd just ghost / Rip the band-aid off and skip town likе an a--hole outlaw." However, she laments that this time around, "Now the sun burns my heart and the sand hurts my feelings," as well as stating, "I slur your name 'til someone puts me in a car."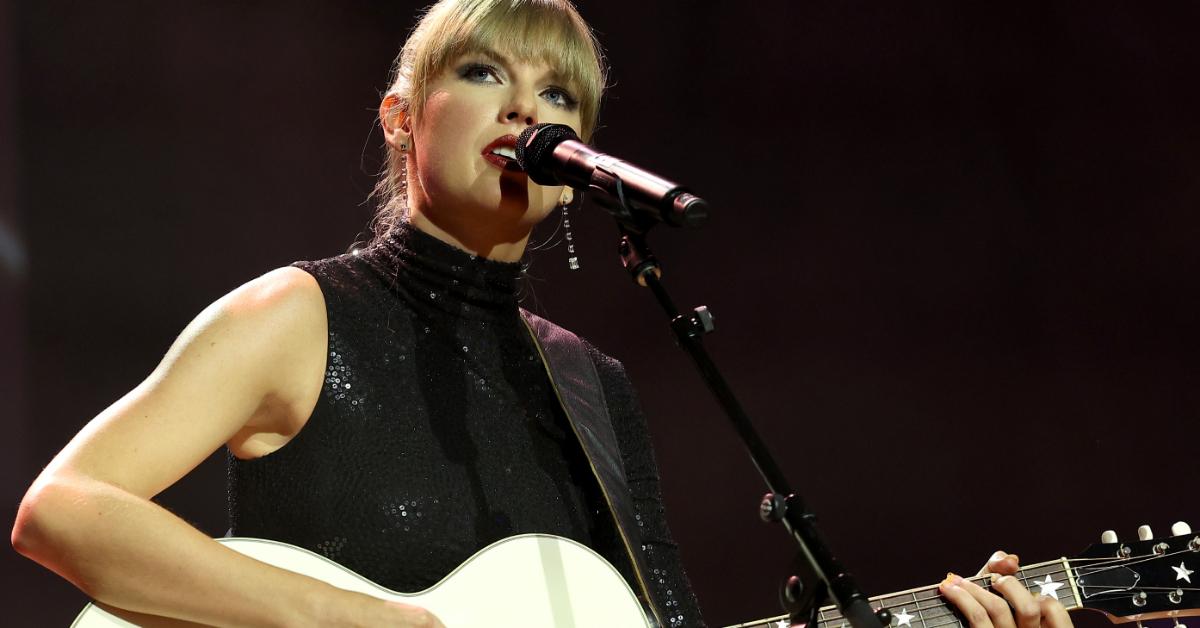 Article continues below advertisement
The mood doesn't really change throughout the track, either. If you're looking for Taylor to have an emotional breakthrough and proclaim her individualism before its runtime is over, you'll be disappointed. As the song goes on, she doubles down about "Dreams of your hair and your stare and sense of belief" and refers to herself as an "argumentative, antithetical dream girl."
When will "Hits Different" be available on Spotify?
Fans who are less inclined to records or physical CDs have been disappointed that "Hits Different" so far hasn't been available for streaming. Although the track was a "Target exclusive," rumors around the internet suggested that the song would be available on Apple Music and Spotify in November 2022, a month after the "Midnights" release, something typical of Taylor to do in the past.
Some desperate fans have allegedly resorted to uploading the track themselves, under titles such as "podcast" so as to not get flagged by copyright law. Others have started a Change.org petition to have the song released for streaming. However, most are still holding out for Taylor to add the track to streaming services ... whenever that may be.
To check out "Hits Different" for yourself, snag a copy of "Midnights: Lavender Edition" from Target today.