Will Taylor Swift Film Her Eras Tour? She's Filmed Tours Before
In the wake of Taylor Swift's Eras Tour Ticketmaster debacle, fans are hoping she will film her tour for those who can't go in person. Will she?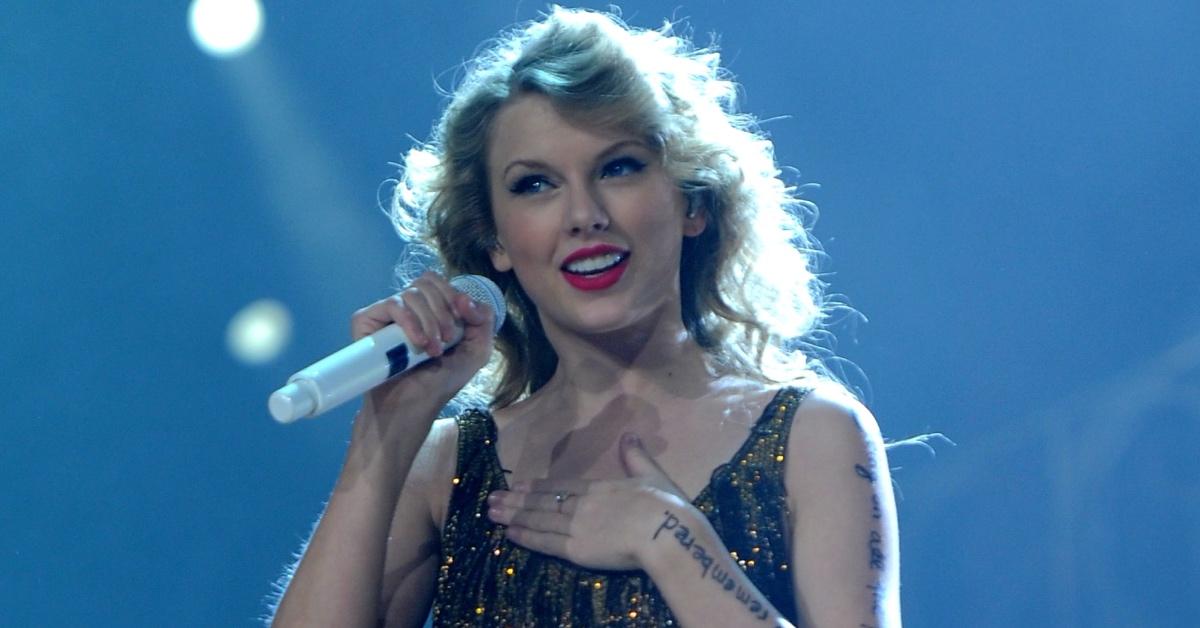 If you haven't heard, Taylor Swift is going on tour for the first time in nearly four years. The excitement around Taylor's Eras Tour quickly faded to despair after a disastrous ticket sale experience left many without any tickets at all. Nevertheless, Swifties are hoping Taylor might save the day to ensure all her fans can attend the show by filming her tour.
Article continues below advertisement
Will Taylor Swift film her Eras Tour? It wouldn't be the first time she filmed a tour. Here's what we know so far.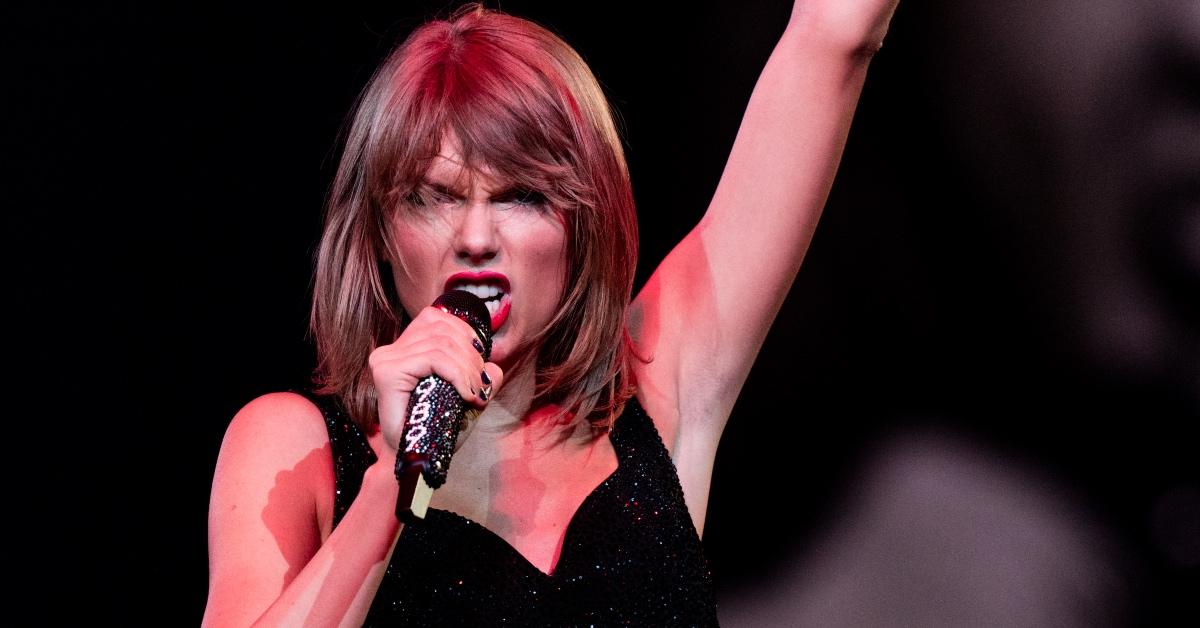 Article continues below advertisement
Will Taylor Swift film her Eras Tour?
In the past, Taylor has technically filmed five tours. First, she teamed up with Def Leppard prior to the release of her album "Fearless" to create CMT Crossroads: Taylor Swift and Def Leppard. The DVD was exclusive to Walmart and was shortly followed by Taylor Swift: Journey to Fearless, a documentary about her Fearless Tour. The documentary appeared on The Hub as a three-night television special.
Next, Taylor filmed her Speak Now World Tour: Live, which included some of Taylor's best cover performances and most gorgeous sets. But Taylor would only top herself with The 1989 World Tour Live, which gave fans an inside look at her ever-evolving stage presence and tour ideas. This time, even fans who weren't in the audience could see the gorgeous glowing bracelets Taylor has employed at every tour since. The 1989 Tour Live is exclusively available through Apple Music.
Article continues below advertisement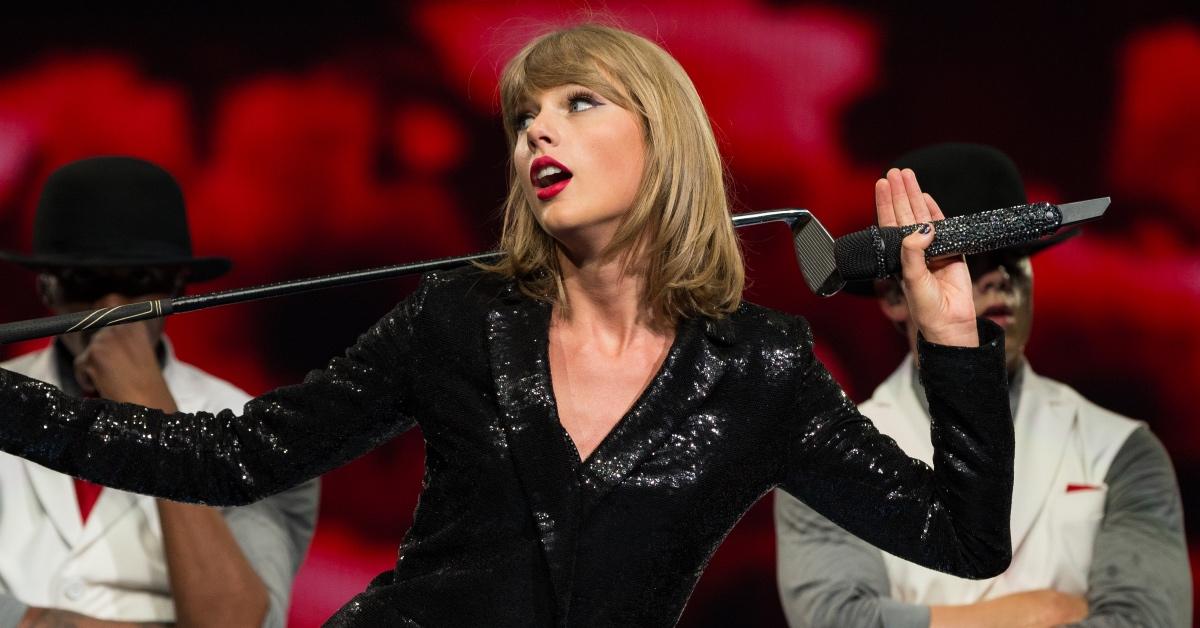 Most recently, Taylor released The Reputation Stadium Tour to Netflix, which was her first tour after several years out of the public eye. The film was exclusively released to Netflix, and many fans think that if Taylor were to film her Eras Tour, it would likely also appear on the streaming platform.
So far, Taylor has not said anything about filming The Eras Tour, but it could be a viable solution to make up for disappointing fans who don't have tickets. Other benefits of filming a tour include giving fans more access to Taylor's music and performances, potentially benefitting any future tour ticket sales.
Let's all keep our fingers crossed! In the meantime, we'll be streaming Taylor's past tours on repeat.