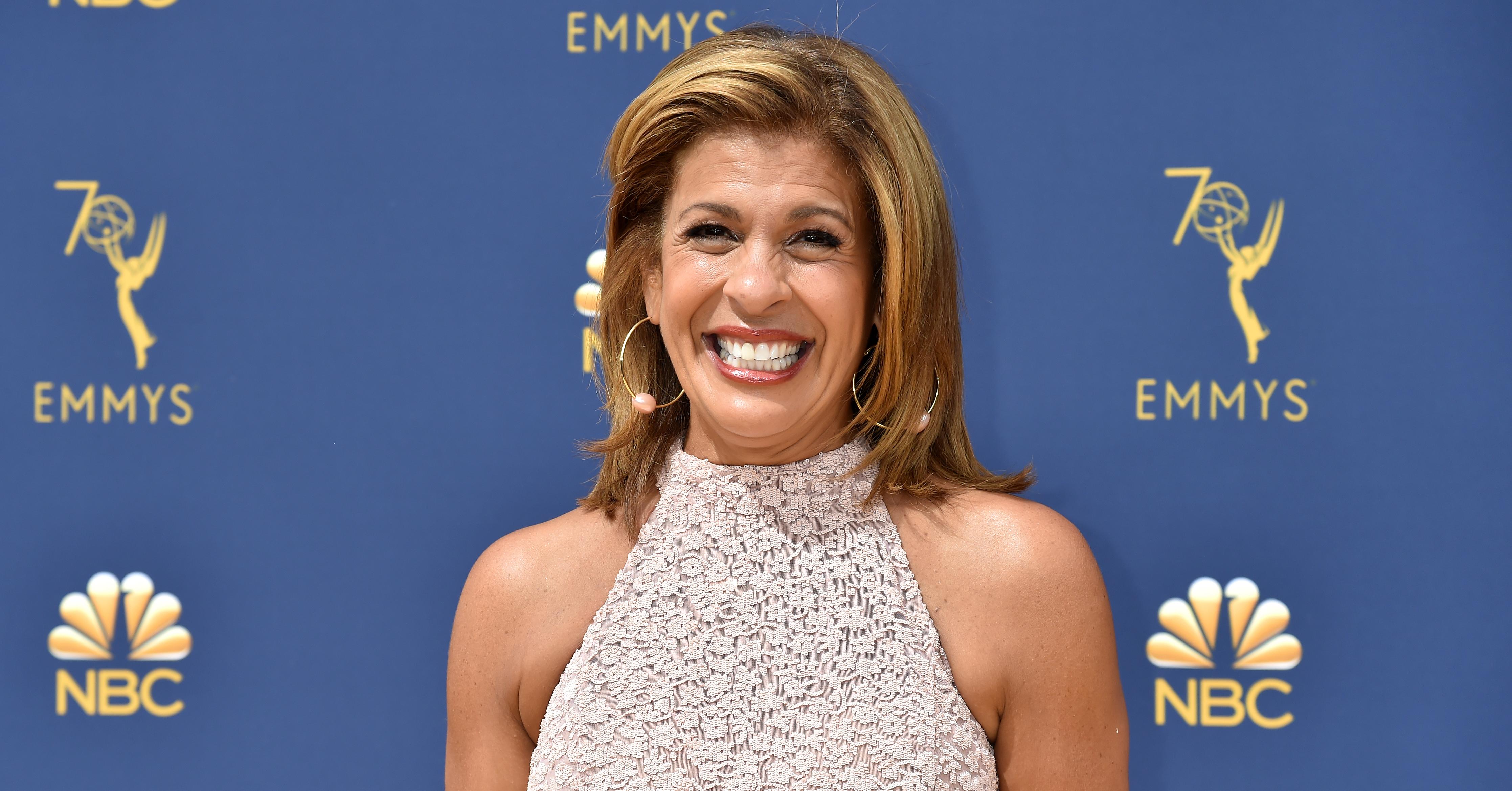 Hoda Kotb Is Engaged — but Here's What Her Ex-Husband Says About Their Divorce
Host of the Today show and news anchor Hoda Kotb recently got engaged to her boyfriend of six years, Joel Schiffman, and revealed the news to viewers on Nov. 25. This is exciting news for the couple, who have two adopted children together, but this won't be Hoda's first marriage.
Their engagement announcement comes just over a decade after the anchor finalized her divorce with her ex-husband, Burzis Kanga. The two were only married for two years, and Hoda was clearly bitter about it years after.
Article continues below advertisement
Who is Burzis?
Hoda met Burzis on Valentine's Day at a fundraiser for the American Heart Association. The two had a whirlwind romance, with Burzis proposing to her in May of 2005, for them to officially tie the knot that December in Punta Cana.
Burzis made a name for himself as the head coach of the men's and women's tennis teams at the University of Louisiana. At the time of their meeting, Hoda was a news anchor for a local station in New Orleans, which is how she met Burzis.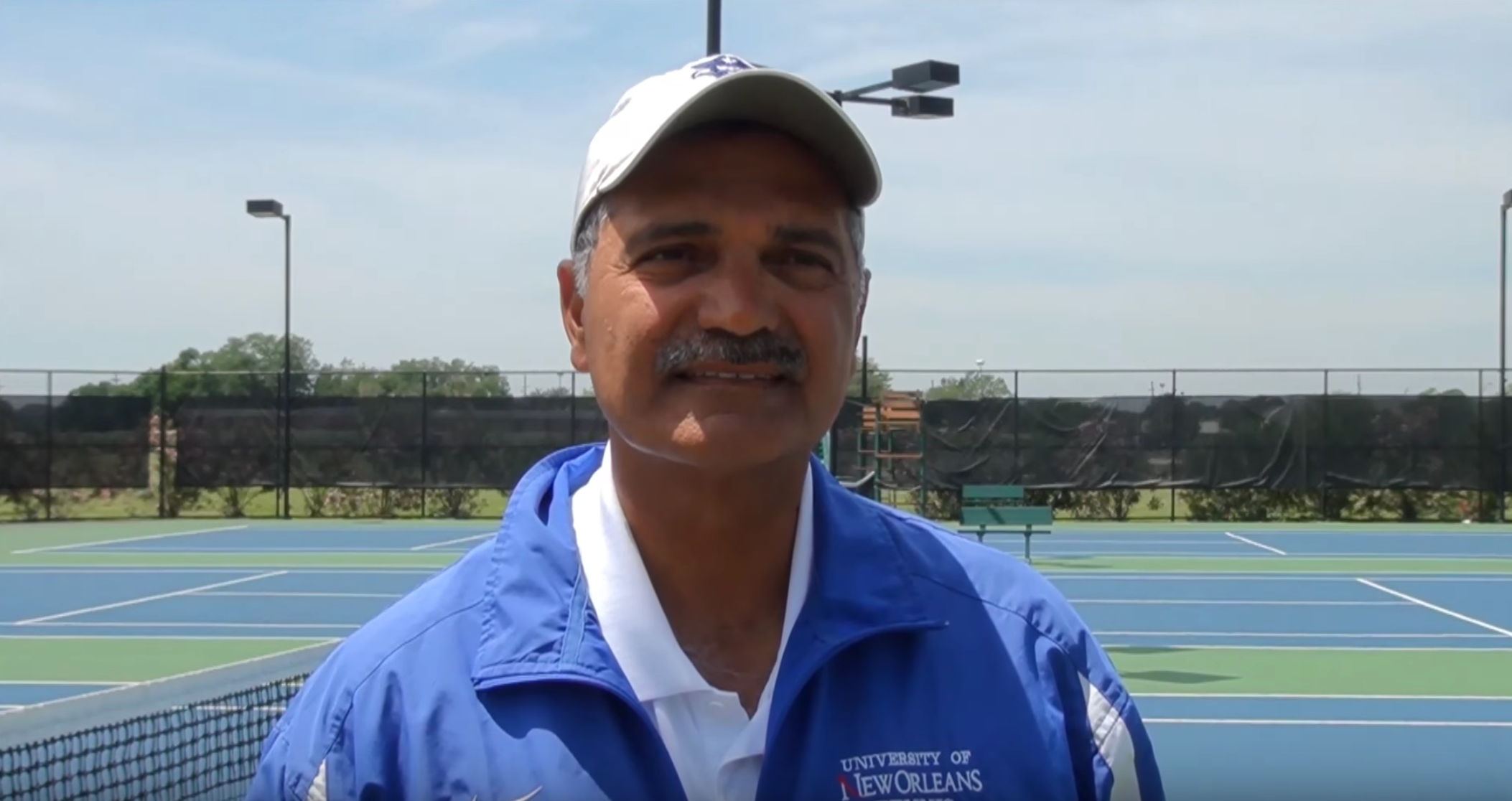 Article continues below advertisement
After Hurricane Katrina in 2006, though, Burzis found his apartment flooded and had to deal with his own personal hardships during their marriage.
It wasn't long after this that more hardships fell on the couple, and Hoda served him divorce papers.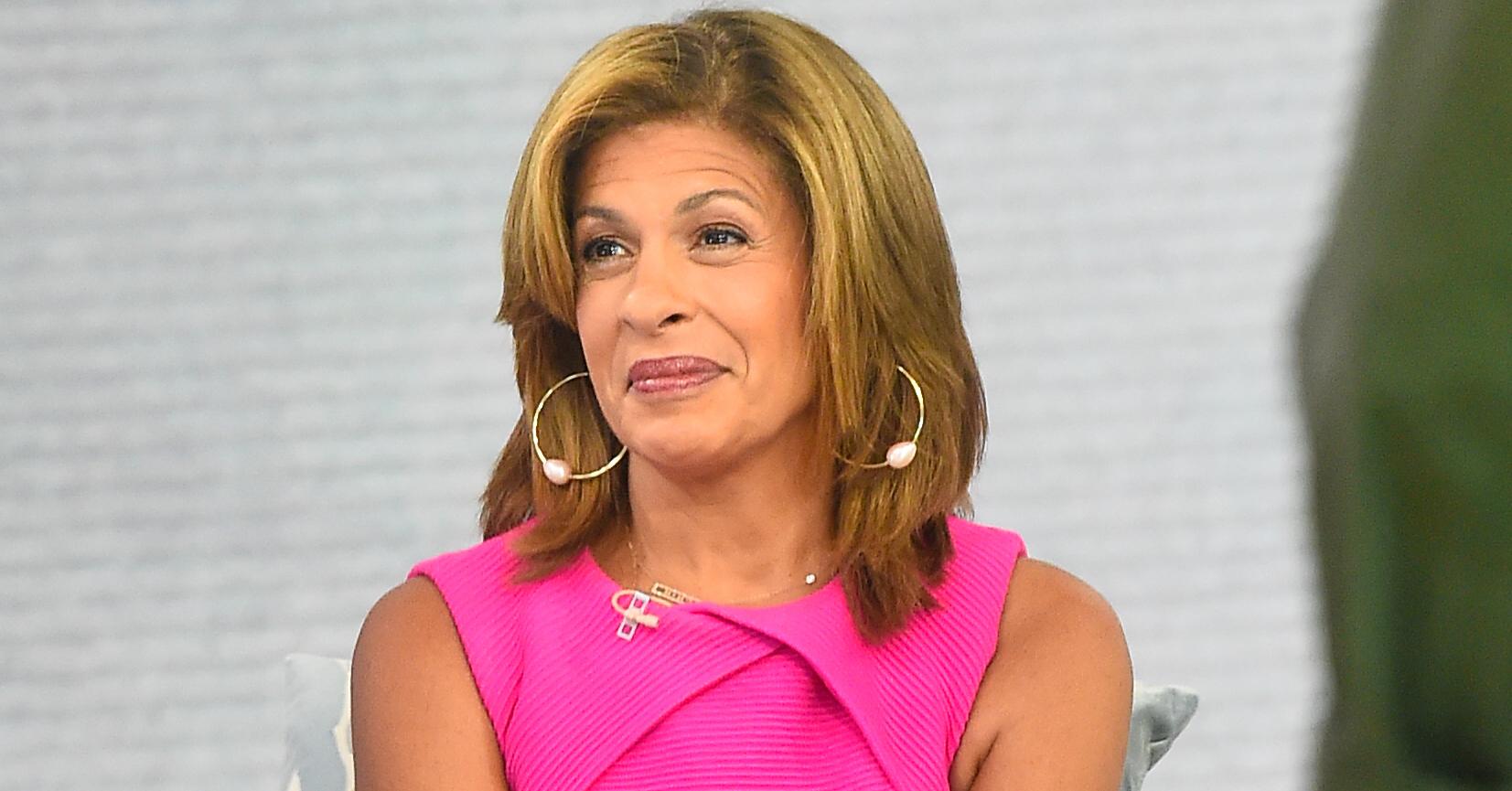 Article continues below advertisement
Burzis blames his divorce from Hoda Kotb on "differences."
In an interview with Radar Online almost a decade after their divorce was finalized, Burzis talks about where the relationship went south.
"We had some differences," he told the outlet. "My father was ill. She was ill. It was a difficult time. Those were personal reasons for both of us."
Hoda filed for divorce on Feb. 15, 2007, and their divorce was finalized on Feb. 6, 2008. At the time that Hoda filed for divorce, she revealed she had been diagnosed with breast cancer.
Bursiz also admitted that the two of them had "a level of immaturity" to each of them that attributed to their eventual split.
"The divorce happened under difficult conditions," he said. "Those were personal reasons for both of us. In hindsight, there was [a] level of immaturity on my part, mistakes I made. It was unfortunate we were married for a short time. It's a shame it transpired that way."
Article continues below advertisement
But despite all of this, he says that he has nothing negative to say about his ex-wife.
"I will always cherish our memories," he said. "She is the epitome of class. I think the world of her. We had great memories together."
Article continues below advertisement
Who is Hoda's new fiance?
Hoda is now engaged to Joel, and she kept his identity a secret for a good portion of their relationship — likely because of what happened with Burzis.
But now that she's been with Joel for so long, we've gotten to know a little more about him. According to his LinkedIn profile, he works in finance — specifically as the "Head of US Defined Contribution and Insurance Sales at Schroder Investment Management." It sounds very professional.
Together, the pair have two adopted daughters, Haley Joy and Hope Catherine. Joel also has a grown daughter from a previous marriage.
Joel proposed to Hoda while they were vacationing in Mexico. In probably one of the most cliche but romantic ways, he popped the question in the middle of dinner on the beach.
"I was totally shocked... he had a good poker face," Hoda told her co-hosts on the Today show of the proposal.