The Internet Loves This College Student's "Hoe Union" Idea
A now-deleted "hoe union" Reddit post had users applauding a woman's group chat that was designed to keep female college students safe at parties.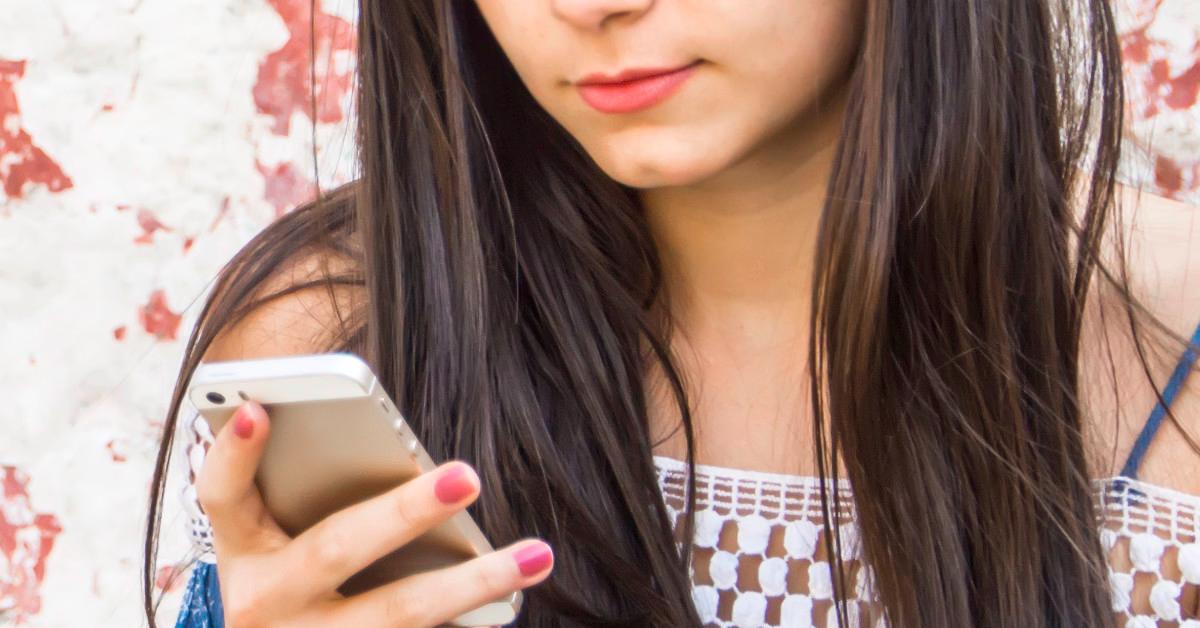 A Reddit post about a "hoe union" went viral on the social network's r/AmITheA—hole subreddit, after a woman detailed the way she and other female college students keep themselves safe at parties.
Article continues below advertisement
"OK, I know this sounds silly as hell, but it's seriously got some people angry with me," the woman began in her post on Wednesday, June 8, as seen in an archived version of the thread. "I'm in a college organization that is also big on partying. It can be fun, but sadly, it can also be risky. Most of my friends and I have had bad experiences. And kinda as a joke, I said to my friends that we should unionize. But they were 100 percent in on the idea. And we started a 'hoe union.'"
The members of the "hoe union" protect each other from dangerous situations at parties.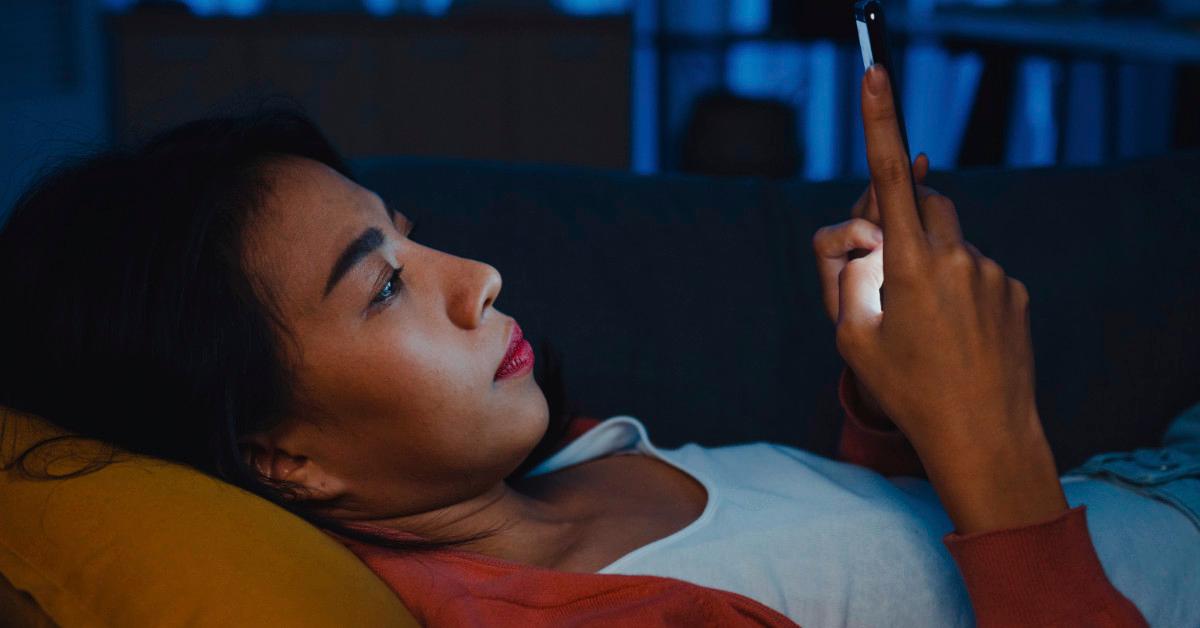 This "union" agreed to skip any party fitting any of these criteria:
The party hosts or guests included someone with a history of sexual harassment.
The party hosts or guests didn't let women mix their own drinks and pick and open their own beers.
The party hosts were racist, homophobic, fat phobic, or "otherwise bigoted" toward party guests.
The party hosts tried to enforce a ratio of women to men.
The party hosts had reputations for pushing freshmen or inexperienced drinkers to drink heavily.
Article continues below advertisement
"And the six of us stuck to it!" the Reddit user added. "When we'd go to parties and s—t was off, we'd send a group chat message and all just leave for another party or go to someone's apartment. And we also told other girls at the party about why we were leaving and [to] where, and [we] often had lots more girls leave with us."
The group chat caught on, growing to 36 people. The woman explained in her post that no one in the group was forced to leave a party but usually would anyway.
A guidance counselor at the school took issue with the union, the Reddit user said.
Soon, however, the union came under fire, the woman reported. "First, it was a couple of guys from frats pissed that their houses were no-gos for us. I told them I don't make that decision; it's not a centralized thing," she wrote. "But then the school administration got involved. I was called to talk to a guidance counselor, and she said that someone had reported that I was leading a group that ostracized people."
Article continues below advertisement
According to this woman, that guidance counselor accused her of organizing a blacklist with "rules," and she replied that she was just a member of a group chat of friends and that there are no rules and that participating is "all voluntary."
"I then got frustrated and asked why she thought it was appropriate to involve herself in private conversation that happened outside of school and campus, and left," she wrote. "[Am I the a—hole] for making that group chat?"
Article continues below advertisement
Commenters sided with the woman, but moderators took down the post because it's "a question of safety and not up for moral debate."
While this woman's post was still online, Reddit commenters were quick to tell the woman she's "NTA," or "not the a—hole."
"And I'd also argue that they really shouldn't be involved in whether or not their students are partying with specific people?" one commenter wrote, along with their NTA vote. "Like, you're all adults and can choose whether or not to stay somewhere you don't want to be."
Another commenter speculated that this woman "has prevented more sexual assaults than all of the administrators at that school combined."
Article continues below advertisement
Within 24 hours of the Reddit post, however, the moderators of the subreddit took the post down. "We have no interest in providing a space for anyone to be called an a—hole for what they do to protect themselves from sexual assault," they wrote. "This is a question of safety and not up for moral debate. These are important discussions to have, but framing them as an issue about morality rather than about the basics of safety does a disservice to everyone."
If you need support, call the National Sexual Assault Hotline at 1-800-656-4673 or visit RAINN.org​ to chat online one-on-one with a support specialist at any time.