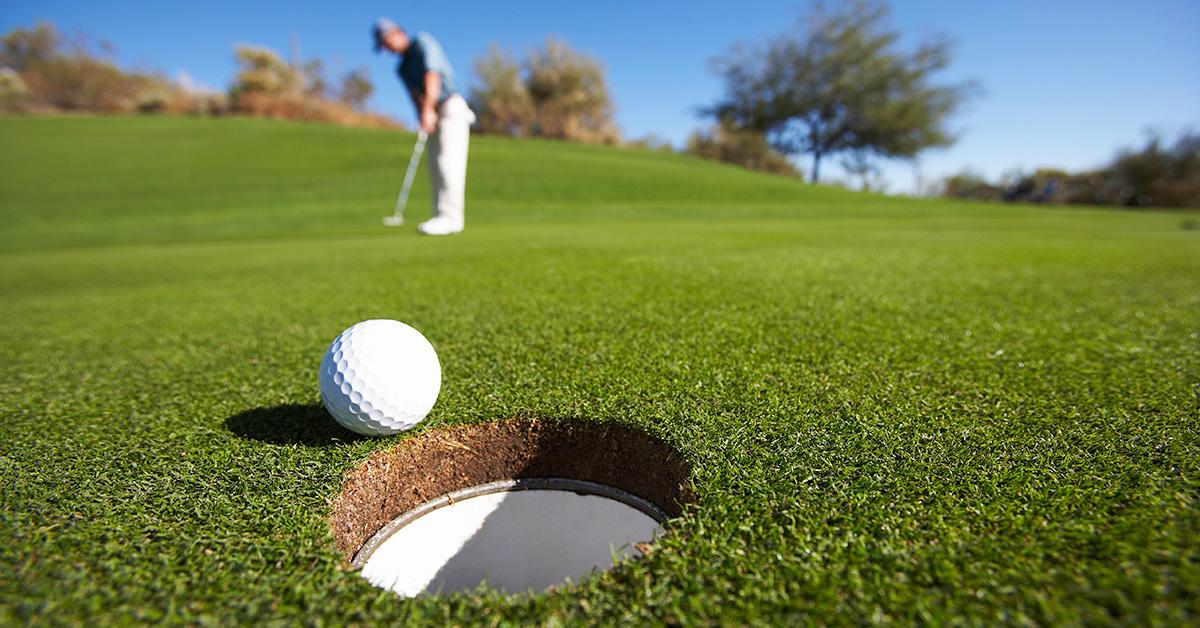 TikTokers Are Warning Against the Hole-in-One Challenge, but What Is It?
Everyone knows what a hole-in-one is. It's one of the most popular terms in golf, and it has become a metaphor for someone truly nailing something on the first try. In golf, of course, a hole-in-one is when the ball goes into the hole right from the tee. Now, though, the phrase has an entirely new meaning, one that comes from the depths of TikTok.
Article continues below advertisement
What is the hole-in-one challenge on TikTok?
To be clear, the hole-in-one challenge is not something that many TikTok users are doing. Instead, it seems to be a challenge that was given its name after a story about a boy in Australia wound up with a golf ball inside his large intestine. The doctors who removed the ball did not make it totally clear how the ball had gotten up there, but TikTok users had some guesses ... and decided that the golf ball's location was part of the hole-in-one challenge.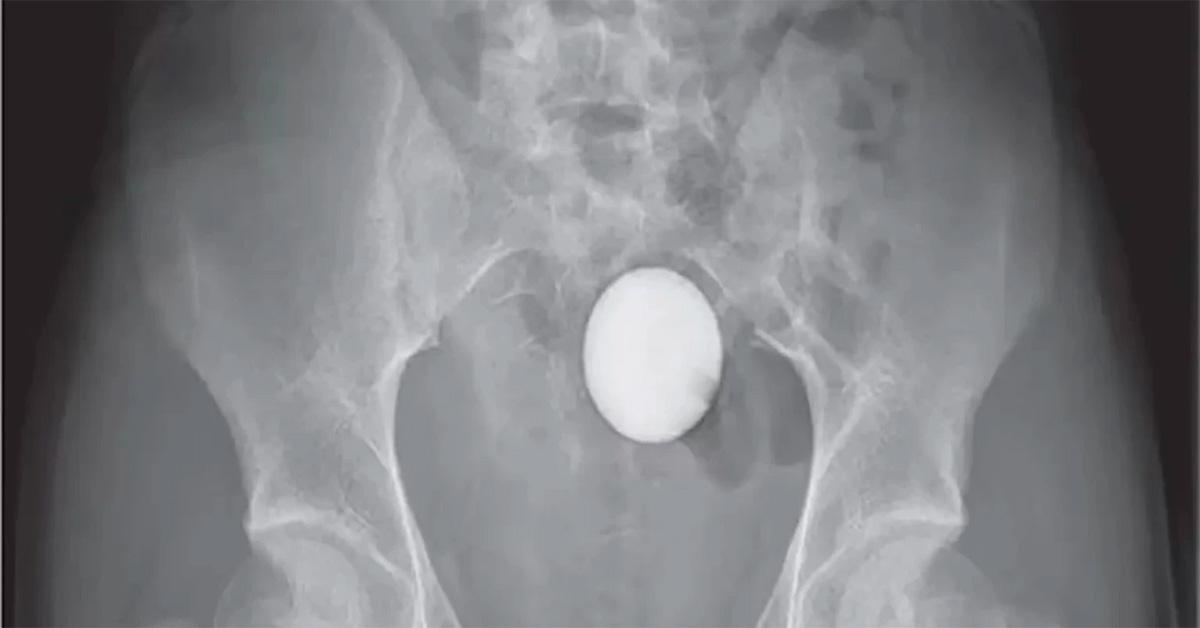 Article continues below advertisement
Everyone who is talking about the challenge on TikTok refers to it in fairly vague terms and discourages other users from trying it. In general, most users were either confused by the videos about the trend or anguished that anyone had tried it.
Of course, there was also a contingent of people online who heard about the trend and immediately decided that they wanted to try it for themselves, mostly thanks to a video from user @baldnewsnetwork about the trend.
Article continues below advertisement
"You told me not to do it now I have to," one person wrote.
"You saying 'don't do it' encourages me, bro," another added.
Of course, there are plenty of people who had never heard of the trend until @baldnewsnetwork reported on it, and some are still sort of unclear about what it is because there isn't a ton of chatter about it online. In reality, it seems like one kid in Australia did something pretty dumb, and then it had a viral moment on TikTok.
Article continues below advertisement
How did the golf ball issue resolve itself?
The boy at the center of this story was rushed to the hospital after a golf ball got stuck in his large intestine. According to a medical report, doctors initially thought that the object was an egg, although x-rays eventually revealed it to be a golf ball. While no explanation was provided for how the golf ball got up there, the boy was given a large dose of laxatives and was eventually able to get it out on his own.
The doctors also warned the child against putting anything else up his rectum, a warning that probably should have been fairly obvious.
If this trend was actually spreading like wildfire, it would be a pretty dangerous one that could have serious health ramifications for anyone who did it.
Fortunately, it seems like the challenge is mostly not a real thing. You shouldn't stick golf balls or any other non-digestible objects anywhere in your body that they wouldn't normally go. As long as you don't do that, you should be good.