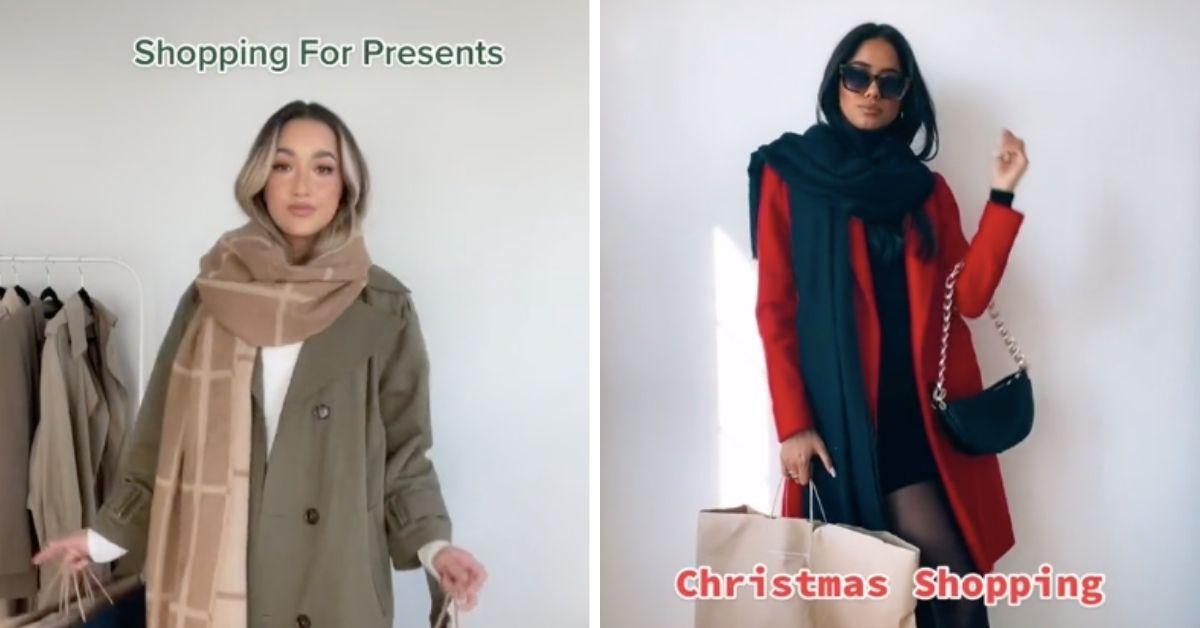 This Holiday Outfit Inspo Is Perfect For Christmas and New Year's Celebrations
The holiday season is one of the best times of year for so many people since it's a chance for you to spend quality time with friends, family, and loved ones. One of the biggest concerns too many people have before going home for the holidays revolve around their wardrobes. What are the best outfits to wear around family members you haven't seen in a while?
Article continues below advertisement
TikTok is a great place to utilize for ideas. What are the best outfits to wear around your co-workers and besties to help brighten up everyone's mood while enhancing holiday spirits? These TikTokers have come up with creative, classy, sometimes sexy, and always trendy outfit inspo.