The Perfect Family: Holly Willoughby and Her Husband Share Three Children
Who is Holly Willoughby's husband? The host of ITV's 'This Morning' is known to be partial to privacy and fans want the intel on her personal life.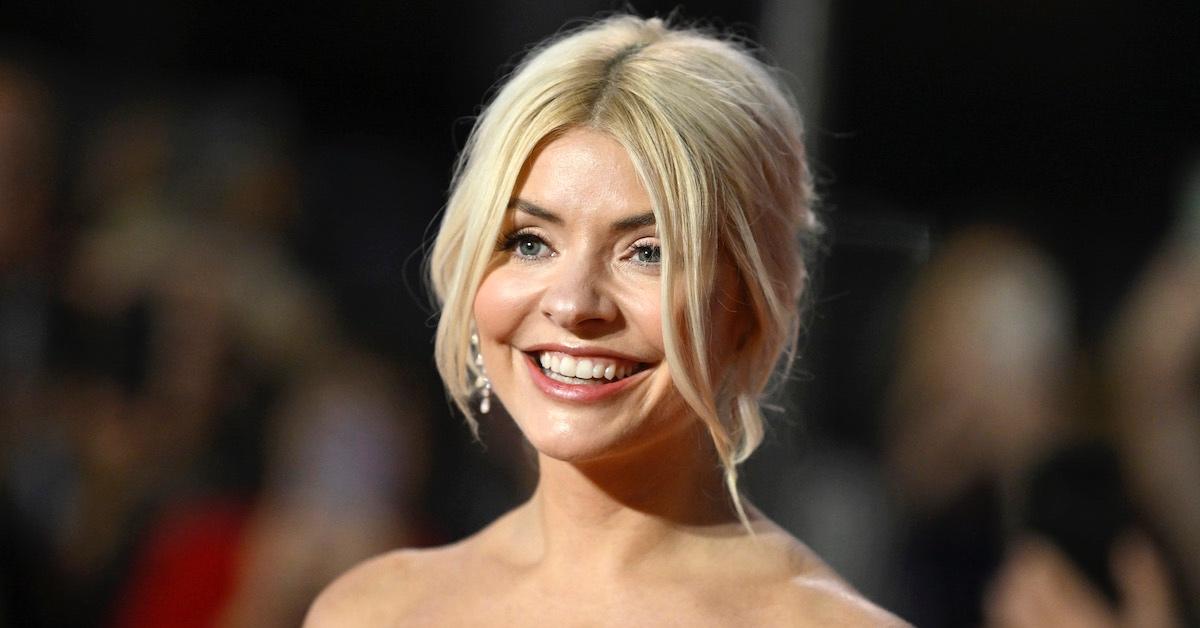 It's no secret that Holly Willoughby is a notable figure in the English TV space. Over the years, she has captivated audiences with her hosting duties on ITV's Dancing on Ice and This Morning. Previously, Holly also sprinkled her magic on other shows including The Xtra Factor, The Voice UK, The Games, and more.
Not to mention, Holly has made a splash in the publishing and modeling worlds.
Article continues below advertisement
Although Holly has been in the public eye for quite some time, the presenter has been very diligent with keeping her personal life out of the spotlight. Now, fans are ready to learn more about her, starting with her main squeeze and family life.
So, who is Holly Willoughby's husband? Here's the full scoop.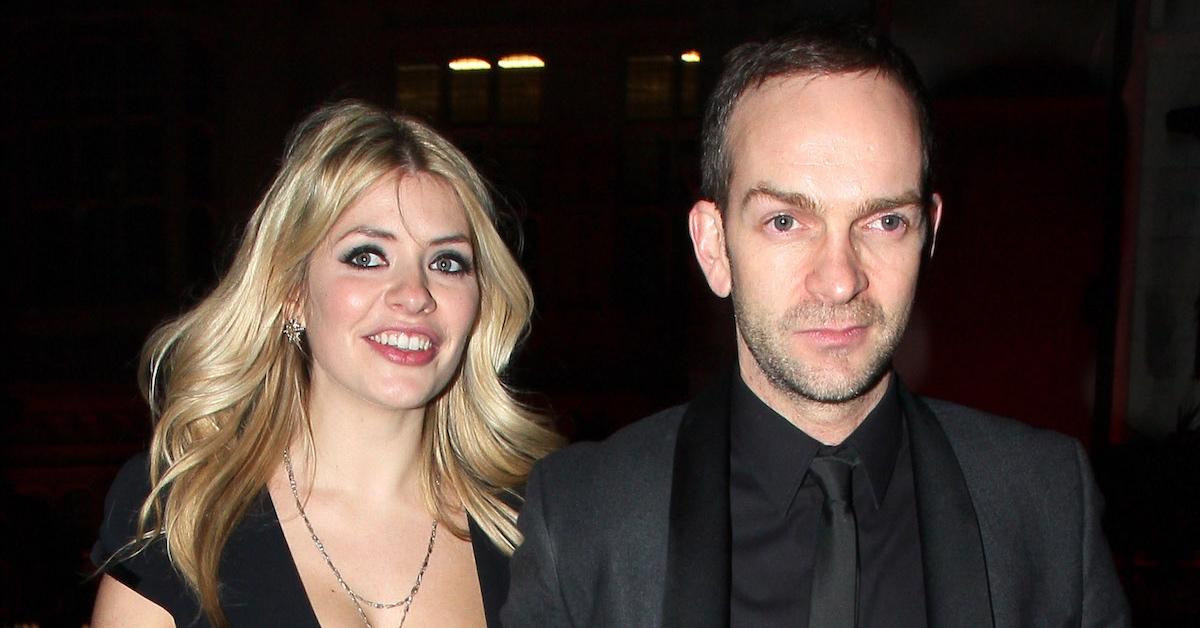 Article continues below advertisement
Holly Willoughby's husband is Dan Baldwin, who works as a TV producer.
First comes love, then comes marriage. In case you didn't know, Holly is married to TV producer Dan Baldwin. Hello Magazine shared that the pair jumped the broom in August 2007, just one year after Dan proposed.
In a Jan. 25, 2023, Instagram video shared on her Wylde Moon Instagram page, the presenter talked about how she and Dan first met and how their relationship blossomed.
Article continues below advertisement
'We met while I was doing Saturday morning kids' telly and he was the producer and I was the presenter, Holly said in the video. "I'd already been there around eight months I think, and then he came in as our new producer and we started this real intense friendship — it was mad actually."
Article continues below advertisement
She shared that they had an "intense friendship" for six months that consisted of the pair rehearsing, filming, hanging out, and being "inseparable."
"Everybody would go to the bar and then everybody would come back into either my room or their room and we'd all sit around just talking and laughing," Holly shared. "I just remember it just being such a fun time."
Article continues below advertisement
Holly continued: "I [raised my glass] at Dan, and I remember my eye just caught him for a little bit longer than it should have done, and I looked at him, and thought oh my god, I fancy Dan Baldwin."
Holly said that as she thought about her intense friendship, it was more so the beginning of her falling in love with Dan.
Holly Willoughby and Dan Baldwin share three children.
According to My London News, Holly and Dan are the proud parents of three children: Harry, Belle, and Chester.
Like many public figures, Holly is partial to privacy when it comes to her personal life. During a 2021 broadcast of This Morning (via Liverpool Echo), Holly explained why she prefers to keep her children out of the limelight.
Article continues below advertisement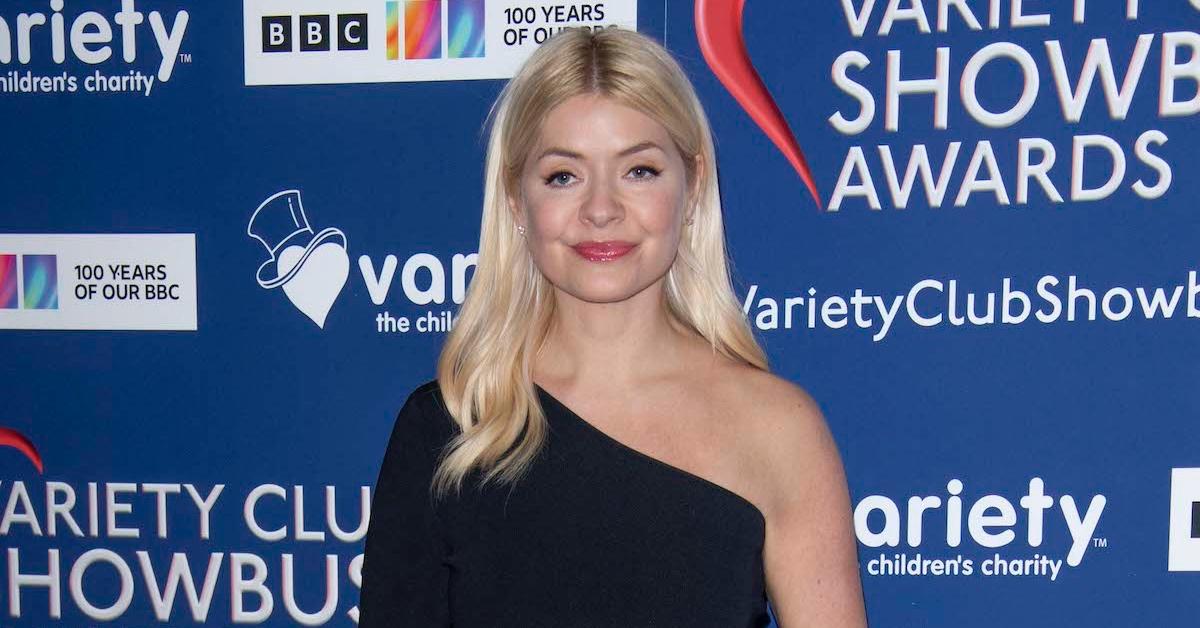 "I choose not to put my children's faces on Instagram because I know once they're out there, they're for public consumption," Holly said.
Interestingly, Holly's kids visited the set in March 2023, but the presenter made it a point not to reveal their identities to the public.
As such, Holly's Instagram only shows images of her daily life with work, hanging out with friends, and her fashionable taste.