There Are so Many Yearly Duggar Weddings It's Hard to Keep Them Straight
19 Kids and Counting might have been about Michelle and Jim Bob Duggar's gaggle of kids growing up, but Counting On focused more on the adult Duggar kids, their weddings, and babies. For the Duggars, courtships, weddings, and procreating are the natural steps into adulthood.
They seem to have new announcements about all three of those things yearly, and it's hard for fans to keep up sometimes.
Article continues below advertisement
Although the 19 Kids and Counting spinoff Counting On is now canceled, some fans still follow the fundamentalist Christian family. And since there are still more Duggar kids who haven't yet been married off, it's safe to say that you can expect to see a new wedding in the news every couple of years for the foreseeable future.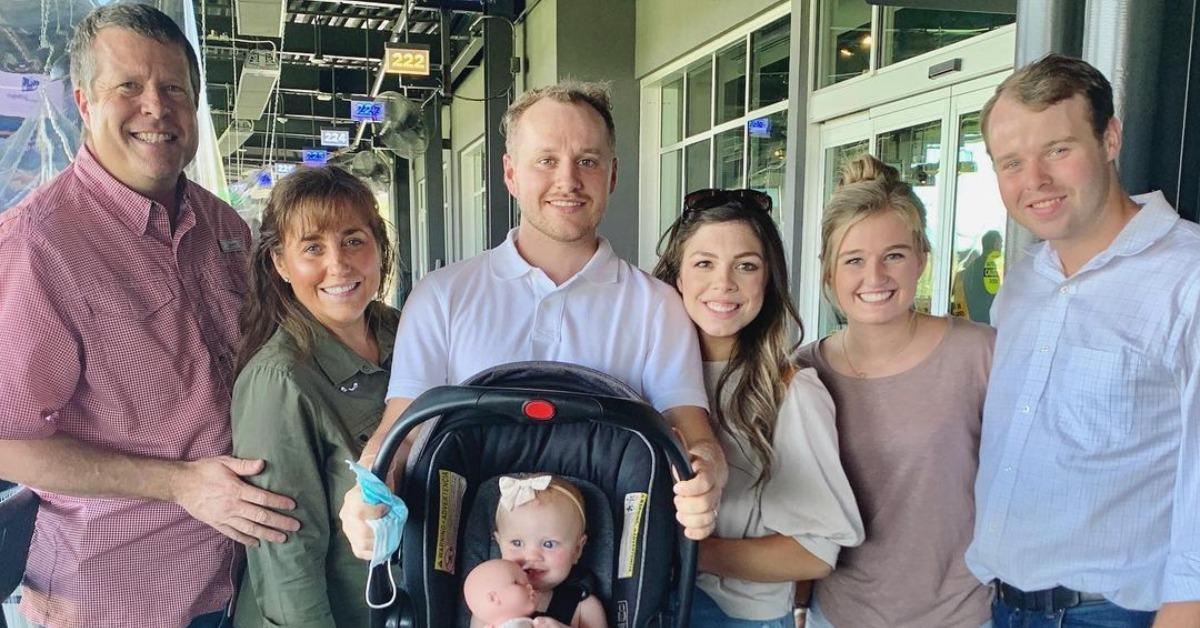 Article continues below advertisement
How many Duggar kids are married?
In 2022, 11 Duggar kids are married. Josh Duggar was the first when he married Anna Duggar, and together they have seven kids. As most know, however, Josh is awaiting sentencing in federal prison for child sex abuse material charges.
Jill, Jessa, Jinger, Joy-Anna, Joseph, and Josiah are also married and have started families of their own. John-David, one of the older Duggar kids, was married in 2018 and had a daughter with his wife, Abbie Duggar, shortly after. Clearly, the Duggars work fast.
Article continues below advertisement
Justin and Jedidiah got married after John-David. And in March 2022, Jeremiah tied the knot with his now-wife, Hannah Wissmann. Like we said, one of these kids gets married almost every year, if not every two years.
The unmarried Duggar daughters probably won't get engaged for a long time.
It seems like, in the past several years, there has been either a baby or engagement announcement at least once every year. That's because the oldest Duggar kids all have a year or so age gap between them, and once the engagement dominoes started falling, they didn't stop. But the next Duggar daughter to get married probably won't do so for a long time.
Article continues below advertisement
Other than Jana Duggar, the remaining Duggar daughters still unmarried at home are Johannah, Jennifer, Jordyn, and Josie, who are all still under the age of 18.
So chances are, if you're expecting a Duggar daughter to find someone to enter into a courtship with, it won't happen for a few years.
Article continues below advertisement
But there are always rumors about Jana Duggar getting engaged.
If Jana meets someone, though, fans might not be waiting too long for another Duggar daughter to tie the knot. So far, however, she has remained the ever devoted stay-at-home daughter who still helps care for the house and younger kids. And, to her credit, she doesn't seem to mind it too much.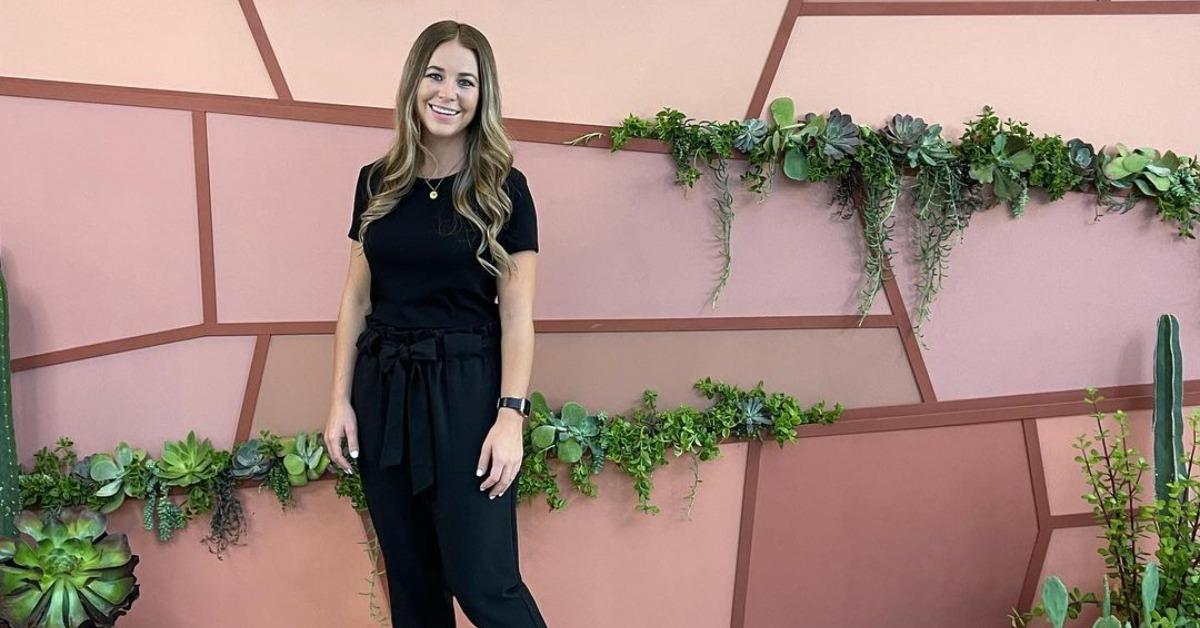 That doesn't mean there aren't consistent rumors about Jana being engaged, though. Over the years, she has been rumored to be linked to members of the Bates family, which is another large and Christian-focused family, and even Tim Tebow, though they never even met each other. At this point, the biggest thing the Duggars could do to shock the world is to announce an engagement involving Jana.