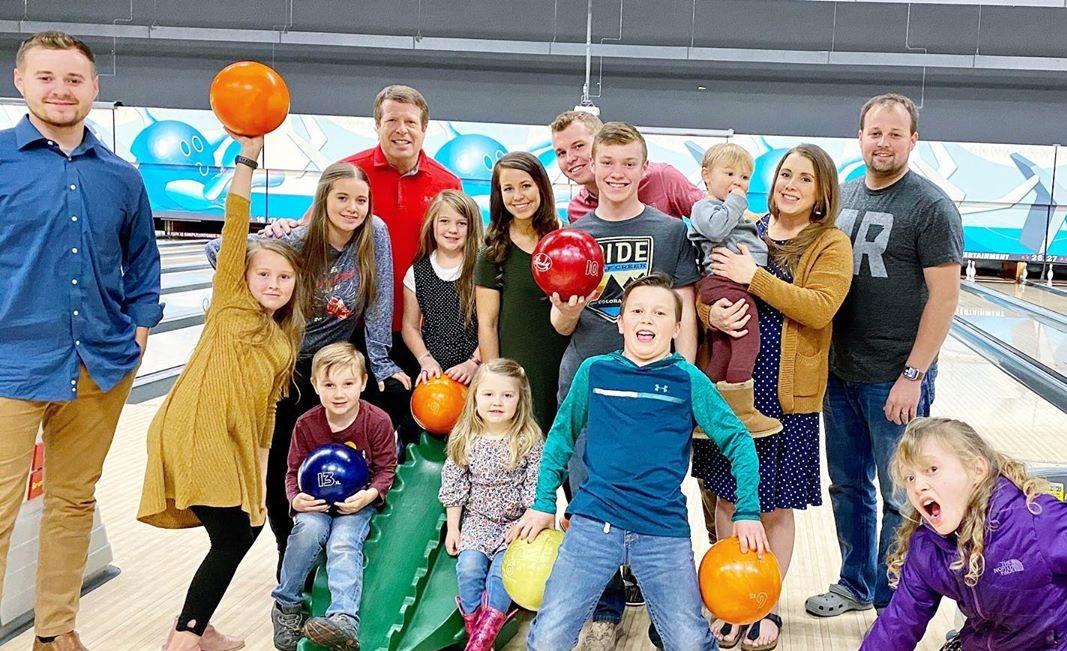 There Are So Many Yearly Duggar Weddings That 'Counting On' May Need a Bigger Budget
By Chrissy Bobic

Aug. 20 2020, Updated 1:38 p.m. ET
19 kids and Counting might have been about Michelle and Jim Bob Duggar's gaggle of kids growing up, but Counting On has focused more on the adult Duggar kids, their weddings, and babies. For the Duggars, courtships, weddings, and procreating are the natural steps into adulthood, and that's all well and good. 
Article continues below advertisement
They just seem to have new announcements about all three of those things yearly. And if they keep up this trend, Counting On might need to fork over more money for weddings.
How many Duggar kids are married?
In 2020, eight Duggar kids are married. Josh Duggar was the first when he married Anna Duggar, and together they already have six kids. Jill, Jessa, Jinger, Joy-Anna, Joseph, and Josiah are also married and have started families of their own. And John-David, one of the second-eldest Duggar kids, was married most recently and already has one child. Clearly, the Duggars work fast.
Article continues below advertisement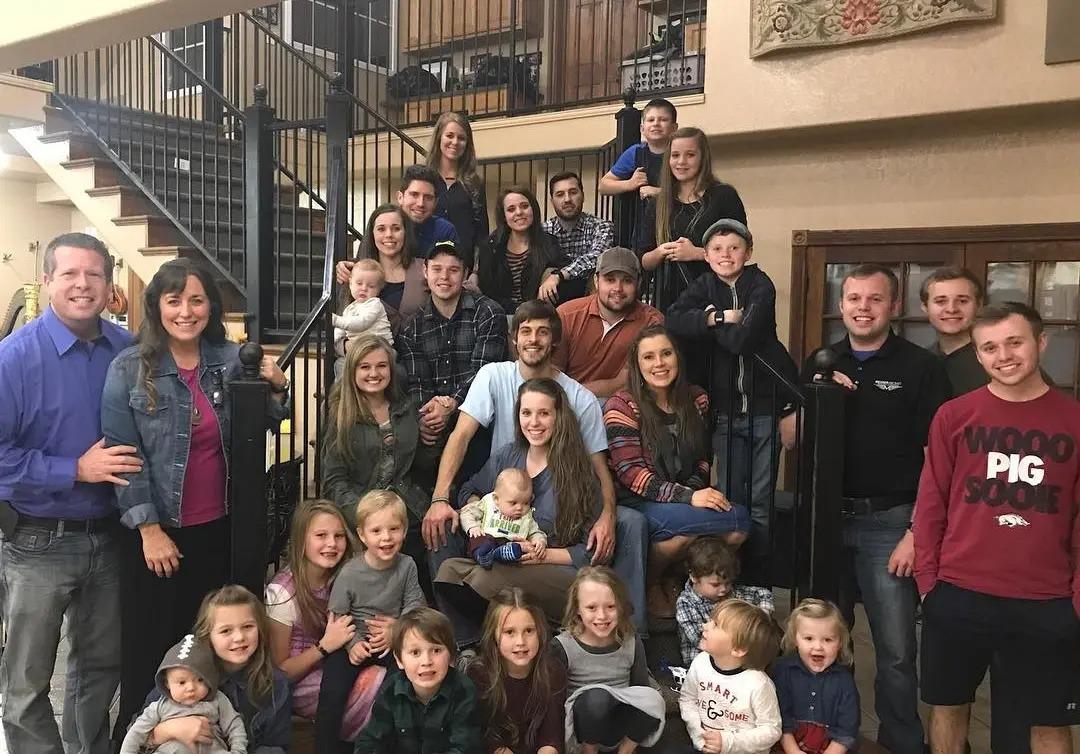 The unmarried Duggar daughters probably won't get engaged for a long time.
It seems like, in the past several years, there has been either a baby or engagement announcement at least once every year. That's because the oldest Duggar kids all have a year or so age gap in between them, and once the engagement dominoes started falling, they didn't quite stop. But the next Duggar daughter to get married probably won't do so for a long time.
Article continues below advertisement
There are six teenage Duggar boys right now and the next oldest Duggar daughter, other than Jana Duggar, is Johannah Duggar, who will only be 15 in 2020. After her, the girls get younger and younger. So chances are, if you're expecting a Duggar daughter to find someone to enter into a courtship with, it won't happen for a few years.
Article continues below advertisement
But there are always rumors about Jana Duggar getting engaged.
If Jana meets someone to court her, then fans might not be waiting too long for another Duggar daughter to tie the knot. So far, however, she has remained the ever devoted stay-at-home daughter who still helps care for the house and younger kids. And, to her credit, she doesn't seem to mind it too much.
That doesn't mean there aren't consistent rumors about Jana being engaged, though. Over the years, she has been linked to members of the Bates family, which is another large and Christian-focused family and even Tim Tebow, though they never even met each other. At this point, Jana's eventual wedding will be an all-out Counting On event.
Article continues below advertisement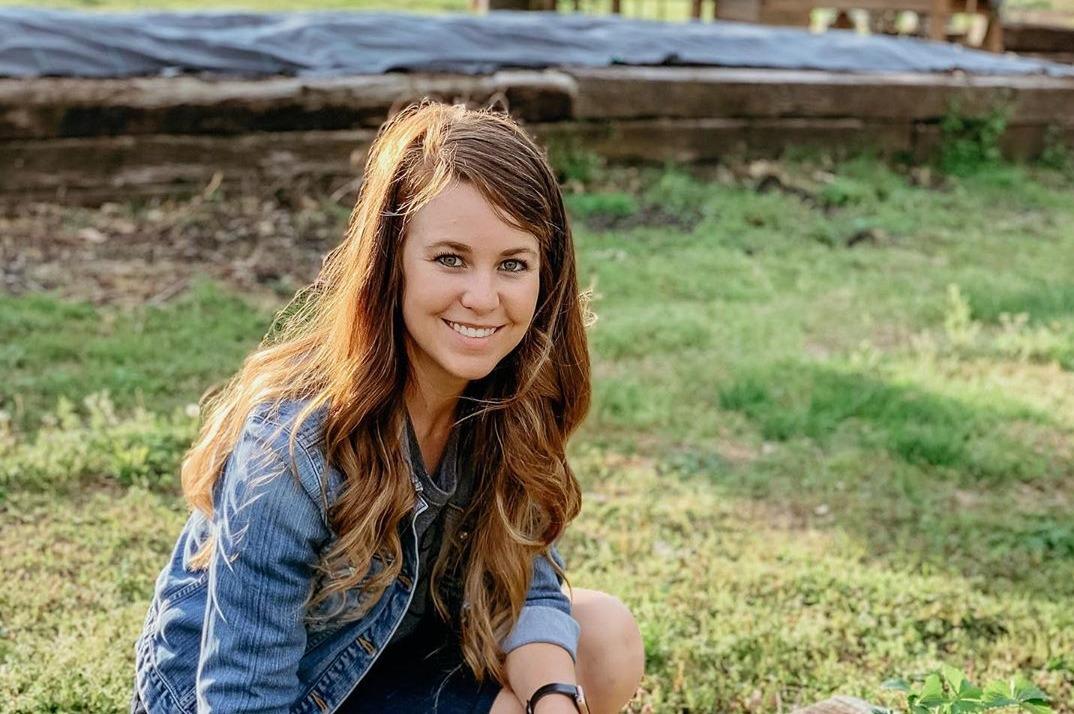 Are there any Duggar engagements in 2020?
Although the Duggar family hasn't yet announced any courtships or engagements for 2020, anything can happen. They are notoriously tight-lipped before certain announcements make it to Counting On, so it's entirely possible that the family is holding an ace up its sleeve. If anyone were to get engaged in 2020, it would probably be Jed or Jeremiah Duggar, who are both 21 years old.
It would also look good for Jed's political campaign in Arkansas if he had a potential wife on his arm, especially if you take into account his family values stance. But for now, there is no word on any other Duggar kid getting engaged. And yes, that includes Jana.
Watch Counting On on Tuesdays at 9 p.m. ET on TLC.