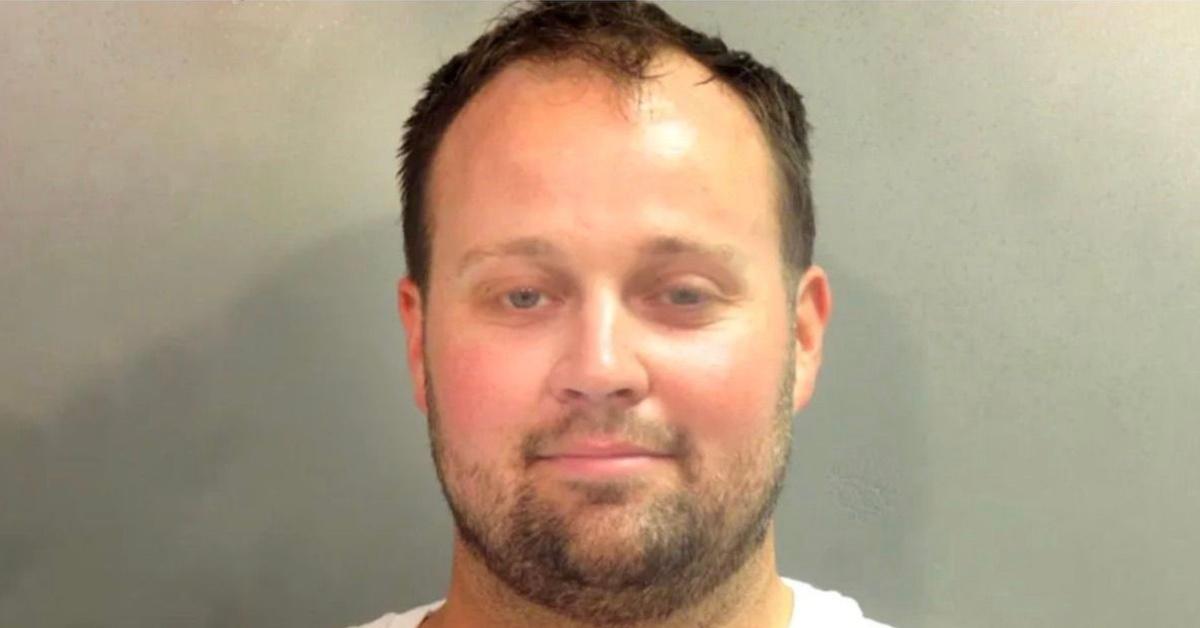 Josh Duggar's Release Date Has Been Set — and He Won't Be Serving His Full Sentence
In December 2021, former 19 Kids and Counting star Josh Duggar was convicted on two charges, one count of receiving and one count of possessing child sexual abuse material (CSAM). These charges stemmed from Duggar downloading and viewing CSAM on a hidden part of his work computer in May 2019. Although the lesser charge (possession) was dismissed during the sentencing hearing in May 2022, the eldest son of TLC's Counting On family was sentenced to 151 months in prison.
Article continues below advertisement
The real question is: Will he actually be spending that much time behind bars? Keep reading to learn more about Josh Duggar's release date.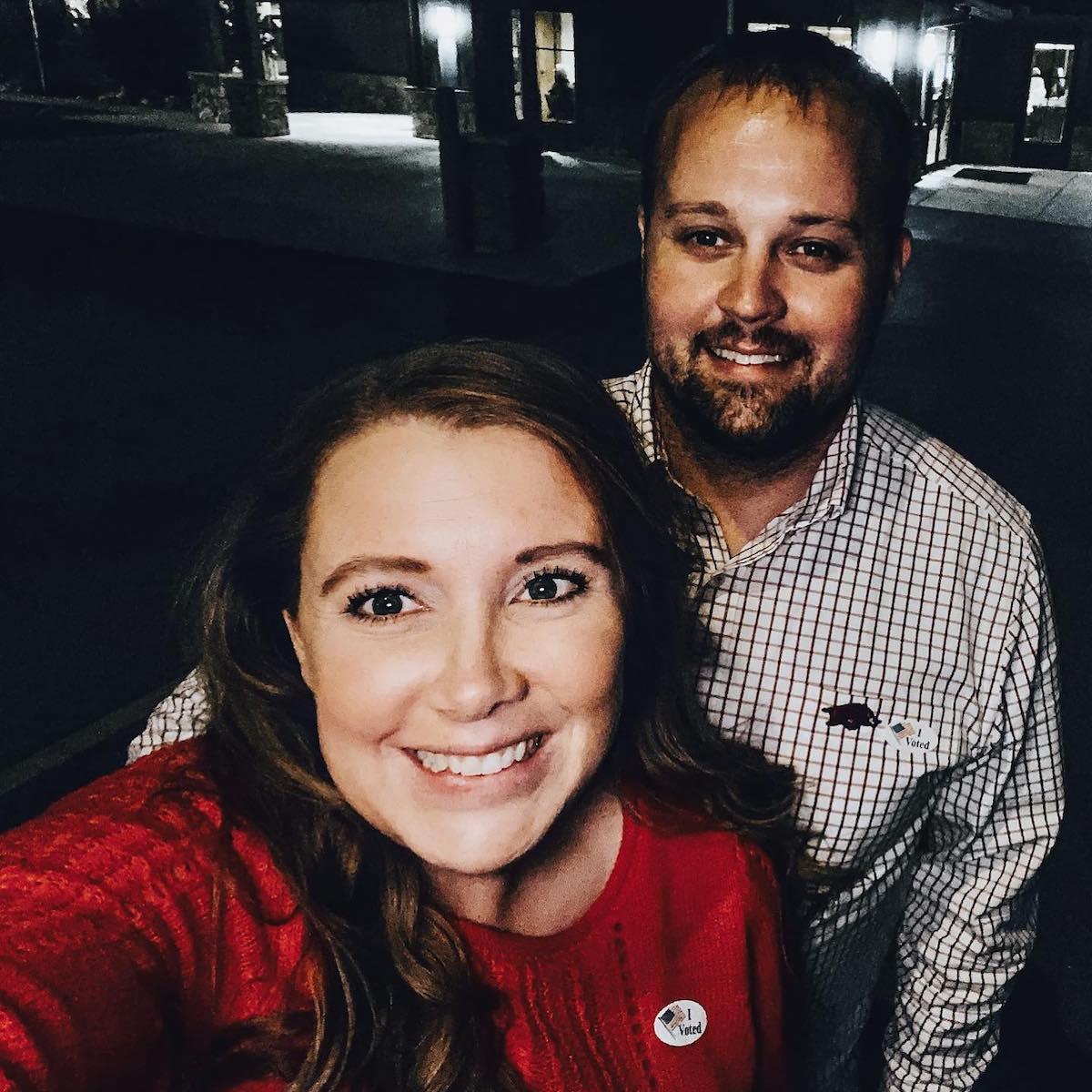 Article continues below advertisement
How many years in prison did Josh Duggar get?
Duggar's prison sentence of 151 months translates to roughly 12.5 years. He must also pay fines totaling $50,100. Additionally, he faces 20 years of probation after he's released from prison — during which he will not be permitted to have unsupervised visitation with children, or to "possess, use, or have access to a computer or any other electronic device that has Internet or photograph storage capabilities without prior advance notice and approval of the U.S. Probation Office," according to Us Weekly.
Duggar shares seven children with his wife Anna Duggar: Mackynzie, Michael, Marcus, Meredith, Mason, Maryella, and Madyson. Because Josh and Anna's kids are currently between the ages 8 months and 12 years, their youngest four won't be 18 years old by the time he's released — meaning Josh won't be permitted to be alone with them after he's served his time.
Duggar has since filed an appeal with an Arkansas court and is awaiting the court's response.
Article continues below advertisement
Josh Duggar's release date has been set.
Duggar's prison release date has been set for Aug. 12, 2032, according to the Bureau of Prisons, per In Touch. If you do the math, this means he'll actually be released more than two years early. The reasons for this could have something to do with the time he's already served, combined with the fact that federal prisoners must serve 85 percent of their sentence, as In Touch pointed out.
Article continues below advertisement
Immediately after sentencing, Duggar spent two months in the Washington County Jail in Arkansas. He was then transferred in June 2022 to Federal Correctional Institute Seagoville, in Texas, where he will be held for the remainder of his sentence.
For those who might have wondered, Duggar will not be allowed to have conjugal visits with Anna while in prison. He will be permitted up to four hours per month of visitation, per Us Weekly— with the only physical contact consisting of "handshakes, hugs, and kisses (in good taste)" at the beginning and end of such visits.