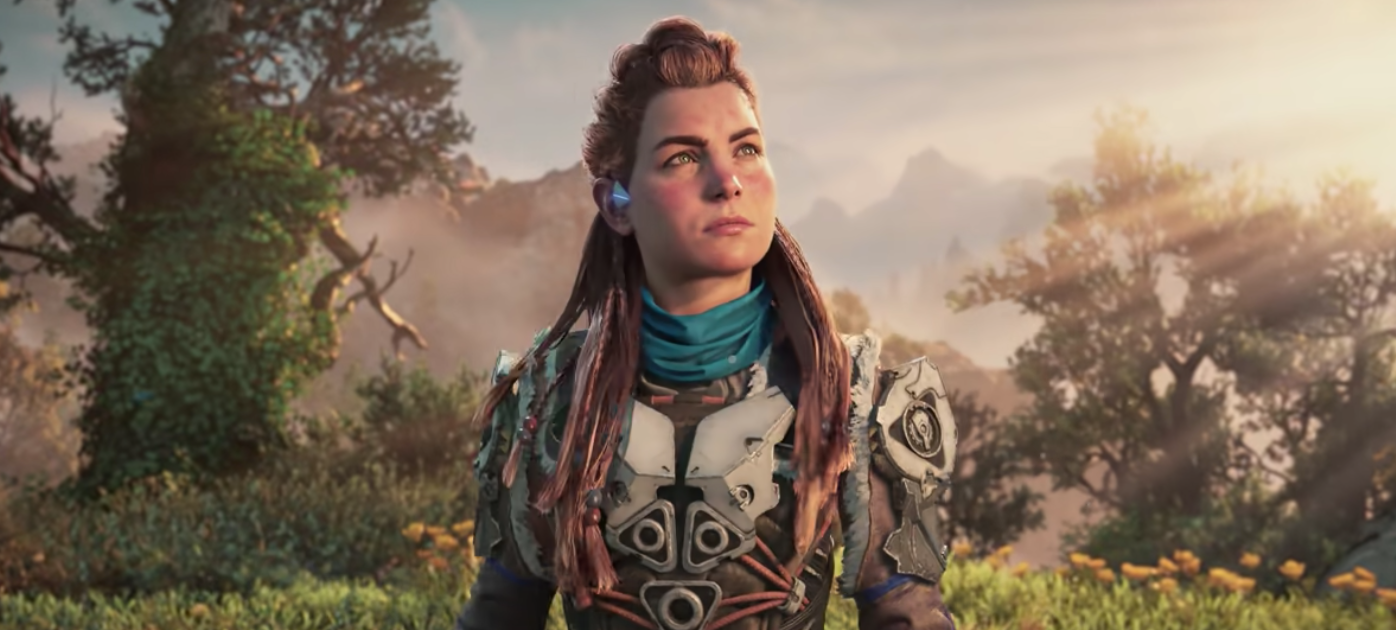 If You've Been Thinking About Preordering 'Horizon Forbidden West,' Here's What You'll Get
The PlayStation exclusive Horizon Zero Dawn was a best-seller when it came out on Feb. 28, 2017. It quickly sold millions of copies and became one of the best-selling games for the PlayStation 4. Of course, with all that success, there had to be a sequel — and almost five years later to the day, Horizon Forbidden West is scheduled to be released.
Article continues below advertisement
On Feb. 18, 2022, Horizon Forbidden West will be available exclusively for PlayStation gamers, but you may want to get your hands on it beforehand. The game has a bunch of preorder bonus options you'll at least want to look into ASAP if you want to get the most out of the gameplay. Here are your options.
What is the 'Horizon Forbidden West' preorder bonus?
Just like so many other games before it, Horizon Forbidden West will have a few perks for players if they preorder the game. But this game also has different versions for you to choose from, and each of them is available at retailers like Amazon, Best Buy, GameStop, and PlayStation.
If you preorder the standard/launch edition of the game, you get the Nora Legacy Outfit and Spear. But this is only available at certain retailers like PlayStation, GameStop, and Best Buy.
Article continues below advertisement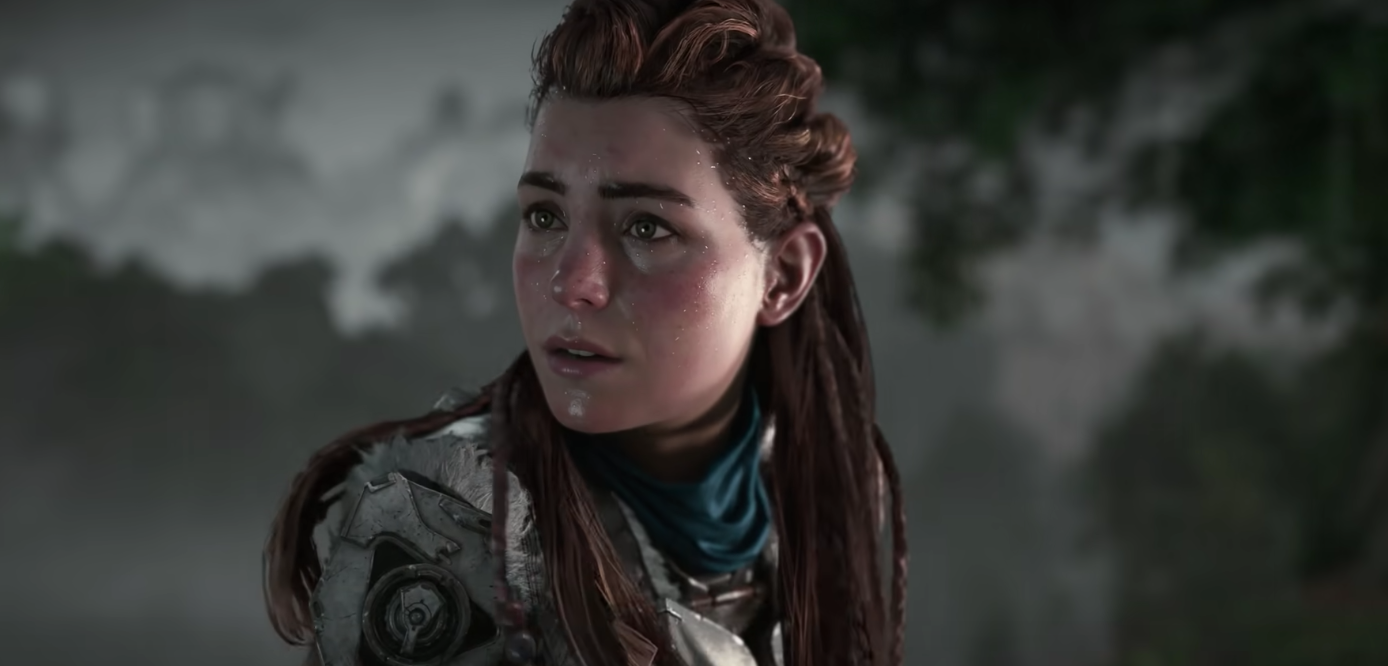 And for the standard edition, you can only get Horizon Forbidden West for either the PS4 (for $59.99) or the PS5 (for $69.99). (When you buy higher-tiered editions, you get both versions of the game.)
For the special version of the game, players receive a SteelBook display case, a mini art book, and a digital soundtrack regardless of where you buy it. For this, you've got to pay $69.99 (PS4) or $79.00 (PS5).
Article continues below advertisement
Here is where things get more expensive. Horizon Forbidden West also offers Collector's and Regalla editions, in which PS5 and PS4 digital versions of the game are included.
In the Collector's Edition, which will set you back $199.99, you get the SteelBook, the artbook, and Tremortusk and Aloy statues. But there's also a ton of digital content added to the game as well in addition to the Nora Legacy Spear and Outfit. Here's the list:
Digital soundtrack
Digital comic book
Carja Behemoth Elite outfit
Carja Behemoth Short Bow
Nora Thunder Elite outfit
Nora Thunder Sling
Apex Clawstrider Machine Strike piece
In-Game Resources Pack
Photo Mode unlocks (this features a special pose and face paint)
Article continues below advertisement
For $259.99, players can buy the Regalla edition which gives them everything from the previous editions and some statues, plus:
Replica Focus
Focus stand
Two art cards
Clawstrider Machine Strike piece
Sunwing Machine Strike piece
Under the purchase information, it's noted that some of these require some kind of assembly.
Article continues below advertisement
What is 'Horizon Forbidden West' about?
No spoilers here, but the ending of Horizon Zero Dawn definitely sets up room for a sequel. According to the trailer for Horizon Forbidden West, the land that main protagonist Aloy has lived on for so long is dying. People's crops and resources are running low for some unknown reason. Plus, the machines that she was finally able to tame have become violent once again.
Now, it's up to Aloy and her friends (some you'll recognize from the previous game) to figure out what's going on and how to stop it before more people die and everything she knows is gone.
You can preorder Horizon Forbidden West now, but it's released on PS4 and PS5 on Feb. 18, 2022.