How Did Dan Bilzerian, the King of Instagram, Make His Nine Figure Fortune?
Ever wondered how Dan Bilzerian made his money? Here is everything we know about the king of Instagram's massive fortune. Keep reading.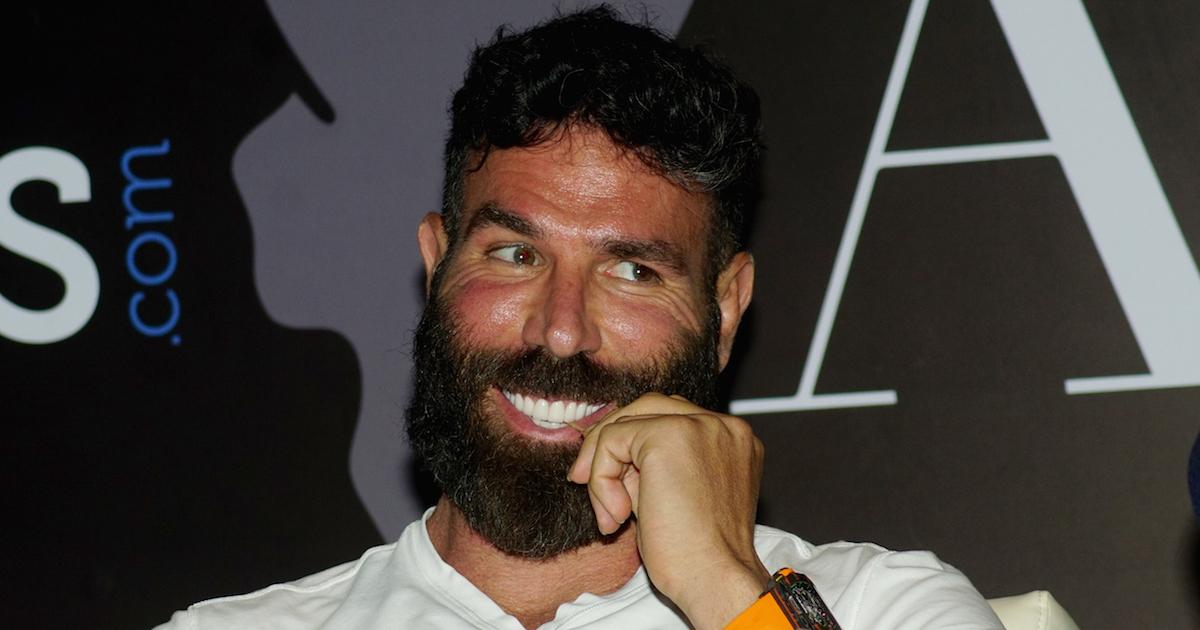 When you think of someone who embodies the lifestyle of the rich and famous, people like Paris Hilton, Cardi B, and Kim Kardashian come to mind. They know how to flaunt what they've bought on social media, but it's also well-known how the three amassed their significant fortunes.
Article continues below advertisement
Dan Bilzerian is another celebrity who showcases the finer things in life online. He has nearly 30 million followers on Instagram, but many don't know how the apparent "King of Instagram" managed to make his nine figure fortune. Read on to find out how Dan Bilzerian made his money.
Article continues below advertisement
Here's how Dan Bilzerian made his money:
Dan has managed to make a killing in the followers department on Instagram because the man knows how to show off the expensive things he has in life. His saved story archive includes yacht pictures, ones from exotic locations including Thailand, and Mykonos, and tours of his various homes. His page includes pictures of groups of women who fawn over him. Following Dan is like getting a front-row seat to a different kind of lifestyle.
As much as people think of excessive wealth when it comes to Dan Bilzerian, he's just as tightly associated with controversy. With an estimated net worth of $200 million, Dan's wealth is on another level.
A former Navy seal trainee who got kicked out for disagreeing with a superior, Dan (who also goes by nickname "Blitz"), has made a killing at high-stakes poker. He once boasted that he made $50 million in one year from the game, though that hasn't been corroborated.
Article continues below advertisement
Dan began getting into poker seriously when he attended the University of Florida (he was raised in the biggest house in Tampa) after he was discharged from the navy due to injury. He claims he began making five figures most weekends, and that he didn't feel a need to complete his degree. By 2007, he was competing in high stakes poker matches.
Article continues below advertisement
He's played poker with many of Hollywood's best before, including Tobey Maguire, Nick Cassavetes, and Mark Wahlberg. He even appeared in the 2013 film Lone Survivor, which also starred Mark Wahlberg. He often posts with other celebrities, including Cardi B, Mel Gibson, Tyga, Steve Aoki, and Shark Tank's Kevin O'Leary.
One of the players he'd regularly played with got involved in a Ponzi scheme that threatened some of Dan's winnings, but it clearly didn't stop Dan from playing again.
Dan has been compared to the modern day equivalent of Hugh Hefner. He has homes in Vegas, the Hollywood Hills, and Bel Air.
Article continues below advertisement
Details on Dan Bilzerian's many scandals:
Though Dan comes from a privileged background, his family has been involved in issues with the law for decades.
Dan's father, venture capitalist Paul Bilzerian, made a multi-million dollar fortune as well, but he was charged with tax and security fraud. He spent time in prison, and Dan has said that a lack of attention at home influenced his desire to be flashy online. It's unclear whether any of Dan's fortune came from his father.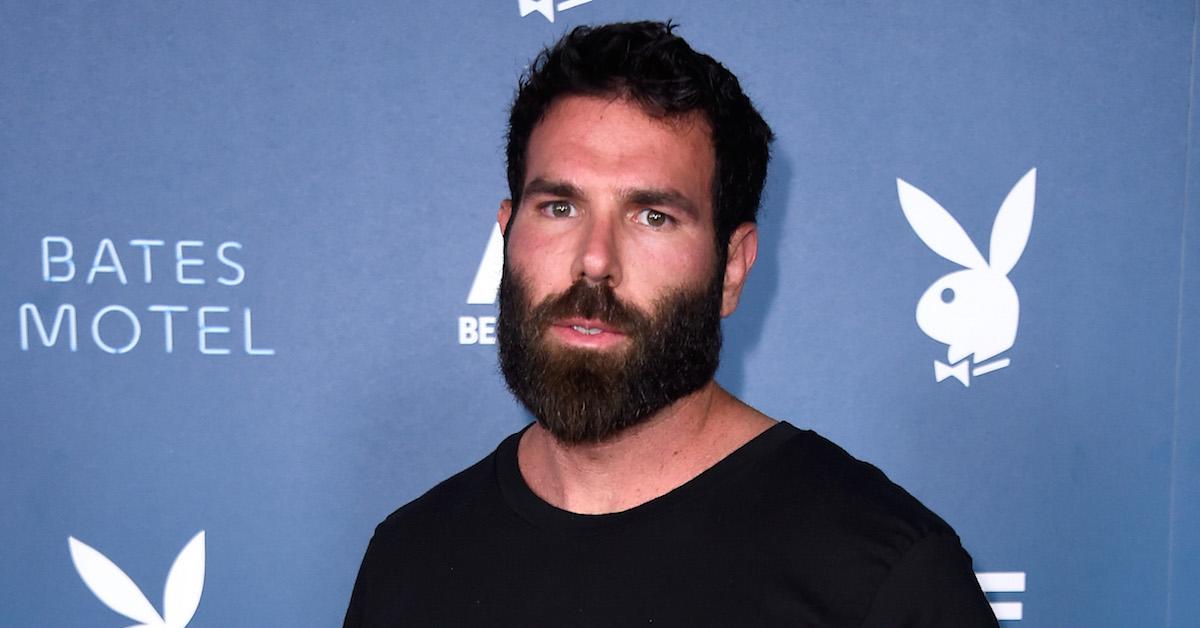 Article continues below advertisement
Other scandals that Dan has been involved in include openly discussing guns and shooting intruders (it's been reported that he has many loaded guns just out in his house) and he's been accused of violence by several women. He's also posted several unsavory pictures of women that criticized their appearances, causing many to call him a misogynist.
One thing that's not for debate about Dan's influence is how significant his following online is.
According to a GQ spread about the internet personality, Dan gets around 20,000 new followers a day. In the two years since the magazine covered who Dan is, he's nearly doubled his Instagram followers list.
Article continues below advertisement
Though he's been successful on the poker scene for more than a decade, Dan became more of a household name when he got firsthand footage during the Las Vegas concert shooting in 2017. Dan was attending the concert when a gunman opened fire, and he filmed some of the chaos that ensued on his phone, later putting them on his Instagram stories.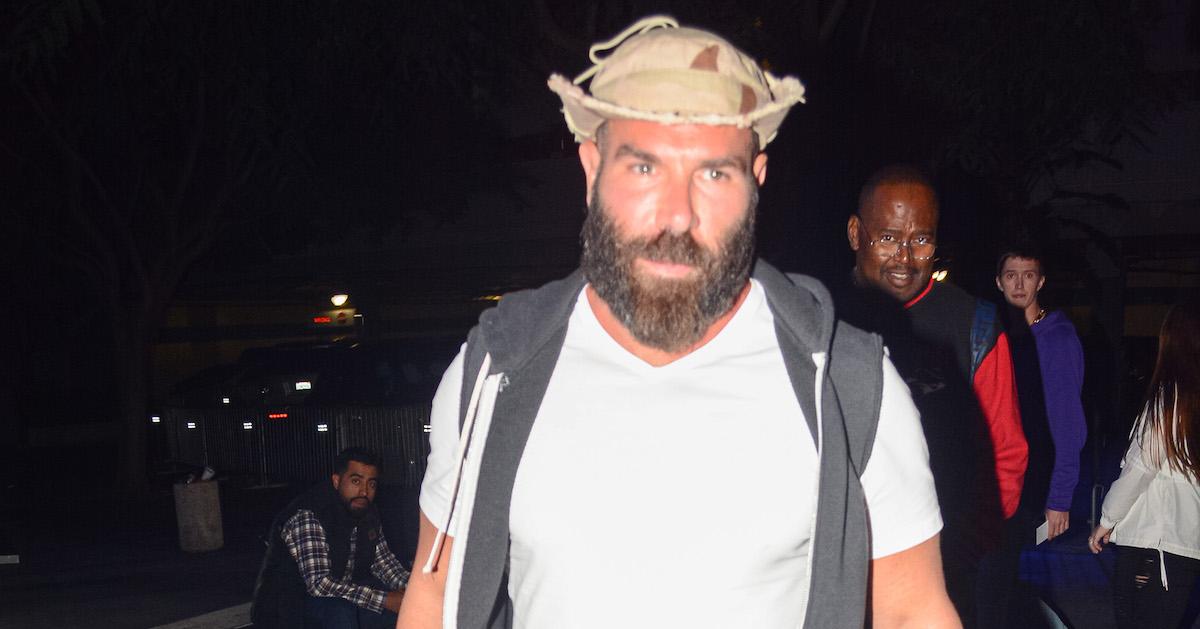 Dan does have an enviable fortune, but his fast and hard lifestyle is catching up with him at the age of 39. He claims that he had two heart attacks before the age of 32 because of drinking and doing drugs.
Like him or hate him, one thing is for sure: there's no other Instagram page out there that's quite like Dan Bilzerian's.