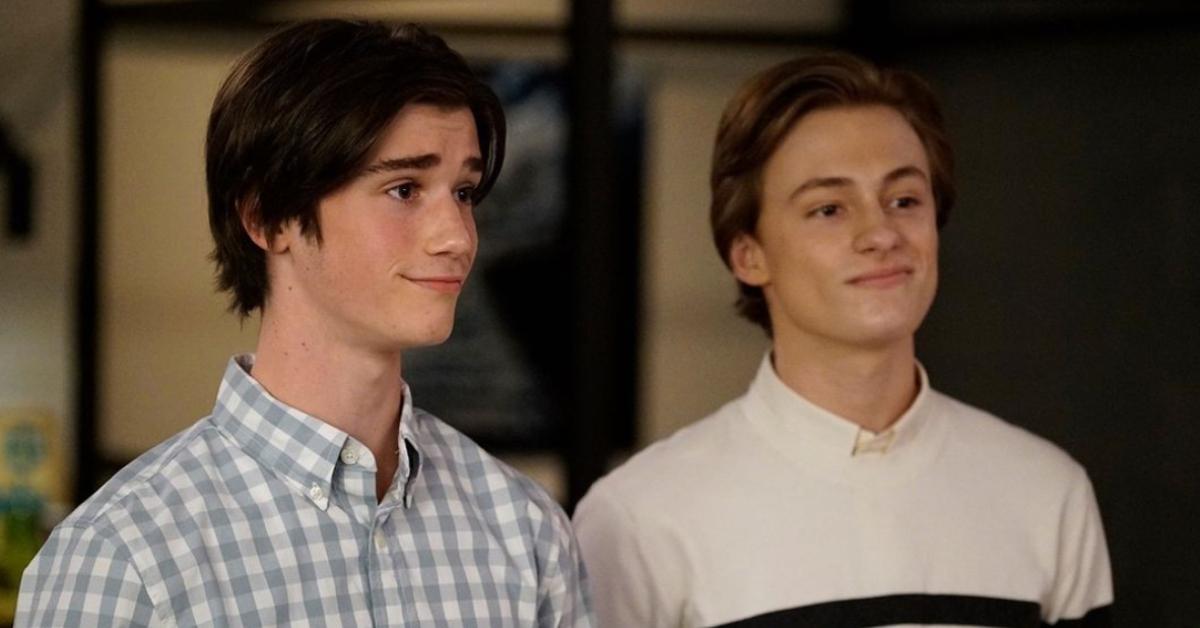 This Is What Really Happened to Cooper's Money in 'American Housewife'
Season 5 of American Housewife brought about some sweeping changes for Cooper (Logan Pepper) and the Otto family. Following his parents' sudden departure from Westport, the hilariously bratty adolescent moved into his best friend's, Oliver (Daniel DiMaggio), house.
The transitioning period came with its own set of challenges — which would, later on, yield even more drastic changes. Although one fan theory has it that Cooper managed to lose his money, this isn't quite the case. What happened?
Article continues below advertisement
'American Housewife' fans coined different theories to explain why Cooper lost his money.
As a previous episode of American Housewife titled "Homeschool Sweet Homeschool" reveals, the Otto family isn't all that taken aback by Cooper's go-to coping mechanism, which involves throwing money at things.
After his relationship with Oliver starts to go south because they both live in his room, Cooper takes to refurbish the whole basement, which turns out to be the last straw. Katie (Katy Mixon) sets up a meeting with Walker (Jim Rash), a waiter and fellow trust fund child.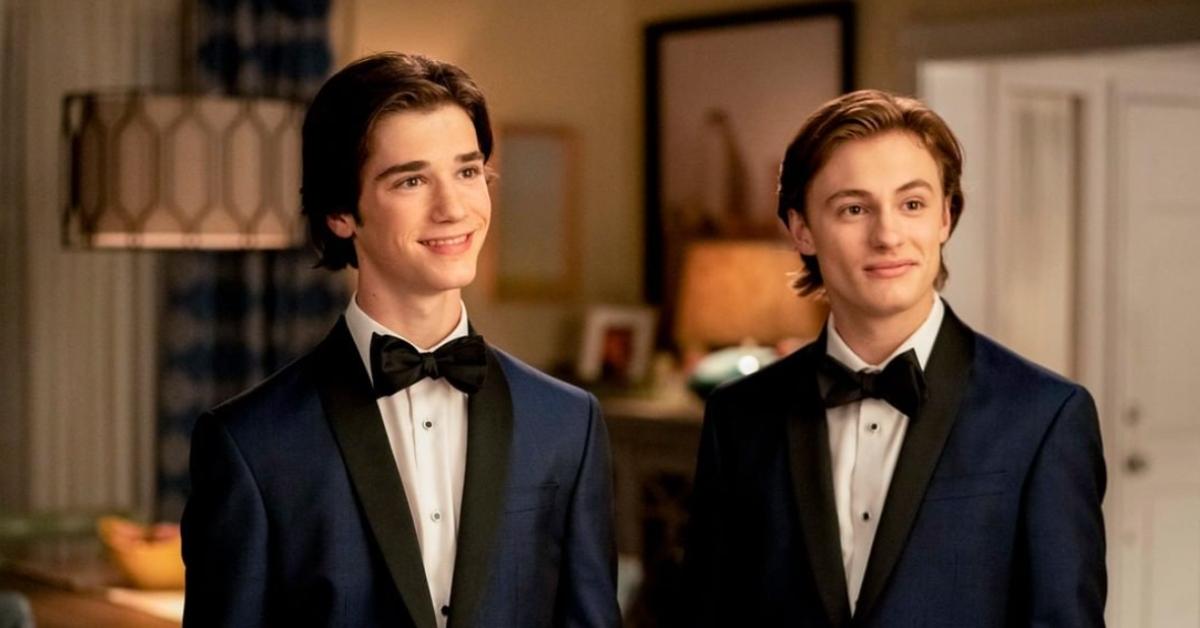 Article continues below advertisement
In a crucial scene, Walker tells Cooper that he has to satisfy every one of his parents' whims if he wants to have money — which turns out to be a moment of true revelation for Cooper.
Terrified of the prospect of not having enough personal freedom and being forced to rely on his parents, he hands over every one of his credit cards to Katie.
However, an alternative interpretation gained traction as well. Some claim that Cooper didn't voluntarily give up on his access to his parents' money — but that he was punished in such a way for wanting to stay with the Otto family.
Article continues below advertisement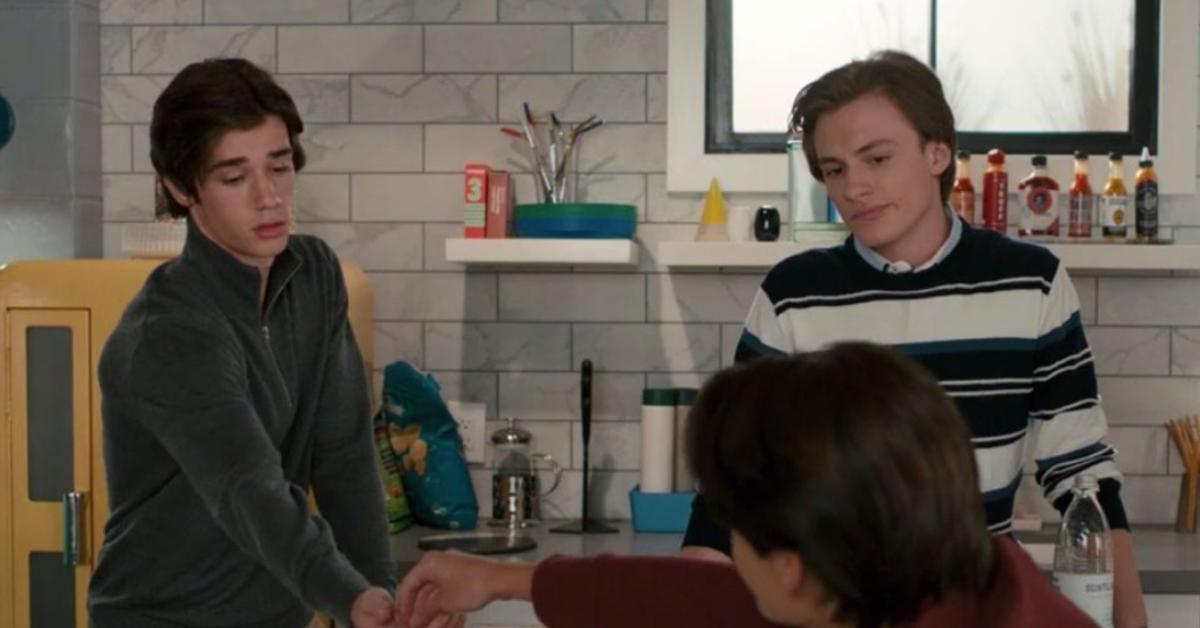 "I'm really not surprised he didn't get an allowance because Cooper's parents don't seem to care one iota about him. He always talks about how good Oliver has it," wrote nelroy1997 on Reddit.
This theory has yet to be corroborated.
Article continues below advertisement
Season 5 of 'American Housewife' shows how Cooper deals with his new circumstances.
Season 5 of the show explores Cooper's attempts to come to terms with his circumstances — which are far more restrictive than ever before.
In "Encourage, Discourage," Cooper tells Oliver that his attempts to learn how to be "Otto poor" have led him to cancel every one of his weekly deliveries, including the "Gucci loafers of the week," "the seafood tower of the week," and the "foot scrub of the week." As a beneficiary, Oliver doesn't take all that well to the shocking news.
Article continues below advertisement
In another scene of the episode, Cooper tells Oliver that his father may have spoiled him with all the riches of the world — but he failed to take care of some of his basic needs. As he tells Oliver, he never learned how to ride a bike. Likewise, his dad never lent him a hand with schoolwork or showed up for major life events.
The episode titled "The Heist" sheds light on another aspect of Cooper's hardships. Having lost all money, he is no longer able to invest in Oliver's startup — which renders him useless in a group project.
Catch new episodes of American Housewife every Wednesday at 8.30 p.m. ET on ABC.