In 2012 the World Lost the Queen of Disco — What Happened to Donna Summer?
When Donna Summer was struck down by lung cancer, the world lost a great talent. The singer contracted the disease despite family claiming she was a non-smoker.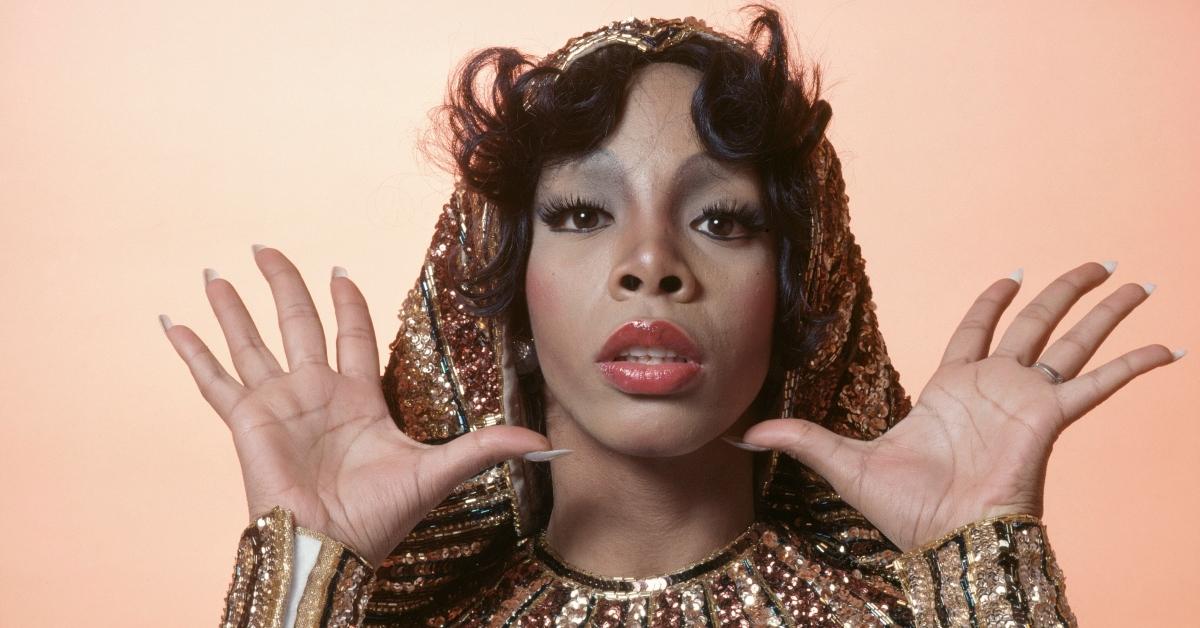 Donna Summer was a performer who defined the 1970s. Her voice rose above the chorus of others that emerged during that time, placing her at the forefront of the disco genre and music in general. With 32 hits on the Billboard chart during the course of her career, it seemed as if very little could stop the woman who was also known as the Queen of Disco.
Article continues below advertisement
The pop star continued to make music well into the 2000s, later straying away from disco but remaining firmly planted in dance music. Donna Summer was ever-changing and would go on to shift seamlessly into the pop-rock genre with hits like "She Works Hard For the Money." Unfortunately she passed away on May 17, 2012 from lung cancer despite her family claiming she never smoked. What was the root cause of her lung cancer? Here's what we know.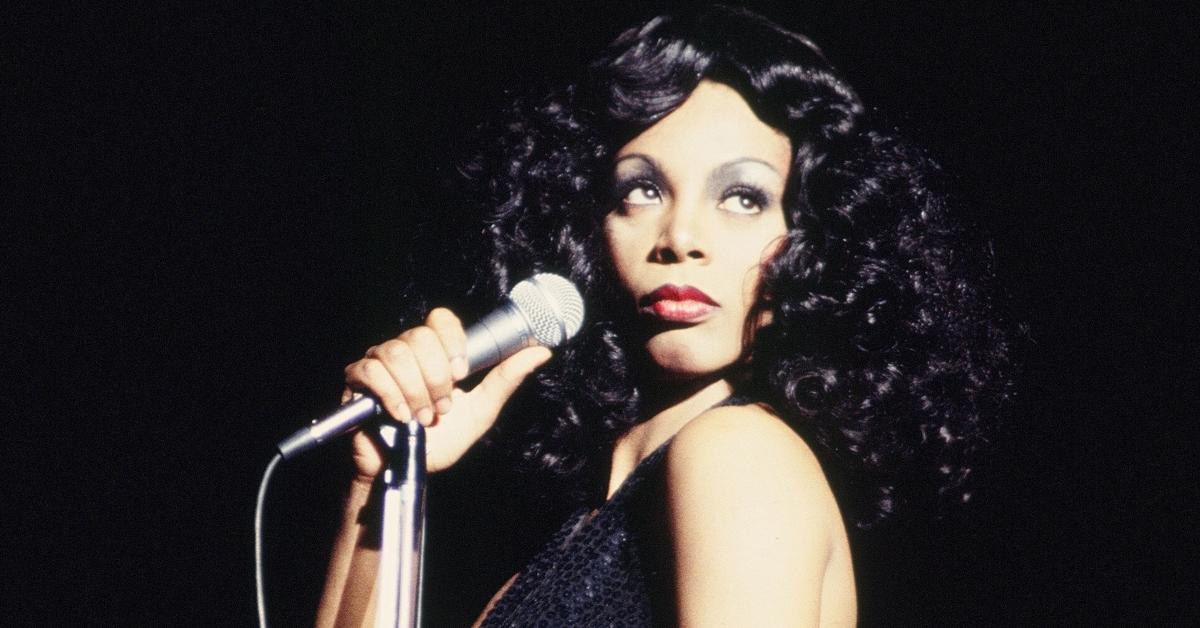 Article continues below advertisement
Donna Summer's cause of death was lung cancer, but how did she get it?
In a statement obtained by CNN, Donna Summer's family insisted that her lung cancer was not caused by smoking as they claim she was a non-smoker. Brian Edward, a representative for the family, said, "Obviously, numerous factors can be attributed to the cause of cancer in general, but any details regarding the diagnosis and subsequent treatment of Ms. Summer's case remain between her family and team of doctors." She was 63 when she died.
After her diagnosis, Donna was adamant that her cancer was related to her proximity to the twin towers the morning of Sept. 11, 2001. The day after her death, sources told TMZ that she was "living at an apartment near Ground Zero," and "became almost paranoid about breathing the air, which was heavy with a rancid odor." Donna's friend Denne Terrio told the outlet that she would frequently hang silk sheets in her dressing room to keep out dust from the collapse of the buildings.
Article continues below advertisement
Although her family insists Donna never smoked, TMZ reported that she did. In this video from CasablancaBookTV, Donna is in a mixing session for the "Live and More" album. In the footage she is speaking German, which Donna was fluent in, and is smoking. At one point she says, "Before they start rolling," followed by "I don't want to be smoking."
Article continues below advertisement
The theory that Donna Summer got lung cancer because of 9/11 was debunked in 2019.
In a 2019 episode of Autopsy: The Last Hours Of..., pathologist Dr. Michael Hunter is convinced that Donna did not get lung cancer because of asbestos in the air after 9/11. He asserts that Donna was not exposed long enough to suffer any long-term effects. What is clear, is she most assuredly had trauma related to the devastating event.
"She was staying in a hotel just a few blocks from the World Trade Center in 2001 and there is no doubt that this was a terrifying experience," said Dr. Hunter. "She told friends and family she believed she inhaled smoke and ash from the cloud." He went on to say that while there was most certainly "asbestos, crushed cement, lead, copper, fiberglass and other dangerous substances in that cloud," she simply wasn't breathing it in for an extended amount of time. For example, like the first responders did.