Iconic Singer Betty Wright's Death Confirmed by Her Niece
Legendary soul singer Betty Wright has passed away at the age of 66 — here's what happened to the "Where Is The Love" artist and mother..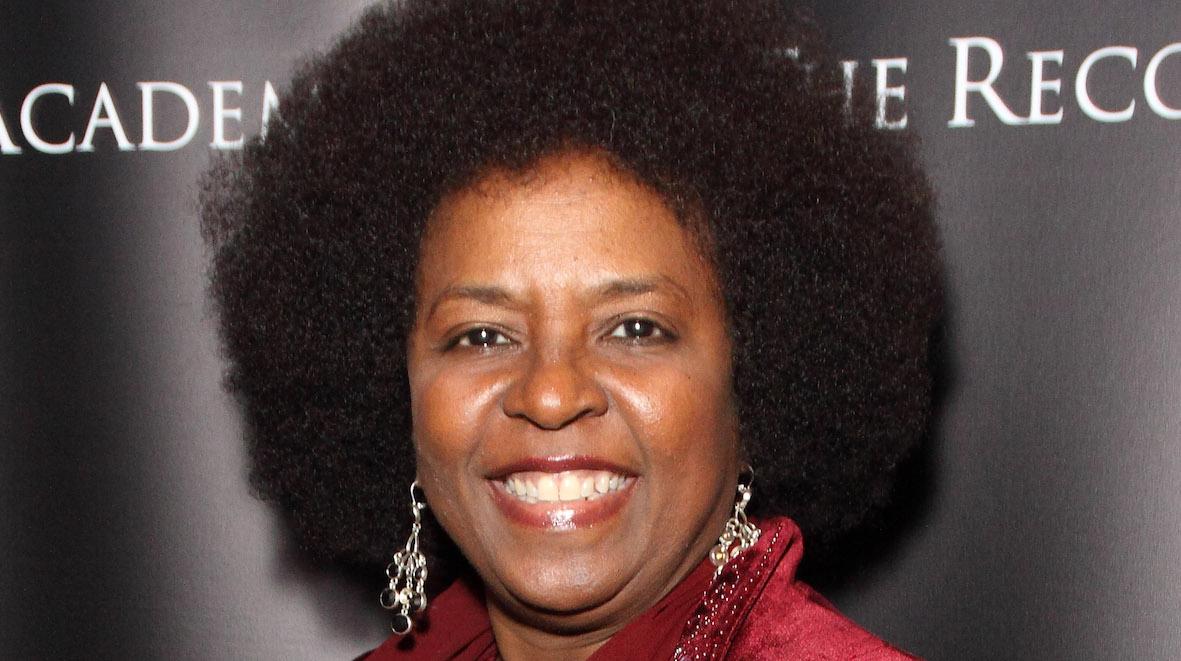 On May 10, 2020, Betty Wright's niece confirmed the news of her death. The legendary soul singer and producer was 66 years old.
Article continues below advertisement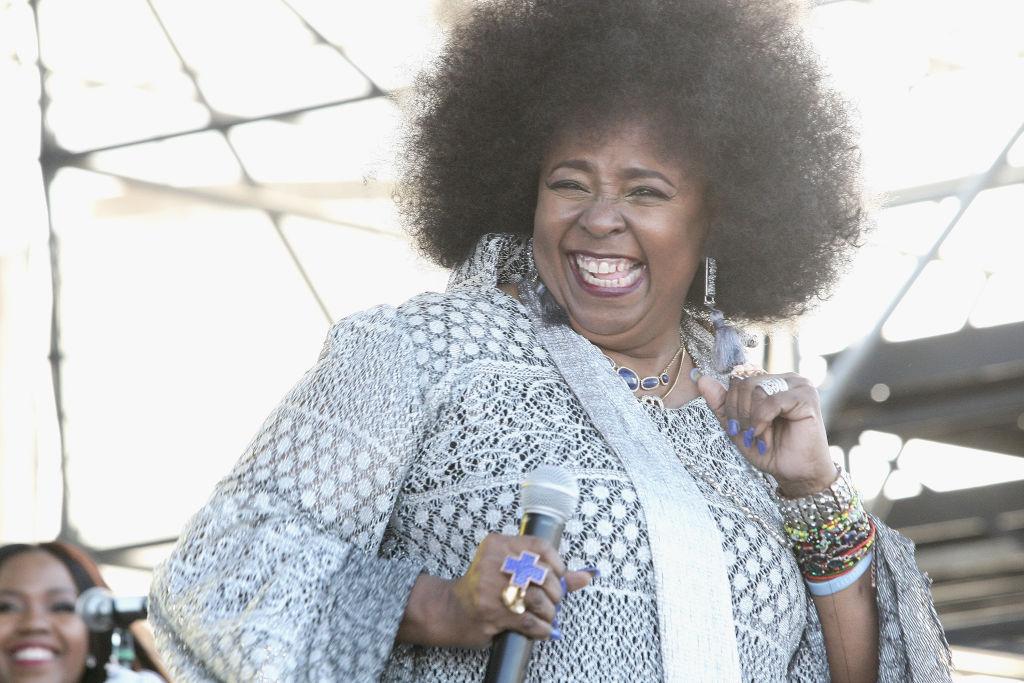 Article continues below advertisement
What happened to Betty Wright?
Her cause of death is unknown at the time, but on May 2, 2020, her longtime friend and fellow musician Chaka Khan tweeted out asking for prayers for "her beloved sister, Betty Wright."
"Calling all my #PrayWarrios | My beloved sister, Betty Wright @MsBettyWright, is now in need of all your prays," Chaka wrote. "'Que Sera, Sera | Whatever Will Be, Will Be' In Jesus Name We Pray for Sister Betty. All My Love, Chaka."
Article continues below advertisement
Betty Wright was born Bessie Norris before taking to the stage.
On December 21, 1953, Bessie Regina Norris was born in Miami, Fla. She grew up the youngest of seven children to her parents, Rosa Atkins Braddy-Wright and McArthur Norris. The budding artist later became known by her popular stage name, Betty Wright.
Article continues below advertisement
Betty began performing at the age young age of 2 when her siblings formed a gospel group called the Echoes of Joy. Despite her age, Betty provided vocals on their first album in 1956. The family performed together until the mid-1960s, which is when 11-year-old Betty decided to pursue a music career of her own.
Betty began singing rhythm and blues at local talent shows and was soon signed on to her first label, Deep City Records.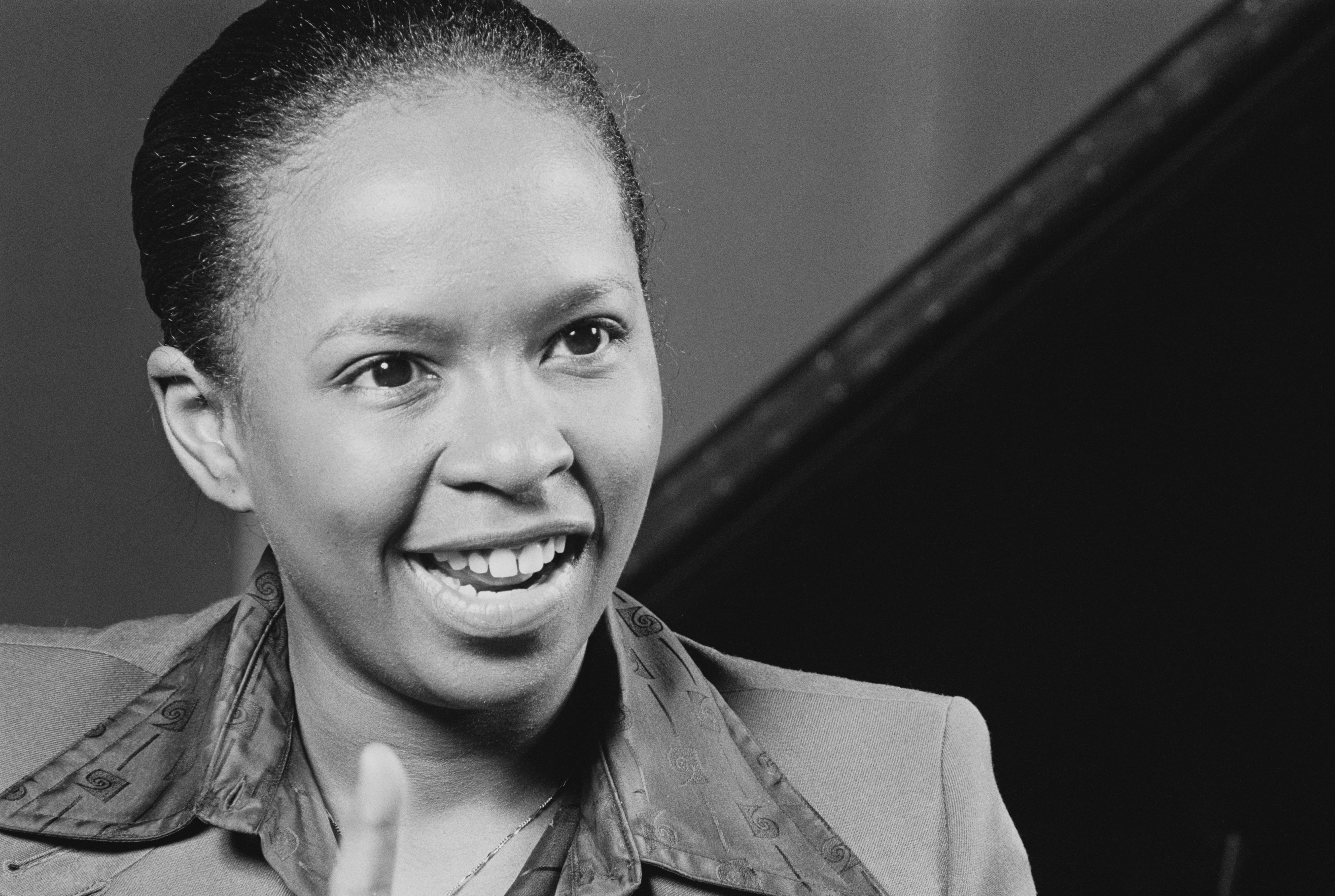 Article continues below advertisement
Betty's first solo album, titled My First Time Around, was released by ATCO Records in 1968. The album launched her first hit single, "Girls Can't Do What the Guys Do," which quickly climbed Billboard's Hot 100 chart. Along with her infamous whistle register vocals, Betty dominated the airwaves with songs like "Clean Up Woman," "Let Me Be Your Lovemaker," "Where Is The Love" and her hit disco song "Shoorah! Shoorah!"
Her music was often sampled by other successful artists –– Beyonce sampled Betty's "Girls Can't Do What Guys Do" on her song "Upgrade U," and Mary J. Blige sampled Betty's "Clean Up Women" on her song "Real Love."
Article continues below advertisement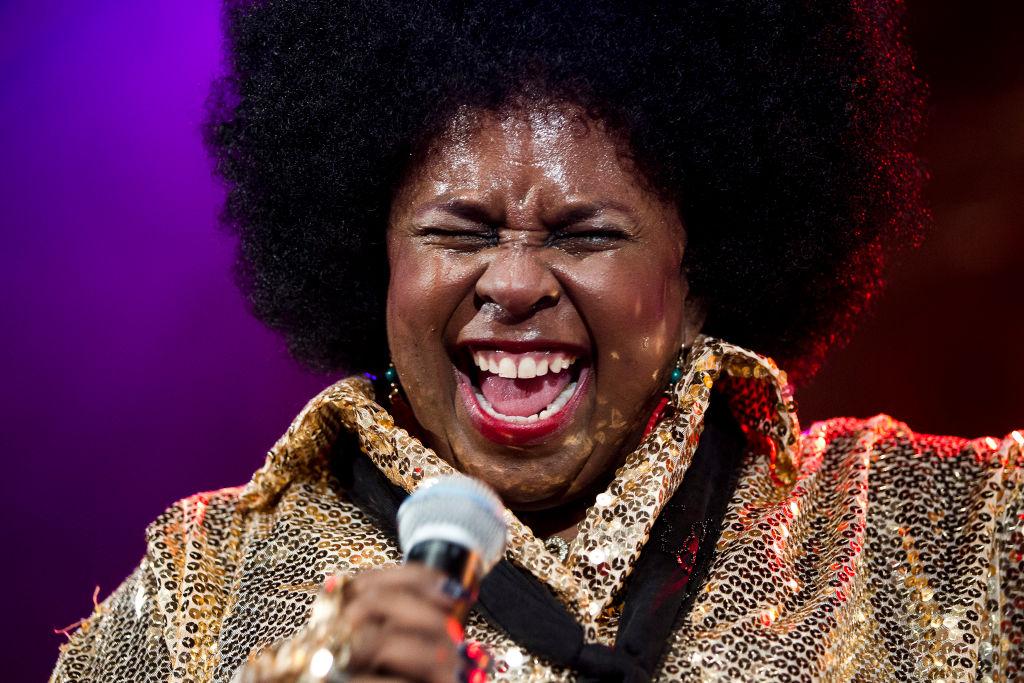 On top of her already successful career, Betty often did background vocals for artists such as Stevie Wonder, Gloria Estefan, Alice Cooper, David Byrne, Jennifer Lopez, Erykah Badu and many more. Her soulful voice had a resurgence many years later and she appeared on songs with Rick Ross, Lil Wayne, Diddy and Nas. She even collaborated with DJ Khaled, Kendrick Lamar and Big Sean on the song "Holy Key."
Article continues below advertisement
You might recognize Betty from 'Making the Band.'
Betty is also known for appearing on the hit MTV show Making the Band as a vocal coach for a new girl group now widely known as Danity Kane. After the show, Betty mentored young singers and did vocal production for Jennifer Lopez, Gloria Estefan, and more.
Betty even popularized the term "no pain, no gain" after releasing her 1988 hit song "No Pain, (No Gain)." Her impact on music and culture is clear, and she will surely live on through her music.
She is survived by her four children. Our thoughts are with Betty's family and friends during this difficult time.