Emily Ratajkowski Is More Than Just a Pretty Face
You may remember her from the "Blurred Lines" video, but what other moves did Emily Ratajkowski make to achieve her fame?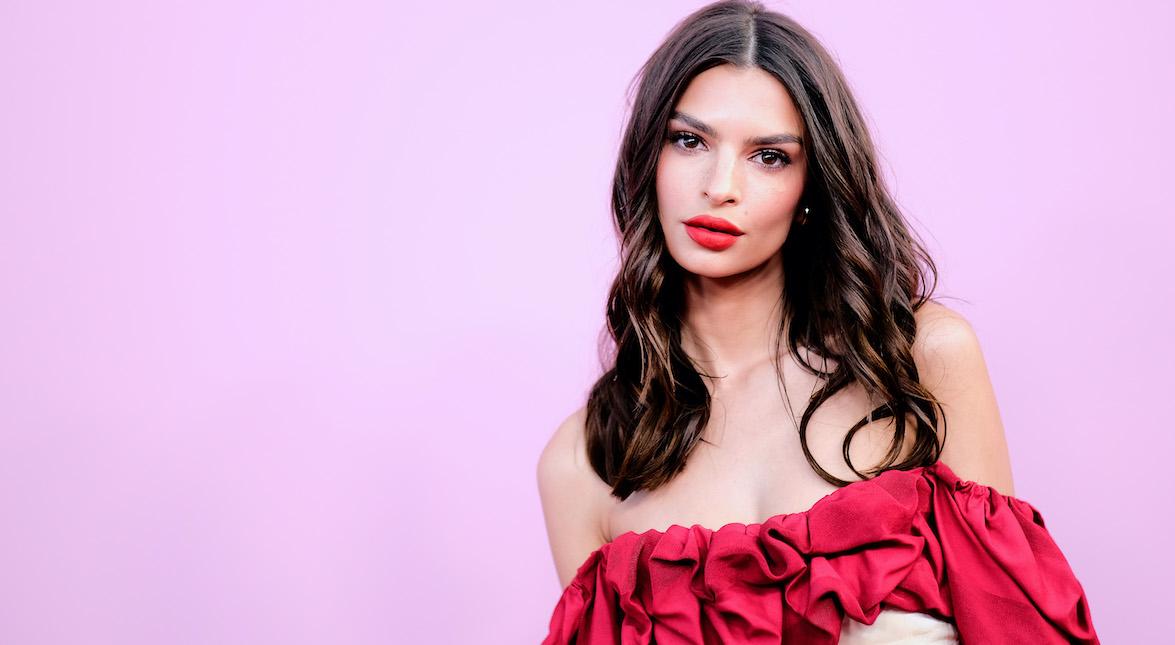 In case you have been living under a rock, Emily Ratajkowski is a London-born, American supermodel who is taking the States by storm.
You may recognize the A-list model from Robin Thicke's "Blurred Lines" music video, but Emily is also an actress, Instagram sensation (Instagram fame comes with the territory), and has her own swimsuit line.
Article continues below advertisement
She is beautiful and successful — however, beauty isn't always grounds for success. Emily got famous by sticking to her convictions, participating in a little controversy, and making the right moves at the right times.
Emily Ratajkowski was a teen actor before switching to modeling.
Emily started out in the acting and modeling world at an early age, though we wouldn't necessarily consider her a child star. At 17 years old, her first mainstream role was as Gibby's girlfriend, Tasha, on Nickelodeon's popular show iCarly.
You can see a clip of her here in the role. Can't sneak that one past us, Emily!
Article continues below advertisement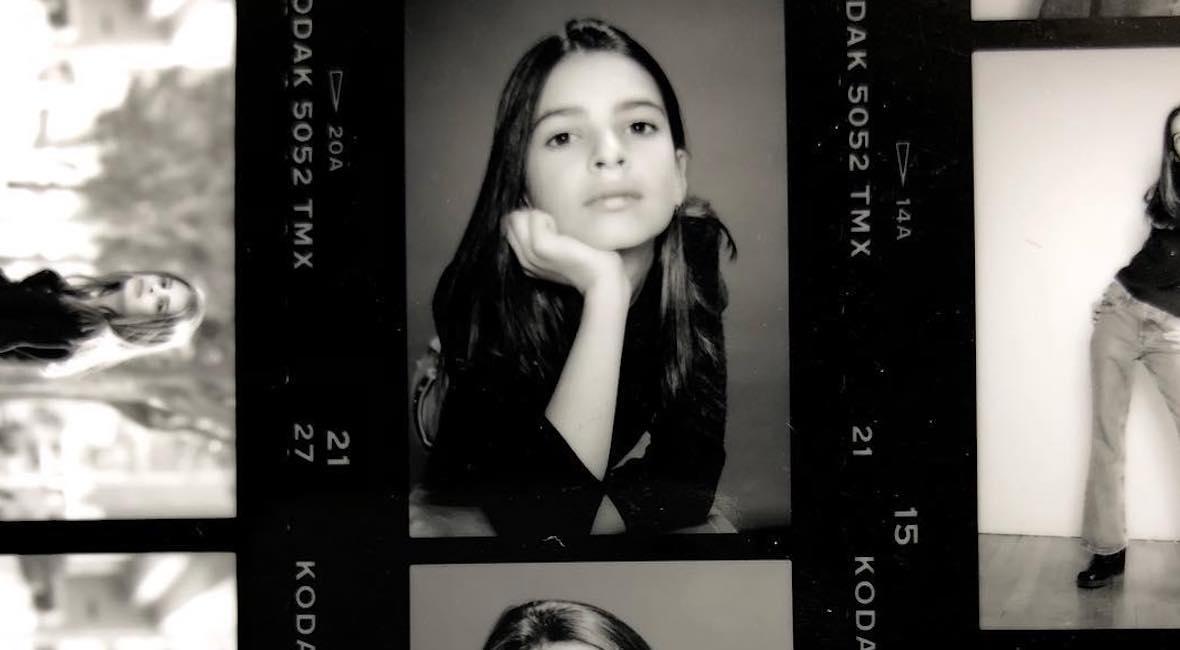 She didn't hang out with the Hollywood crowd though, nor did she feel like a "Disney or Nickelodeon type of girl." Not to mention she was annoyingly typecast, stating in an interview with the New York Times that she was tired of auditioning for the "bitchy girl."
From that point on, she switched her focus to modeling.
Article continues below advertisement
Emily's risque cover photo prompted overnight success.
After two episodes on iCarly, Emily began modeling for Ford Models. She soon entered college when her modeling career took off seemingly overnight. One day she was in class at UCLA and the next she's on a magazine cover.
This is how Emily really got famous.
Article continues below advertisement
Her first cover was for Treats!, an erotic magazine targeted to readers with an artistic eye. She posed nude. This caught Robin Thicke's attention, and she soon found herself as "that girl who dances topless" in his music video for "Blurred Lines."
It seems like an unfair descriptor, but it didn't last long. Soon, people knew her name.
She was featured on the cover of Cosmopolitan, Sports Illustrated, GQ, and was Esquire's Woman of the Year in 2013.
Article continues below advertisement
Emily went back to acting, but not to Nickelodeon.
Once she became a known entity, she started landing Hollywood roles. Acting skills aside, she managed to land some great roles next to big names. She found herself in Entourage (2015), We Are Your Friends (2015), Amy Schumer's I Feel Pretty (2018), and in Gone Girl (2014), starring Ben Affleck.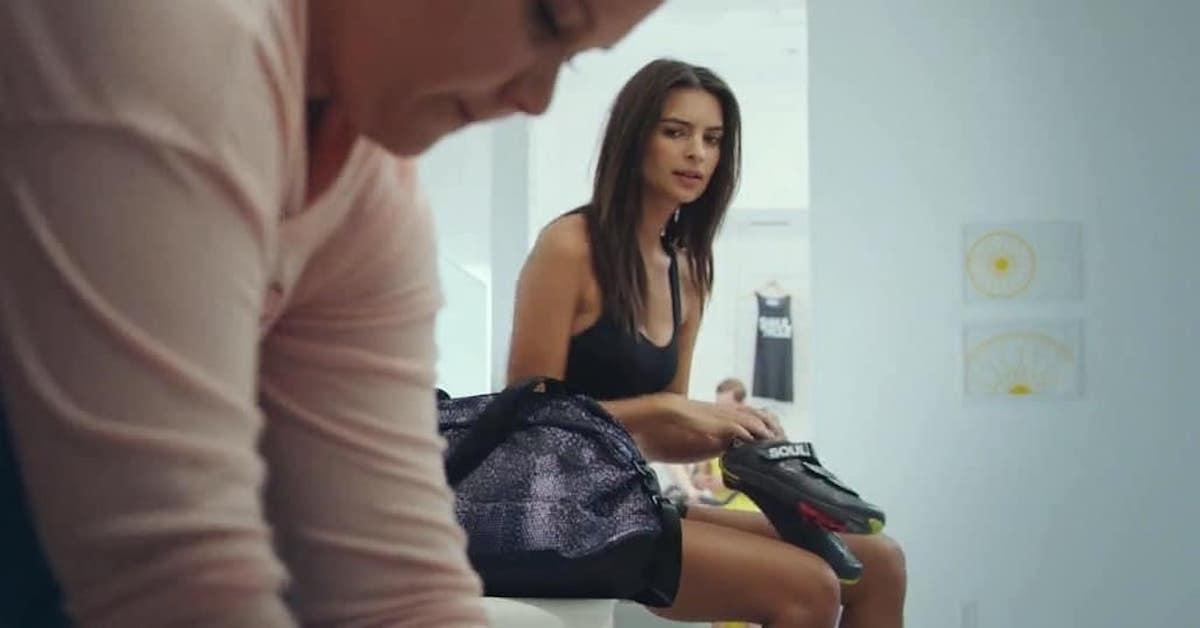 Article continues below advertisement
Emily knows third-wave feminism and is not afraid to use it.
Emily is deeply informed by third-wave feminism and isn't afraid to express her opinions on women and the female body. In 2019, Bazar featured an essay written by Emily about these particular issues.
In an interview for Cosmopolitan, she states that she feels lucky she can "wear what she wants, sleep with whom she wants, and dance how she wants, while still being a feminist."
This junction in our social history has created the perfect atmosphere for Emily to soar.
Article continues below advertisement
She dealt with controversy early on in her career.
The controversy surrounding "Blurred Lines" not only has to do with rape culture but also Emily's lack of costume. In it, Emily appears topless in nothing but a nude thong.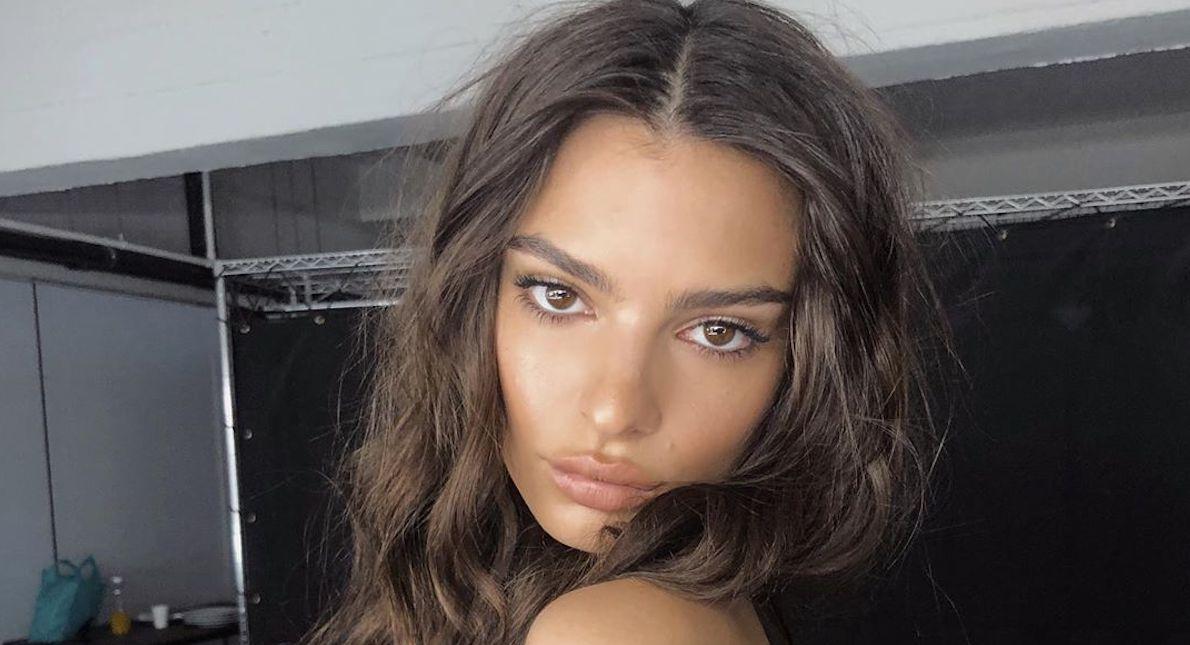 Article continues below advertisement
Instead of remaining silent on the issue, when asked, she opened up about the experience with Ocean Drive magazine.
"Anything that's in pop culture and involves naked women and dressed men should be criticized or at least inspected, so I felt glad that it was criticized, because it gave me an opportunity to say the things that I felt about feminism today and about women in general in pop culture," she explained.
However, because of her ideas about nudity, she had no problem offering her own criticism of pop culture.
"...We're at an interesting time where women have been told to take the pill is cool, to sleep with whomever you want, or wear what you want," she added. "But if you're naked, it can be offensive or sexist in some way. That's the last step our culture needs to deal with. We have this culture of men, especially, watching pornography, but then offended by a classic nude portrait or photograph, and I've never felt that way."
Article continues below advertisement
Emily's strong stance is keeping her on our radar.
Emily is experiencing fame at a time when the mentality around the ownership of women's bodies is shifting. Because of this, her career is always navigating between modern body image issues and decisions regarding what she does with her body.
But because Emily refused — and continues to refuse — to give up her views, she was able to find fame on her own terms.