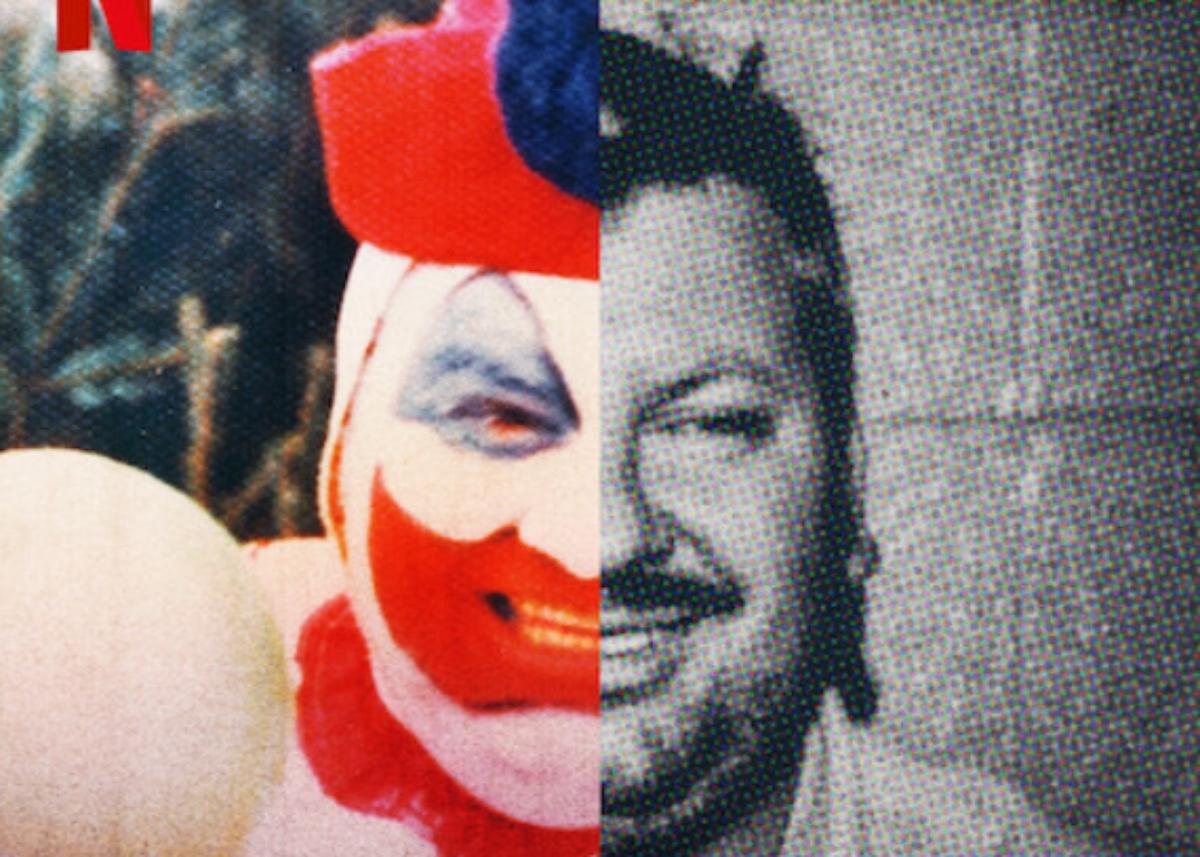 How the Police Finally Caught John Wayne Gacy to 33 Murders
John Wayne Gacy was sentenced to death after committing 33 murders -- so, how did the police finally catch the "Killer Clown"?
True crime fans may have already caught The John Gacy Tapes on Netflix – which was a follow-up to Conversations With a Killer: The Ted Bundy Tapes and featured three episodes of footage pertaining to the 30+ murders John Wayne Gacy was convicted of in December 1978.
This is the second docuseries regarding the case to debut in the last few years, as back in 2021 John Wayne Gacy: Devil in Disguise premiered on Peacock featuring an interview that took place prior to his 1992 execution.
Article continues below advertisement
So, how did John Wayne Gacy – also known as the "Killer Clown" – get caught?
The receipts proved it all.
On December 11, 1978, Robert Piest, who was 15 at the time, informed his mother he would be speaking with a contractor – who turned out to be John Wayne Gacy – about a better employment opportunity. He was reported missing later that day.
Article continues below advertisement
Police requested to question John, who founded Illinois-based company PDM contractors in 1970 and was known to recruit teenage boys for work. When he failed to show up police obtained a police warrant to search John's home and found a receipt that belonged to Robert's drug store colleague. Unfortunately, it was revealed that John dumped Robert's body in the Des Plaines River after being called in for questioning.
Article continues below advertisement
The second search produced even more horrifying revelations.
Police obtained a second search warrant for John's home where they found human remains – including bones – behind a door that led to a crawlspace. They also found a high school ring belonging to John Szyc, who was also previously reported missing.
Police surveillance helped lead to John Wayne Gacy's arrest.
In hopes that Robert Piest would be found alive, in addition to searching John's home the police also began to tail him round-the-clock. He was caught on this day handling marijuana. John confessed to the murders while in police custody the following day and showed the officers how to locate the bodies under his home. They began their search on December 23 – which garnered mass amounts of attention from the public.
Article continues below advertisement
John was arrested and investigated several times before his ultimate conviction.
John was sentenced to 10 years in jail after his May 1968 sodomy conviction. He was released after 18 months for good behavior and was paroled in 1970. He was tied to missing person cases in addition to allegations of physical and sexual assault.
Article continues below advertisement
John was executed as a result of his crimes.
John, who in addition to construction worked in politics and as a party clown, was found guilty of murdering 33 young men on March 12, 1980. He was sentenced to the death penalty the following day and executed via lethal injection on May 10, 1994 at the Stateville Correction Center in in Crest Hill, IL.
To this day, not all victims have been identified.
There are still about 5-6 victims murdered by John who have not yet been identified.