This Documentary Is Making Everyone Cry on TikTok
Jordan Robinson of the 'My Brother Jordan' documentary died tragically young in 2008. When we learned how Jordan died, we couldn't stop crying.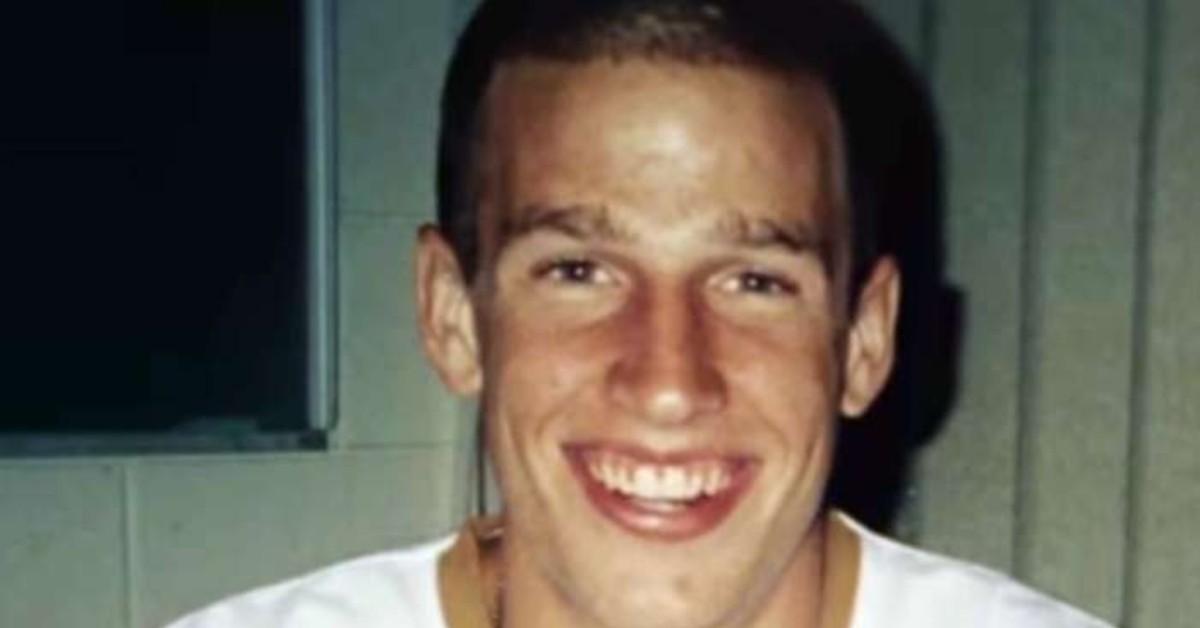 In recent weeks, My Brother Jordan, a documentary produced by Jordan Robinson's brother, Justin Robinson, that chronicles how Jordan lived and how he died, has been circling the internet.
It's an incredibly touching piece that's definitely worth a watch — although be sure to get your box of tissues.
Article continues below advertisement
After Jordan died in 2008, Justin knew he had to tell his brother's story. Justin interviewed over 100 people and cut through over 450 hours of footage to piece together the moving story of his brother's life.
So, what happened to Justin's brother, Jordan?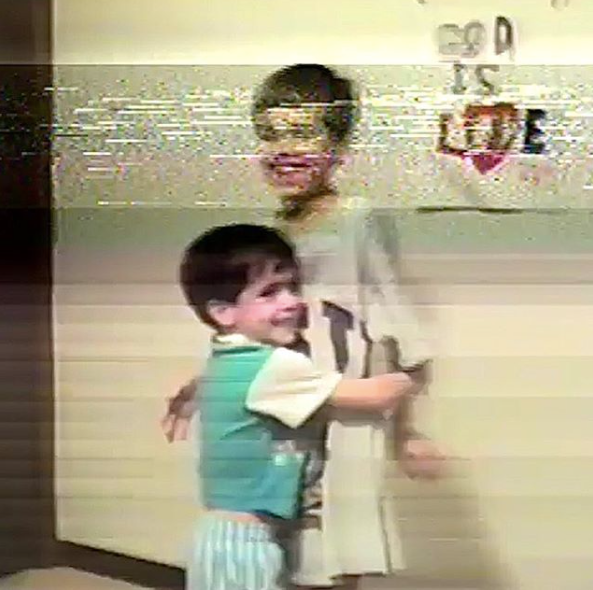 To bring out the emotion, Justin revealed in an interview with No Film School, "I spent a good bit of the interview process opening up my own heart about Jordan to not only have a beautiful conversation but to show that I'm willing to go the distance with the interviewee."
In 2007, Jordan's promising future took a turn for the worst when he was diagnosed with Epithelioid Sarcoma. According to Jordan's college, North Greenville University, "Much like he did on the court, the kid who was always smiling, always making people laugh, and always faithful continued to battle.
Article continues below advertisement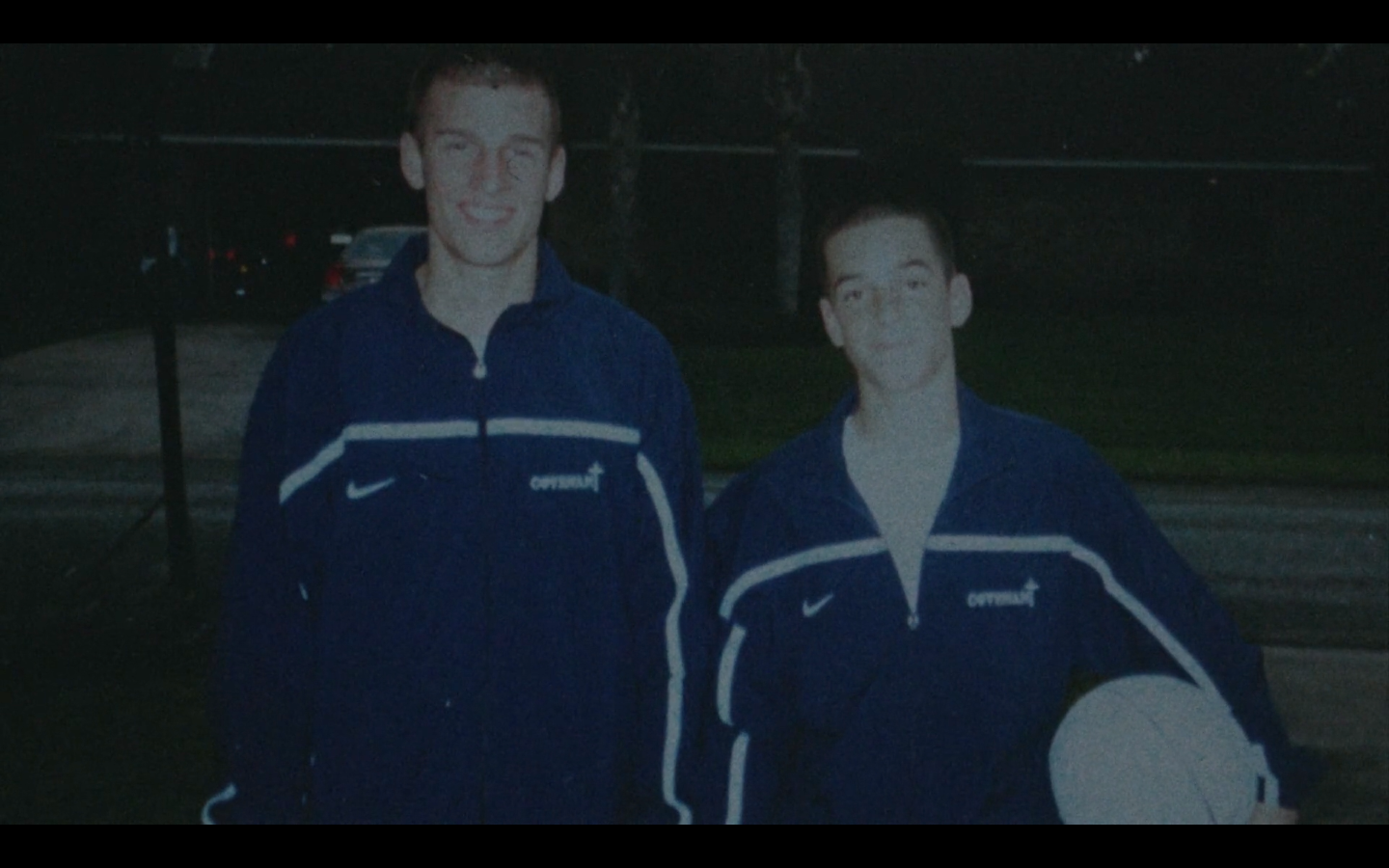 "He completed more than 30 rounds of radiation and chemo and underwent several surgeries but in August of 2008, he succumbed to the disease."
Jordan died in 2008 at the age of 20.
Article continues below advertisement
Jordan died of a rare form of cancer called Epitheliod Sarcoma.
Epithelioid Sarcoma is "a rare, slow-growing type of soft tissue cancer," as stated by the Mayo Clinic. It's so rare, that it only accounts for .1 cases per million of upper extremity sarcomas per year.
There's about a 50 percent chance of survival, which means there's also a 50 percent chance of dying, and in this case, Jordan, his brother Justin, and their family did everything they could.
Article continues below advertisement
'My Brother Jordan' is making the rounds on social media.
The moving documentary is making its rounds by being readily available on Vimeo and YouTube. Users on all social media platforms are sharing their condolences, but also their emotions.
Justin has given many of us a space to be vulnerable and emotional to both friends and followers. Especially on TikTok, users are sharing before and after videos of themselves crying from watching My Brother Jordan and we commend them.
Article continues below advertisement
Justin has responded to the many response videos, thanking everyone for experiencing his brother's story.
Article continues below advertisement
Jordan's story reminds us to love and be grateful.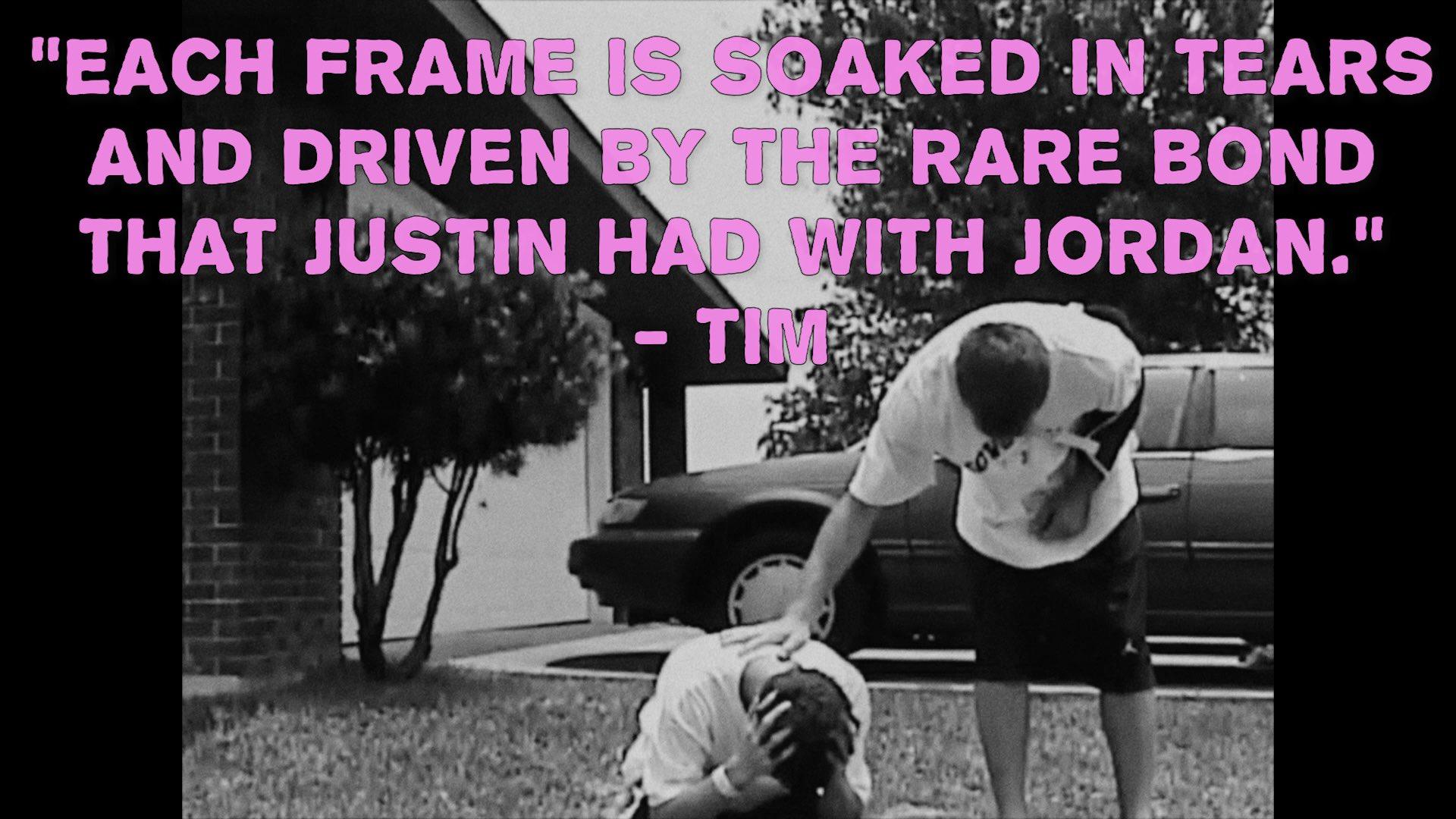 As sad as My Brother Jordan is, Justin knew he didn't just want to make this movie, but he had to make it as a tribute to his brother. He knew that it's important to talk about the difficult things in life.
He shared, "Death is not easy to talk about for most people, so I was trying to let them know, I'm physically here, in the room, to talk about it. And that I want to talk about it."
Article continues below advertisement
Here's how to watch 'My Brother Jordan' — and don't forget your tissues.
If you haven't already watched My Brother Jordan, it's a must-see tearjerker for all of us. The story of Jordan dying is a tragic one, but every so often, it's important to remind ourselves that life is fleeting.
Even in these uncertain times, the lesson we can take away from Justin and Jordan is to surround ourselves with love (and maybe tissues).