The Heartbreaking Story Behind the Netflix Documentary 'A Love Song for Latasha'
The Netflix documentary 'A Love Song for Latasha' is centered around the real-life murder of Latasha Harlins. Here's what we know about her.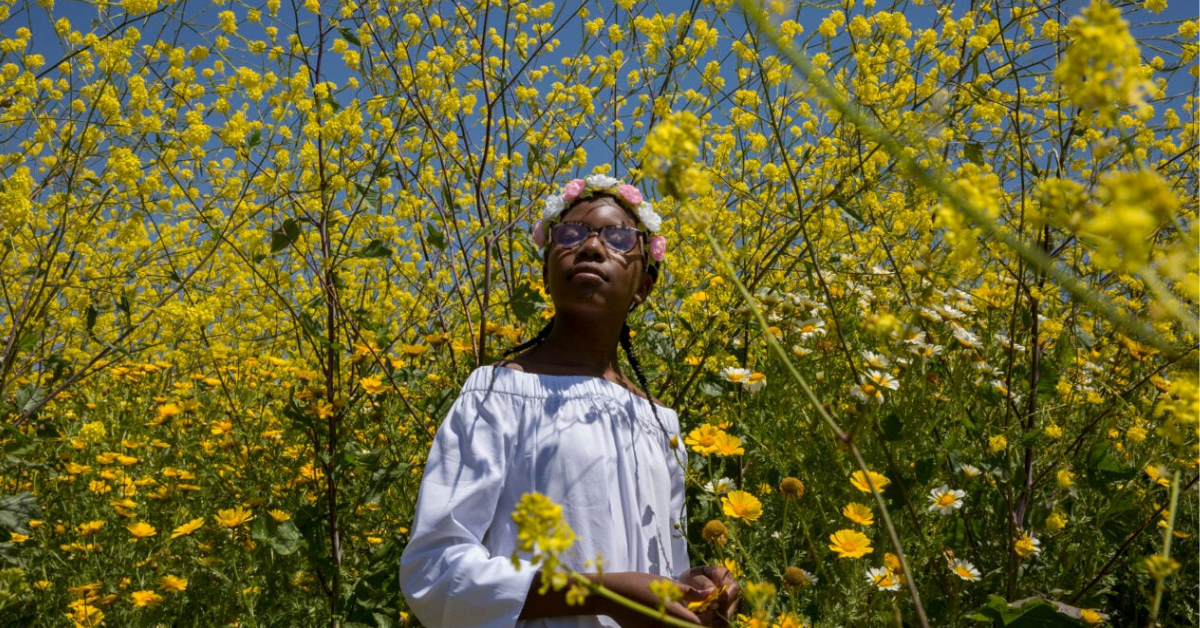 The documentary A Love Song for Latasha makes its way to Netflix on Sept. 21 in memory of 15-year-old Latasha Harlins.
Directed by Sophia Nahli Allison, its upcoming arrival is leaving many to wonder about the real-life details surrounding the young girl's untimely death.
Article continues below advertisement
What happened to Latasha Harlins?
Latasha Harlins was shot in the back of the head and killed at her local store — the Empire Liquor Market and Deli — in South Central Los Angeles back in March of 1991, as the African American Policy Fund (AAFP) reports.
"Latasha Harlins went to a grocery store to buy a bottle of orange juice. Soon Ja Du, the store clerk, assumed she was stealing it and shot her in the back of the head," sources say.
Her death had a profound impact in South Central Los Angeles.
Du was the Korean-born shop owner responsible for Latasha's death.
The event sparked massive riots across South Central L.A. as protestors shouted her name and set fire to countless Korean-owned businesses. Du did not end up serving jail time.
Article continues below advertisement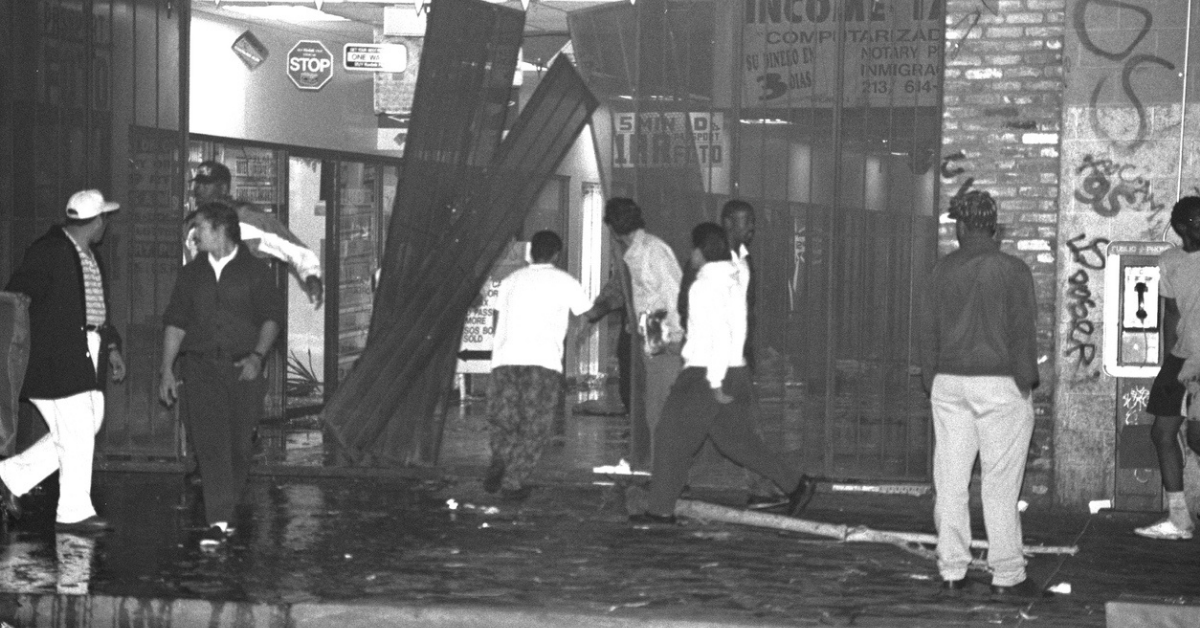 "Du was convicted of voluntary manslaughter, but her suspended sentence — five years of probation, 400 hours of community service, and a fine — enraged much of L.A.'s black community," Time shares.
Racial tension was already boiling over as the incident took place just 13 days after the Rodney King case.
"African Americans complained for years that Korean merchants treated them with rudeness and contempt," the L.A. Times reports.
Article continues below advertisement
"Korean merchants, in turn, said that a language barrier hurt communications and that the high number of gang crimes at the time — some of which claimed the lives of Korean store owners — put them on edge."
Though the event didn't gain nearly as much national attention as Rodney King, it is said that "the killing of Latasha Harlins changed South L.A., long before Black Lives Matter."
But her family feels her death should have sparked more change.
Latasha's death inspired protests, songs, and a book, but reports say that "Latasha's death left no standing monuments or policy changes, something that haunts her family."
"All these people came to the surface," her aunt, Denise Harlins, shares. "But nothing was ever done. That still bothers me to this day."
Article continues below advertisement
And Latasha wasn't the first family member lost to violence. Her death came a few years after her mother's murder.
The Harlins family was still mourning the loss of Crystal Harlins, who was shot and killed in a South Central L.A. night club just a few years before Latasha was shot by Du. Crystal left behind her mother and three children.
'A Love Song For Latasha' is a celebration of her life.
Originally premiered at the 2019 Tribeca Film Festival, the documentary focuses on details of Latasha's life, including her love for academics, poetry, and her family, as well as her dream of becoming an attorney.
The film "uses existing footage and memories from Latasha's best friend and cousin to create a dreamlike account of Latasha's life," as Vice shares.
Catch it on Netflix starting on Sept. 21, 2020.