Somehow, Palpatine Survived That Iconic 'Return of the Jedi' Death — Here's What to Know
How did Palpatine survive being thrown down a Death Star exhaust shaft? The real answer is classic science fiction ... and very weird.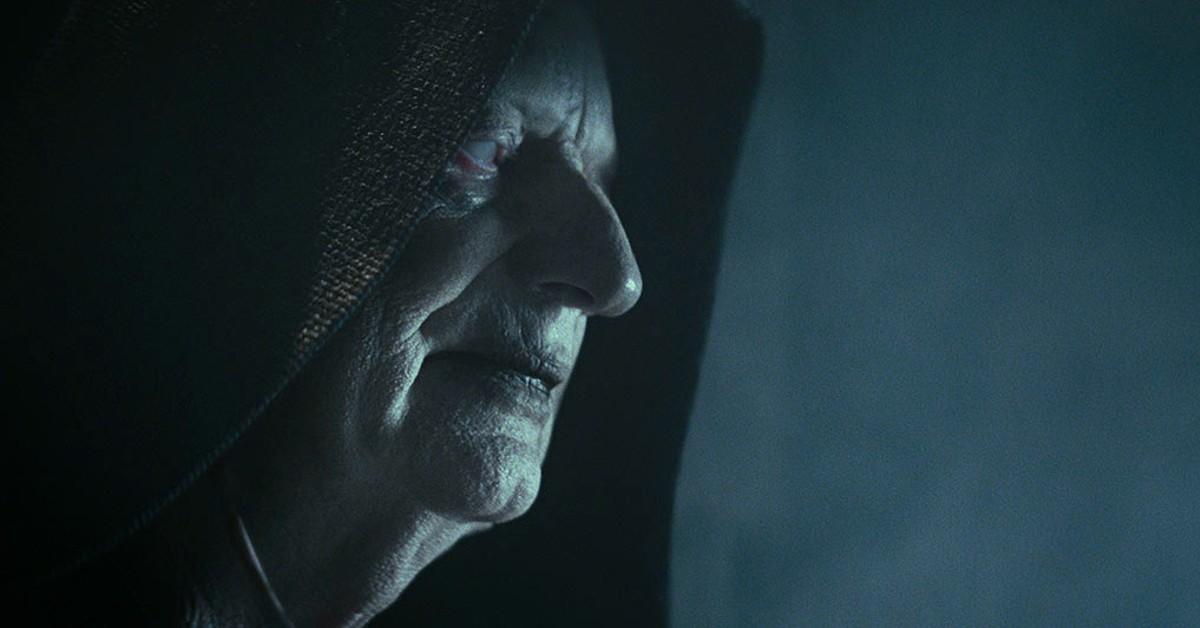 When it comes to classic villains, Palpatine checks all the boxes. The Star Wars "big bad" is evil just for the sake of it. He laughs with a cackle you could hear lightyears away, shoots lightning out of his fingers, and is apparently very hard to kill.
Article continues below advertisement
As a Sith Lord and Emperor over the Galactic Empire, Palpatine may have thought he was invincible — so much so that he refused to die even after falling from a great distance at the hands of his apprentice.
He not only survived the ordeal — he also returned with the intention of once again ruling the galaxy forever. How, though? How does that even happen?
How did Palpatine survive 'Return of the Jedi'?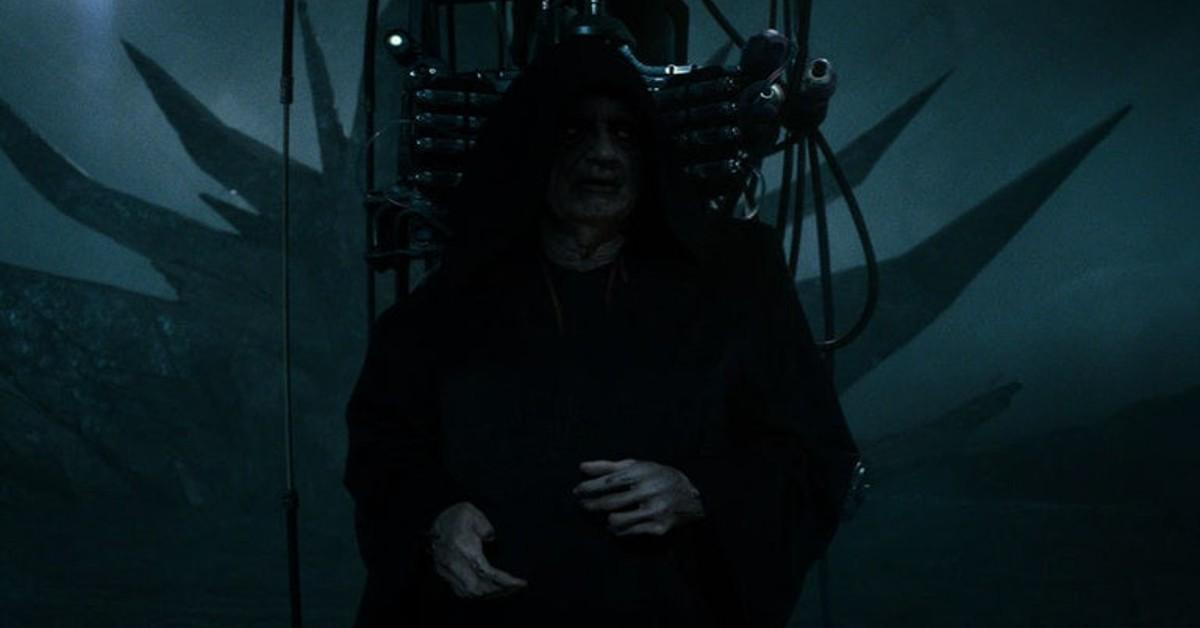 Article continues below advertisement
The answer is as sci-fi as it gets: cloning. The catch is that he wasn't actually very good at it.
Long before his death, Palpatine began studying cloning as a means of possible immortality. If his body were to die, but his consciousness could survive and transfer to another body, he would essentially be unstoppable.
So that's what he did — or tried to do, anyway. The version of Palpatine shown in The Rise of Skywalker is quite gross, since he's mostly there with some parts missing or incomplete. He's there in spirit, literally. But he's not quite powerful enough to reach his full galaxy-conquering potential.
It turns out, even in Star Wars, cloning has its drawbacks.
Article continues below advertisement
Why did Palpatine need Rey to survive?
Over the years, Palpatine produced a series of "failed" clones he deemed unworthy and useless to him. There wasn't anything wrong with many of the clones themselves, which is why one of them went rogue, had a daughter named Rey, and the course of the galaxy was changed forever.
What Palpatine needed was a clone who could harness the power of the Force, particularly the dark side of it. When he couldn't make it happen with science, he pursued a more ... natural approach.
He determined that if Rey killed him in battle, he could transfer his consciousness into her instead and overtake the galaxy that way. Genetically linked to a powerful Sith Lord, she had what he needed to sustain himself.
Thankfully, she had the support of generations' worth of Jedi to back her up and knock him down for good. There's something oddly satisfying about a villain exploding into a million tiny pieces to symbolize their eternal demise.