South Korean Actress Song Yoo-jung Has Passed Away at the Age of 26
How Did Song Yoo-jung Die? The South Korean TV actress passed away in January 2021 at the age of 26. Details on what has been shared.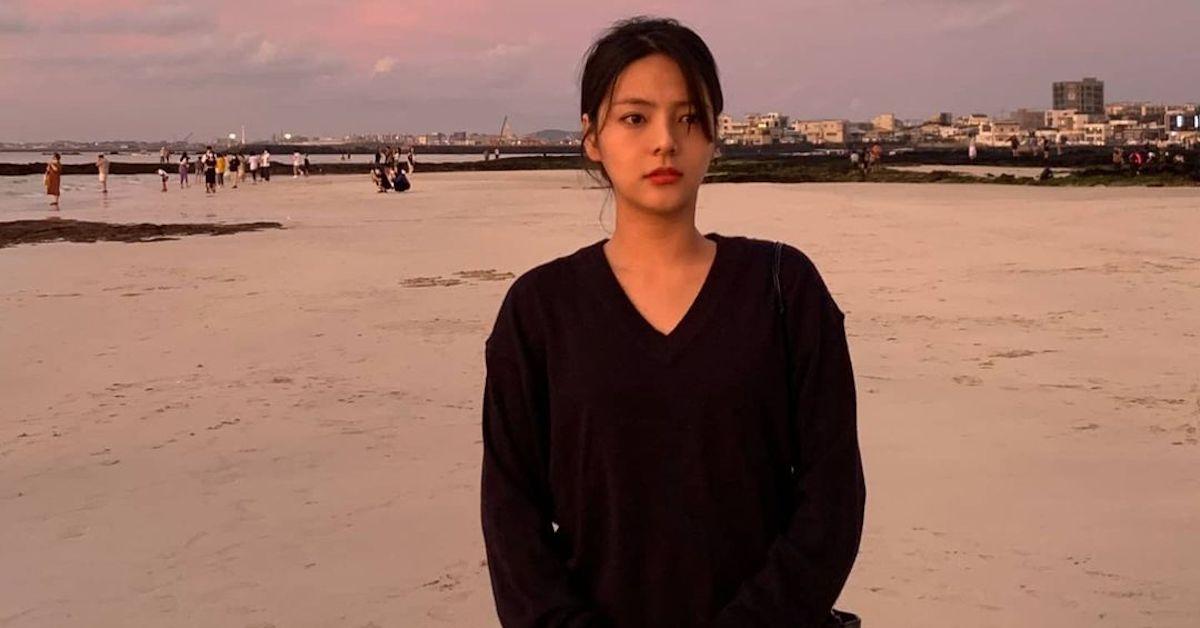 South Korean TV and commercial actress Song Yoo-jung has passed away at the age of 26. Known for her roles on several drama shows and for her appearances in a slew of well-known advertisements, Song Yoo-jung's death has shocked many members of the public.
Her talent representation, Sublime Artist Agency, confirmed her death with an Instagram post on Jan. 25.
Article continues below advertisement
"Actress Song Yoo-jung has left us," the agency wrote on Instagram, per CNN. "Yoo-jung was a friend who always gave us happiness with a bright smile, and an awesome actress who acted with a passion bigger than anyone."
Multiple young celebrities from South Korea have completed suicide in recent years. Due to the apparent suddenness of Song Yoo-jung's passing, some have wondered what exactly happened to the actress.
How did Song Yoo-jung die?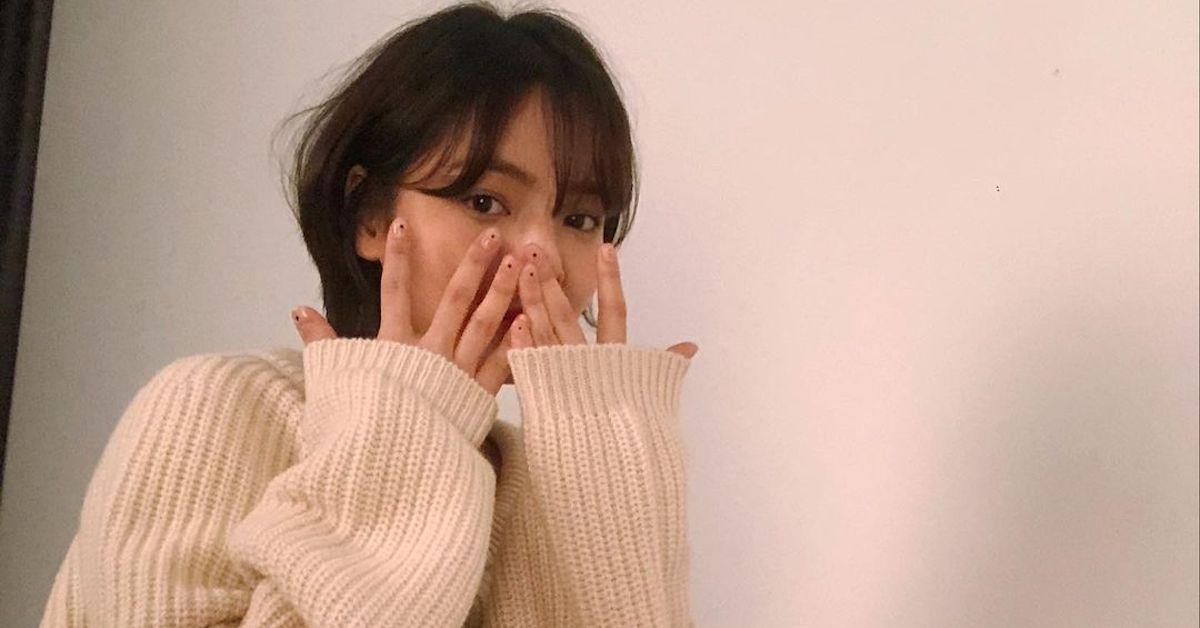 Article continues below advertisement
Who was Song Yoo-jung?
The starlet got her start as a model and as a commercial actress for the cosmetics company Estée Lauder in 2013. She appeared in advertisements for Baskin Robbins in South Korea as well.
Song Yoo-jung soon transitioned to bigger acting roles on the small screen. She had a role on the drama series Golden Rainbow in 2013. The show ran for 41 episodes, and Song Yoo-jung played a teenage version of the character Kim Chun-won.
In 2014, she played Han Da-won on the MBC show Make Your Wish.
Her next credited part was as Choi Hyun-jung in School 2017. The series ran for 16 episodes.
Song Yoo-jung's breakout role arrived in 2019 when she played an architecture student named Jung Ji Woo on the web series, Dear My Name.
Article continues below advertisement
The show centered around an alternate universe where some are marked with a body engraving of the name of their soulmate. Song Yoo-jung's character was marked in middle school, and Dear My Name focused on her journey to find her happiness.
Article continues below advertisement
In addition to her commercial work and her TV jobs, Song Yoo-jung also acted in several music videos. In the months leading up to her death, Song Yoo-jung was also working with the South Korean makeup company, Heart Percent.
Outside of her acting work, Song Yoo-jung had a public Instagram account, which now has more than 47,000 followers. She last updated her Instagram account on Dec. 30, 2020.
How did Song Yoo-jung die?
While Song Yoo-jung's Sublime Artist Agency representation did confirm her untimely passing, the talent brand did not divulge a cause of death. Those details have not been publicly shared at this time, and it is unclear if further information will come out about what happened.
The actress was found dead in Seoul on Jan. 23, 2021, and a private funeral was held for her shortly thereafter.
Article continues below advertisement
Since her death was revealed on Jan. 25, fans have been flooding the Sublime Artist Agency Instagram post with their condolences and with their heartfelt memories of the actress.
She reportedly signed with the agency in 2019, after her appearance on Dear My Name.
Our thoughts are with Song Yoo-jung's family, loved ones, and fans at this time.