Gone Too Soon: The Deaths of These K-Pop Stars Have Plagued Fans
There's been a recent string of K-Pop deaths that has fans devastated. Sulli and Goo Hara are just two of the singers we lost recently.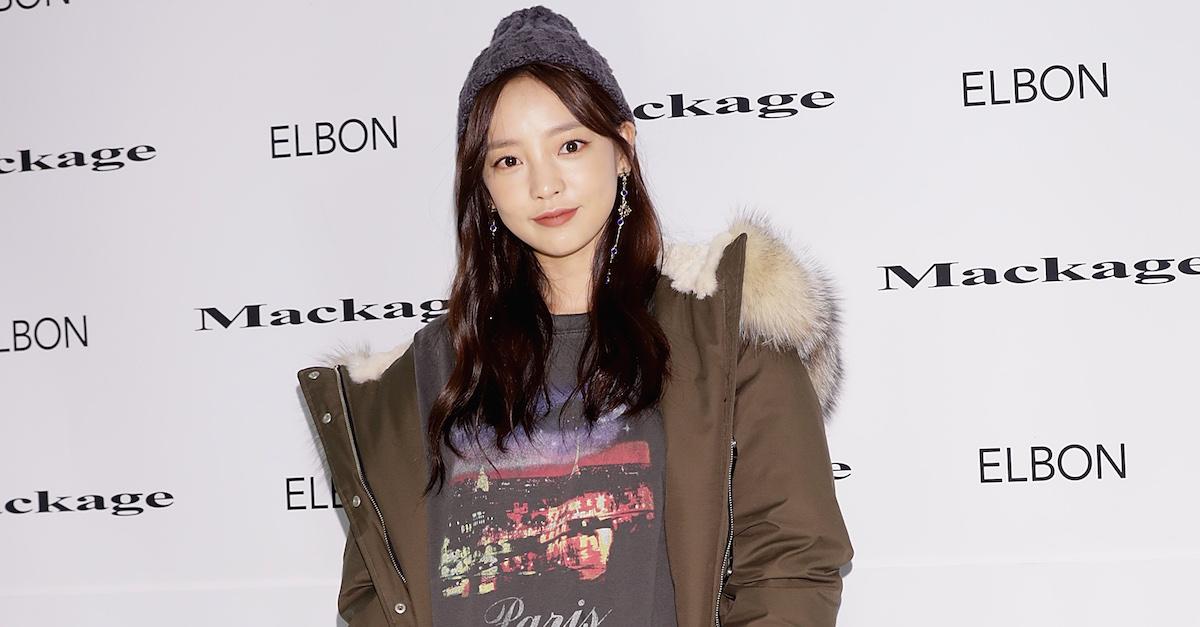 While K-Pop has taken the world by storm, there seems to be an underlying darkness plaguing some of its biggest stars. Just months after singer Sulli lost a battle to suicide, one of her closest friends Goo Hara also unfortunately passed away.
Article continues below advertisement
While Sulli and Goo were two of the K-pop industry's most popular top female artists, they aren't the only two the genre has recently lost — these K-Pop deaths have completely rocked the niche industry.
1. Goo Hara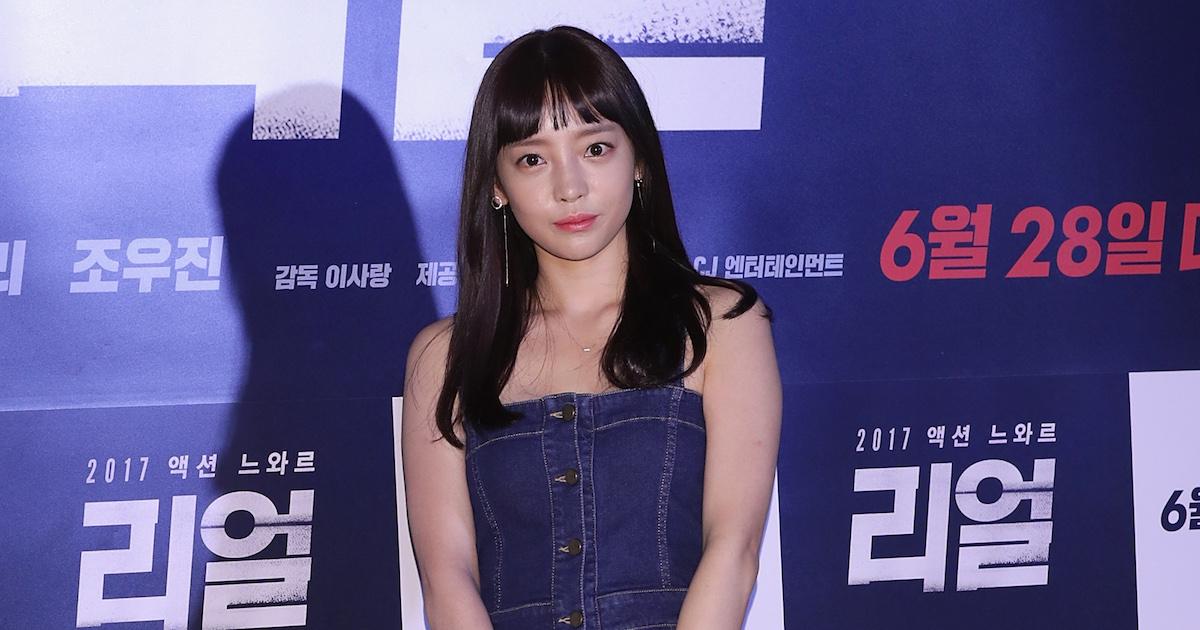 Goo Hara became a member of the girl group Kara at the age of 17 in 2008 after another member left the band. After her success with the group, she embarked on a solo career, and she even had her own reality show, On & Off. She was often the subject of media criticism, especially after she admitted to getting cosmetic facial surgery in 2010. In the years after, she said that the online hate she received was difficult for her.
Article continues below advertisement
She dated hairstylist Choi Jong-bum until he assaulted her in her home in 2018. Her gruesome injuries included multiple internal and external sprains. He later threatened to release an intimate video of the pair that could threaten her career. He was sentenced to over a year in prison.
Goo attempted suicide in May of 2019, just a month after Choi Jong-bum's first trial. Afterward, she apologized to fans and said she was focused on new music. She died on Nov. 24, and while her death is still under investigation, she reportedly left a note behind in her apartment.
Article continues below advertisement
2. Sulli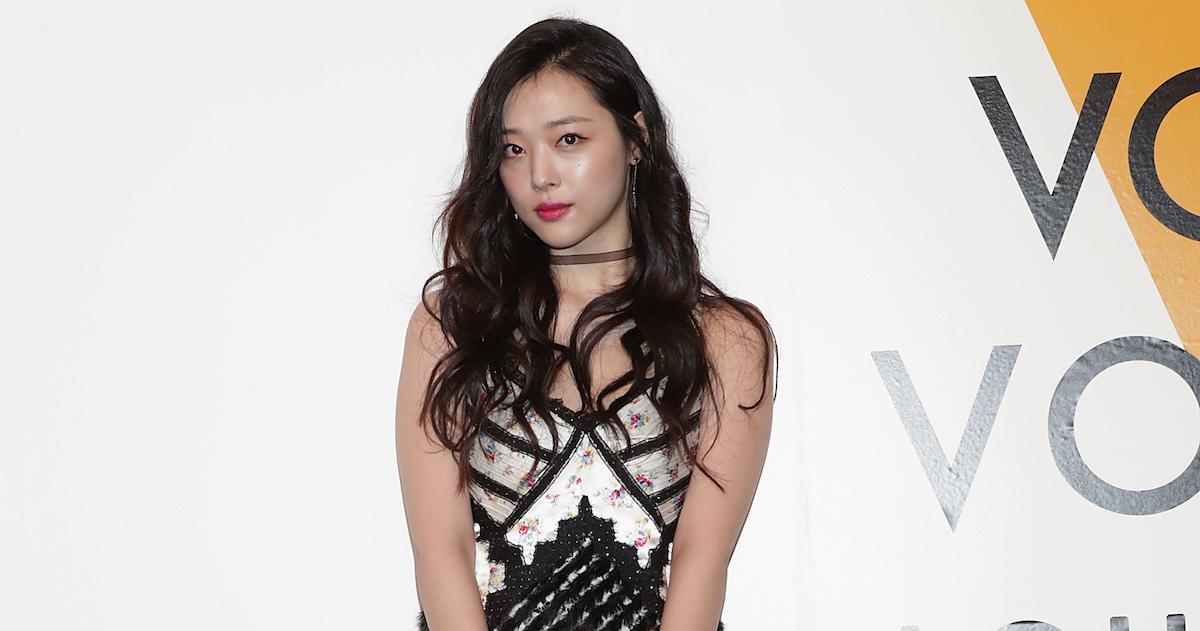 Goo Hara and Sulli were close friends, and Goo was reportedly very saddened by Sulli's Oct. 14 passing. Sulli began acting at the age of 11, and she eventually shifted toward music. Sulli was one of the members of the girl group f(x), which she joined in 2009. Like Goo, Sulli was also bullied online, which led to her ultimately taking a break from f(x) in 2015. She continued her acting career and only returned to music just a year before she died. Her last album, "Goblin," was released in June of 2019.
Sulli was found dead in her home in South Korea, and there was also a suicide note nearby. In the months since, many believed that the severe bullying she received played a part in her depression and death.
Article continues below advertisement
3. Kim Jong-hyun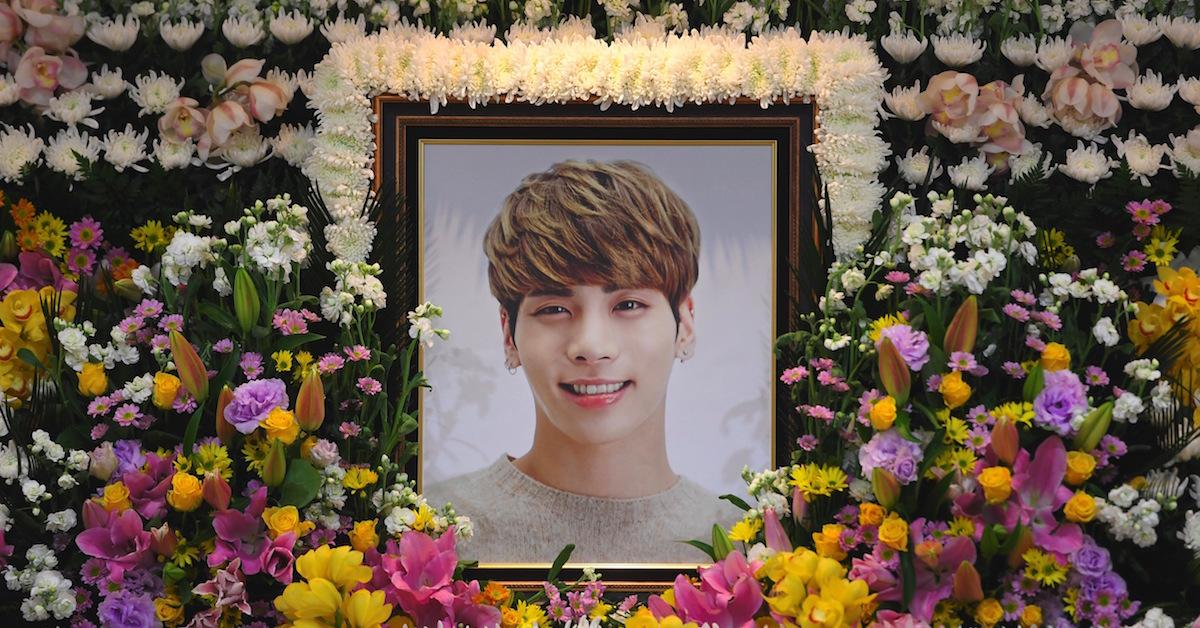 Kim Jong-hyun, who was known best as Jonghyun, was the lead singer of the boy band Shinee from 2008 until his 2017 passing. Shinee released 12 albums during their nine-year existence, and the band sang songs in both Korean and Japanese. While still part of the band, Jonghyun also released several albums as a soloist, and he was considered to be one of the top artists to ever come out of South Korea.
In 2013, he changed his Twitter profile picture to one in support of the LGBTQ+ community that critiqued South Korea's stance. He received a lot of attention as a result, both positive and negative.
Jonghyun lost his life to suicide in 2017, and a note revealed that he was struggling with the pressures of fame. His death opened up a dialogue about the pressures that South Korean artists face, and how competitive the singers are forced to be against one another.
Article continues below advertisement
4. Yohan
TST's Yohan was found dead on June 16, 2020, and his cause of death was kept private by his family. He had only recently turned 28, and seemed to be heading toward a bright future. He will be greatly missed from the world of music.
Each of these death in the K-Pop community have sparked a dialogue on how much pressure these artists face to become global phenomenons.