How Did Tommy Lee Break His Ribs? The Mötley Crüe Drummer Is out of Commission
Mötley Crüe drummer Tommy Lee announced onstage that he broke his ribs and promptly left his tour. How did he break his ribs? Here's the scoop.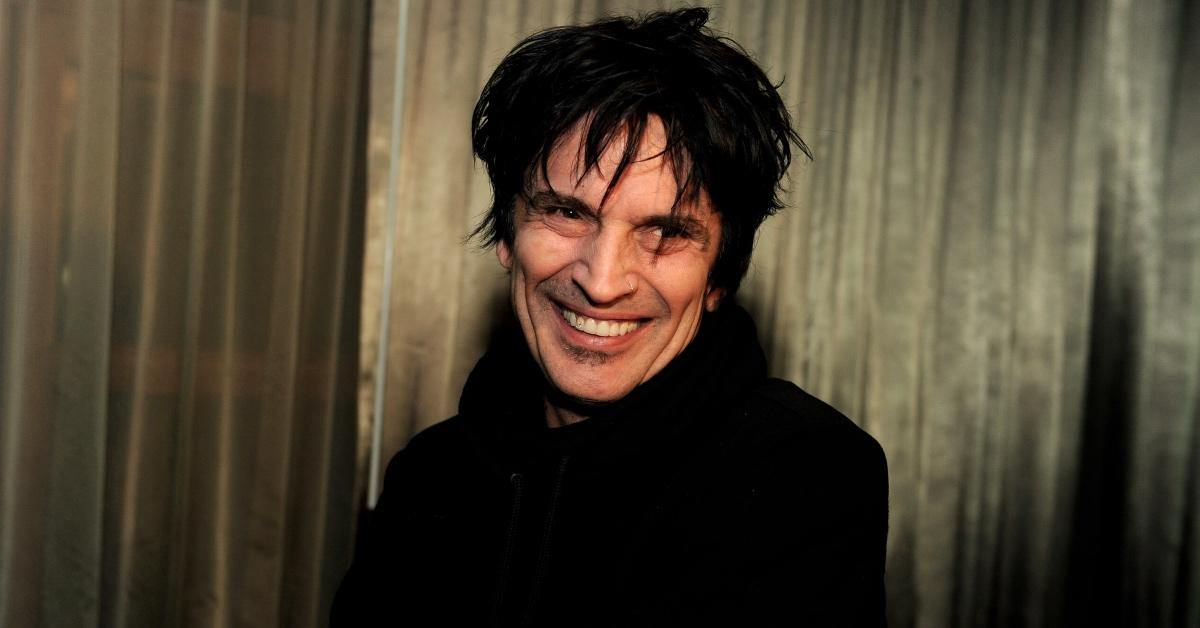 Fans of Mötley Crüe were overjoyed when the group announced a reunion tour, but their excitement quickly turned to sadness. During a show on June 16, 2022, drummer Tommy Lee performed five songs before announcing he had four broken ribs and needed to leave. Some fans were shocked that he walked out mid-set, but others were concerned about how Tommy Lee broke his ribs in the first place.
Here's what we know about Tommy's health and how he broke his ribs.
Article continues below advertisement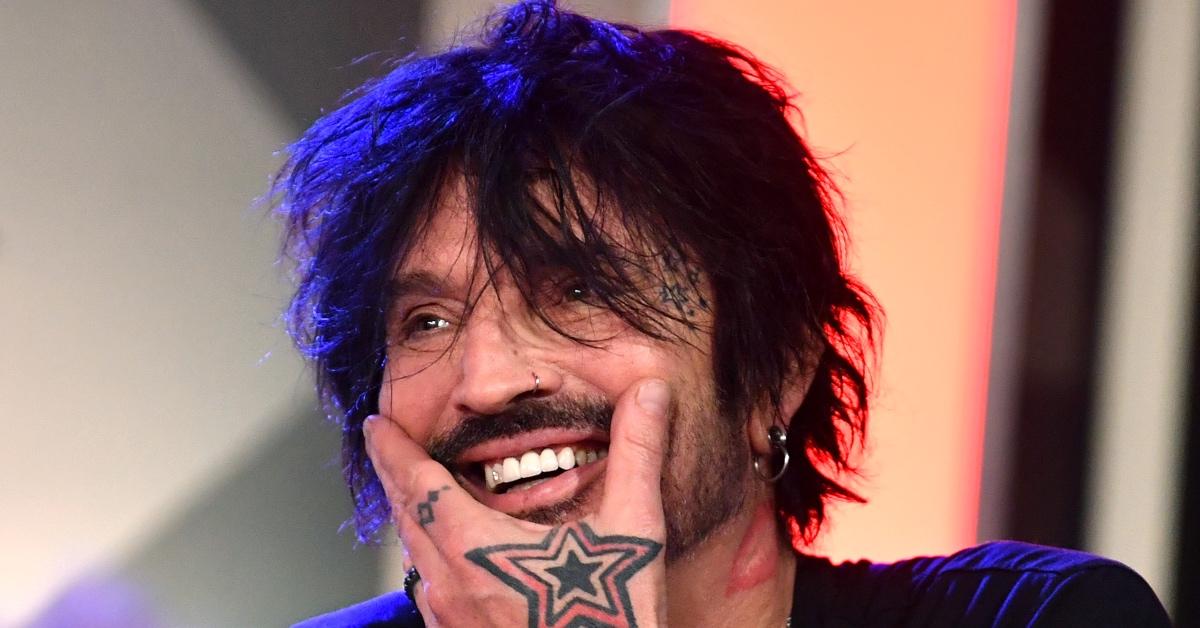 How did Tommy Lee break his ribs? He left amid the Mötley Crüe reunion tour.
Many fans were looking forward to the highly anticipated Mötley Crüe reunion tour, which kicked off on Thursday, June 16, 2022, in Atlanta, Ga. However, they were surprised when, five songs in, Tommy announced that against his doctor's wishes, he was performing, but the pain in his ribs had become too much to bear.
Article continues below advertisement
Tommy posted to his Instagram account a message about his ribs before even getting on stage, writing: "Man y'all ain't gonna believe this s--t. I broke four f---ing ribs! But I've been resting and healing and even though the doctor tells me I shouldn't play at all, you know I'm stubborn and I'll beast through the pain every show for as many songs as I can." He also wrote that Black Sabbath drummer Tommy Clufetos would be stepping in for him if need be.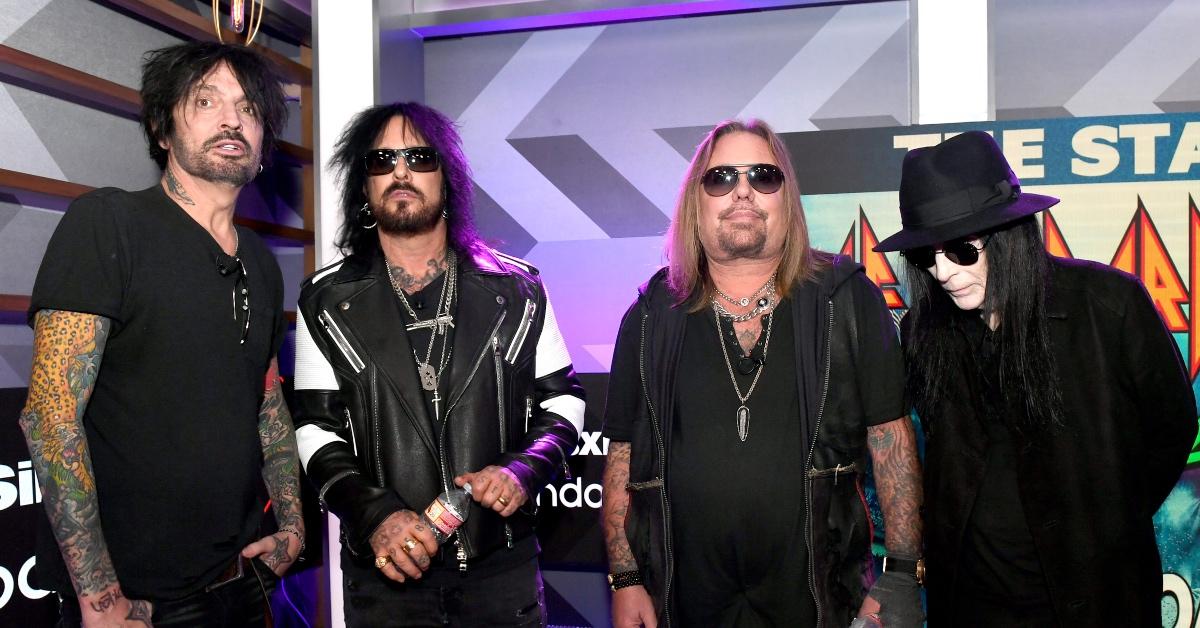 Article continues below advertisement
Then, before his performance on June 16, Tommy introduced Clufetos and expanded a little on his situation, per Page Six. "OK, anyway, what I've got to tell you is about 14 days ago, I f---ing broke not one, not two, not three, but four f---ing ribs right here," he told the audience. "I wish I had a f---ing badass story, like me and Conor McGregor f---ing scrapping out in some f---ing bar or something, but I don't."
Tommy added, "The doctors told me, 'No playing, bro. No playing.' And I was like, 'Are you f---ing high, bro? We've got a f---ing tour to do!' So anyway, I ain't sitting out for s--t. My boy's gonna help me out here and I'll see you guys later. On with the goddamn show."
Article continues below advertisement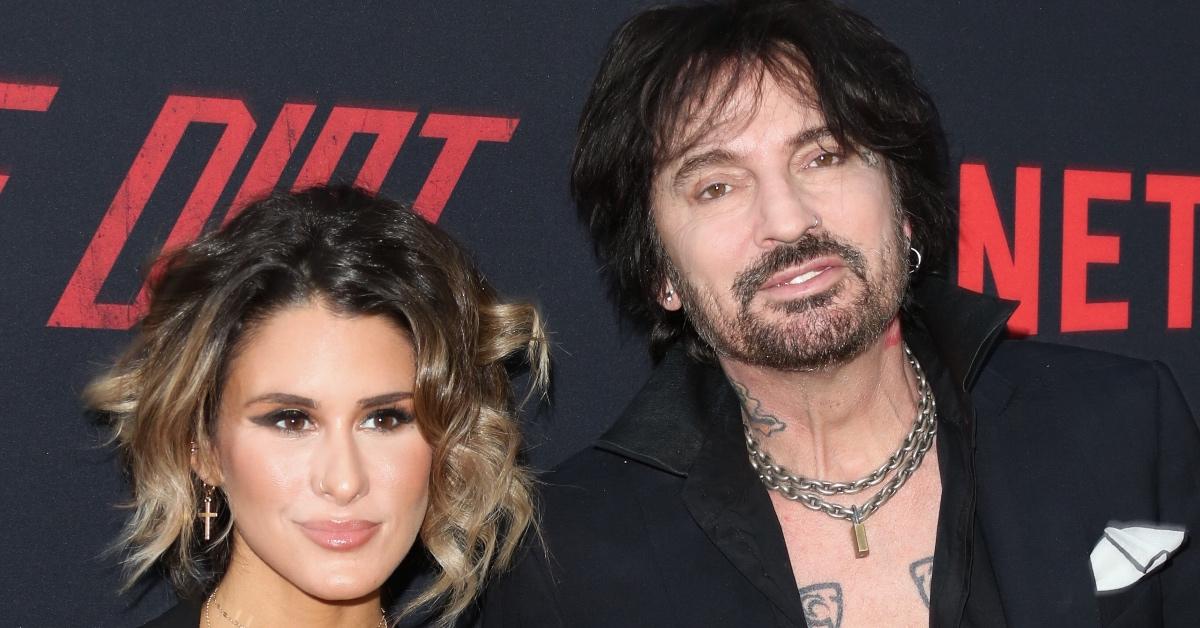 Although Tommy never explicitly said how he broke his ribs, he seemed to imply it was just an accident and not a dramatic story to tell. The typical length of time it takes for ribs to heal is around six weeks, according to Yale Medicine. In many cases, ribs heal on their own and require rest and pain management, so hopefully, Tommy takes care of himself and can rejoin the tour before its final stop on Sept. 9, 2022.