Cyber Monday Is Sparking a Debate About Whether or Not to Use Amazon Smile
How does Amazon Smile work? For Cyber Monday, charities all over are asking for Amazon Smile donations but Twitter users are questioning the service.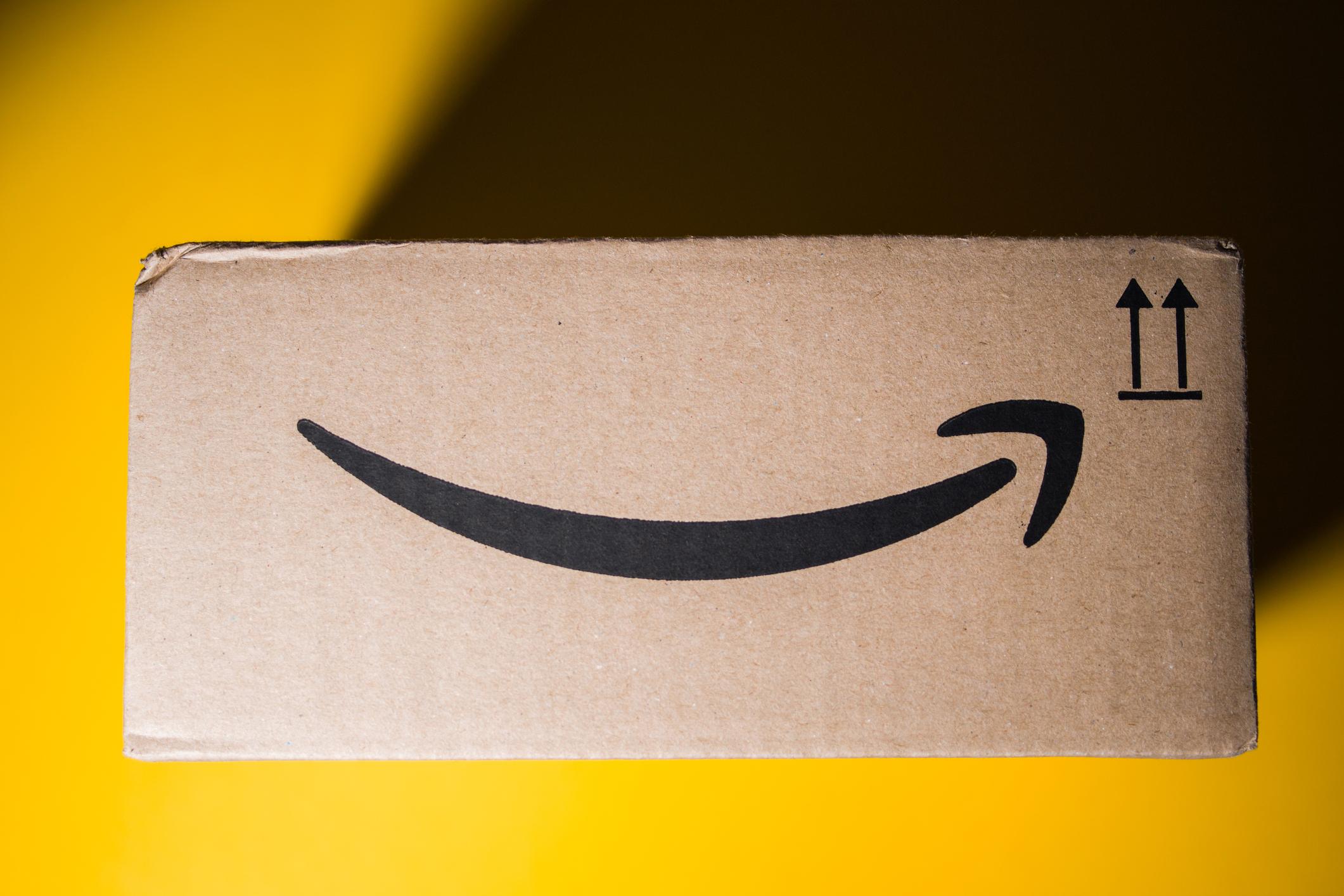 The call to boycott Amazon isn't a new one but it has gotten a lot of traction for the past couple of years. With Cyber Monday upon us, the call is louder than ever considering that there are a few days bigger for the tech giant than the online counterpart to Black Friday.
As charities all over ask to be considered for an Amazon Smile donation as people do their online holiday shopping, Twitter users are advocating for a boycott of all of Amazon, including Amazon Smile.
Article continues below advertisement
The rejection of the donation machine has raised several questions, including just how Amazon Smile works and if it's really worth using.
So how does Amazon Smile work?
First things first, let's take a look at how Amazon Smile actually donates to charities. Non-profits can register for Amazon Smile at org.amazon.com and, once they are registered, Amazon users can choose a charity from the database to donate to.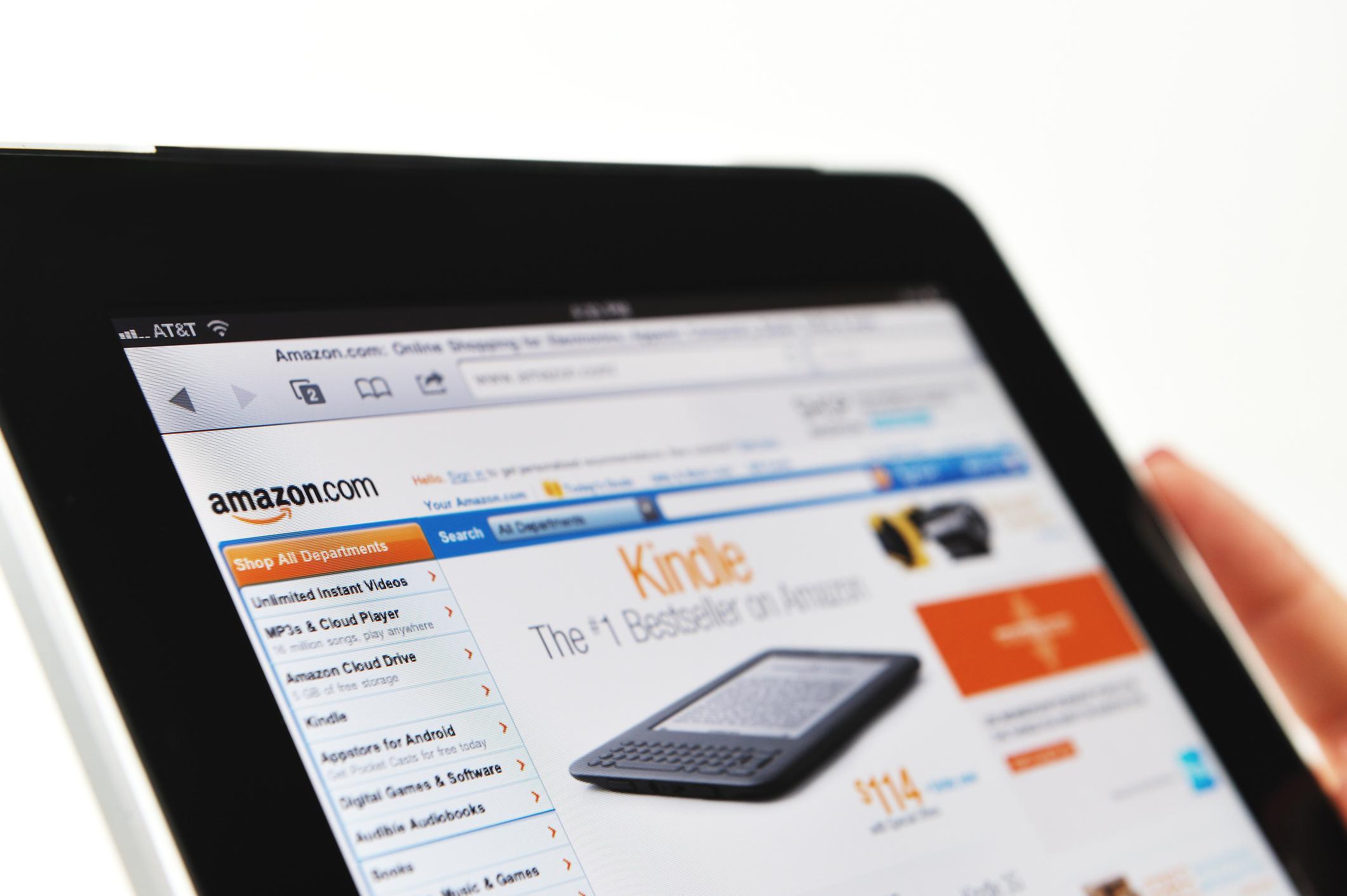 Article continues below advertisement
From there, donating is simple. Instead of going to Amazon's site to make a purchase, just go to smile.amazon.com instead. Once you've chosen your charity, anything that you buy on the Smile site will include a donation to your chosen charity of 0.5% of your purchase. The donation is made through the AmazonSmile Foundation, which is a 501(c)(3) private foundation created by Amazon.
So isn't it a good thing that Amazon is making those donations?
Well, yes and no. And that's where the debate comes in. Many charities do benefit from Amazon Smile, which is why, on Cyber Monday, many non-profits are asking to become the charity of choice for Amazon users.
Article continues below advertisement
But here's why people are saying to just donate to the non-profits directly instead of going through Amazon Smile: the fact that AmazonSmile Foundation is a 501(c)(3) private foundation. Which means that they are tax exempt. Which means that, whatever Amazon does through the Amazon Smile Foundation, they won't have to pay federal taxes on.
Article continues below advertisement
As an analysis of the donation system in Huffington Post notes, there's also the issue with the fact that, by using Amazon Smile, people get the same emotions as if they were actually donating. That emotional reward that we get from donating doesn't increase every time we do it. So, when people make a purchase through Amazon Smile, they're less likely to make a donation directly to the company later because they know that they already donated.
Article continues below advertisement
And technically, you did already donate. But you donated only 0.5% of your purchase. You'd have to purchase $10,000 worth of product from Amazon Smile in order to donate $50 to your favorite charity. In general, people are buying much less and end up donating just cents on the dollar instead.
Should you use Amazon Smile?
The fact is that Amazon is likely not going to start paying federal taxes anytime soon so if your major reason for not using Amazon Smile is because of their tax breaks, you might as well use it. If you know that you're going to be spending money at Amazon for Cyber Monday, you might as well send a few cents over to your favorite charity. But remember that a few cents is all it's likely to be so don't forget to make another donation for the holidays.