Does Jamie Get Sent Home After Lying to Michelle on 'The Bachelorette'?
Jamie Skaar lied to Michelle Young about what the other men really thought about her. Will Jamie get caught in his lie or make it far on 'The Bachelorette'?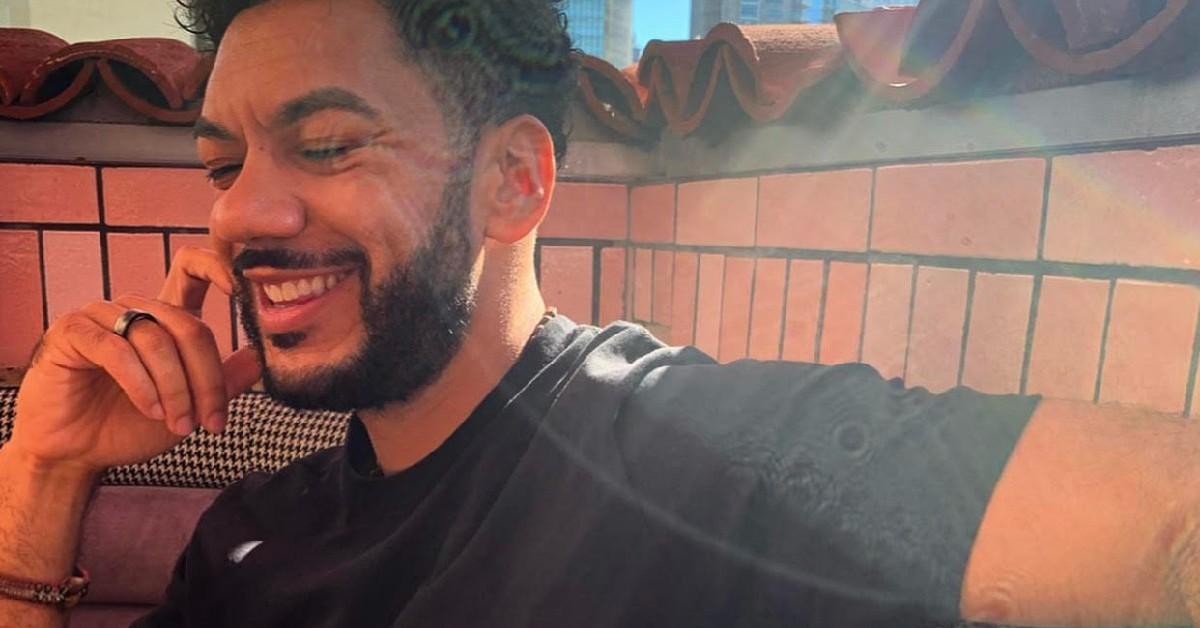 Spoiler alert: This article contains spoilers for Season 18 of The Bachelorette.
OK, just how far does Jamie Skaar make it on Season 18 of The Bachelorette after his antics in Episode 2? The BioTech CEO may have a high net worth, but he sure stirred up trouble for Michelle Young's men. After scoring the coveted first one-on-one date with Michelle Young, Jamie told the current Bachelorette that the other men didn't trust her due to her previous Instagram DM past with Joe Coleman.
Article continues below advertisement
This, of course, wasn't true, but Michelle didn't know that at the time the pair had their date. Will Jamie make it much further after his dramatic lie?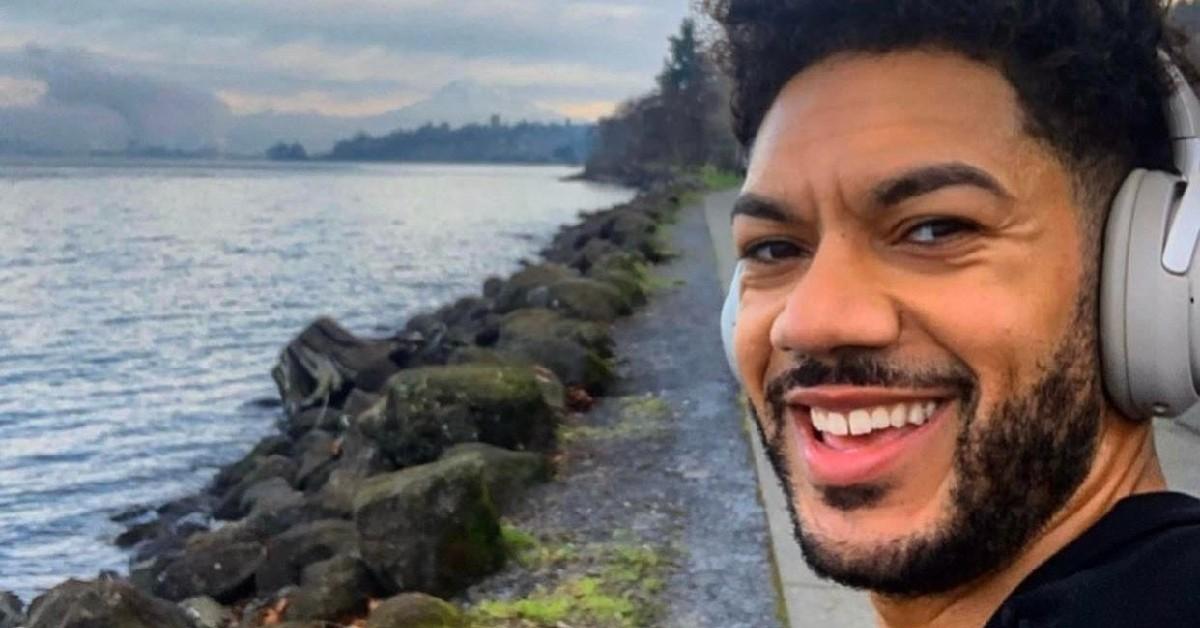 Article continues below advertisement
How far does Jamie get on 'The Bachelorette'?
Anyone who hasn't watched The Bachelorette may think that a liar would get sent home right away (looking at you, Ryan the Folder Guy!), but that's not always necessarily the case. If a guy tells the Bachelorette something in confidence, it's easy for her to get swindled because she doesn't have the benefit of hindsight and social media sleuths.
Michelle revealed on the Bachelor Happy Hour podcast (via a Screen Rant report) that at the time, Jamie's reveal that the men didn't trust her felt "tasteful." In other words, Jamie had earned her trust and she felt that he was genuine with his words. As a result, Michelle didn't want to throw Jamie to the wolves (to paraphrase former Bachelorette lead Kaitlyn Bristowe) by revealing him as the source when she went to confront her men about Jamie's unfounded claim.
Article continues below advertisement
Will Michelle find out that Jamie lied to her?
Jamie at least seems self-aware about his newfound infamy after Episode 2 aired. He had nothing but kind words for his fellow castmates, the show's producers, and Michelle in his latest Instagram post. (Note the "Be Kind" shirt.)
Article continues below advertisement
Drama aside, does Jamie get Michelle's final rose? Or any other roses for that matter?
According to resident Bachelor Nation spoiler man Reality Steve, Jamie does not even make it to be one of Michelle's final four men. The jury's still out on exactly when Michelle sends Jamie home though.
Will Jamie fess up to his bald-faced lie? If there's one thing Michelle has already demonstrated, it's that she doesn't have patience for liars or men who just aren't genuine in their spirit.
Article continues below advertisement
It can be tough for Michelle to tell who is there for the right reasons, but she's a well-educated woman with a strong sense of what's best for her. To be fair to Jamie, he might've been on the receiving end of producer manipulation and/or the infamous "villain edit."
The most important thing is for Michelle to be true to her heart and do what makes her happy. She did say on the Bachelor Happy Hour podcast that she felt a connection with Jamie. We hope Jamie fesses up to his error in judgment so that if he does get sent home, it's on good terms with Michelle.
Watch The Bachelorette on Tuesdays at 8 p.m. EST on ABC.