'Jedi: Survivor' Devs Promise the Game Will Take Much Longer Than the First (EXCLUSIVE)
'Star Wars Jedi: Survivor' is a "substantially longer" game, the developers say, but just how long will it take to beat? We've got your estimates.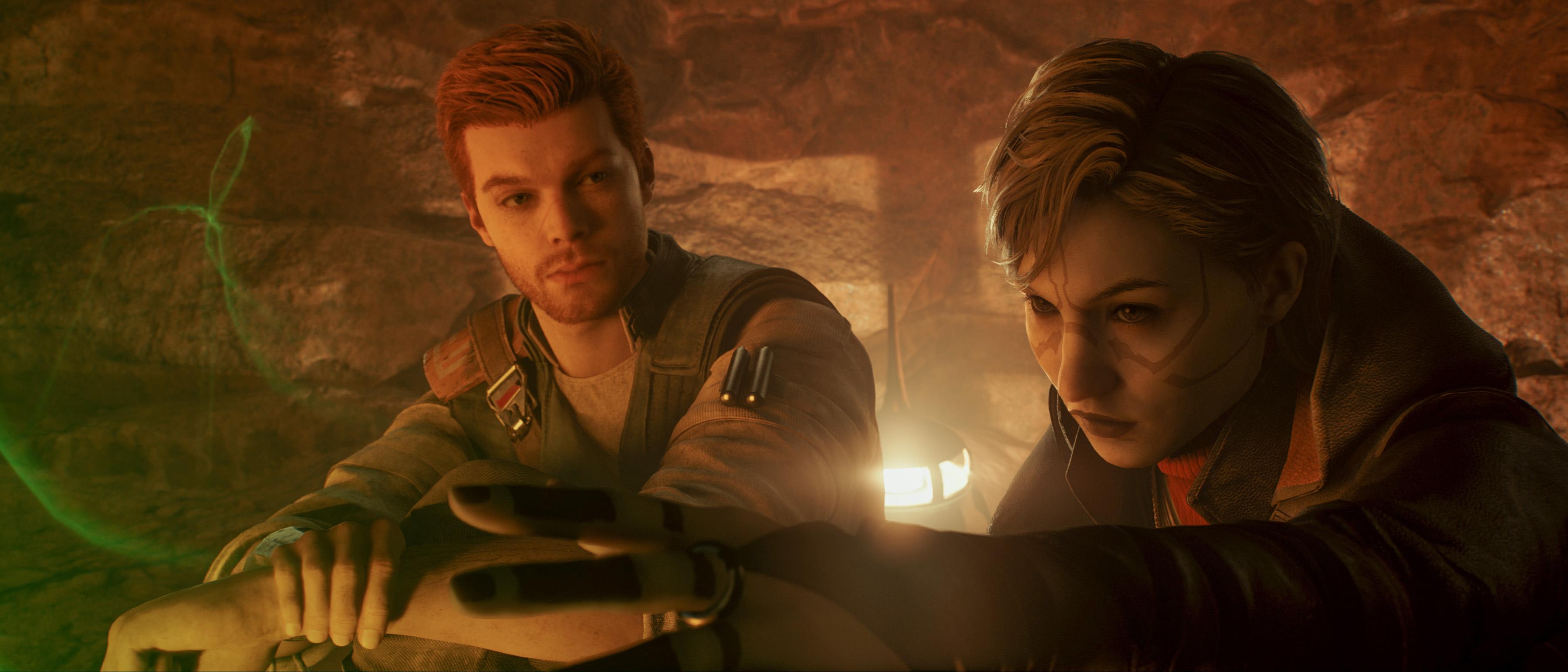 Only three years after Jedi: Fallen Order was released, the sequel Star Wars Jedi: Survivor is about to hit consoles, bringing players yet another tale in Cal Kestis's journey to restore the Jedi Order.
The game, which has received some rave reviews, promises to be much more than its predecessor — but just how long will the title take to beat? We asked some of the developers on Respawn Entertainment's team how long the game is.
Article continues below advertisement
'Jedi: Survivor' is a bigger story than 'Jedi: Fallen Order.'
While the devs wouldn't disclose exact numbers as to how long Jedi: Survivor will take to beat, they did promise that the game is "substantially longer" than the first.
"It's not just in the main story being longer — it's also that there's just so much more side content to explore," said Joanna Rob, the narrative technical director for the Star Wars game.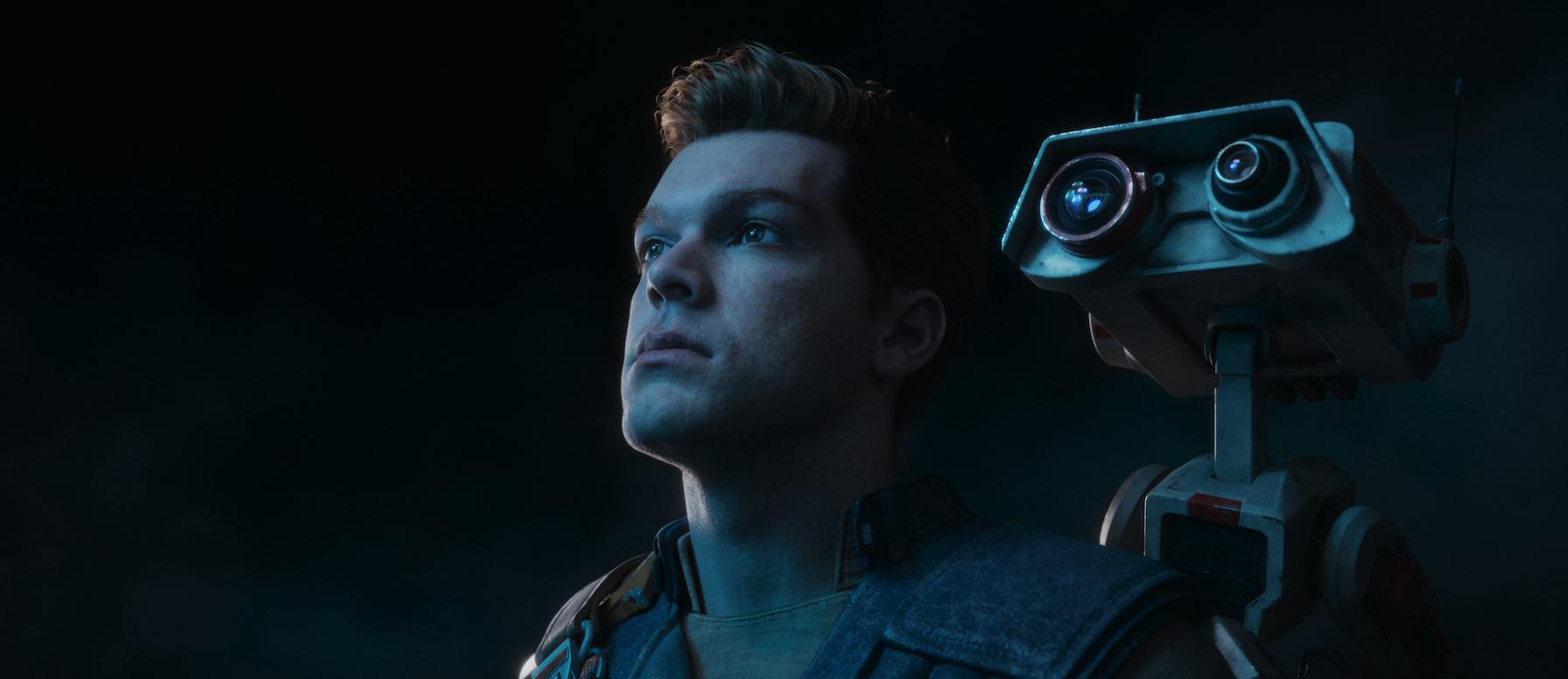 Article continues below advertisement
"We've added a whole bunch of systems just to provide you with exploration of this living world," Cinematic Director Dori Arazi elaborated. "Secrets you can hunt down, quests, all kinds of small lures that take you into completely different stories and areas. And then we bring you back into this engaging, strong linear story toward the conclusion. So it's not just a straight shot, it's a lot of breadth."
The cinematic director said Jedi: Survivor has a "very designed story to have a very specific type of engagement," meaning no matter what order you tackle the side quests and additional content in, every player will still reach the same narrative ending.
Article continues below advertisement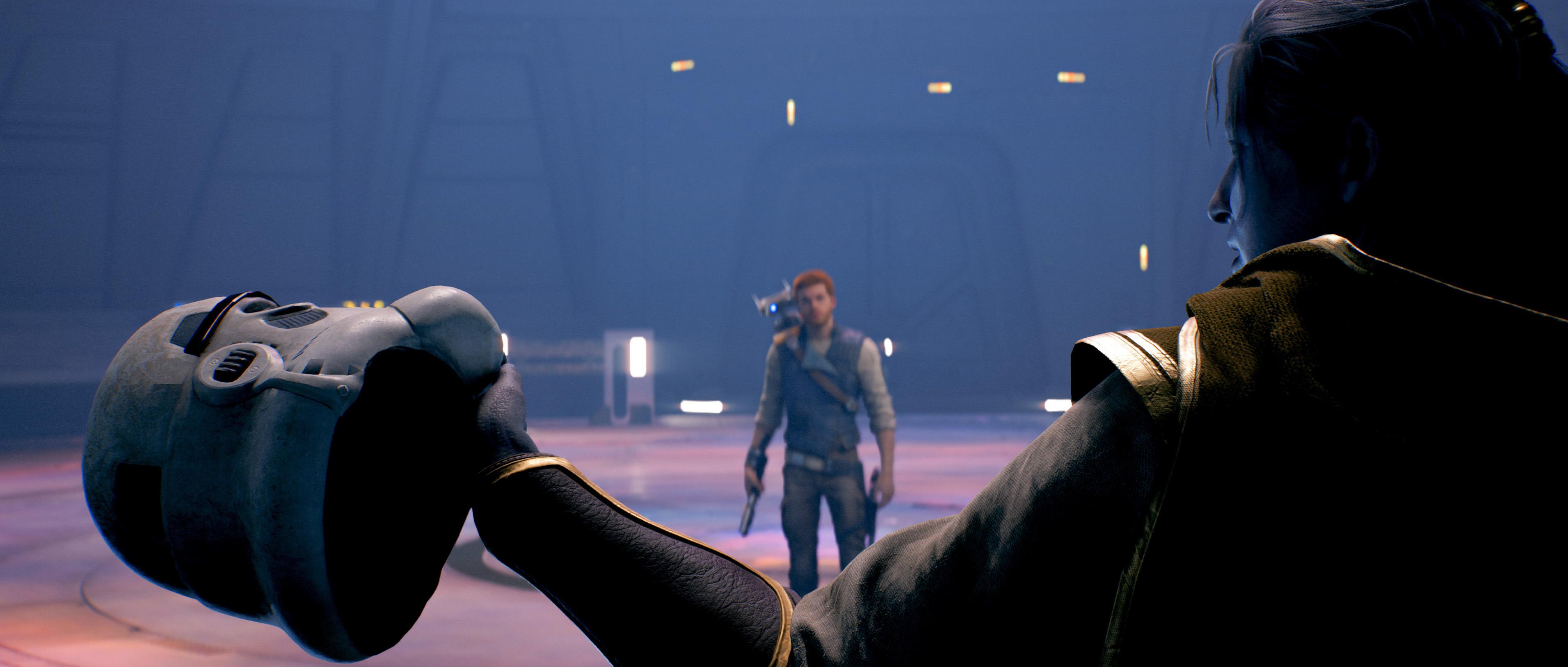 How long does 'Jedi: Survivor' take to beat?
Ultimately, the time you spend with Jedi: Survivor will depend entirely on how much of the open world you choose to explore. Koboh is a home base that is filled with a litany of side quests and other things to keep you busy beyond the main storyline. You don't have to complete any of the rumors to reach the end of the main story, though passing on some of these experiences won't make your playthrough more exciting.
Article continues below advertisement
In our review of Jedi: Survivor, it took around 25 hours to complete the game, including time spent on the side quests (though we were far from completing every side quest available). Those looking to complete the main story can expect to spend about that much time with Jedi: Survivor — though if you're a completionist looking to unlock every trophy in the game, you'll easily spend upward of 40 hours playing the title.
These numbers are not exact, and your time with the game will depend heavily on what you choose to pursue and what difficulty you play it on. Those playing in story mode should be able to breeze through the main narrative in much less time, while those going for a win on the Grandmaster difficulty will find themselves spending a lot of time replaying battles against difficult bosses.
Jedi: Survivor is available for PS5, Xbox Series X/S, and PC.