'Jedi: Survivor' Has New and Returning Voice Actors — Who Are They?
Years after its prequel, 'Star Wars Jedi: Survivor' returns familiar voice actors and brings new ones into the fold. Here's a roundup on who they are.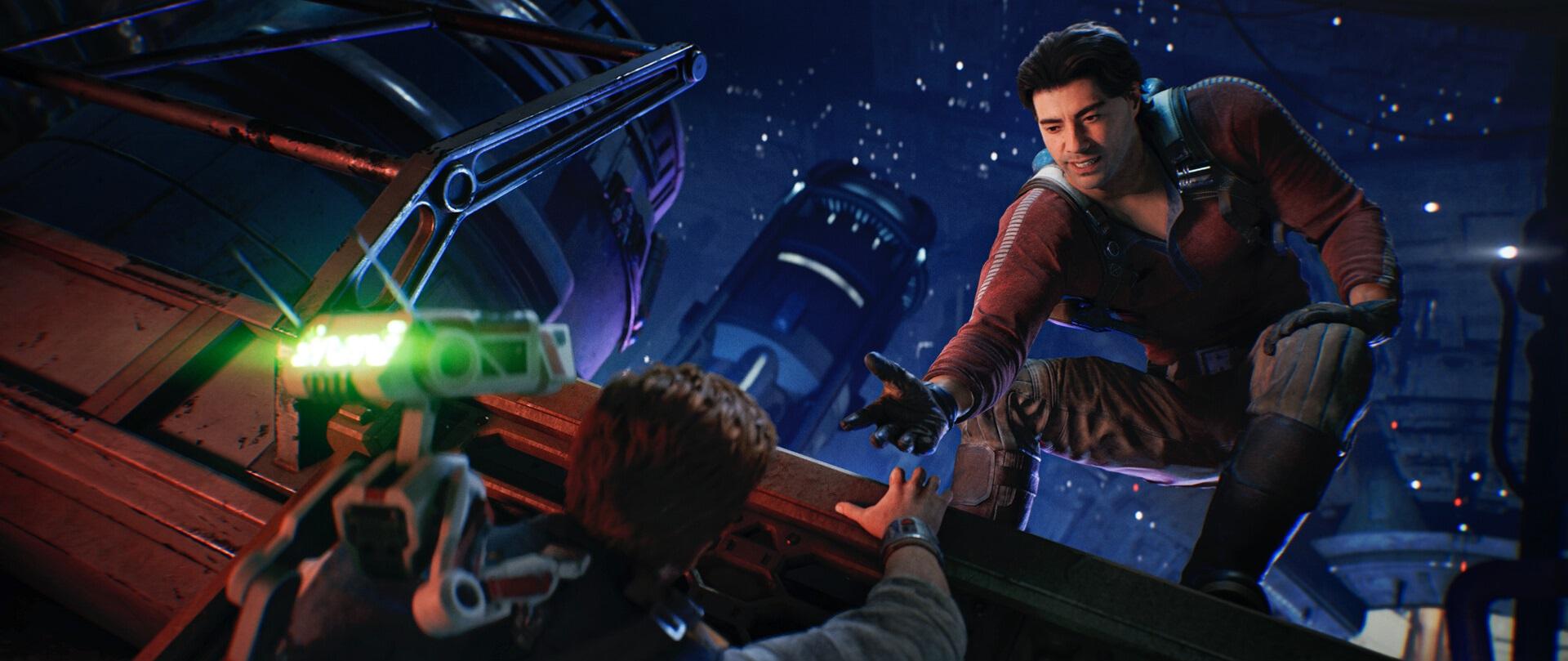 Kicking off on April 28, eager fans will finally get their chance to step back into the shoes of Cal Kestis in Star Wars Jedi: Survivor years after his debut in Fallen Order.
Understandably, since Survivor is a sequel, plenty of old voice actors are respiring their roles to continue the story, but there are also new faces joining the crew that Cal will meet.
Article continues below advertisement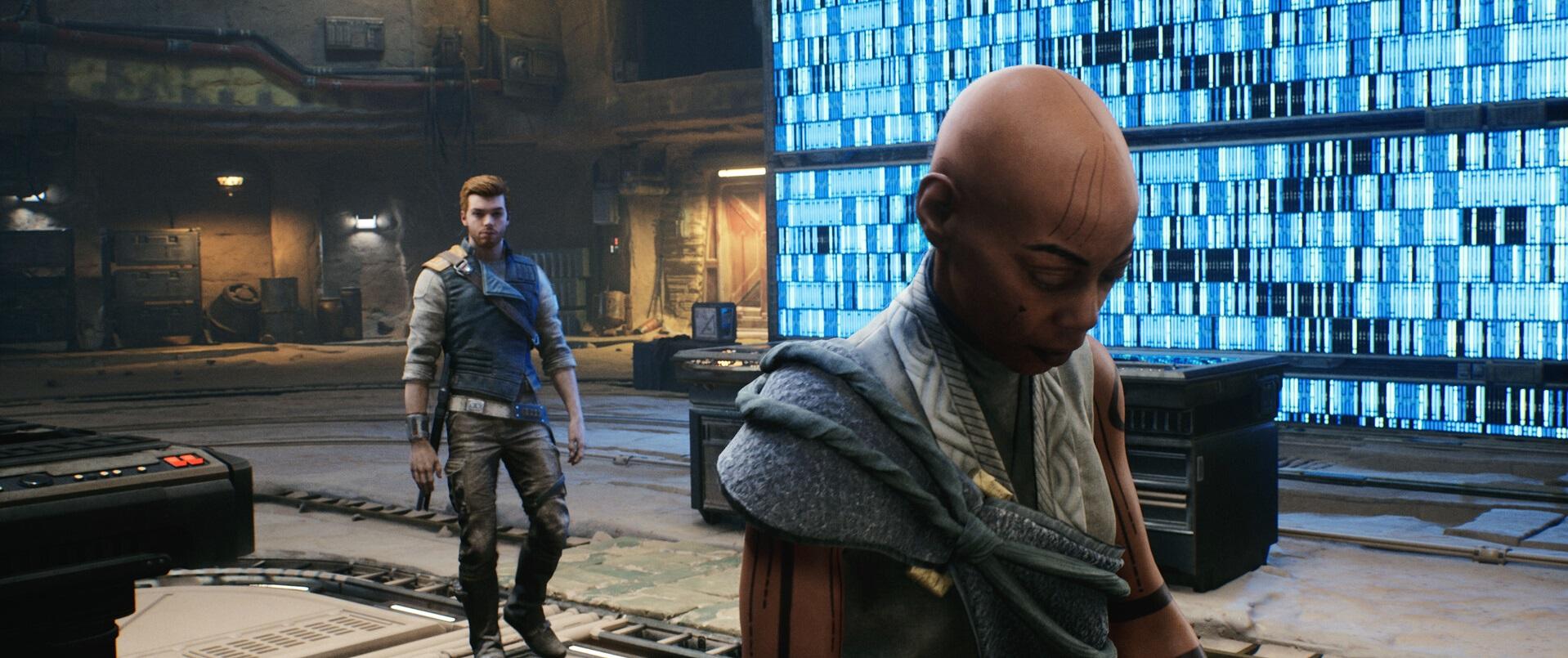 Who are the actors in 'Jedi: Survivor'?
Each cast member comes from a diverse background with varying types of acting work, some earning video game acting chops across different development studios and projects.
If you'd like to know who's who, here's a list of the main actors we know so far in Jedi: Survivor:
Cal Kestis — Voiced by Cameron Monaghan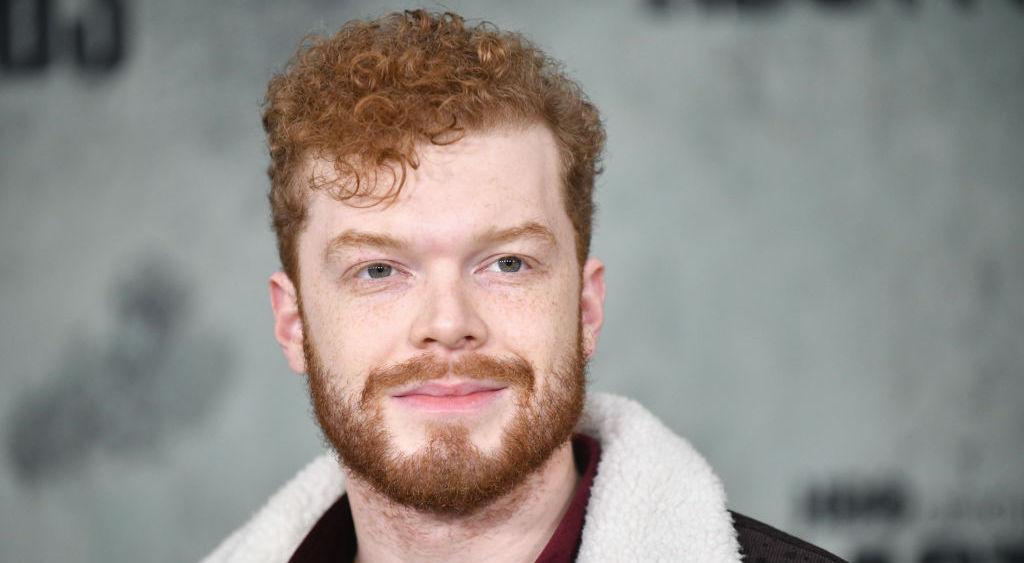 Continuing his role as Cal Kestis, Cameron Monaghan is known for acting in Gotham, Shameless, and other television shows and films. 2019's Fallen Order was his first foray into video game voice acting as Cal.
Over the years, Cameron has garnered plenty of positive reception from Star Wars fans in his role and will likely stick around longer in the franchise depending on the success of Survivor.
Cere Junda — Voiced by Debra Wilson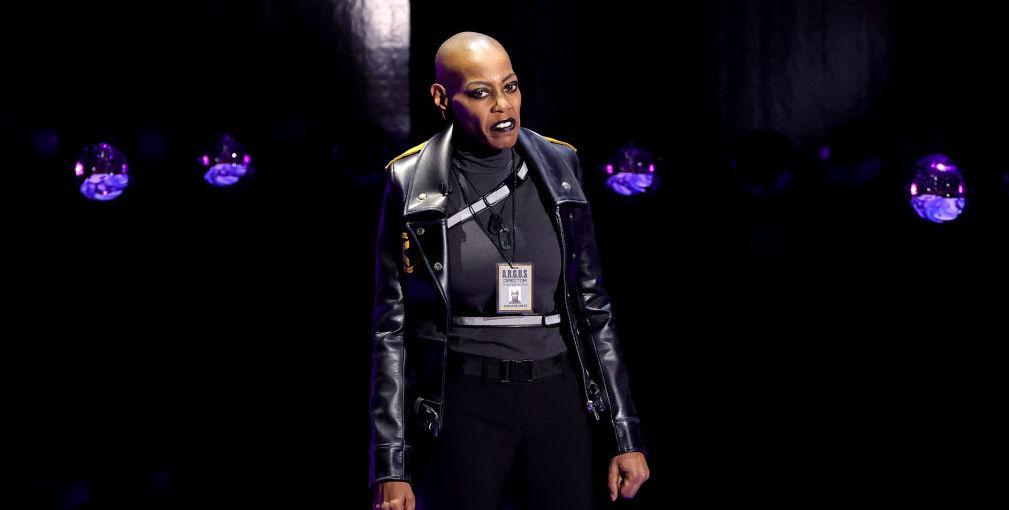 Debra Wilson returns as Cere Junda, a Force-sensitive mentor and companion to Cal, in Jedi: Survivor.
She has a vast portfolio of voice acting work from television to video games, appearing in Forspoken, The Callisto Protocol, Over the Hedge, and more.
Article continues below advertisement
Nightsister Merrin — Voiced by Tina Ivlev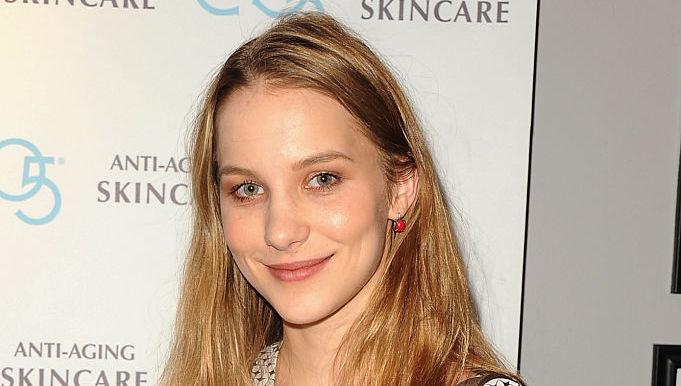 Nightsister Merrin, the last surviving Nightsister, is back after her debut in Fallen Order, voiced again by Tina Ivlev. Like Cameron, Tina is known for acting in Shameless and earned her video game acting credits from the prequel.
Recently, she acted in the television series Mayor of Kingstown and All Rise.
Article continues below advertisement
Greez Dritus — Voiced by Daniel Roebuck
Daniel Roebuck, featured in Getting Grace and Final Destination, is back as Greez Dritus in Survivor. As a fan-favorite from the last game, we expect players to run into Greez somewhere in the game to help Cal out on his journey.
Article continues below advertisement
Bode Akuna — Voiced by Noshir Dalal
Noshir Dalal is one of the newer faces that voices Bode Akuna, a freelance fighter introduced early into the game.
He's a stalwart friend of Cal's and quite skilled when the going gets tough. Noshir has plenty of experience in the Star Wars universe, appearing in The Bad Batch and Squadrons.
Article continues below advertisement
Rayvis — Voiced by D.C. Douglas
Behind the voice of Rayvis, one of the new antagonists in Survivor, D.C. Douglas is known for Mass Effect: Legendary Edition, Drowning in Secrets, and Star Trek: Enterprise.
Details are sparse on how players will interact with Rayvis, but it's expected Cal will ultimately clash with the character in some form.
Star Wars Jedi: Survivor launches on April 27 for PC, Xbox Series X/S, and PlayStation 5.