'Star Wars Jedi: Survivor' Is an Epic Single-Player Adventure — but Is There Multiplayer?
Does 'Star Wars Jedi: Survivor' support any sort of multiplayer, or is it strictly a solo experience? Here's what you need to know.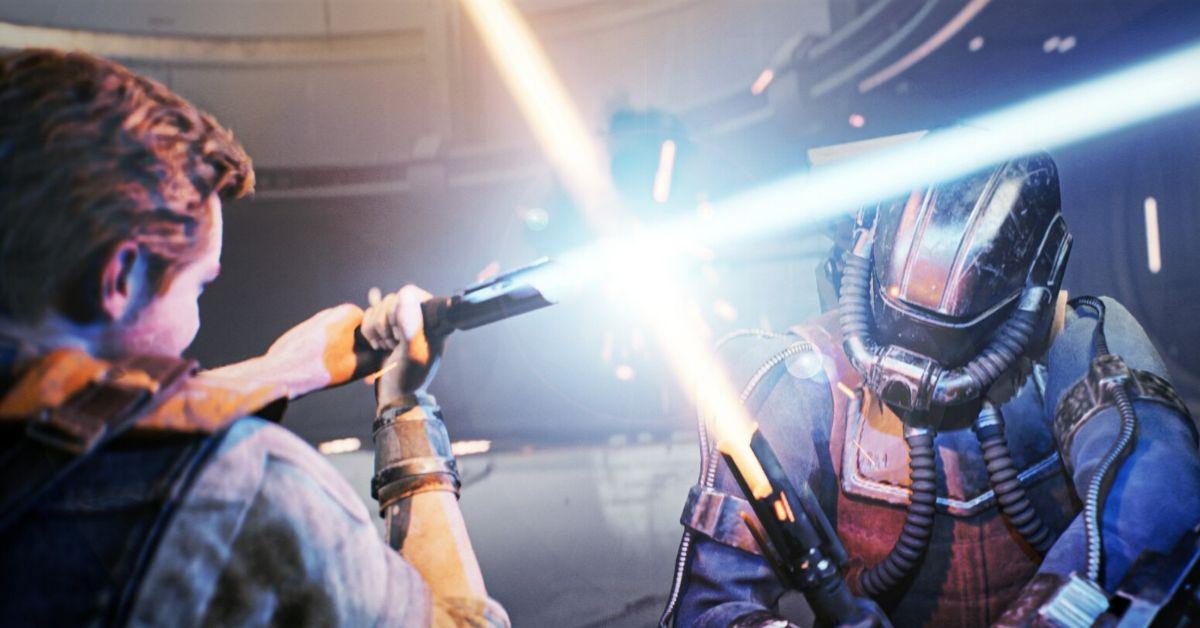 Few games launching this year are as highly anticipated as Star Wars Jedi: Survivor. As the sequel to Fallen Order, the game once again follows Cal Kestis as he fights to protect the Jedi's legacy. It's an epic game by all accounts, as you'll be traveling to far-flung locales as you unravel a twisting narrative that takes place five years after its predecessor.
Article continues below advertisement
But does Jedi: Survivor have multiplayer, or will you be left to explore the galaxy on your own? Here's everything you need to know about the latest game from Respawn and EA.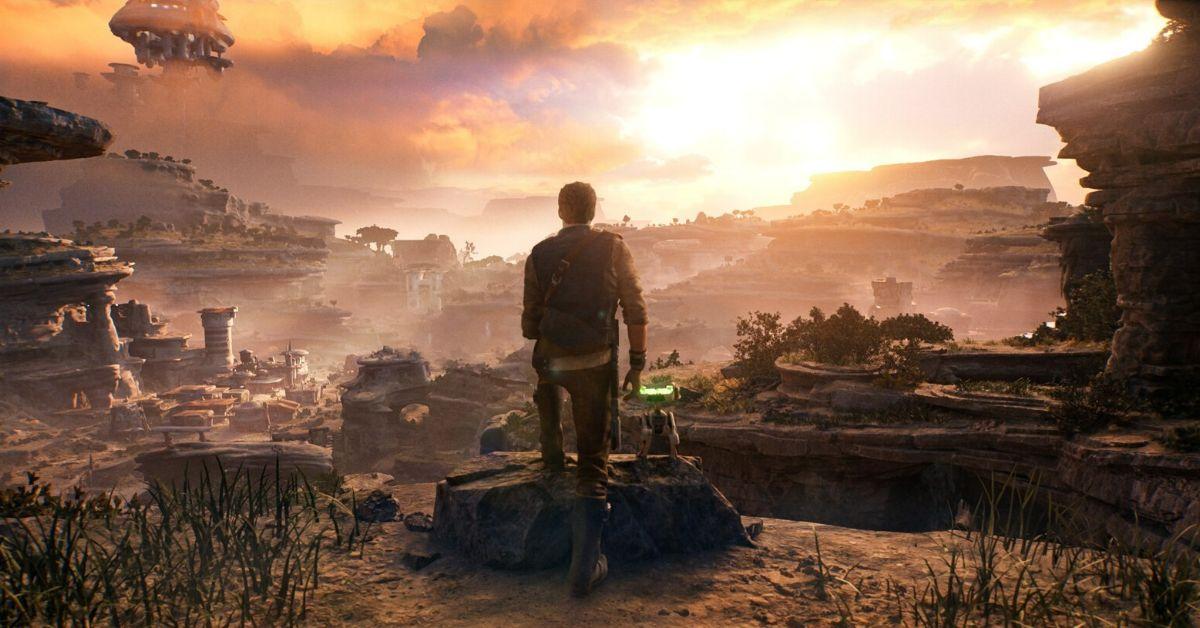 Article continues below advertisement
Does 'Star Wars Jedi: Survivor' have multiplayer?
Star Wars Jedi: Survivor does not have multiplayer. Respawn has designed the game to be strictly a single-player experience, meaning there's no chance to dive into cooperative play or head online for competitive PvP.
This shouldn't come as much of a surprise, as the same was true for its predecessor, Star Wars Jedi: Fallen Order. Both games are heavily focused on solo exploration and unraveling mysteries on your own, and multiplayer isn't a key focus. Instead, you'll be treated to a nuanced storyline that should appeal to both Star Wars fans and folks seeking a massive adventure game to sink their teeth into.
Article continues below advertisement
If you are looking for some Star Wars multiplayer, be sure to check out Battlefront II, which lets you engage in massive online battles as you fight for control of the map. You'll also be treated to dozens of familiar faces, such as Rey, Kylo Ren, and Finn.
Will 'Star Wars Jedi: Survivor' DLC add multiplayer?
EA and Respawn have not yet announced their DLC plans for Star Wars Jedi: Survivor. However, it would be shocking to see multiplayer included in those plans. Nearly every aspect of the action-adventure title was developed with just a single player in mind — and letting another character roam around by your side would likely require a big rework of existing content.
Article continues below advertisement
The same goes for competitive PvP, as Jedi: Survivor's combat system was designed to work for one playable character against hordes of NPCs. Getting this to work for player-versus-player combat would likely require heaps of resources — which would be better spent crafting additional single-player DLC for the popular game.
Article continues below advertisement
There's always the chance an unofficial mod will bring multiplayer to Star Wars Jedi: Survivor, but for now, it's best to think the game will remain a solo experience. The base game takes nearly 20 hours to beat (not including all of its side quests), meaning there should be more than enough to keep you busy without having to head online and engage in multiplayer battles.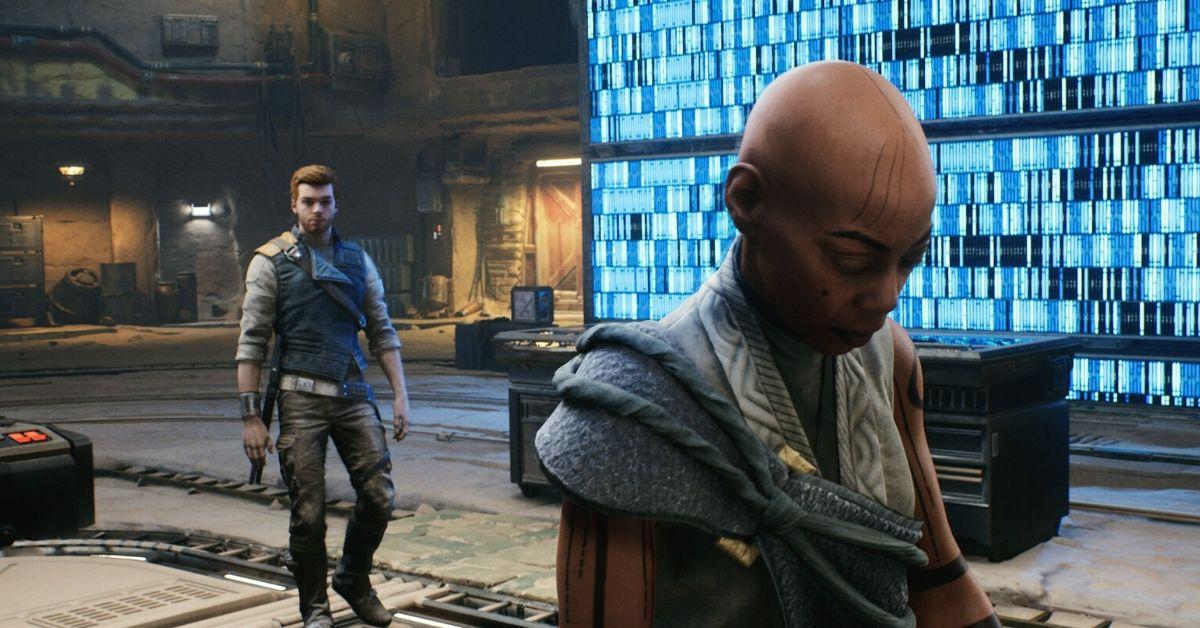 Star Wars Jedi: Survivor launches on April 27 for PC, Xbox, and PlayStation. It's unclear if the game will receive post-launch DLC, so stay tuned in the coming months for more details.