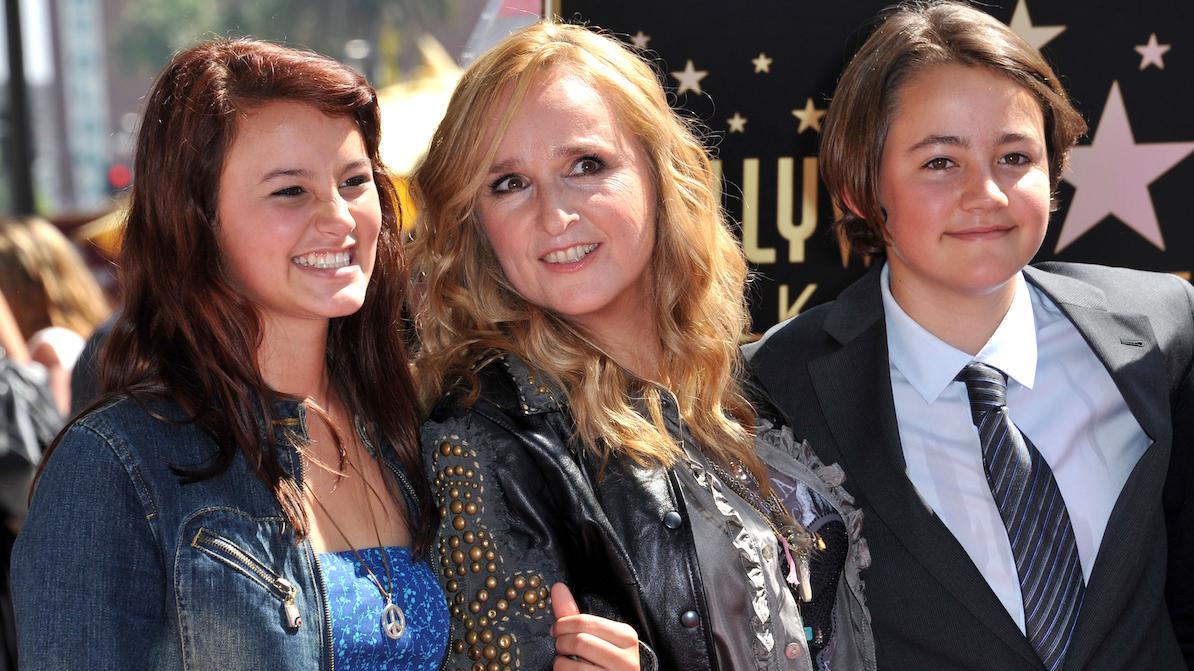 Melissa Etheridge Will Always Be a Proud Mom of Four
On May 13, Melissa Etheridge announced that her son, Beckett Cypher, had died at the age of 21 from complications related to opioid addiction.
"Today I joined the hundreds of thousands of families who have lost loved ones to opioid addiction," Melissa wrote on Twitter. "My son Beckett, who was just 21, struggled to overcome his addiction and finally succumbed to it today. He will be missed by those who loved him, his family, and friends."
Article continues below advertisement
Fans of the "Come to My Window" singer know the 58-year-old has always been a very proud mom when it comes to her four children — Bailey, Beckett, Miller, and Johnnie Rose.
Here is a complete breakdown of her modern family.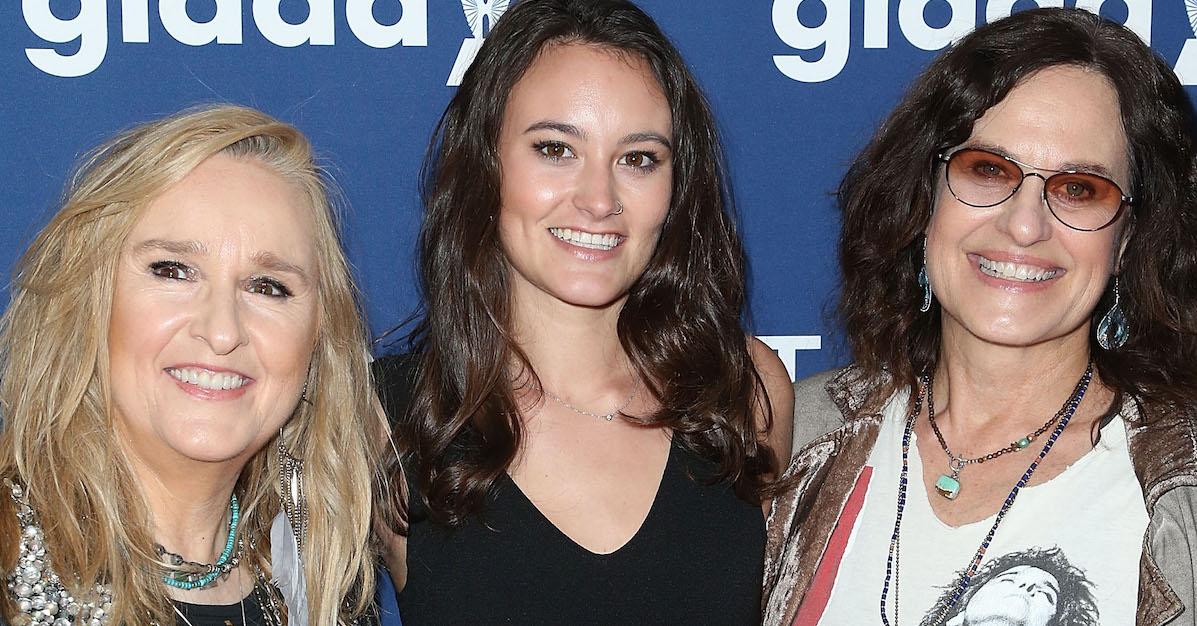 Article continues below advertisement