Melissa Etheridge Will Always Be a Proud Mom of Four
Melissa Etheridge announced her son Beckett's death at the age of 21, which led some to wonder how many children the singer and songwriter has.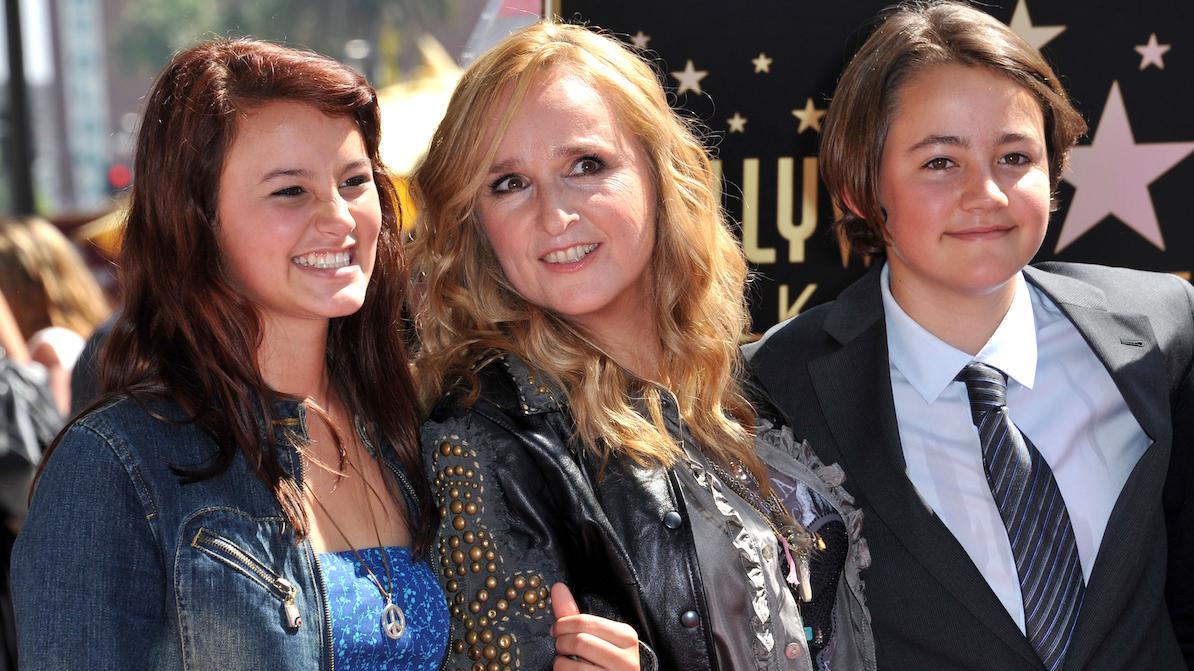 On May 13, Melissa Etheridge announced that her son, Beckett Cypher, had died at the age of 21 from complications related to opioid addiction.
"Today I joined the hundreds of thousands of families who have lost loved ones to opioid addiction," Melissa wrote on Twitter. "My son Beckett, who was just 21, struggled to overcome his addiction and finally succumbed to it today. He will be missed by those who loved him, his family, and friends."
Article continues below advertisement
Fans of the "Come to My Window" singer know the 58-year-old has always been a very proud mom when it comes to her four children — Bailey, Beckett, Miller, and Johnnie Rose.
Here is a complete breakdown of her modern family.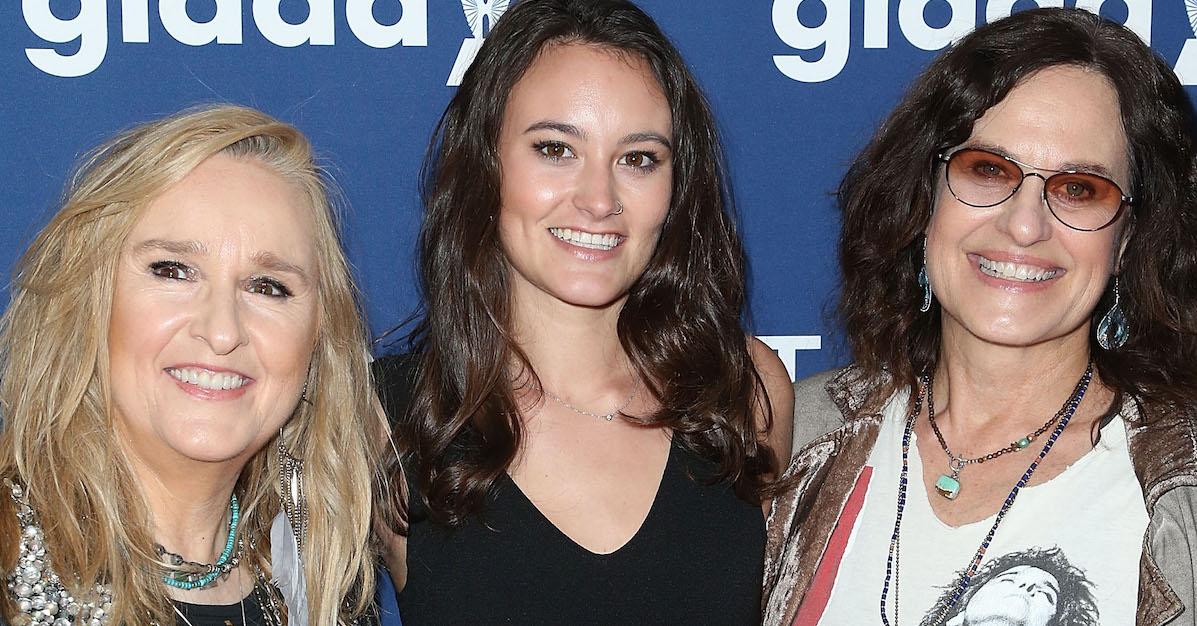 Article continues below advertisement
Melissa shared her oldest son Beckett with her former partner Julie Cypher.
Beckett was one of the two children that Melissa had with former partner Julie Cypher. Melissa and Julie also share a daughter named Bailey, who was born in 1997, three years before they separated in 2000.
Both children were conceived using artificial insemination and a sperm donation from singer David Crosby.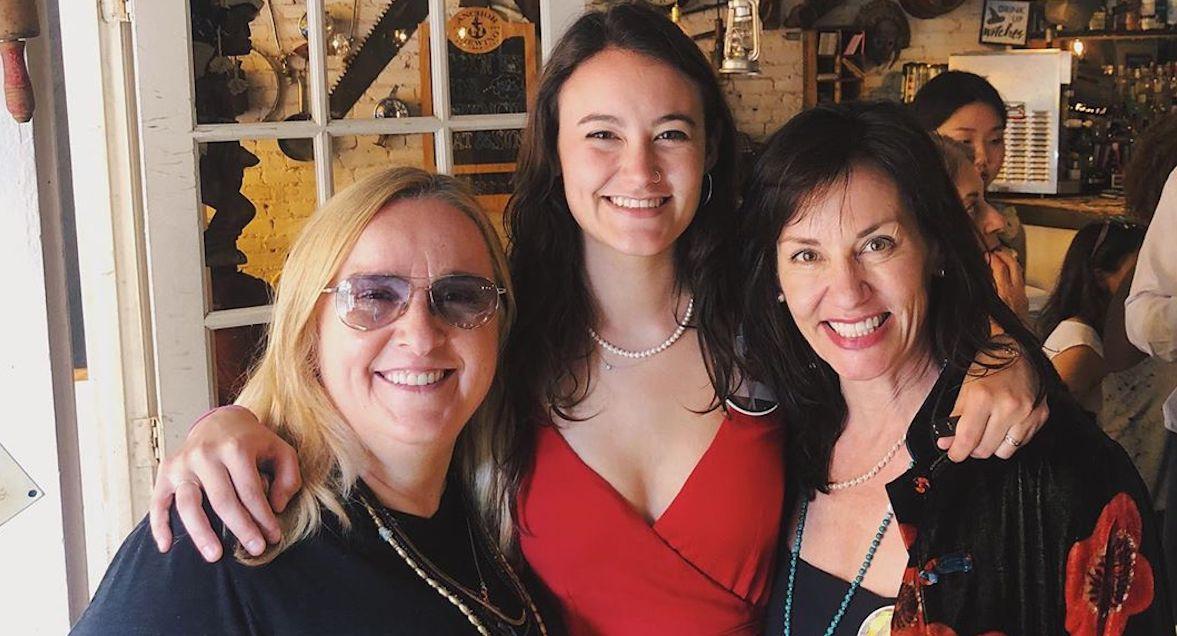 Article continues below advertisement
Melissa also has twins with ex, Tammy Lynn Michaels.
In addition to her children with Julie, Melissa also had two children with actress Tammy Lynn Michaels, who she dated after her separation from Julie.
Tammy gave birth to twins Miller and Johnnie Rose in 2006 who were also conceived through artificial insemination with the help of an anonymous sperm donor.
"I think they have four half-siblings we don't know anything about," Melissa said of her twins' conception, according to Parents.com. "But they gave me the opportunity to buy the rest of [the sperm donor] out. I was financially able to do that so that they wouldn't have 20-30 half-siblings. So he's off the market now. There are no more half-siblings. To me, it was a protection. We take this fearful sort of stance that they're going to want something from you."
Article continues below advertisement
Tammy and Melissa separated in 2010 — and their breakup was not pretty. In 2013, Melissa was ordered to pay Tammy $13,000 a month in spousal support and $10,000 a month in child support.
Article continues below advertisement
Throughout her career, Melissa has been an outspoken gay rights activist.
When she isn't busy parenting or writing hugely successful songs, Melissa has also spent time getting involved in political fights as a champion for gay rights. In an interview in 1994, she explained why she and Julie wanted to have kids.
"I think one of the many fears people have about homosexuality is around children," she explained. "I think that the more gay parents raise good, strong, compassionate people, the better the world will be."
Melissa is also a breast cancer survivor.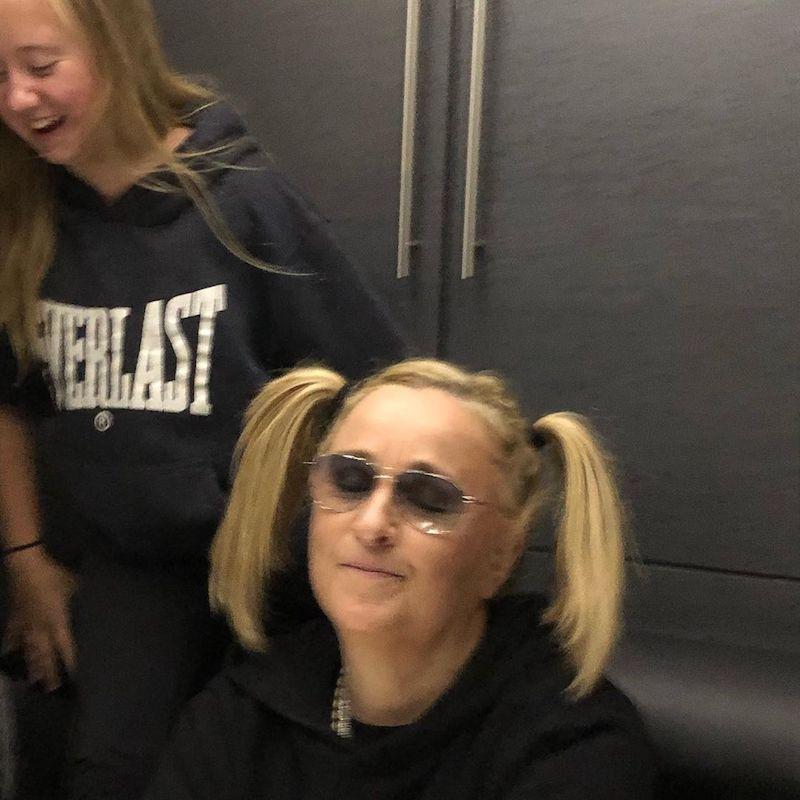 In 2004, Melissa was diagnosed with breast cancer. She has since recovered, but also worked to raise awareness about the disease after her diagnosis, and appeared in a 2005 interview discussing her recovery.
Melissa said that Tammy, who was her partner at the time, had been very supportive as she was treated for and recovered from the illness.