Here's Everything We Know About Season 2 of 'The Challenge: All Stars'
'The Challenge: All Stars' Season 2 will premiere on Paramount Plus on Nov. 11, but it won't be as long. How many episodes will there be this season?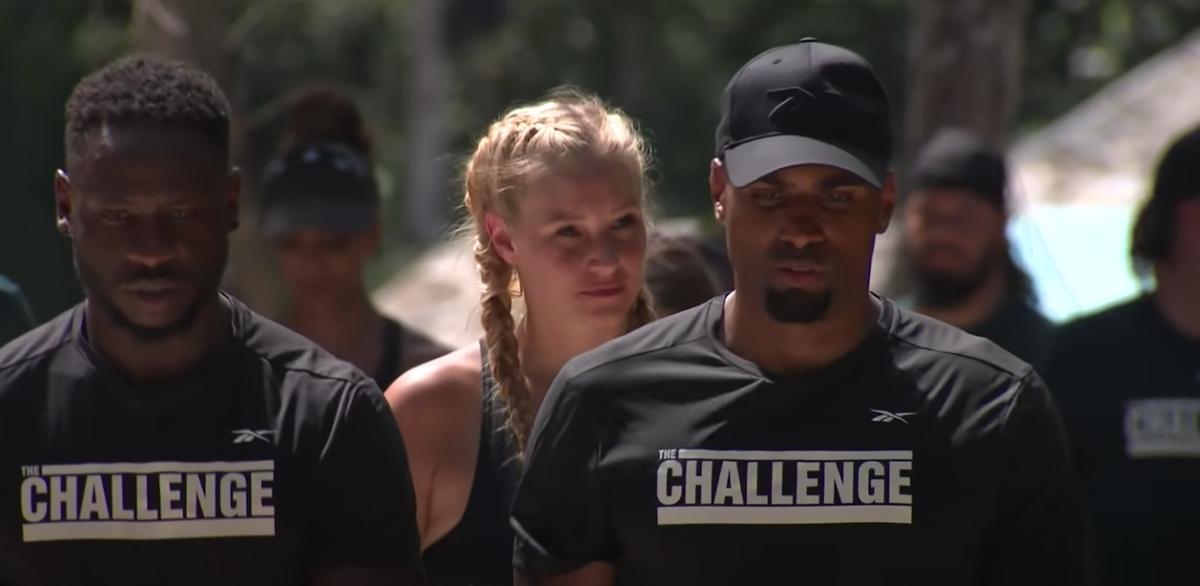 After all the fun both The Challenge players and fans had during the first season, there was no way that The Challenge: All Stars would just be a one-and-done. The series is back for Season 2, and once again, Challenge host TJ Lavin will be bringing back 24 longtime veterans of the franchise for their shot at the $500,000 grand prize.
Article continues below advertisement
Winner of Season 1 Yes Duffy is not returning to defend his title, but there are some returning players like Nehemiah Clark, Katie Doyle, Teck Holmes, and Darrell Taylor, to name a few. Some notable new competitors that are ready to get back in the mix and compete are former champions Tyler Duckworth, Brad Fiorenza, and Jodi Weatherton. In the trailer for the forthcoming season, it seems like cast members will be pushed to their limits.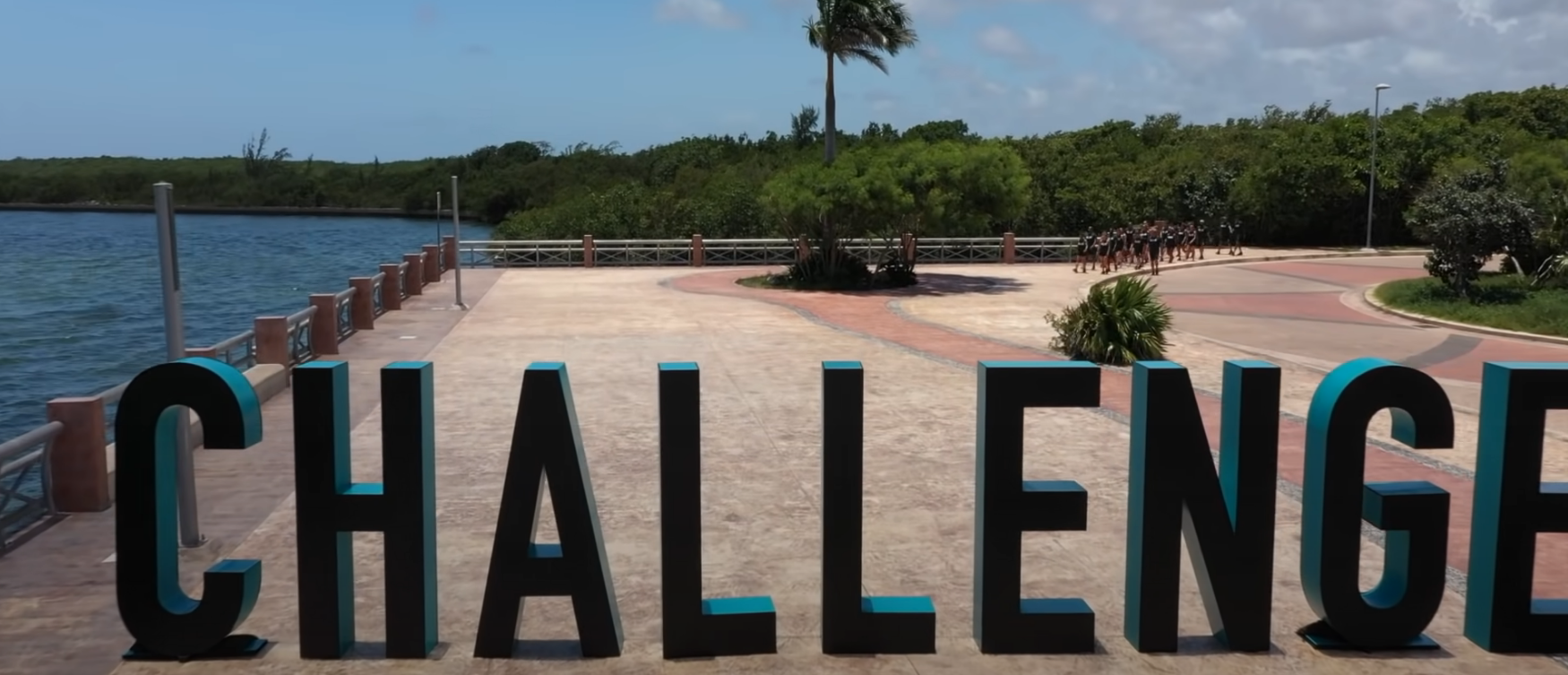 Article continues below advertisement
From the looks of it, many may reach their breaking point as they put their blood, sweat, and tears into the competition. Episode 1 will be making its premiere on Nov. 11, and viewers may be wondering about the rest of the schedule for Season 2 of The Challenge: All Stars. Plus, read on to find out what audiences can expect from the new season.
How many episodes is 'The Challenge: All Stars' Season 2?
Viewers got to see former Challenge competitors come back to battle it out in Argentina in Season 1 for nine episodes and then a reunion special. It seems that the series will follow the same format, and there will be a total of 10 episodes, with one being a Season 2 reunion. Over these 10 episodes, fans are sure to see a decent amount of drama, crying, and fun times with many cast members who haven't seen each other in quite some time.
Article continues below advertisement
Per the trailer, there will totally be a lot of all three as they compete in what "may be the hardest thing" they've ever done in their lives, according to TJ. Many castmates are shown crying in the super trailer, like Melinda Collins, Sophia Pasquis, Jasmine Reynaud, and Jodi Weatherton. In one clip, you even hear Challenge veteran Darrell Taylor saying, "$500,000 is on the line. F--k all these friendships, I'm trying to win."
Article continues below advertisement
'The Challenge: All Stars' Season 2 competitor Katie Cooley calls the new season "more cutthroat."
We also know Season 2 will be much more cutthroat than the last. Former Challenge champ Katie Cooley, who didn't win on Season 1 of All Stars, is back and dished to TVLine before the forthcoming season. When asked if the game was a bit messier this go-round, she shared, "Unfortunately, it was not as PC as the first season. It was definitely more cutthroat because of the way the game was designed.
She continued on, "I thought, 'Oh, no one wants to be the big jerk because they have kids. They don't want their kids to see them being an a-hole, or their kids' teacher, their boss, their spouse or their in-laws.' But nope. I was wrong. No one cared." Also, Katie told the outlet that All Stars is just as hard as her past Challenge seasons.
Article continues below advertisement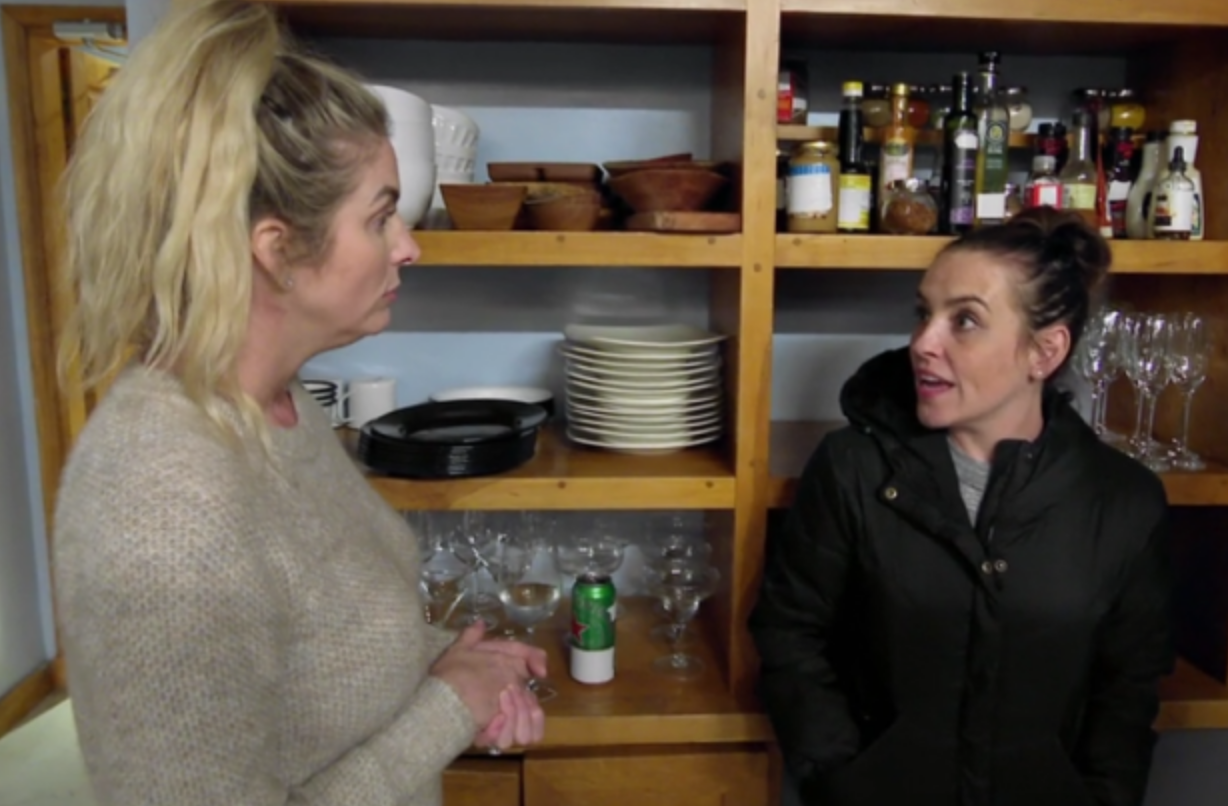 She stated, "I thought it would be much simpler. It's as extreme as it used to be. I really did hope it was going to be a little tamer. I was surprised! Like, why can't this just be cool and chill?"
Here's where to watch 'The Challenge: All Stars' Season 2.
Season 2 of The Challenge: All Stars will be available to stream on Paramount Plus beginning Nov. 11. Fans can watch the first episode now, and every Thursday, a new episode will drop.
Watch The Challenge: All Stars Season 2 on Paramount Plus.