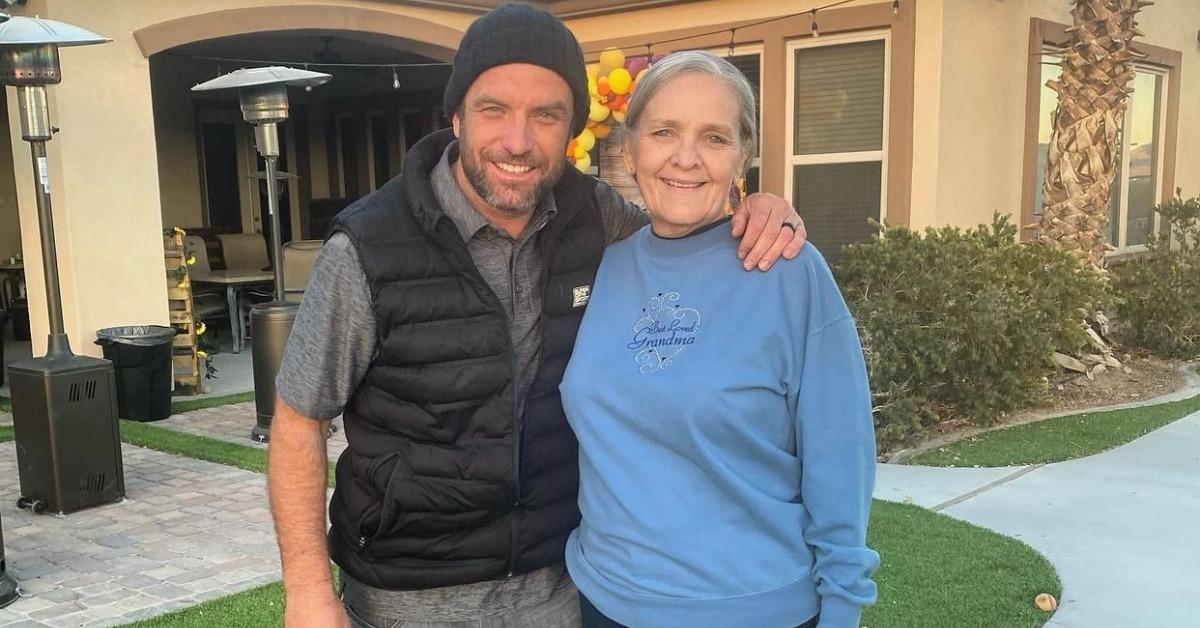 TJ Lavin's Impressive Career in Extreme Sports and Television Has Made Him a Millionaire
Over nearly three decades, TJ Lavin has become one of the most influential faces in the history of professional BMX. His success in prestigious tournaments like the X Games solidified his legacy and earned him the nickname the "King of Dirt."
In Season 11 of The Challenge, TJ joined on as the show's host, and in that role, he has opened himself up to more fans worldwide.
Article continues below advertisement
All of that success in extreme sports and on television certainly has made TJ quite a lot of money, but what exactly is his net worth? Keep reading for a breakdown of his finances.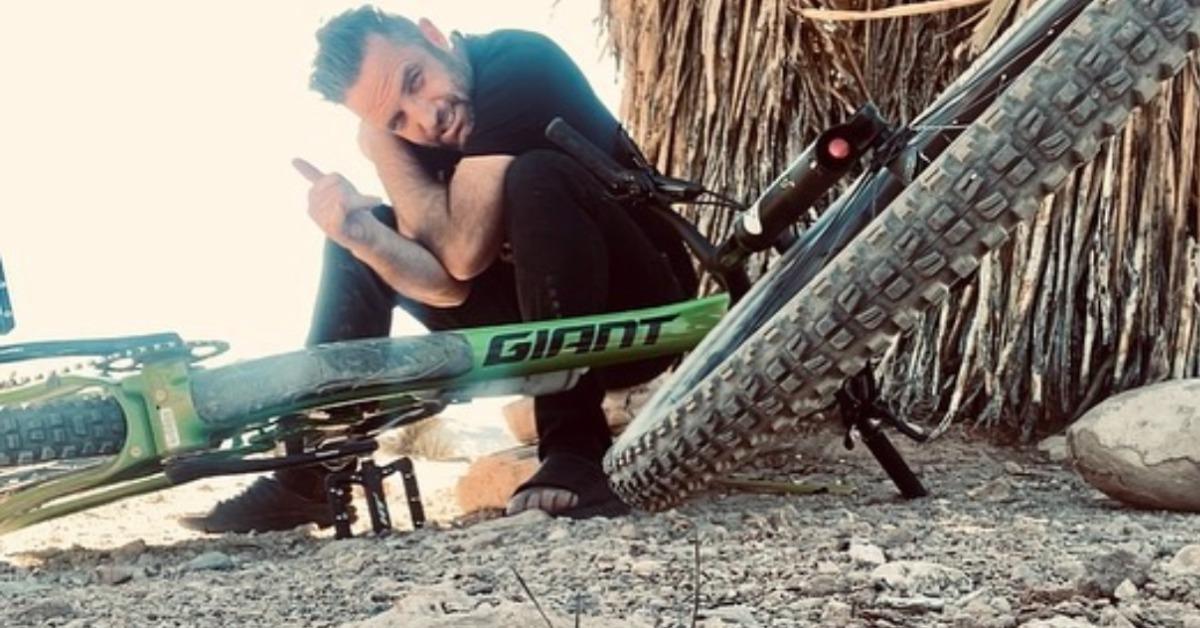 Article continues below advertisement
What is TJ Lavin's net worth? He has made quite a bit of money throughout his career.
According to Celebrity Net Worth, TJ is worth roughly $9 million in 2021, an impressive sum to say the least. Aside from his successful BMX career and job hosting The Challenge, TJ is also a musician in his free time.
One of his biggest songs is a 2008 tribute track titled "Soldier," which was written about his long-time friend, Stephen Murray, who suffered a serious spinal injury during a crash on the AST Dew Tour.
Article continues below advertisement
The star has taken on a variety of endorsement deals over the years that have certainly bolstered his net worth, and he has even ventured into the film world as well. TJ starred in the independent film, A Monster Among Men, which was released back in 2012, and is the subject of another movie about his life titled A Film About TJ Lavin.
TJ can trace his impressive BMX career back to the tender age of 15, when he first began experimenting on a bike. Just four short years later, he was a certified professional in the sport and began competing at its highest level.
Article continues below advertisement
In the X Games, TJ took home three bronze medals, one silver medal, and three gold medals. Beyond his X Games success, TJ is also a champion in the Gravity Games, a European championship winner, and a CFB Champion.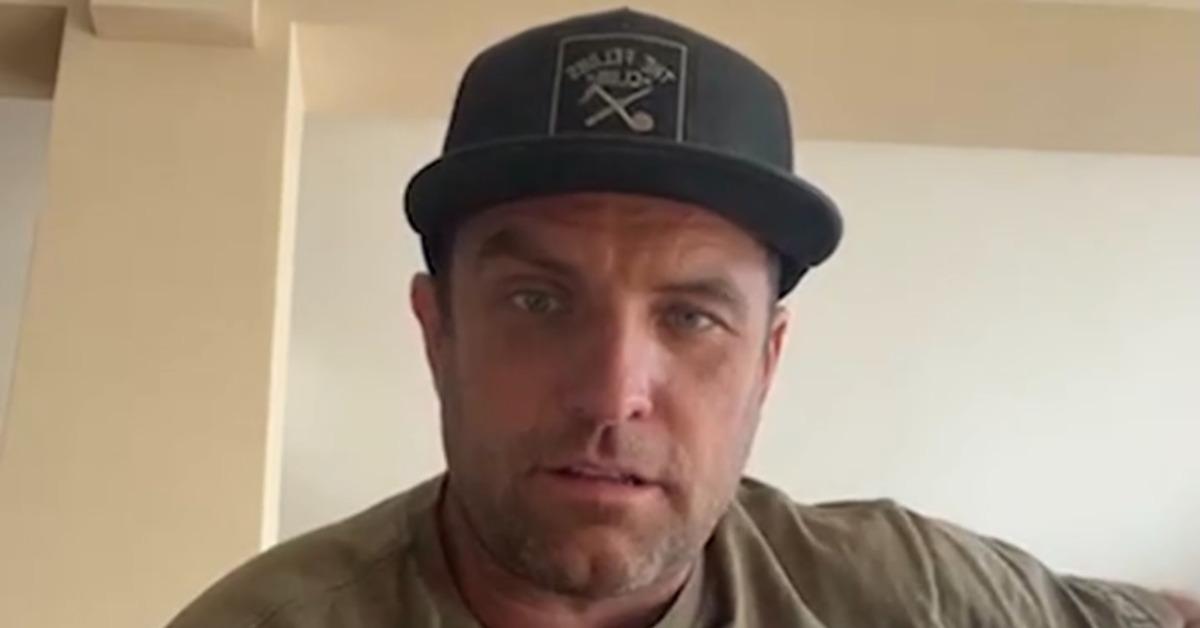 Article continues below advertisement
How much does TJ Lavin make on 'The Challenge'?
TJ Lavin's exact salary for hosting The Challenge remains a bit of a mystery. While some have claimed that he makes upwards of $300,000, that number hasn't ever been confirmed by him or anyone at MTV. According to sources for US Weekly, competitors on The Challenge have varying pay levels according to the amount of experience they have.
The publication claimed that rookies on the show make $1,000 a week and that returning players (who aren't show veterans) can make around $3,000 to $5,000 a week.
The most well-known players on the show and true veterans such as Johnny Devenanzio, Cara Maria Sorbello, and CT Tamburello can net around $80,000 just for showing up on day one.
Given that higher end of the pay scale for competitors, it isn't a far reach to assume that TJ, being the show's host, brings in six figures.