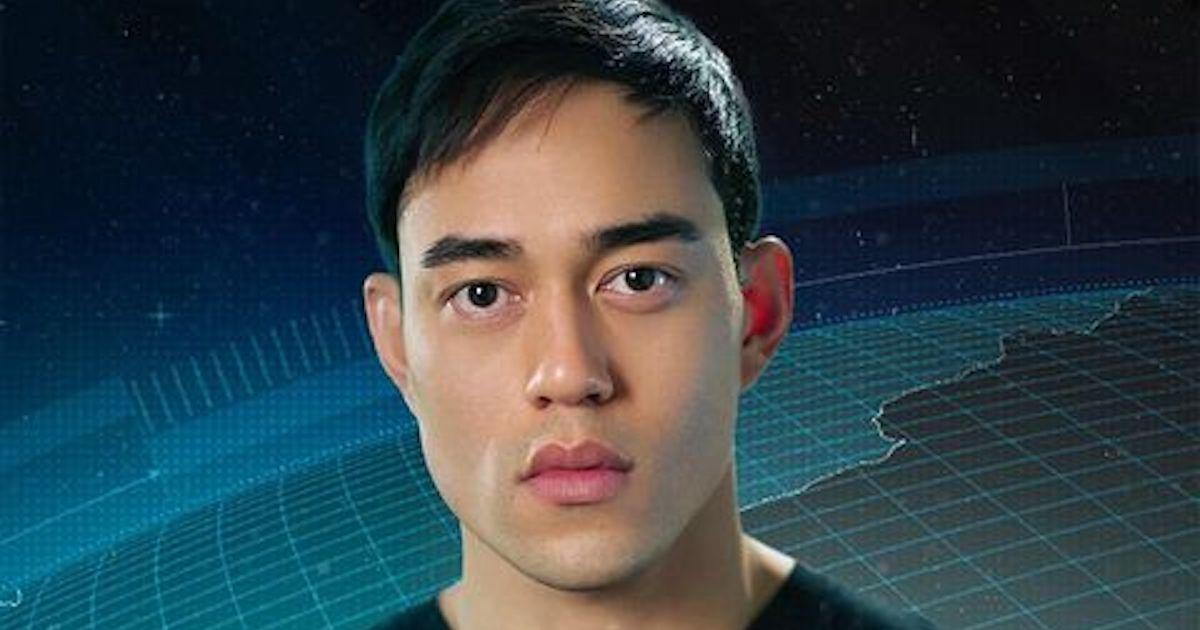 What Happened to Nam Vo on 'The Challenge: Spies Lies, & Allies'?
Spoiler Alert: This article contains spoilers for the premiere episode of The Challenge: Spies, Lies, & Allies.
While the veteran cast members on The Challenge always have something to prove during the competition — especially if they haven't won before — many feel even more motivated when they've had to quit the show before due to injury.
For Nam Vo, who made his Challenge debut on Double Agents, Season 37 represented an opportunity for redemption.
Article continues below advertisement
During the previous season, after a tumultuous partnership with Lolo Jones, Nam had to drop out of the cutthroat series because of a serious back injury.
When he returned for Spies, Lies, & Allies, viewers thought that the Ultimate Beastmaster 1 alum would be one to watch, especially when he was paired with a Survivor champion. However, in the premiere, his co-stars and the viewers learned that he had to leave The Challenge again.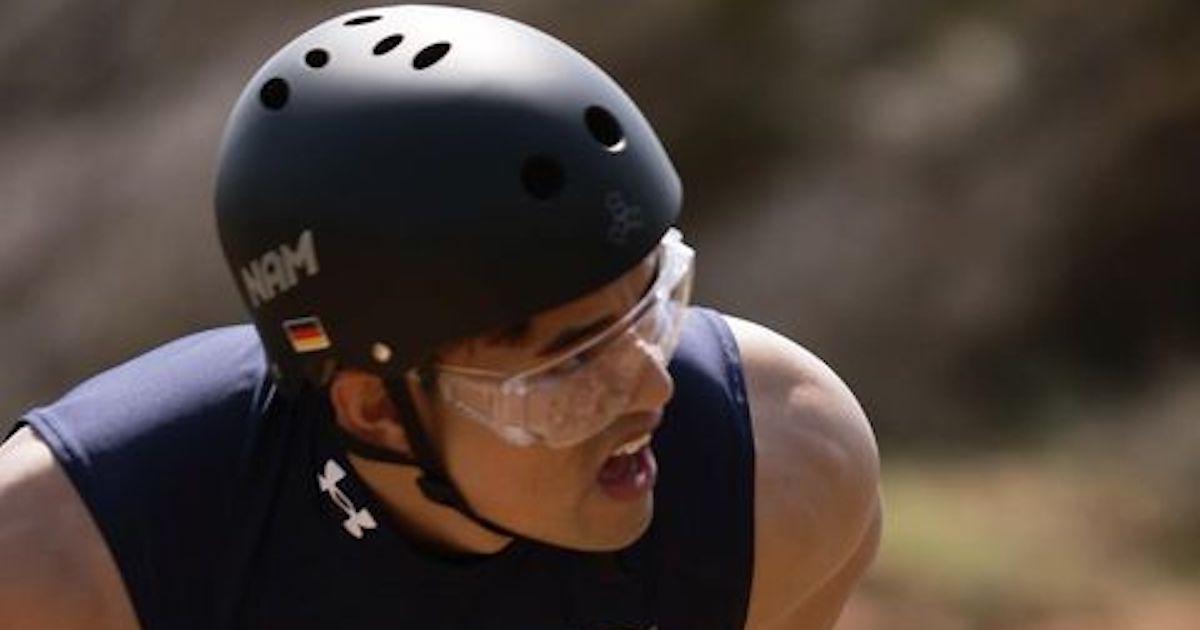 Article continues below advertisement
Nam Vo was "deactivated" from 'The Challenge' Season 37 after he participated in the first mission.
In Season 37, the veteran players are more valuable than ever before, as the cast includes many new rookies from shows like Survivor, Love Island, Too Hot to Handle, Big Brother, Paradise Hotel Sweden, and 12 Dates of Christmas.
The international contestants were able to choose their partners for Season 37 by unlocking the compromised American agents from a cinder block puzzle. Nam and Survivor Season 32 winner, Michele Fitzgerald, became a team, but the two weren't able to be part of the Agency after the first mission.
During the elimination challenge, host TJ Lavin revealed that a man and a woman from different teams could be chosen to go down to the lair.
Because Michele is a rookie, Aneesa Ferreira and Logan Sampedro voted to send her in. When she competed in the elimination challenge, one person was notably not there to cheer her on: her partner.
Once Michele (SPOILER) was victorious, host T.J. Lavin explained her partnership options moving forward. He then revealed that Nam had left the competition.
Article continues below advertisement
"Now, Michele, we have to give you an educated decision," T.J. explained. "As you know, Nam has not been at headquarters. Nam had to leave the game, so he has been deactivated."
The BMX rider offered Michele a replacement for Nam, which was new contestant Ed Eason from The Circle. While the agents' soon shifted their attention from Nam's surprise exit to Michele's decision, viewers still wanted to know what exactly caused the vet to leave early for the second season in a row.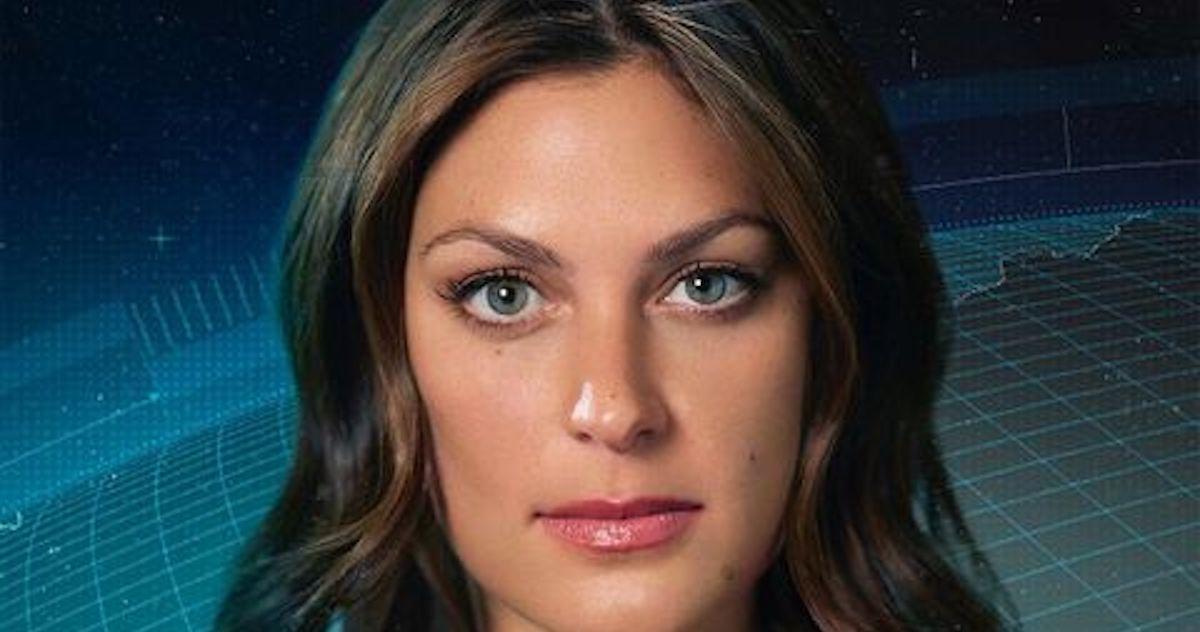 Article continues below advertisement
Why did Nam leave 'The Challenge'? There's a lot of speculation about his shocking exit.
Nam has yet to comment on why he had to leave the show, though he did promote the season extensively on his Instagram page. The exact reason for his departure is publicly unknown, but there is a lot of chatter online that it had something to do with the ongoing COVID-19 pandemic.
Both Season 36 and Season 37 were filmed during the pandemic, in Iceland and Croatia, respectively. According to an interview showrunner Emer Harkin did with Variety in December 2020, cast and the crew members took major precautions in order to keep everyone safe, including frequent testing and keeping alternates on standby in the case of a positive test result.
Article continues below advertisement
In April of 2021, when filming for Season 37 commenced, production reportedly had to temporarily shut down and the contestants had to quarantine because someone tested positive for COVID-19.
Spoiler pages for The Challenge have indicated that Nam was the person who contracted the virus, but this has yet to be corroborated.
At this time, until Nam or someone from the cast or the crew speaks on the issue, the exact cause of the two-time contestant's abrupt departure will remain unknown.
The Challenge Season 37 airs on Wednesdays at 8 p.m. ET on MTV.