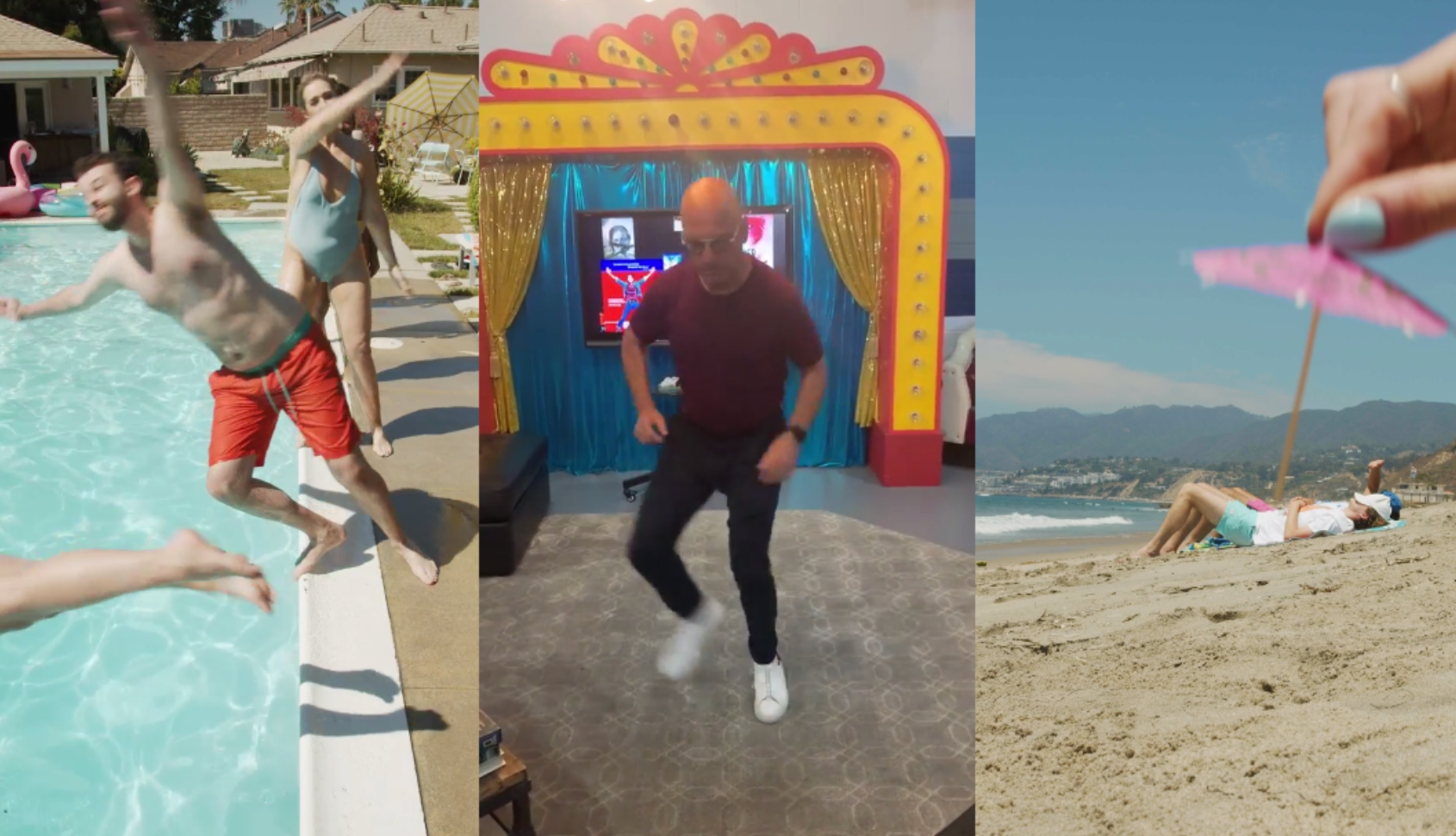 Despite Its Problematic Issues, TikTok Is Making So Much Money
TikTok has become one of the biggest and most influential social media platforms since its transformation from Music.ly. TikTok's popularity has been so widespread that people are making careers from the content they create, just like YouTubers and Instagram influencers. It has become yet another outlet for people to express who they are, create a fanbase, and then sell a bunch of stuff.
Article continues below advertisement
While there are literally multi-millionaires on the app, like Charli D'Amelio and Loren Gray, there is one man in particular who is out-earning them all. Zhang Yiming is the 35-year-old software engineer who founded TikTok's parent company, ByteDance Ltd. in 2012.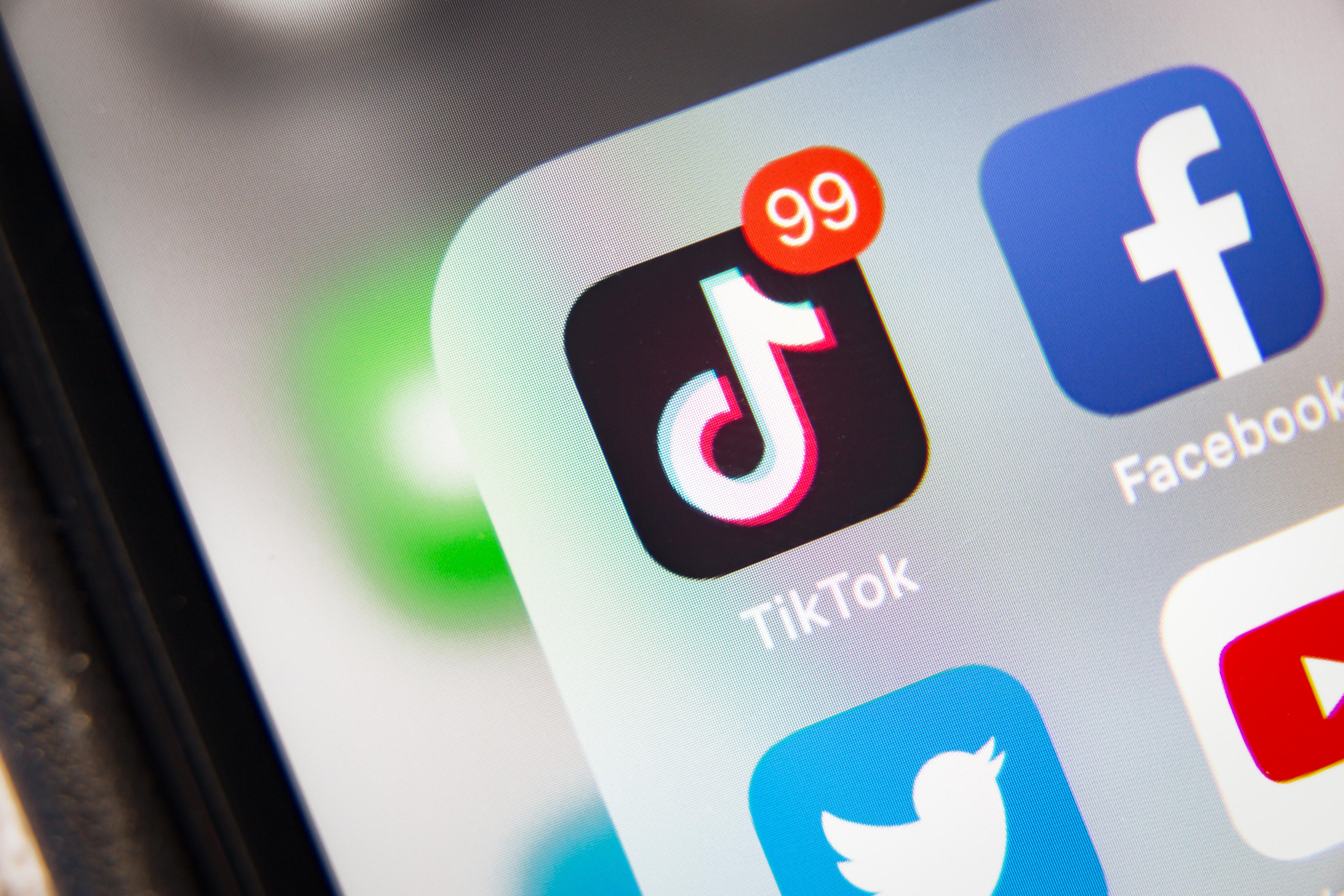 Article continues below advertisement
Bytedance, TikTok's parent company, is estimated to be worth around $105 billion.
According to CNBC, ByteDance reportedly has a private valuation of between $105 billion and $110 billion, which would make it the most valuable startup in the world.
Article continues below advertisement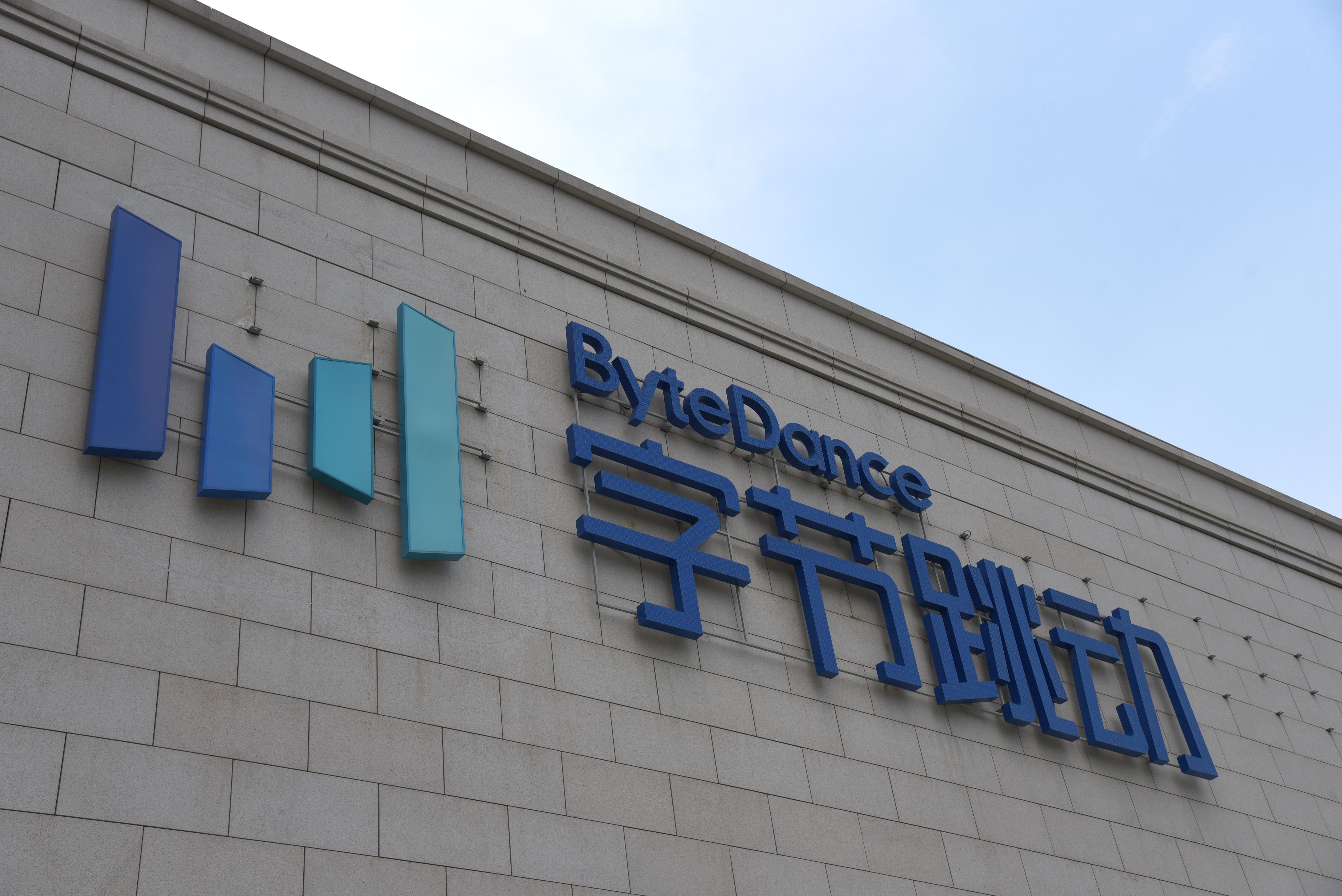 One analyst speculated to Bloomberg that it could be worth up to $180 billion in an initial public offering. CNBC contacted ByteDance to verify the figures, but the company did not respond.
Article continues below advertisement
TikTok can take most of the credit for this impressive evaluation.
Since launching in 2016, TikTok has taken over social media, and the app has been downloaded over 2 billion times, according to app monitoring firm Sensor Tower. If you're new to TikTok, the social media app allows people to share short clips of up to 30 seconds. Users do lip syncs, dances, tricks and challenges often to music that also goes viral.
Article continues below advertisement
ByteDance has more than TikTok up its sleeve.
While TikTok obviously takes the prize for helping ByteDance become the mammoth it is, the tech company has been backed by the likes of SoftBank, a Japanese multinational conglomerate holding company headquartered in Tokyo as well as Silicon Valley venture capital firm, Sequoia.
Article continues below advertisement
ByteDance also owns a couple companies besides TikTok — Duoyin, the Chinese version of TikTok, and Toutiao, a Chinese news and information content platform.
Article continues below advertisement
Many wonder if TikTok will ever go public.
While many investors are chomping at the bit for TikTok to go public due to its total takeover of social media, many experts say that ByteDance will actually become the public company.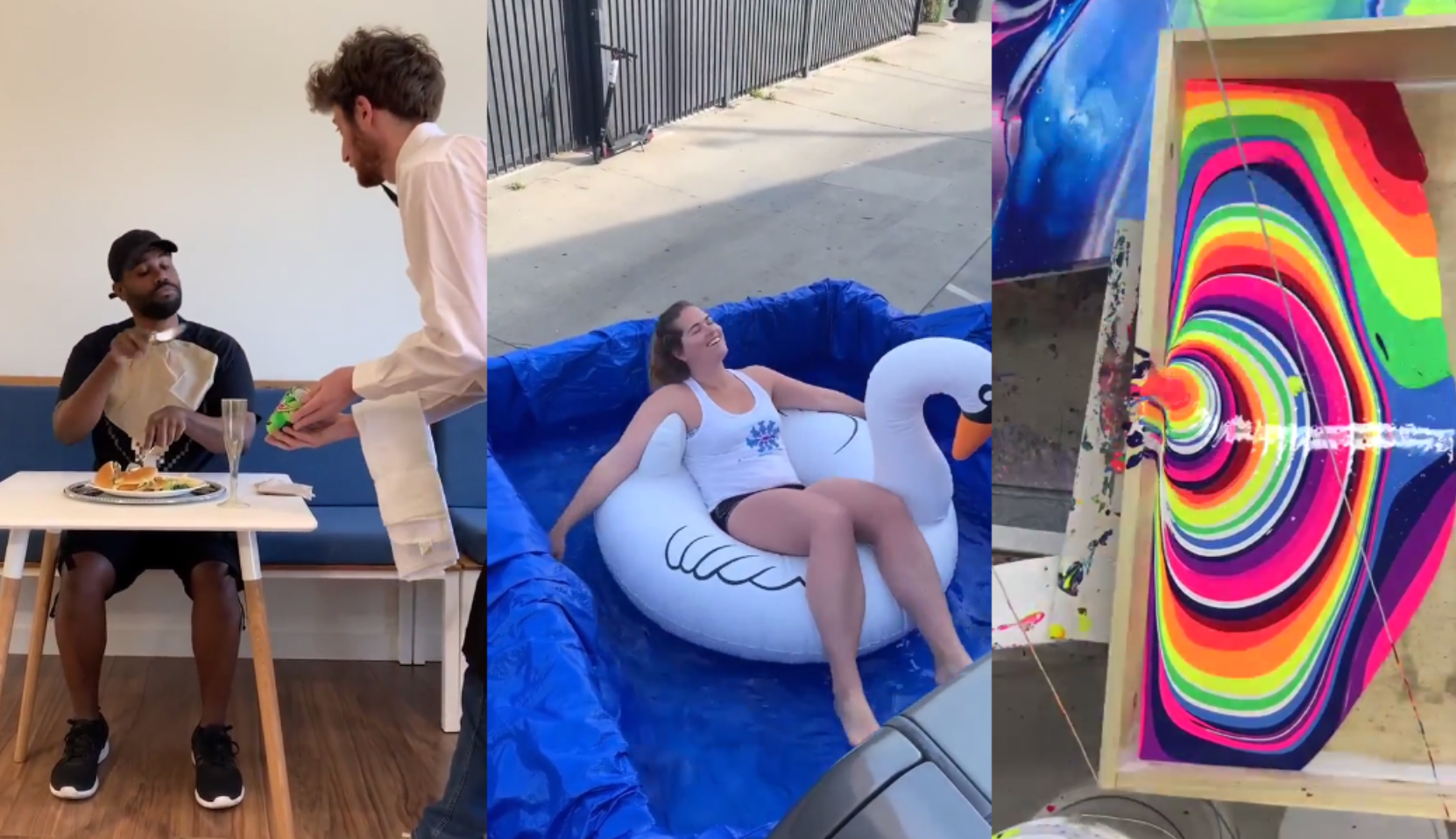 According to InvestmentU, a ByteDance IPO is likely to hit the market. It was reported to be expected as early as the first quarter of this year. But the company came out and said there is no truth to the rumor. It comes as no surprise given the circumstances.