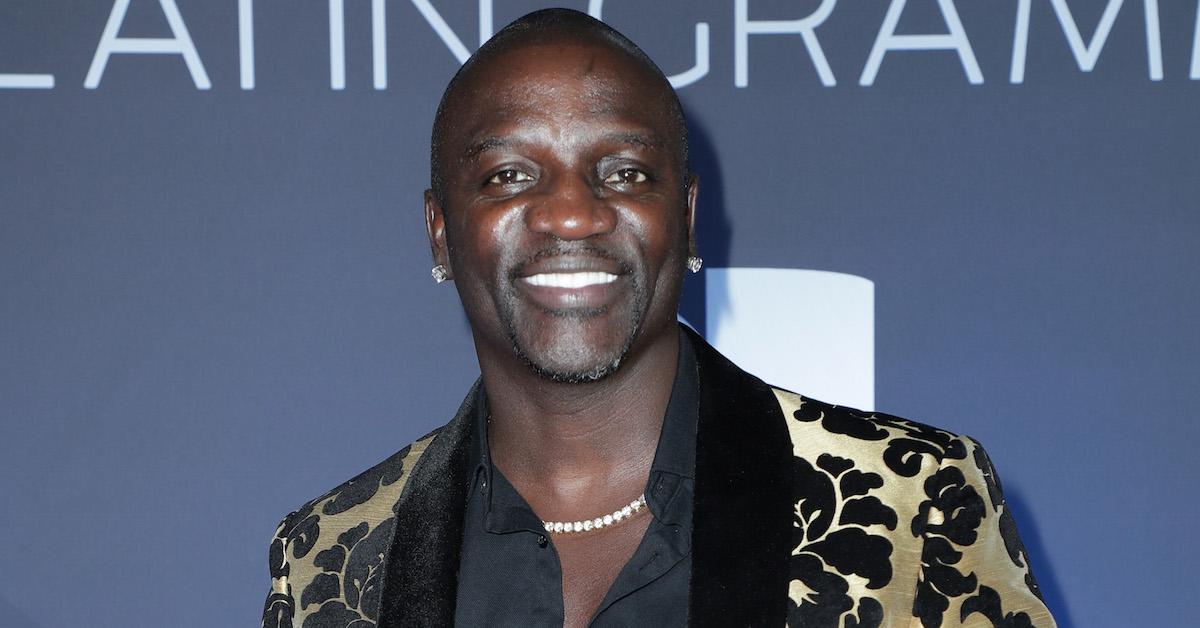 Akon Is Building His Own City, So He's Definitely a Billionaire... Right?
Article continues below advertisement
There is definitely no denying that the Konvict Muzik founder should run the world after singlehandedly composing the entire soundtrack of my middle school career, but we can't help but wonder how he was able to afford an entire city. Seriously, forgive me for being presumptuous, but how much money does Akon have? Today, I'm doing a deep dive into the R&B god's life and finances to see what's really going on.
Article continues below advertisement
What is Akon's net worth?
Aliaune Damala Bouga Time Puru Nacka Lu Lu Lu Badara Akon Thiam — better known as Akon — has been wildly popular for about two decades now, creating practically every R&B hit you were probably reprimanded for grinding to at your seventh grade homecoming dance. But since the Senegalese musician hasn't released an album in quite a while, you're probably wondering how he just snagged an entire city for himself.
Despite his recent lack of activity and having six kids, money "don't matter" (LOL) — Akon still has quite a bit of cash. According to Wealthy Persons, Akon's net worth in 2020 is an estimated $90 million from several albums, years of topping charts, winning various awards (AMAs, five Wоrld Мuѕіс Аwаrdѕ, ВET Нір Нор Аwаrdѕ аnd Віllbоаrd Аwаrdѕ). He also founded Konvict Muzik, a popular record label, and signed Lady Gaga as a free agent years ago, so he still has some serious cash flow.
Article continues below advertisement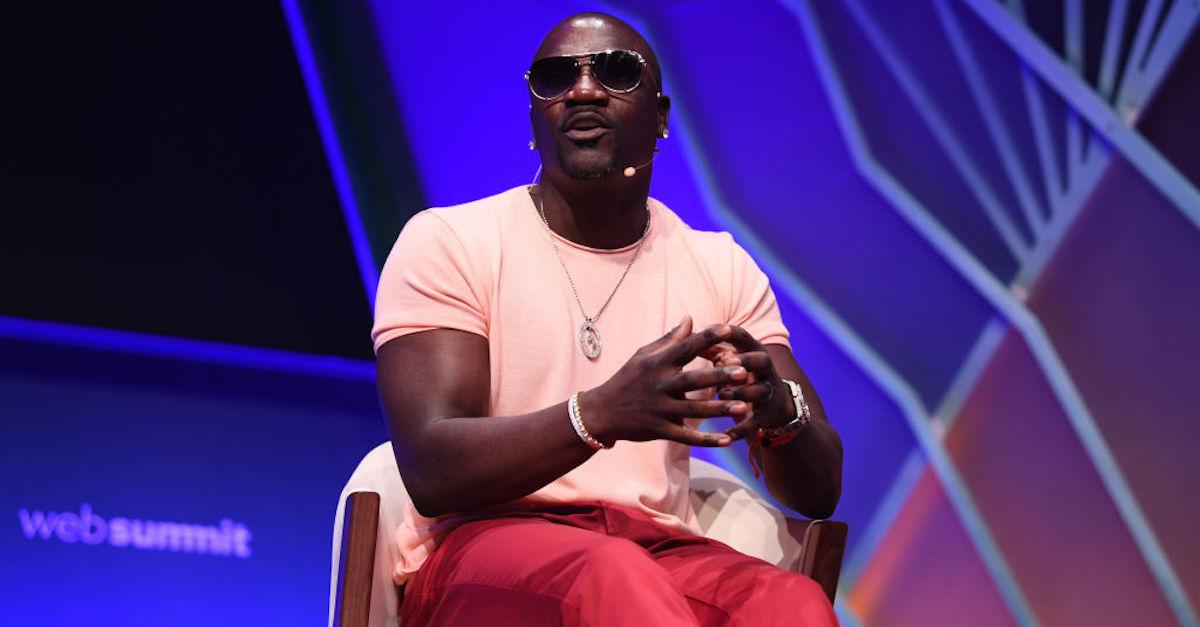 Despite his wealth, though, Akon didn't buy Akon City.
In the past, Akon has spoken out about wanting to make a difference in Senegal, where he lived for so many years as a child. And because of his desire to make a change, Akon City was ultimately gifted to him by the President of Senegal, Macky Sall, according to CNN. It was officially signed off with Senegal's government-run tourism company, SAPCO, earlier this week.
Article continues below advertisement
Akon started making plans for the Utopian-style destination back in 2018. Apparently, it's going to be a "Crypto city," which exclusively runs on his line of digital "sustainable" cash called AKoin, according to Hype Beast. The city will be situated in the oceanside village of Mbodiene, and will stress eco-friendly tourism. And luckily, if you're already headed out to the West African country, it will be incredibly close to the new international airport. So really, why not drop by?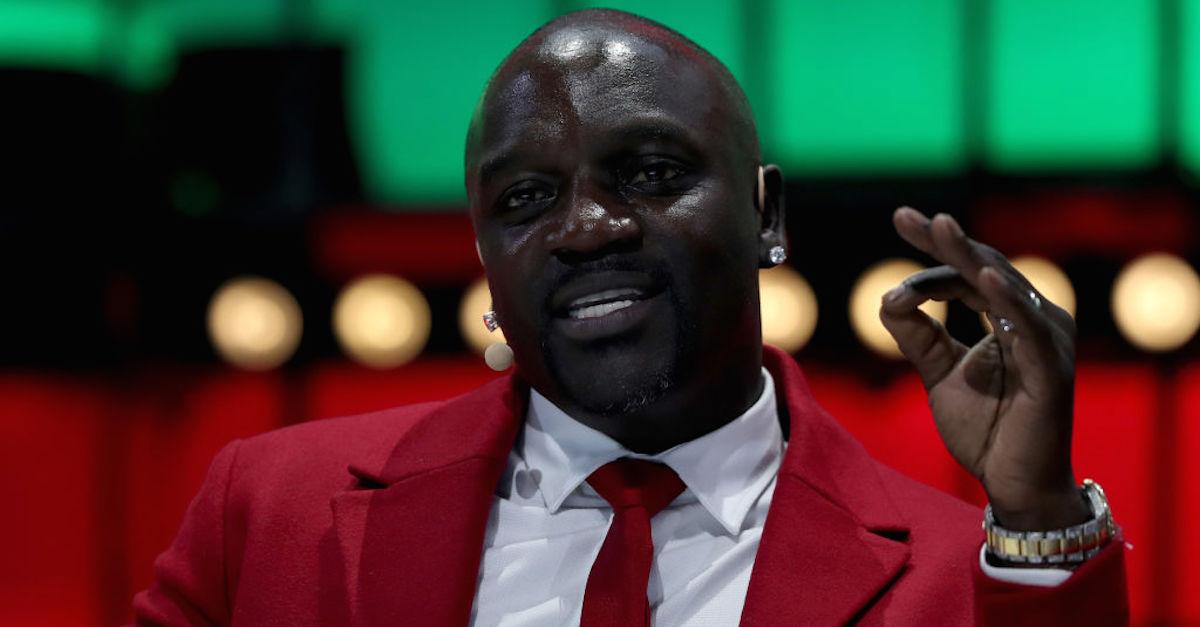 So, what do you think? Are we all going to pack up and move to Akon City? I think I'd feel pretty "Lonely" to leave behind my family and friends, but maybe we should all just go "Right Now" (see what I did there?). Akon City, here I come.