The Characters on 'SpongeBob' Have Looked the Same for Decades — How Old Are They?
How old are the characters in 'SpongeBob'? The show has been on since the '90s, but the Bikini Bottom residents have mostly looked the same.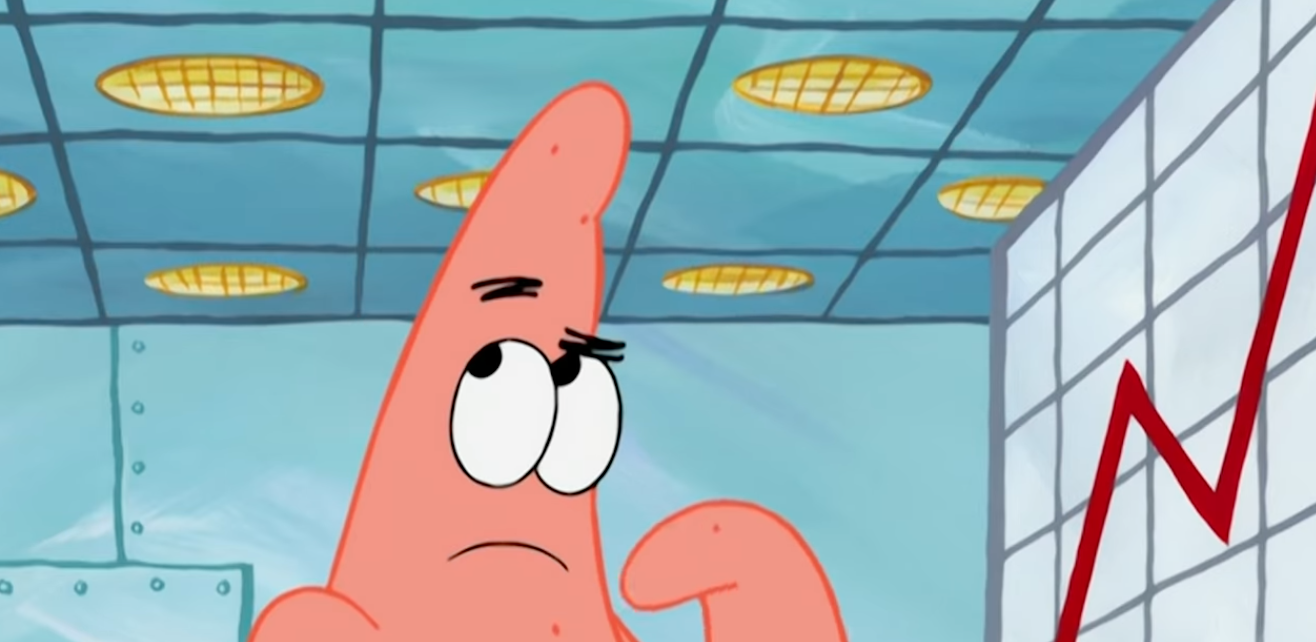 So many of us grew up watching SpongeBob SquarePants. Over the years, we've come to appreciate the upbeat attitude he's got despite his not-so-great job (and boss) and the trials he goes through during each episode. He's always there for his friends and his pet snail Gary.
Article continues below advertisement
We grew up, but did our Bikini Bottom friends? Even though the sea life on the show looks like they haven't aged since it premiered back in the 1990s, some of them do have actual birthdays. So how old are the characters on SpongeBob? Here's what we know.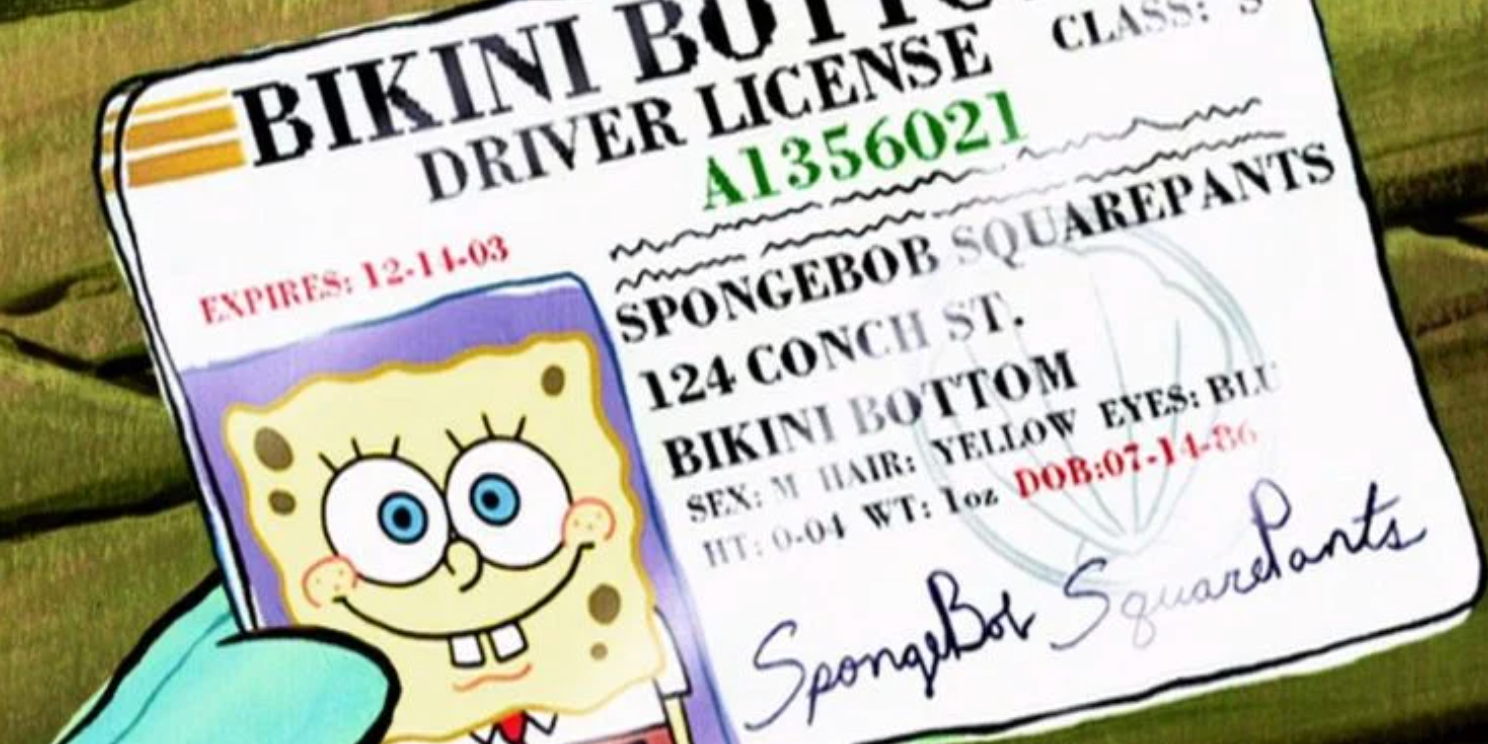 Article continues below advertisement
How old are the characters in 'Spongebob'?
According to the SpongeBob Squarepants Fandom, the show's creator, Stephen Hillenburg, stated that he wanted the characters to be ageless. But over the years, different episodes of the show have given various clues and birthdates that have people wondering how old our favorite sponge is.
A couple of episodes of SpongeBob give viewers a clear image of his driver's license that has his birthday on it. In "Sleepy Time," which aired in January 2000, his birthday is listed as July 14, 1986. But this was only in one of his dreams, so it's not concrete evidence. But in another episode, "No Free Rides," we see his license again with the same date.
Article continues below advertisement
Unfortunately, the other characters of the show haven't struggled to get their driver's licenses the way that SpongeBob has. So there's been no reason for them to flash a government ID for the viewers to see. But it makes sense that some of them have a perceived age. Mr. Krabs and Plankton, for example, are probably older than Squidward, Sandy, SpongeBob, and Patrick.
We do know that Mr. Krabs and Plankton have literally known each other since birth and they're the same age. In "Friend or Foe," we find out that they were born in the same hospital on the same day. They were bullied by the same kid in school and both went into business as fast food restaurant owners at the same time.
Article continues below advertisement
But other characters do have specific ages. On the SpongeBob Squarepants Fandom, Patrick Star, who now has his own spin-off show, is 37 years old. (His birthday is apparently August 17, 1984.) We know that Mr. Krabs' daughter Pearl is a teenager in high school, so she's probably between 16 and 18 considering that she's seen on the show driving and has gone to prom.
Article continues below advertisement
How old is Gary?
If there's a character fans love more than SpongeBob, it's probably Gary. This snail has been by his side throughout the show, and even though they have had their differences, they always find their way back to one another. Plus, Gary the Snail is the voice of reason. We know that the characters are ageless by default, but if SpongeBob can have an age, so can his pet.
Gary's page on the Fandom lists his birthday as Nov. 27, 1989. But there must be something about the water in Bikini Bottom, because no matter the characters' ages, they don't actually seem to age! That's good for fans of the show, who obviously want it to continue for as long as sponge-ly possible.
You can watch SpongeBob Squarepants on Nickelodeon and on Paramount Plus.