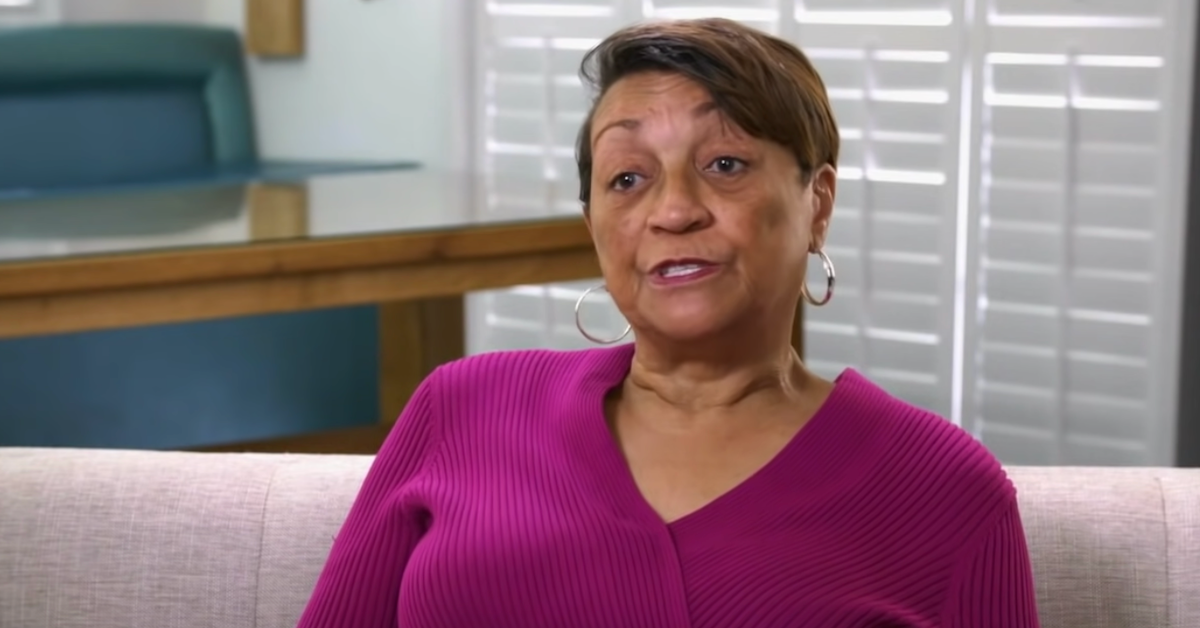 'Doubling Down With the Derricos' Fans Are Worried About GG — How Old Is She?
TLC fans have fallen in love with Deon and Karen Derrico, and their 14 children — which include four sets of multiples — ever since Doubling Down With the Derricos first aired in August 2020. Viewers have also come to cherish Deon's mother, GG, who lives with the family and plays a huge role in their day-to-day functioning. Given GG's health scare in Season 3, viewers have wondered: How old is the Derrico matriarch?
Article continues below advertisement
How old is GG on 'Doubling Down With the Derricos'?
Marian Derrico is Deon's mother, who is often shown helping Deon and Karen out with the logistics of raising 14 children. She is lovingly referred to as "GG" by members of her family.
So, how old is she? According to an Instagram post, GG turned 71 in August 2020 — which means she is currently 72 and will be turning 73 in the summer of 2022.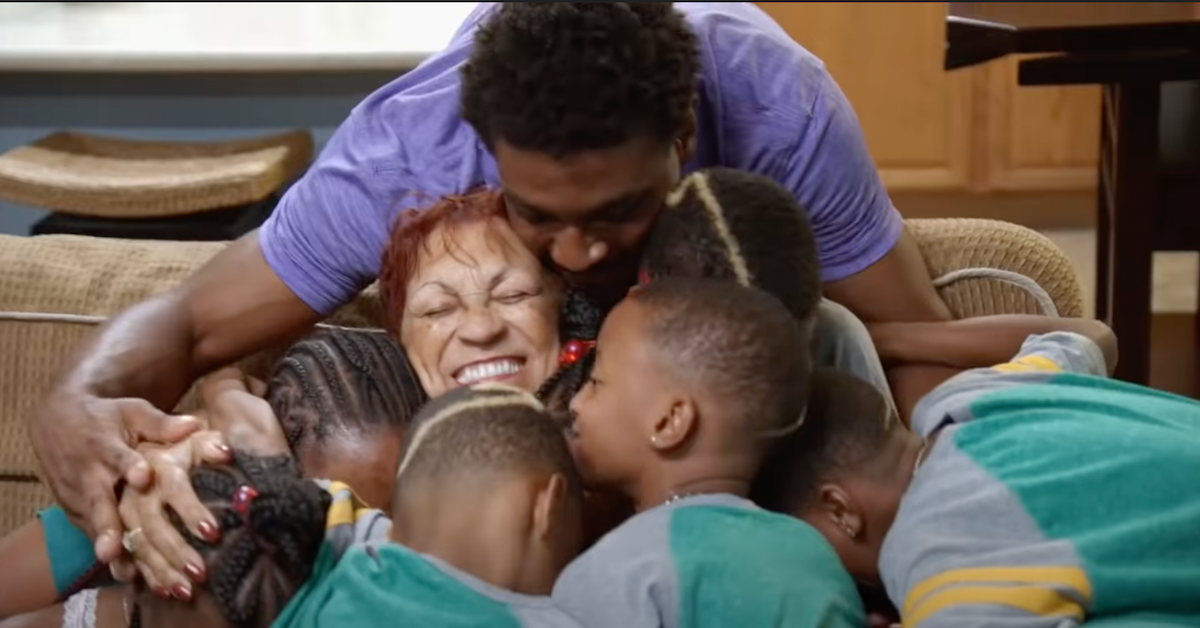 Article continues below advertisement
For her birthday on Aug. 27, 2021, Deon penned a touching tribute to GG.
"I'm feeling truly grateful to have this positive, loving, kind, special, loving woman in my life," he wrote on Instagram alongside a photo of his mother. "She's kind to all that will open their hearts to her and I've had the blessed life of being raised by such a wonderful lady! @marian.derrico we are going to turn it up today! And I'm thanking GOD, for your continued greatness."
Article continues below advertisement
What is Deon Derrico's age? And how old are the other members of his family?
As they've mentioned on the show, Deon is a bit older than his wife, Karen. On Sept. 16, 2022, Deon will turn 52 — meaning he's currently 51. Meanwhile, Karen turns 42 in 2022; her birthday is Feb. 26.
Their kids include: Darian (16); Derrick (11); twins Dallas and Denver (10); quintuplets Deonee, Daician, Daiten, Deniko, and Dariz (8); twins Diez and Dior (4); and triplets Dawsyn, De'Aren, and Dyver (2).
Article continues below advertisement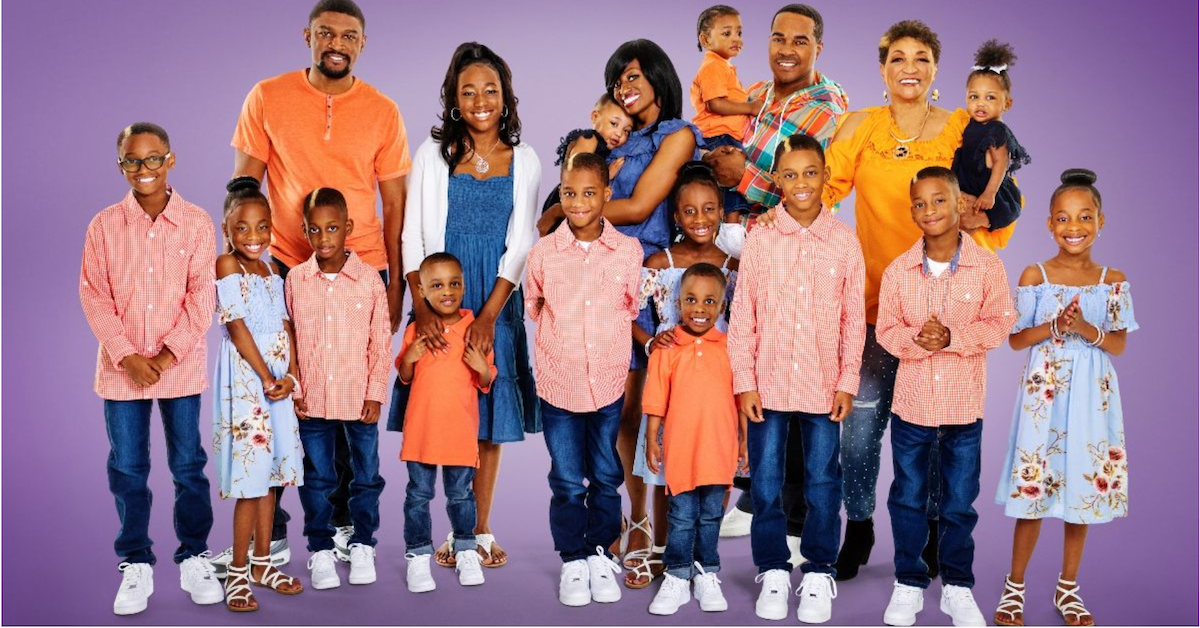 What's wrong with GG on 'Doubling Down With the Derricos'?
In the first episode of Season 3, viewers saw GG experience a troubling health scare. What initially seemed like indigestion turned into a trip to hospital, where doctors became concerned there might be something going on with her heart. The episode ended on a bit of a cliffhanger, however, with Deon expressing worry about his hospitalized mother, who still didn't have a diagnosis.
Article continues below advertisement
Over on Instagram, Karen documented GG's hospitalization in September 2021. "Plz keep prayers coming in for GG @marian.derrico plz!" she requested. "She's currently hospitalized and we need all prayer warriors to stand in agreement for great health for her!!"
Karen also provided an update on GG's condition by showing followers her mother-in-law was awake and doing OK.
Article continues below advertisement
This isn't GG's first health scare on Doubling Down With the Derricos. GG, who previously survived lung cancer, tested positive for COVID-19 along with Deon, Karen, and all 14 of their children — despite the safety precautions the family had put in place.
Hopefully, doctors were able to pinpoint what was causing her health issues. We hope GG is feeling much better today!
Catch new episodes of Doubling Down With the Derricos Tuesdays at 10 p.m. EST on TLC.