Who Is Zyra Gorecki, Star of NBC's Newest Drama 'La Brea'?
'La Brea' is the breakout role for actress Zyra Gorecki, who you may have seen briefly on 'Chicago Fire.' How old is the young star of NBC's latest show?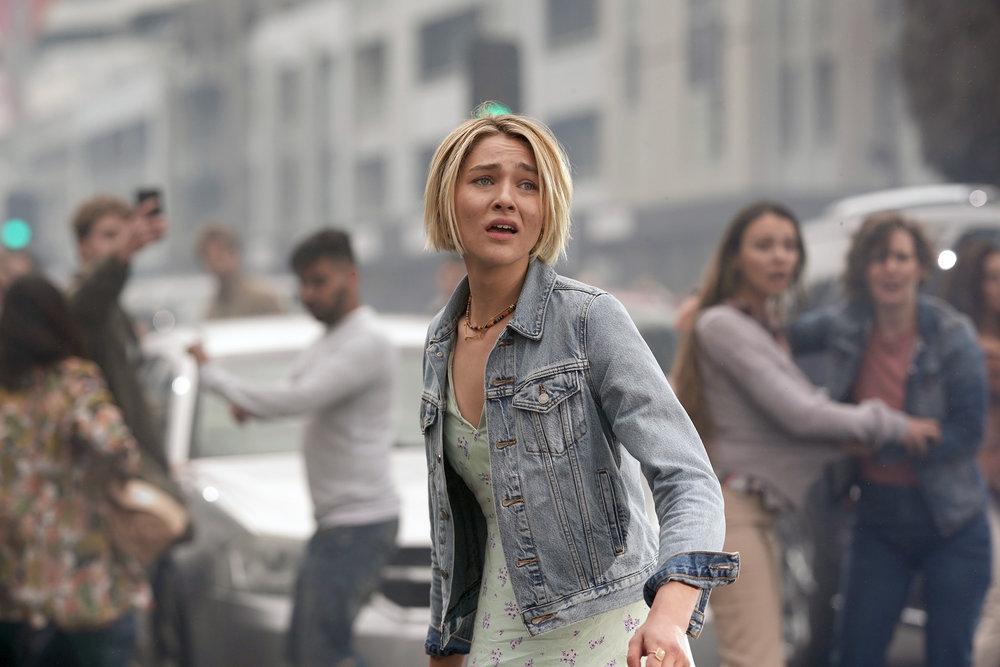 Before landing the role of Izzy Harris on NBC's new show La Brea, Zyra Gorecki had one bullet point on her acting resume. If you go to her IMDb page, you'll see she was previously listed as "Stuck Pedestrian" on an episode of Chicago Fire. Fast forward five years later to La Brea, her breakout show. Zyra is one of the younger cast members, so how old is she?
Article continues below advertisement
How old is Zyra Gorecki from NBC's 'La Brea'?
Zyra Gorecki is currently 19 years old, which means we can expect more great things from the young actress. In an interview she did with Donna Farizan for Today, along with her co-star Natalie Zea, Zyra spoke more about her character. She told Donna that Izzy's journey was more emotional than physical because she is "trying to get her family back together."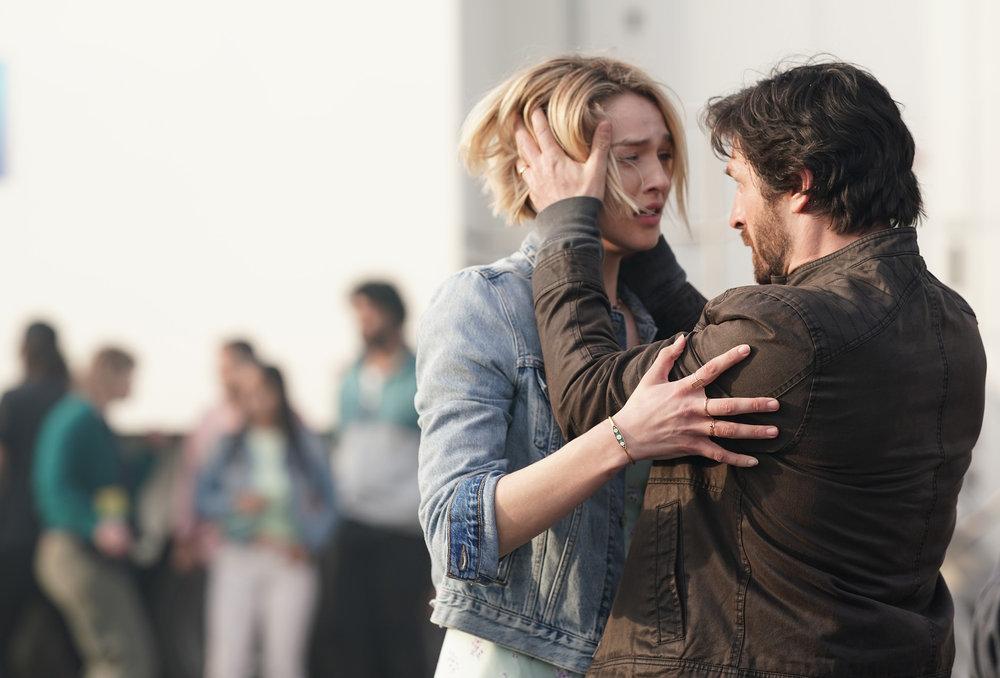 Article continues below advertisement
La Brea opens up with a massive sinkhole appearing in the middle of Los Angeles. Natalie Zea and Zyra, who play mother and daughter on the show, are immediately trapped between life above ground and the new world below. Natalie, who you may recognize from the soap opera Passions, is "struggling with how to sort of take in this completely new environment and how to survive within it."
Zyra has a disability, but that isn't stopping her.
Zyra is originally from Michigan but splits time between her home state and Chicago. When she was just 13 years old, she lost part of her left leg below her knee in a lumber accident. When it comes to her disability, Zyra tries to give people the benefit of the doubt regarding their own ableism. She recently told the Chicago Sun-Times, "I think people try to be good; they try to be caring and understanding of other people, and that's not always the case."
Article continues below advertisement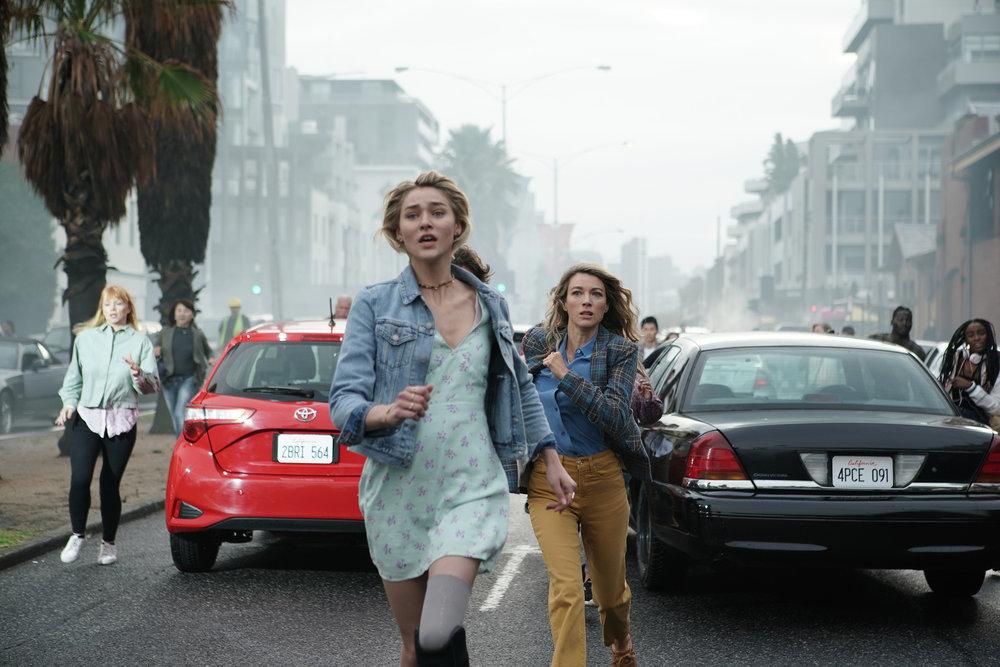 She also works with the nonprofit organization Amputee Blade Runners, whose mission is to provide free running prosthetics for amputees. "Blades aren't covered by insurance because it's considered recreational. Amputee Blade Runners gives blades to people who want to get back into running — they do it all for free," said Zyra.
Article continues below advertisement
What can we expect out of Zyra's character on 'La Brea'?
The show really focuses on family and connection in a new world everyone is trying to navigate. The show itself has a post-apocalyptic vibe that people can really identify with now. It's cathartic watching people fight and survive in a challenging new environment with enemies around every corner. There are times when the characters feel utterly hopeless, but they keep moving forward.
As far as Izzy Harris goes, Zyra told The Hollywood Reporter that "she's just a regular kid. She's dealing with all of this crazy stuff, but she still needs her dad, she still has all these emotions, and sometimes it gets to be too much. I am so excited for people to see an amputee as just a regular person instead of a novelty item you see walking down the street." La Brea premieres Sept. 28 at 9 p.m. EST on NBC.