Want to Become the Next Blackpink? Here's How to Audition for YG
Fans of 'Blackpink: Light Up the Sky' were fascinated by the road to becoming a K-Pop star. So, how do you audition for YG Entertainment? Keep reading.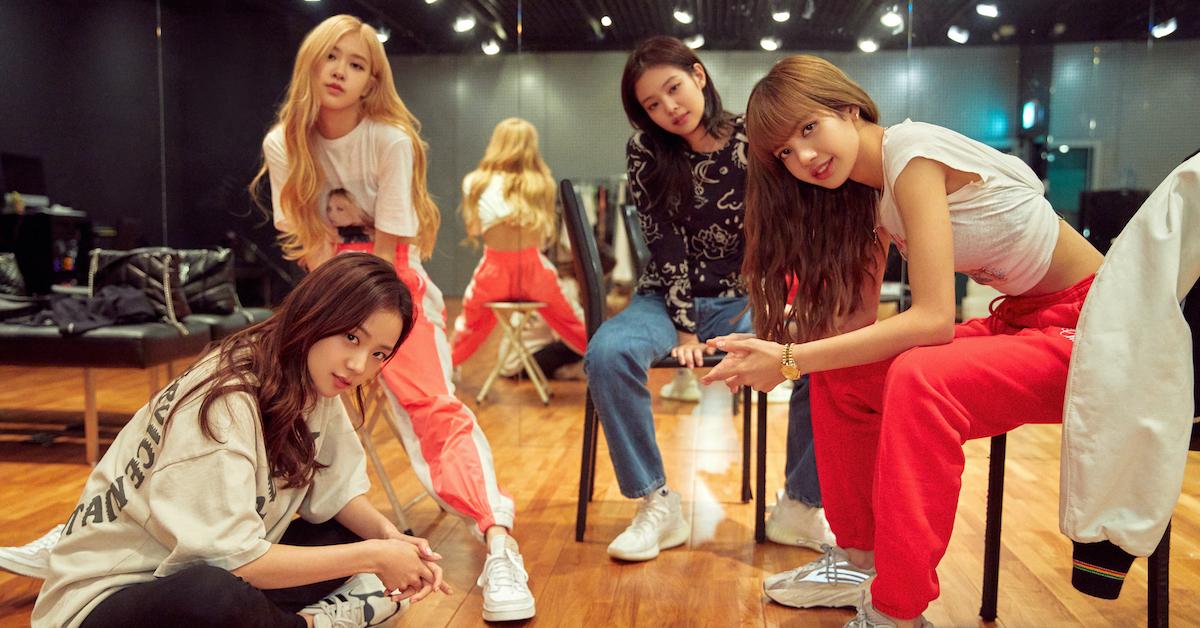 Netflix's documentary Blackpink: Light Up the Sky gives viewers an intimate and endearing documentary about the superstar K-Pop girl group Blackpink. Combining footage from their most recent tour along with separate interviews with each group member, the documentary allows fans to get a behind-the-scenes look at what Jisoo, Jennie, Lisa, and Rosé had to overcome to get to where they are today.
Article continues below advertisement
One of the most intriguing aspects of their rise to stardom, which the documentary only touches on briefly, is the time that the girls spent at the YG training camp in preparation for becoming one of the world's biggest pop groups. But while the girls describe their time as trainees, it's unclear exactly how they all ended up there.
So, for all the other aspiring K-Pop stars out there, here's how to audition for YG Entertainment and start your journey to superstardom.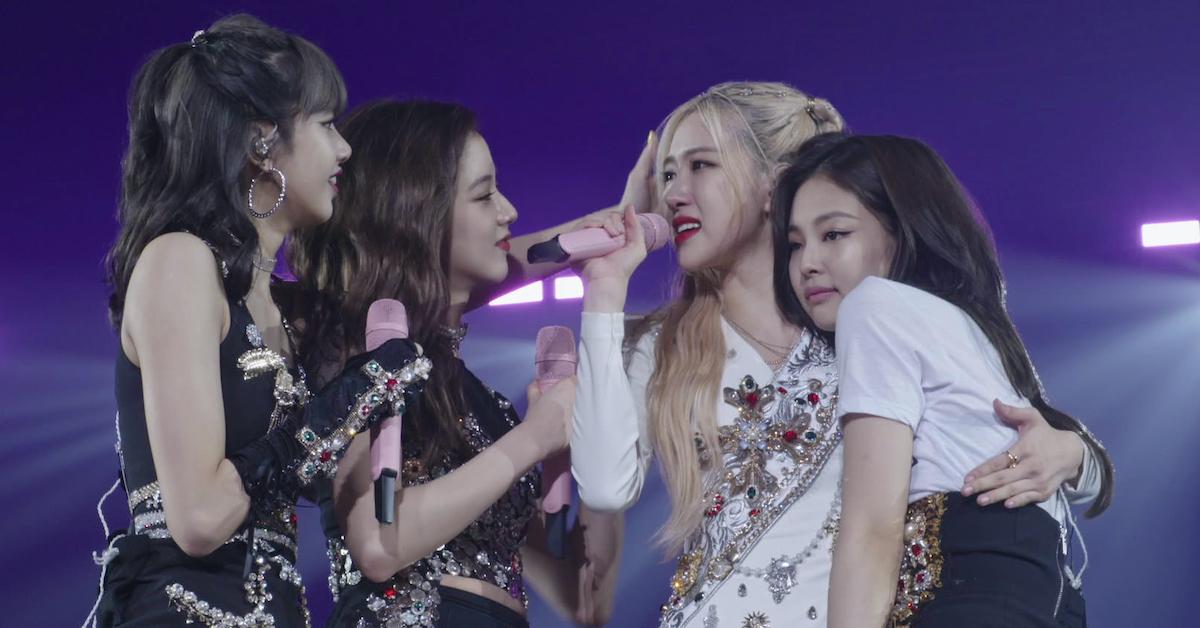 Article continues below advertisement
Here's how to audition for YG Entertainment:
YG Entertainment is a South Korean entertainment company that was founded by Yang Hyun Suk in 1996. The company operates as a record label, talent agency, music production company, and more, and they've been responsible for artists like Psy (of "Gangnam Style"), Big Bang, and of course, Blackpink.
As one of the biggest entertainment companies in South Korea today, teens all over the world are wondering what it takes to get an audition with YG entertainment and become trainees like the girls from Blackpink. But auditioning for YG can be intimidating, so here are the requirements you need to fulfill before even thinking of applying, along with some tips and tricks for after you get to the audition.
Article continues below advertisement
YG is always looking for new talent and if you think you have what it takes, the first thing to do is to submit an audition application via their website. The entertainment group is currently holding open auditions that started in May and will continue through December 2020. There are no age restrictions to apply, but with an average of six years required for training, the sweet spot for auditioning artists is between the ages of 14 and 16.
Article continues below advertisement
YG usually posts a schedule of yearly auditions but due to COVID-19, the entertainment group is only accepting online applications for now. For the first step, applicants need to submit their entry via email. Applicants selected in this first round then have a closed, in-person audition at the YG center in Seoul. Once the applicant passes the final round of auditions, they're notified by a phone call or email before becoming full-time trainees at the academy.
Tips and tricks to get your foot in the door with YG Entertainment.
You may think that to be in a K-Pop group, you have to be Korean, but that's actually not the case. YG accepts people from all over, as evidenced by Blackpink's very own Lisa, who's of Thai nationality. But if you're a foreigner, you do have to speak fluent Korean along with at least one other language, to ensure that you will be able to be a true K-Pop idol.
Article continues below advertisement
On the day of your audition, you are expected to choose and perform one song in Korean or English, and prepare a dance routine. Applicants are encouraged to choose songs that highlight their strongest qualities, so if you don't speak Korean fluently, choose a song in English. Those who have gone through the audition process also recommend choosing a happy sounding song that showcases your vocal range, and ensure the song doesn't have any cursing or risqué lyrics.
So if you're dreaming of being the world's next big K-Pop star, apply with YG Entertainment and become the next Blackpink.
Good luck!!