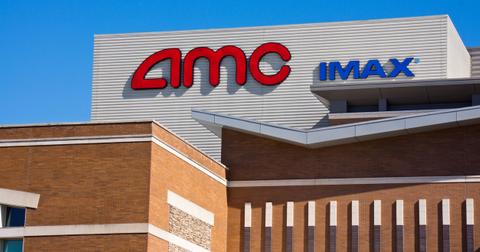 If You Want to Cancel Your AMC A-List Membership, Here's How
By Gina Vaynshteyn

Jun. 18 2020, Published 10:26 p.m. ET
As the states begin to reopen across the country, it seems as though a lot of people have collectively decided that the pandemic is over. Case in point? AMC Theaters (the biggest movie theater company in the U.S.) is supposed to reopen 450 of its locations on July 15. While AMC will be mandating safety protocols like reducing seating capacity, increasing cleaning procedures, and providing customers with easy-to-access hand sanitizer, it's also not forcing people to wear masks (employees will have to, at the very least).
Article continues below advertisement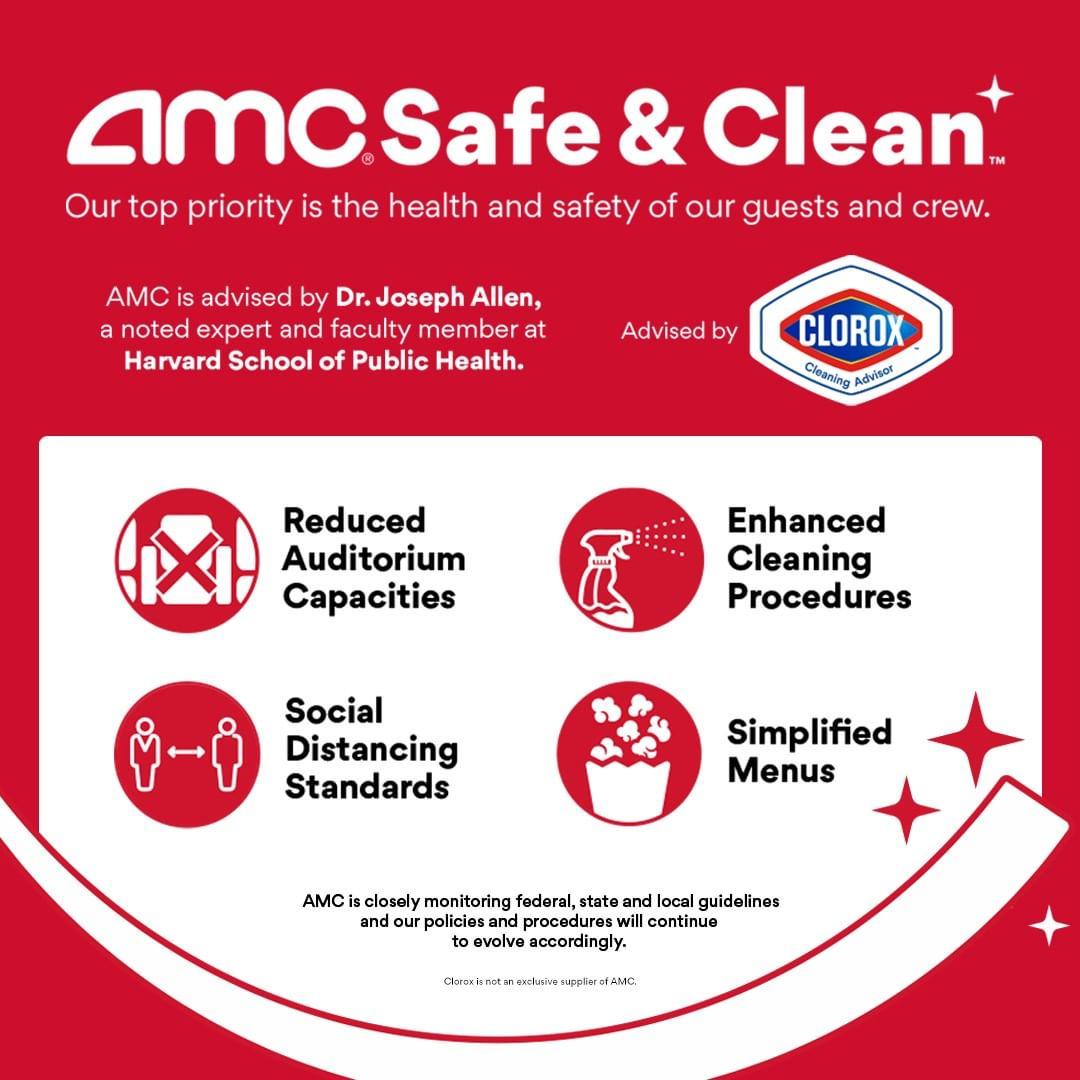 According to Variety, AMC will also not be checking guests' temperatures before entering the building. Why exactly? The explanation is pretty maddening. "We did not want to be drawn into a political controversy. We thought it might be counterproductive if we forced mask-wearing on those people who believe strongly that is not necessary. We think that the vast majority of AMC guests will be wearing masks. When I go to an AMC feature, I will certainly be wearing a mask and leading by example," AMC CEO and president Adam Aron stated.
Article continues below advertisement
People are obviously concerned about this, and are starting to boycott the company for not putting the safety of guests first. Even Howard Dean, the former governor of Vermont as well as physician, tweeted "Two reasons not to go to the AMC theaters 1) it's a big health risk 2) the CEO is an idiot."
Article continues below advertisement
1. If AMC theaters don't require a mask, then they are basically valuing asses in seats over public safety.

2. Masks! A political controversy! American conservatives have made one of the best, easiest anti-Covid measures in existence into a "debate" with "sides" pic.twitter.com/X7gp3lD2D0

— Abe "Dr. Pepperbeans" Goldfarb (@AbeGoldfarb) June 18, 2020
Article continues below advertisement
Call me a conspiracy theorist, but the reason AMC Theaters isn't making masks mandatory is because its hard to eat concessions with a mask on, and they want to sell popcorn more than they want keep people safe.

— Ryan McDermond (@RyanMcDermond) June 18, 2020
Article continues below advertisement
Bye #amctheaters. I like how they claim "They don't want to make it political." You just lost all of your sane customers.

— Wendy Wyrembek 🌹🗽 (@WWyrembek) June 19, 2020
Article continues below advertisement
Now, people want to cancel their AMC A List memberships, understandably.
How to cancel your AMC A-List membership.
According to AMC's website, "AMC Stubs A-List is a continuous service membership tier of the AMC stubs program that has an initial non-cancelable term of three monthly membership periods (the "initial commitment") and thereafter continues until cancelled by you or us. After the initial commitment, you may cancel online."
Article continues below advertisement
It looks like after your initial commitment (which you seemingly can't get out of), you can visit this site to cancel, or call guest services at 1-888-562-4263, and "your cancellation will be effective at the end of the current membership period."
Unless AMC buckles to the public's outcry, you might be stuck in your initial commitment, which people will undoubtedly be upset about (and rightfully so). AMC, you are #cancelled.