What to Know to Catch a Spaghider in 'Bugsnax'
Catching a Spaghider as part of the new DLC in 'Bugsnax' requires some strategy, but it's fairly simple. Here's how to catch one easily.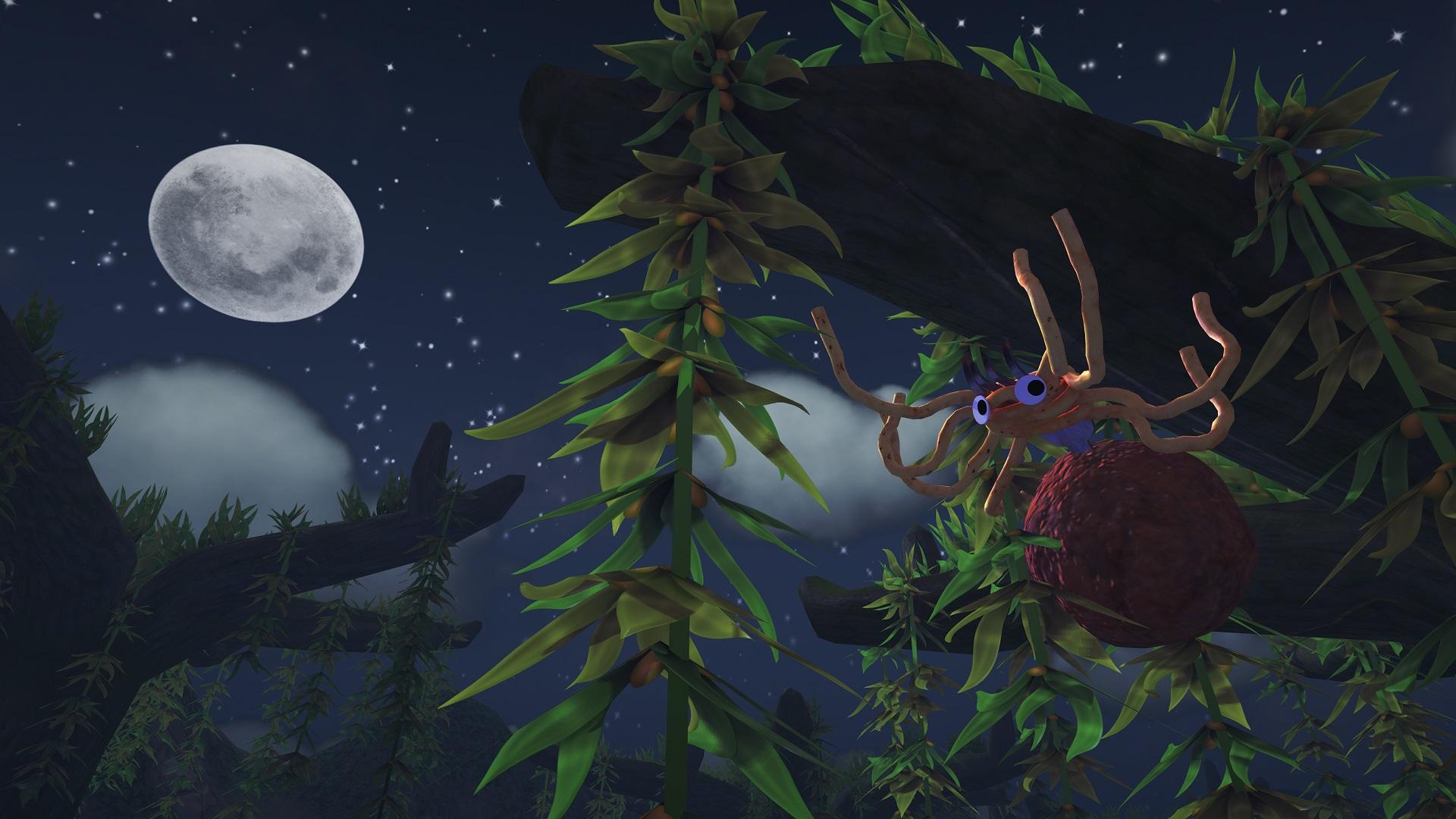 After a long wait, the much-anticipated DLC The Isle of BIGsnax has finally been brought to Bugsnax, bringing with it some new and never before seen bugsnax for you to take down and capture.
All of these new bugsnax are found on Broken Tooth, the smaller island just off the coast of Snaktooth Island.
Of these new snax, the Spaghider is one of them that you can capture to add to your collection. Here's everything you need to know about how to catch it.
Article continues below advertisement
Here's how to catch a Spaghider in 'Bugsnax.'
The Saghider is an aggressive and meaty bugsnak that has a particular love for cheese sauce, so you'll want to be sure you have some on hand before attempting to capture one. Unfortunately, it is also a particularly large critter that is simply too big to fit into your Snak Trap.
Once you get to Broken Tooth, you'll first want to locate some Shrinking Spice. This can be located in pots at the foot of statues located around the island. Grab some and then head to the closest Spaghider.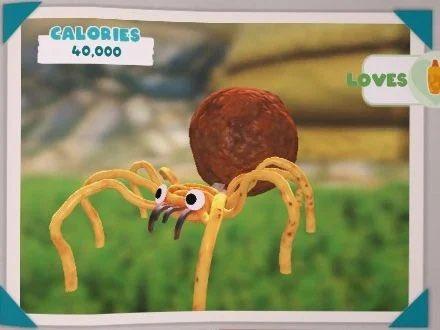 Article continues below advertisement
Spaghiders tend to hide in the canopy of trees above your head, and anything they see of interest to them they will pull it up to themselves with a noodle. Place a jar of Shinking Spice on the ground below one and then hit it with some cheese sauce. When the Spaghider brings it up, it'll consume the spice and become smaller.
From here, set up your Trip Shot so it's in the snak's path to knock it to the ground and pick it up with your net.
Alternatively, you can also use the Launchpad to shoot your Snak Trap at the Spaghider as you would a Cheepoof or another flying bugsnak. Either method works — regardless, though, you will need to shrink the snak before you even attempt to grab it.
Once you've done that, you'll be able to add the elusive bugsnak to your list of already-captured critters, bringing you even closer to some of the in-game achievements and trophies.