You Can Now Change the Color of Your Instagram DMs — Here's How
Instagram's newest update allows you to change the color of your outgoing messages, along with a bunch of other cool updates. Here's how to get it.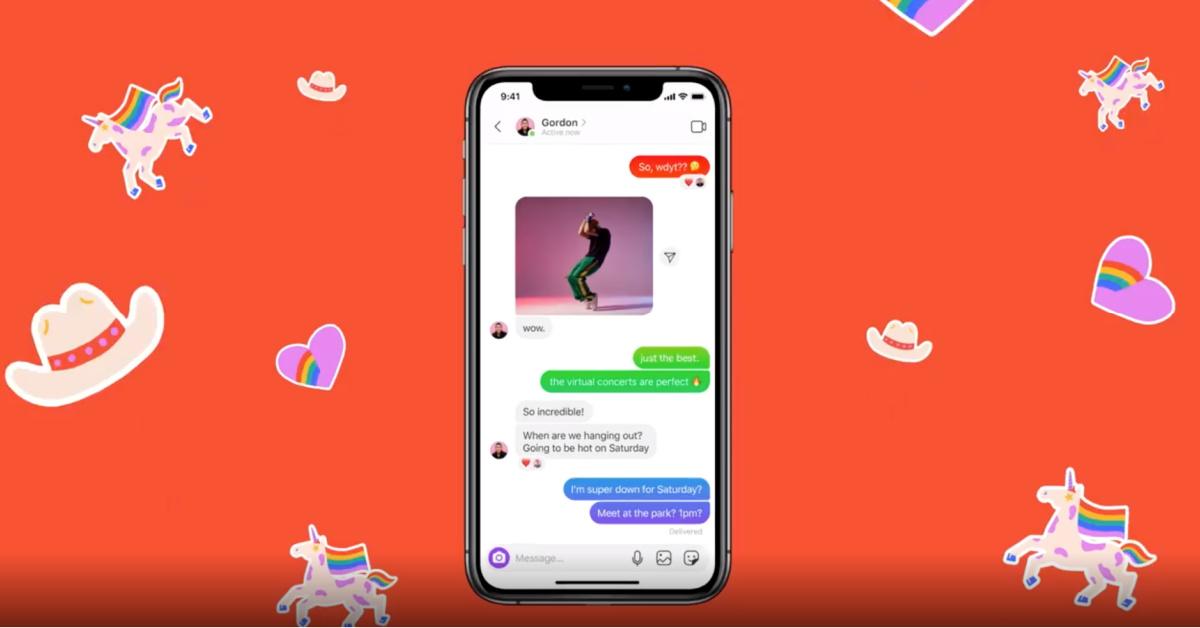 Let's admit it: We all probably spend a little bit too much time on Instagram, right? But who can blame us? Between grid posts, Stories, and Reels, there's plenty to keep everyone busy and barely a need to open any other social media app on your phone (not that that stops us, of course).
Article continues below advertisement
Just when you thought Instagram couldn't get any more addictive, they went ahead and rolled out an update that lets you change your chat color and theme! You no longer have to rely on the text you write to communicate the vibe of your convo — choose a gradient to capture the vibe for you! Here's how.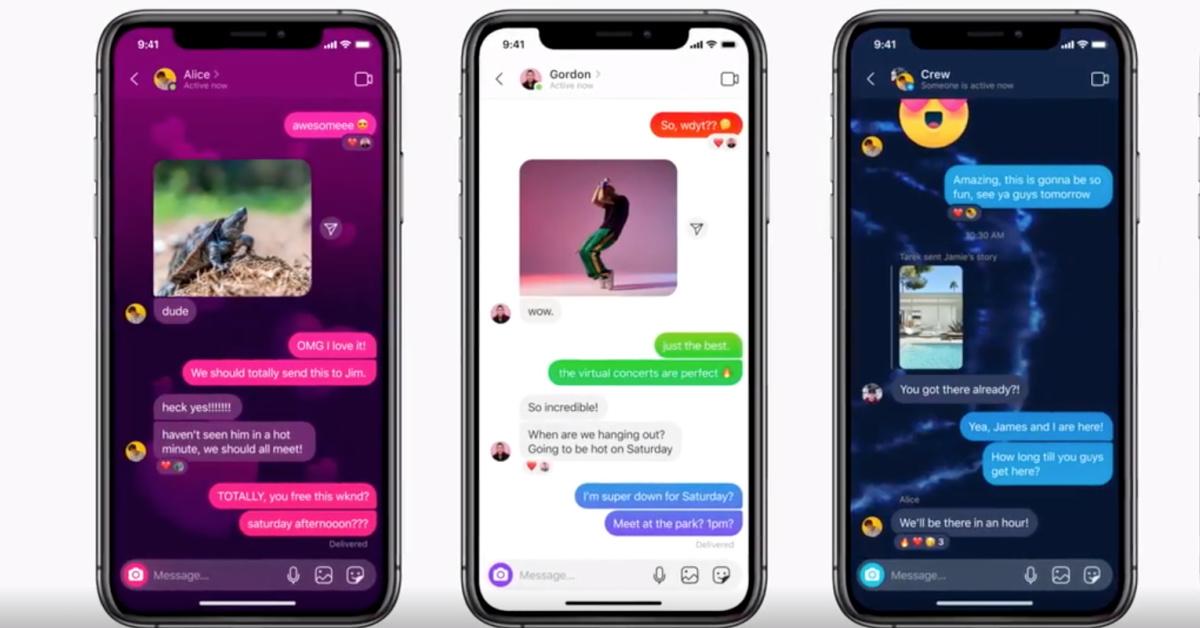 Article continues below advertisement
Here's how to change Instagram's chat color and theme.
First thing's first: Make sure your Instagram app is up to date. If you don't have auto-update turned on, you'll have to update the app manually in order to get the ability to change your chat color and theme, along with a whole host of additional updates (more on that in a sec!).
If you're using the most updated version of Instagram, open the chat window by tapping the paper airplane icon in the upper right-hand corner of the app. You should see a message announcing the update to Instagram. Basically, the app is combining the functionality of Messenger and IG chat so that you can access your convos from one convenient place. Tap to confirm the update and you're on your way to colorful messages!
Article continues below advertisement
Once you've updated the chat feature, the paper airplane logo will change into the Messenger logo. To change the Chat Theme, simply tap into the convo you want to change, then tap the "i" logo in the upper right-hand corner. Right at the top, you'll see "Chat Settings," and right under that is the "Theme" option. Tap the circle to the right and select an option to change things up! There are both solid colors and gradients to choose from.
Article continues below advertisement
Note that changing the Chat Theme changes it for everyone in the conversation, and the person you're chatting with will get a notification that the theme has been changed. Once you've updated the theme, all of your outgoing messages (including messages you've sent in the past) will change color. Also, you can use a different theme for every single convo!
This change is a part of Instagram's newest makeover, which links your IG messages with Facebook Messenger (although it's just called Messenger" these days). And while changing the Chat Theme is certainly the prettiest part of the update, there are several other changes that you might be interested to learn about.
Article continues below advertisement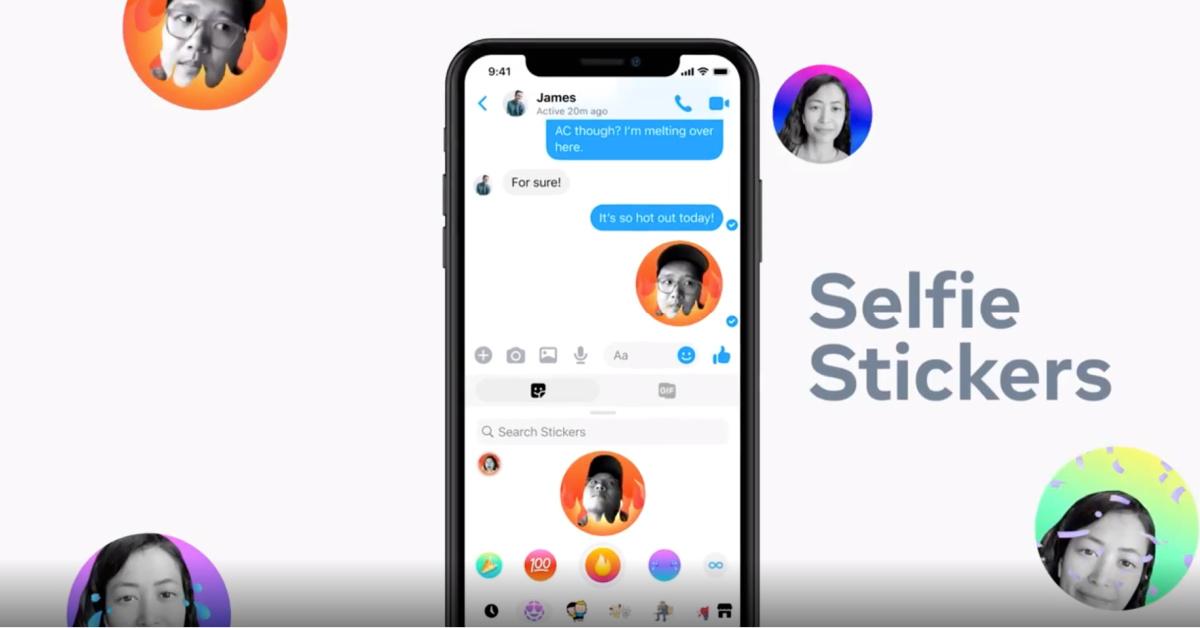 For instance, you can also send Selfie Stickers (which are a Boomerang-selfie-emoji hybrid), implement Vanish Mode (which makes messages automatically disappear once they've been seen), use animated messaging effects to add some pizzazz to your message, and use Watch Together to watch IGTV and other videos with your friends at the same time.
Finally, the update allows you to seamlessly communicate across Messenger and Instagram by using either app to access your conversations and participate in video calls. Since Facebook owns Instagram, it makes so much sense for Messenger and Instagram to (finally) be synced up like this — hopefully it makes everyone's life a lot easier! At the very least, it's sure to make your life more colorful!