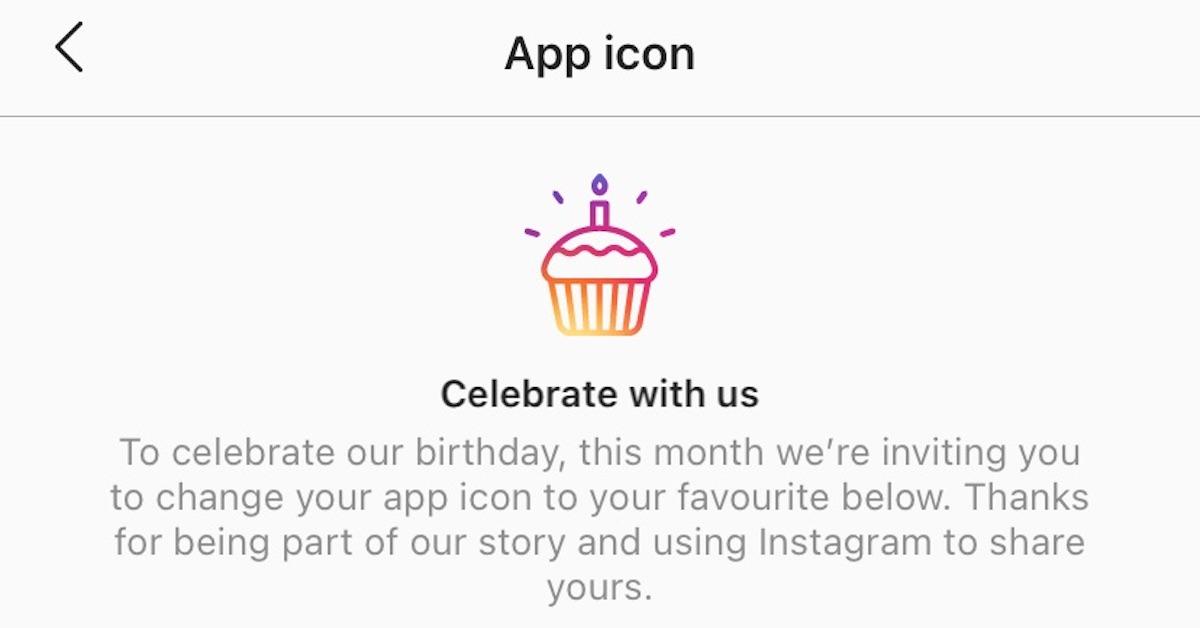 Here's How to Unlock the Secret Instagram Anniversary Icons
Instagram recently turned 10 years old and for the occasion, they have launched old-school icons from the days of yore. But how do you change yours?
Want to feel old? What if we told you that Instagram was turning 10 years old?
In honor of the social media platform's tenth anniversary, Instagram has decided to launch a new hidden menu that allows you to customize the app's icon.
Article continues below advertisement
There are a total of 13 available Instagram icons, ranging from older logos to designs that have been curated by color palette, which you can use to customize your favorite platform's look and feel.
If you're looking to change your phone's app icon, keep reading to learn how to do it, regardless of whether you have an Android or an iPhone.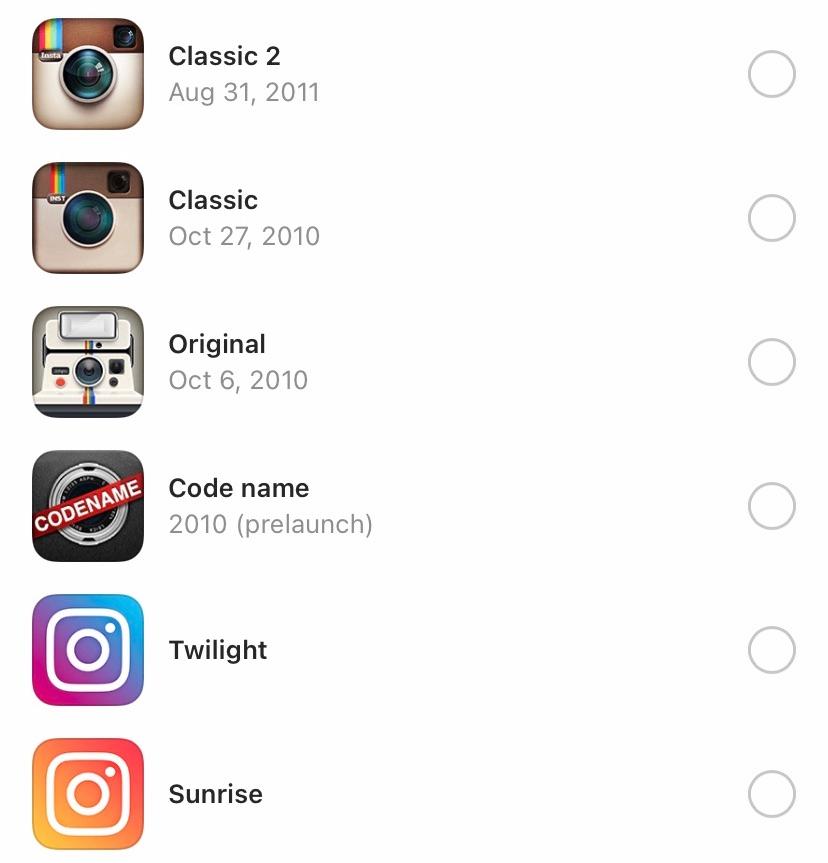 Article continues below advertisement
Here's how to change your Instagram app icon on Android and iOS.
Whether you're using an Android or an iPhone, the process of changing your app's icon is more or less the same. First, you'll want to make sure you have the latest version of Instagram, which you can make sure of by checking on the Google Play Store if you have an Android, or the Apple App Store, if you have an iPhone.
Next, open the app. When you go to your profile, by clicking on your profile picture in the bottom right corner, tap on the three lines in the upper right hand corner and tap on "Settings."
This is where it gets a little funny, so pay attention.
Article continues below advertisement
Instead of tapping on any thing in the menu, you're going to want to scroll all the way up, as you would if you were refreshing your social media feed. You'll see a line of emojis begin to appear, with the eyeball emoji leading to the thinking face, and finally the finger pointing up. We had to use both hands to pull the page down far enough, but once you see the icons you'll know you're almost there!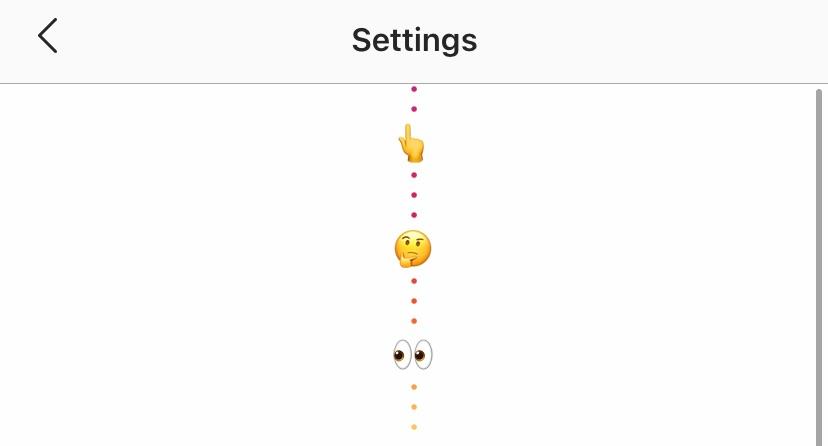 Article continues below advertisement
Suddenly, a "Celebrate With Us" banner will appear on your page. Above it, you'll see a cute little cupcake with the Instagram colors.
Once you're on this page, you'll be able to select from over 10 icons, some of which will take you down memory lane to the first days of Instagram.
In addition to the original icon the app launched with back in 2010, which looked like a Polaroid camera and only lasted a couple of weeks, you'll find the classic icon many of us remember from the early days of the platform, and even the prelaunch icon, which is a cool vault with the word "Codename" written out on a red banner.
Article continues below advertisement
If none of these are for you, Instagram has also released a number of other icons that are more color-coordinated, so as to better match your home screen's design. They've got a purple and blue "Twilight" option, a rainbow "Pride" icon, and even monochrome designs in "Gold," "Dark," "Light," and "Very dark."
Whether you're on an Apple or Android, changing your icon is as simple as following the steps above. But, we have to warn you, if you are using an Android, the switch might not be as clean. Instead of completely changing your icon, picking one of Instagram's anniversary designs will create a shortcut for you — so you'll still see the current icon in the bottom right corner.