Your Guide on Portable Waypoints in 'Genshin Impact'
There are plenty of ways to get around Teyvat, the continent that makes up the main map of Genshin Impact. Players can glide or walk places, but truly there is no faster method to get around the map than using the various Waypoints located around the area.
Article continues below advertisement
There are so many Waypoints around the game's map, but is there a way to delete them? Here's what you need to know about the various Waypoints players can use in Genshin Impact and how to clear them.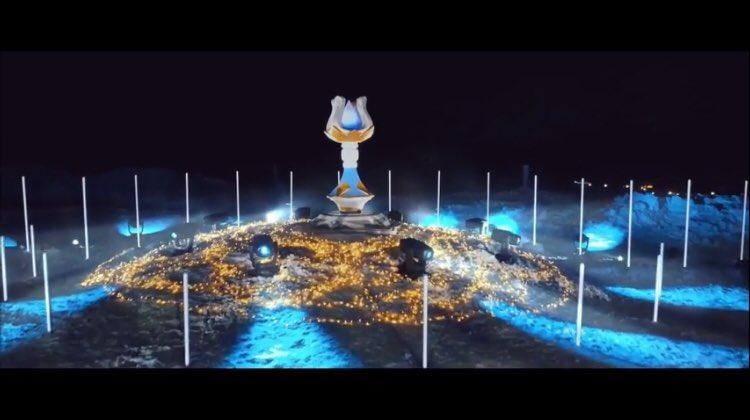 Article continues below advertisement
What are Waypoints in 'Genshin Impact'?
There are multiple types of Waypoints available to players in Genshin Impact, but the most common ones are the Teleport Waypoints and Portable Waypoints.
These are essentially teleportation devices that players can use to travel across the game's map. The Teleport Waypoints allow players to fast travel directly to them when selected on the map, and currently, there are more than 160 different Teleport Waypoints located in Teyvat.
The Portable Waypoints, on the other hand, are consumable items that allow the player to create their own teleportation point. When placed, the Portable Waypoint allows the placer and anyone who is playing with them in co-op mode to use the point's fast travel capabilities.
There are, of course, some limitations to this. For starters, you cannot place a Portable Waypoint in the air, in the water, or while in Domains. You also cannot place it in another player's world while in co-op mode.
Article continues below advertisement
Another important point to note about the Portable Waypoints is that they are temporary, meaning you'll have to replace them after a certain period of time. If you plan to make them a regular part of your map, you'll have to continuously craft and replace them as need be.
All that being said, this item can be extremely useful while playing, especially if you often find yourself in a specific location that is not near another Waypoint.
Article continues below advertisement
Here's how to delete Portable Waypoints in 'Genshin Impact.'
Players can't get rid of the Teleport Waypoints, since they're stationary figures located around the game's map and are not controlled by the player, and it also doesn't seem as though there's a way to remove a Portable Waypoint from the map once it's been placed.
That being said, a Portable Waypoint only remains active for seven days. After that, it automatically expires and will need to be replaced if you'd like it to remain in the same location — meaning you'll have to craft another.
The Portable Waypoints can be crafted through alchemy, requiring one Dead Ley Line Leaf, two Luminescent Spines, five Crystal Chunks, and 500 Mora.
Players can also only have one Portable Waypoint active at any given time. If you choose to place another Portable Waypoint anywhere on the map, you'll be given a pop-up window asking if you are OK with deleting the other Portable Waypoint. If you're looking to delete a Portable Waypoint because you want to place another, this is the easiest way to do it.