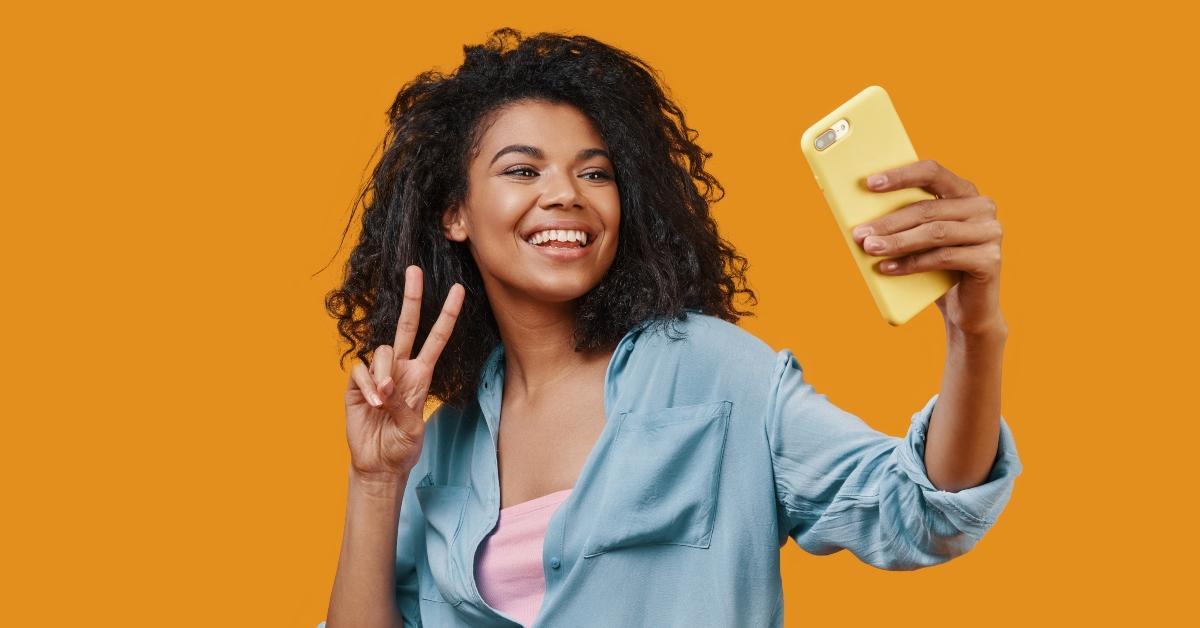 You Can Delete Posts on BeReal — but Only Once a Day
Here's everything you need to know about deleting a post on BeReal. Plus, details on how to delete posts from your BeReal memories!
Move over Meta. There's a new social networking app on the rise.
BeReal first launched in 2020, however, it wasn't until two years later that the app caught fire. Created by ex-Go Pro employee Alexis Berreyat, the app encourages users to live in the moment.
Article continues below advertisement
Users receive notifications at random times throughout the day that prompt them to post a photo of their surroundings within a two-minute window. A photo captured by the front camera and an impromptu selfie are then merged and uploaded to the chat. In addition, the photo is also saved in your memories.
But what happens when the camera catches your bad side and you're in need of a do-over? Read on to find out how to delete a BeReal post!
Article continues below advertisement
Can you delete a post from BeReal? Yes and no.
BeReal's dedication to authenticity is what makes the app different from social networking platforms on the market right now. In lieu of fun filters and editing tools, BeReal asks users to post a no-frills photo to their feed for their friends to respond to with comments and Realmojis.
However, some users have complained about their inability to delete a photo after it's been posted.
Twitch influencer Jake Manifold previously posted about his photo faux pas on Twitter. He wrote, "Just had to un-friend everyone on BeReal because you could see my actual p***s in the post. Why can't you delete them?! I want to disappear forever!"
Article continues below advertisement
Another befuddled user wrote, "Decided to download BeReal and why did it not specify that it also photographs the back camera when ur using the front?! Now my first BeReal is like my entire thigh and I can't delete it. Embarrassed."
Luckily, there is a way to get rid of the photo without deleting your entire profile. In reality, removing a post from the app is easier than it seems.
Article continues below advertisement
How do you delete a post on BeReal? Read on to find out!
To delete a post, locate the three dots underneath your caption. Once you tap the menu, you'll be able to review retakes, comments, and Realmojis. Underneath, in the bottom right corner, you'll find the "Options" menu. There, you can choose "Delete my BeReal," or "Cancel."
After you've decided to click "Delete," the app asks you to choose from a list of reasons why you want to get rid of your post. And voila! Another crisis averted.
Article continues below advertisement
Although you're unable to delete more than one post per day, you are allowed to retake your photo as many times as you want within the allotted 120 seconds.
You also have the option to delete a BeReal post from your memories. If you want to delete one specific post, you can do so by selecting your profile icon in the top right corner of your screen. From there, you'll see a collection of your memories, which can also be deleted by tapping the "Options" button.
However, take note that attempting to delete a memory from the last 24 hours will not remove the post from your feed.
There ya have it, folks!