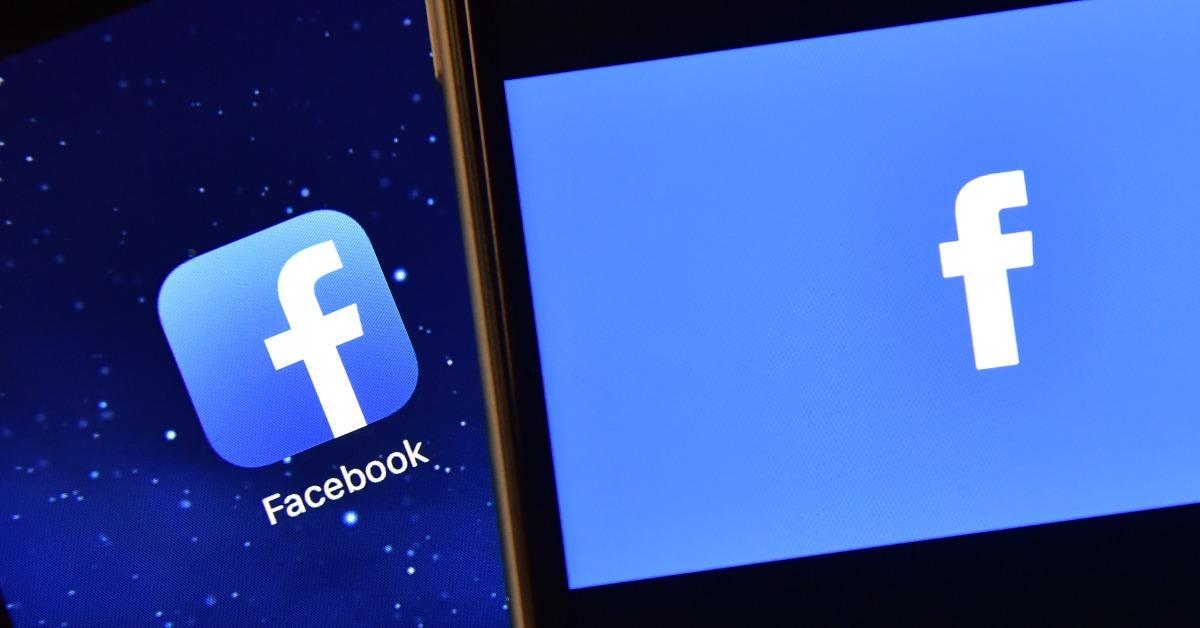 Facebook Dating Isn't Working for You? This May Be the Fix
In terms of having an over-encompassing reach on social media as a whole, no company can touch Meta. Indeed, Mark Zuckerberg's next-generation organization helms Facebook, Instagram, and WhatsApp, which (like it or not) means that his services likely play an integral role in your day-to-day life in one way or another.
Article continues below advertisement
One of the newest features that Facebook has rolled out over the last few years has been Facebook Dating, its inventive take on the online dating format. Since it debuted in 2019 it has received quite a bit of buzz, but the offering may not work for everyone. So, if you're asking yourself, "Why can't I find Facebook Dating," don't fret — we have the answer!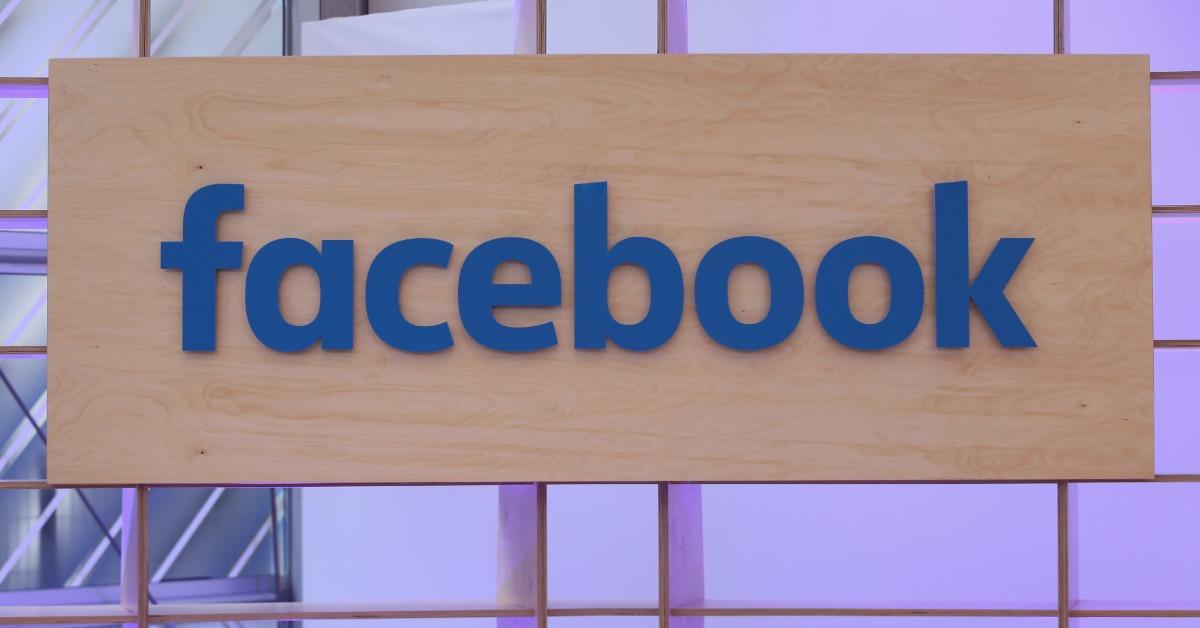 Article continues below advertisement
Why can't I find Facebook Dating? There could be multiple reasons.
Ever since Facebook Dating was introduced, it promised to skew the paradigm in terms of how online dating operates. While other services made users wait for a match before interacting, Facebook Dating allowed people to shoot their shot before having to wait on a swipe. However, for some reason there are users who can't find Facebook Dating. Here we'll unpack why that could be happening.
First off, it's worth noting that Facebook Dating is unavailable to any users under the age of 18. Therefore, if your Facebook account states that you are under that age, the service will not allow you to access Facebook Dating until you turn 18.
Article continues below advertisement
With that out of the way, the next way to potentially solve the issue is to check if there is an update for the application itself. If you're on an old device or simply haven't updated in a while, odds are that you won't currently have access to Facebook Dating. Once you've updated, the option should be made available to you.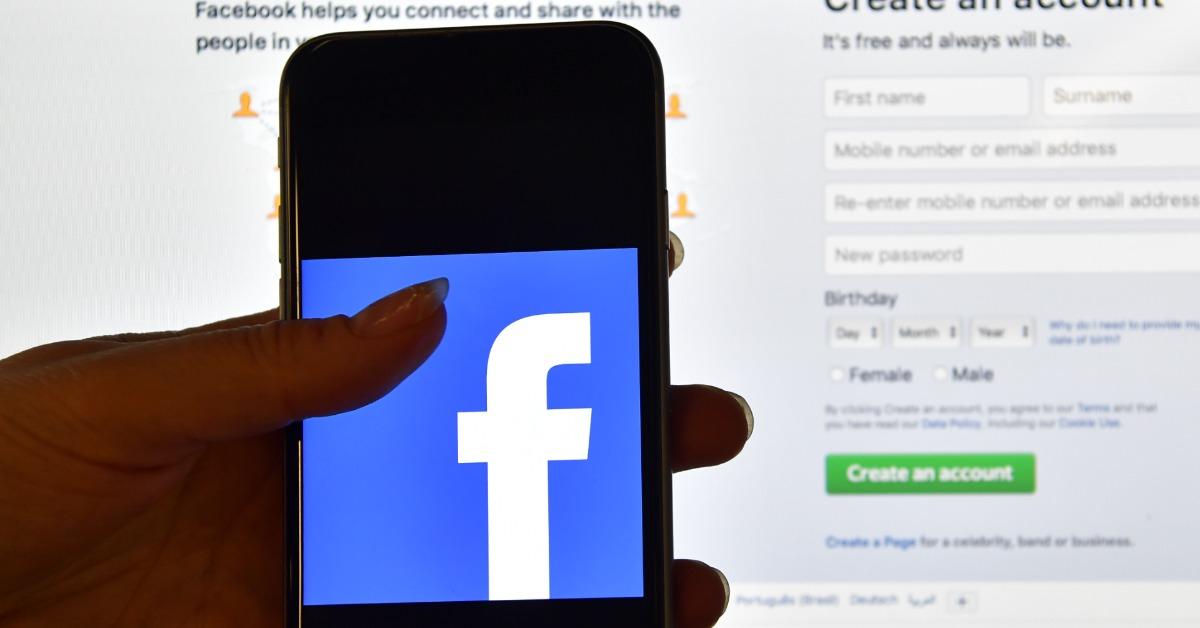 Article continues below advertisement
Another situation that happens across a variety of apps is simply just a glitch on your device. The most surefire way in most scenarios to get around this is to log out of your Facebook account, delete the application, and then reinstall it and sign in again. This will give you the latest version of everything and likely make Facebook Dating an option.
Beyond that, make sure that you're connected to a strong WiFi network, your Facebook notifications are enabled, and that your device's cache is cleared so that it can handle all of the data that the app throws at it.
If none of those options work, always feel free to reach out to Facebook via their Help Center. Good luck and happy Facebook Dating!