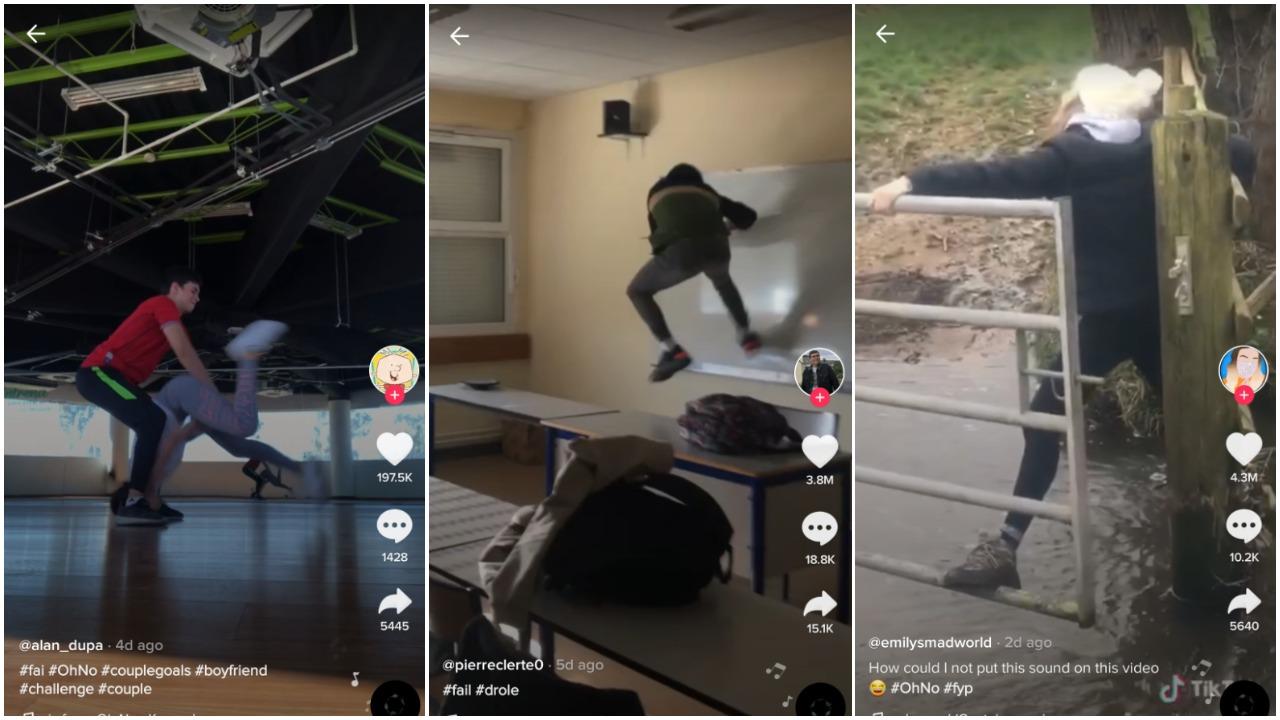 The 'Oh No' Trend on TikTok Helps Users Point out Their Fails
A new trend popping up on TikTok involves using the song "Oh No" and using freeze frames to make a fail video, but how exactly do you do it?
The internet is full of fail videos, and has been since before TikTok was a thing and long before Gen Z kids were out of diapers. But, being that we are now in a world where they start the trends, particularly on TikTok, here we are. And one trend in particular that points out fails in the form of mistakes, disasters, and injuries is the 'oh no' trend.
Article continues below advertisement
If you haven't seen it, the trend involves using the audio from a song called "Oh No" by Capone. The user uploads a video of someone seemingly doing fine with a stunt or activity when, suddenly, something goes horribly wrong. At just the right moment, the video freeze frames and the music hits the "oh no" line as multiple freeze frame shots zoom in on the activity gone wrong. It's basically TikTok's Ridiculousness.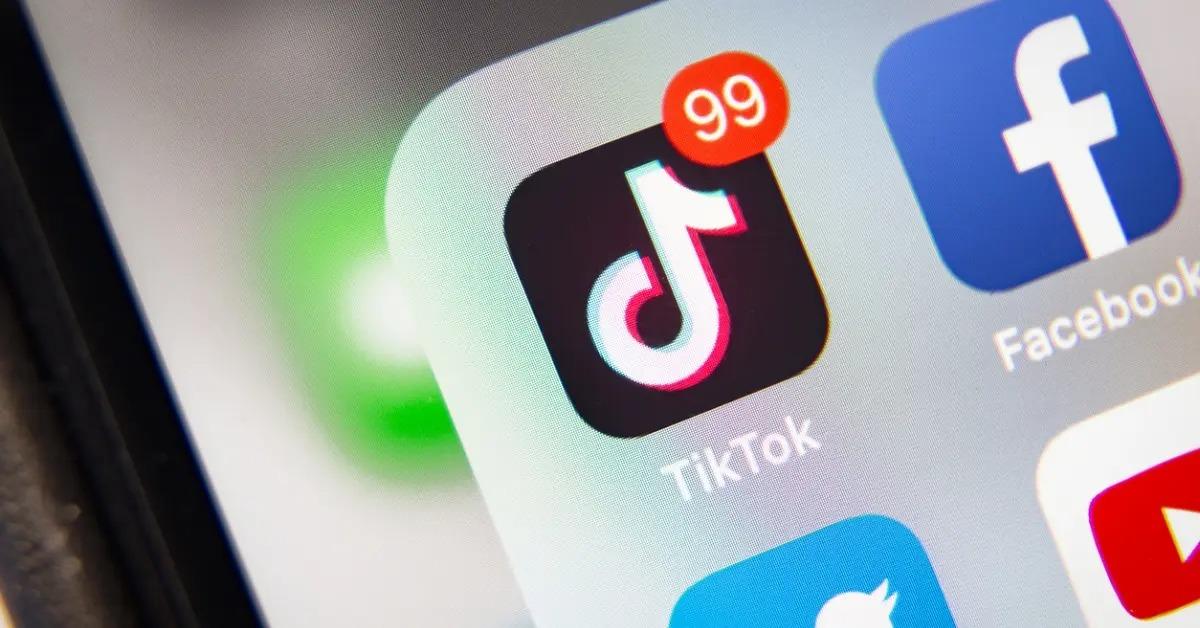 Article continues below advertisement
But how do you actually do the 'Oh No' trend on TikTok?
The first thing you do is open TikTok and find the sound that goes along with the 'Oh No' videos. You can do it by searching the available background songs, or by finding it linked to another video that goes with the trend. Then, you use the green screen video effect. Next, you find the video you want to edit for the trend from your camera roll.
From there, select the trim option and start the video from the 8 second mark. In order to get the end of the song to coincide with what happens in the video, choose the timer option and drag the end point to the part right before the song actually says "oh no." But that's not all. You then need to make a note of where the video ends. Find that point in your original video on your phone and take a screenshot.
Article continues below advertisement
Then, take a screenshot of that screenshot, only zoomed in. Do it once more, zoomed in even further. Back on TikTok, select effects, then green screen, and add your first screenshot right when the audio says "oh no." Do it again for the other screenshots. Then, save and upload your 'Oh No' video to TikTok. It might sound like a lot of work, but it's all in the name of following another TikTok trend.
Article continues below advertisement
The 'Oh No' trend isn't just about wipe-outs and injuries.
Although disastrous injuries are at the heart of some of these 'Oh No' TikTok videos, they aren't all about watching users get hurt. Some of them are about failing at doing other things, like proposing, or simply joking around. In one TikTok, someone is the subject of an 'Oh No' video when they playfully punch their laptop screen, only to have the screen bend all the way back.
Article continues below advertisement
In another TikTok, the 'Oh No' trend goes poorly when a boyfriend calls his girlfriend's friend "pretty." It's an all-encompassing trend that covers not only bodily injuries, but also those moments in life when you wish you could take back a small action or choice of words. And once you learn how to do the 'Oh No' trend yourself, you won't want to stop.
TikTok users putting random music behind trends is nothing new.
Using music like the "Oh No" song to put behind videos for different TikTok trends is how many of the trends gain so much traction. It's part of what attracts so many users to these kinds of videos, even if they never make any themselves.
It's hard to say if the trend was already there and the song made it work or if the song inspired the 'Oh No' trend. Either way, though, people are definitely into it.