Men on TikTok Are Being Weird Again, This Time With the Help of Turbulence
A new trend on TikTok called turbulence has nothing to do with planes, but we can teach you how to do it, so read on for details.
The things that trend on TikTok range from cute and harmless to genuinely dangerous, but sometimes, you get a trend that is more weird than anything else. Such is the case with something called turbulence which has become popular on the platform, leading many people to wonder what it is.
Article continues below advertisement
Of course, you may be familiar with the term turbulence from its use to describe bumps on a flight. In this context, though, the word means something completely different.
Here's how to do turbulence on TikTok.
The trend known as turbulence involves men (or people with male genitalia) twisting their bodies in a sudden, jerky motion that makes that genitalia slap against their thigh. The motion makes a noise that can be heard in the video, but the videos themselves don't show anything explicit. This doesn't necessarily seem like the kind of thing that would catch on, but it's sweeping across TikTok, with younger audiences in particular seeming to enjoy it.
Article continues below advertisement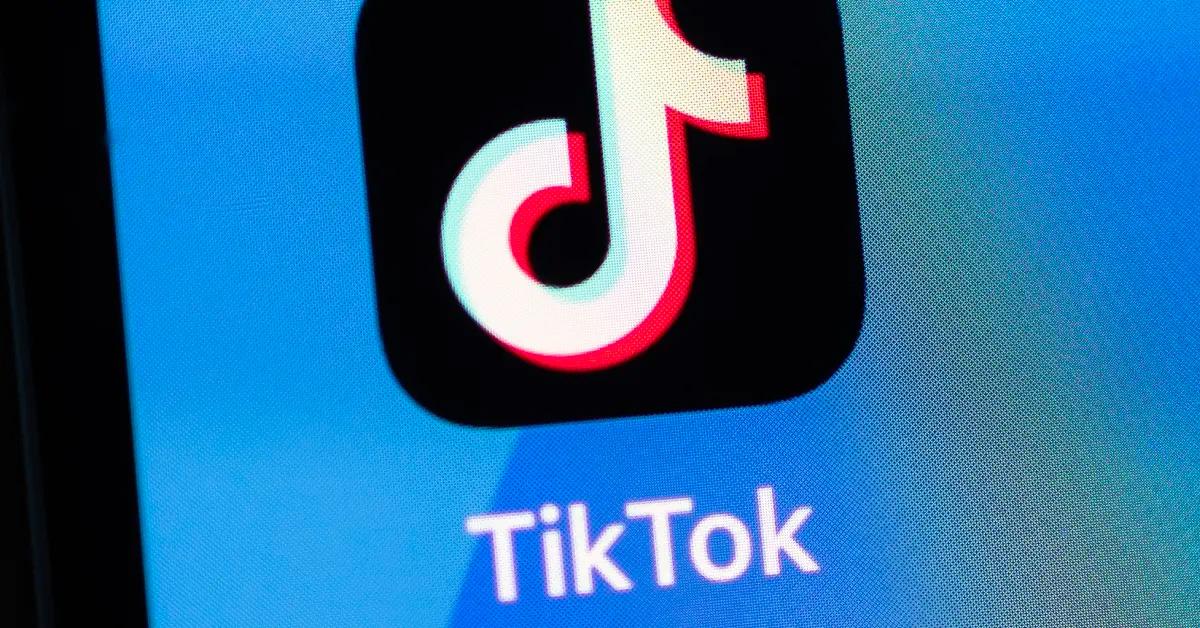 The trend originally started in 2021 when a TikTok user known as Just Jo posted a video in which he danced using these movements. In the video, Jo shouted that he was experiencing "a whole bunch of turbulence," leading to the trend a few years later. In the years since that video went viral, Jo has continued to post streams, and he's now known on social media as "the turbulence guy."
Article continues below advertisement
Users react to learning what turbulence is.
The turbulence trend is exactly as divisive as it might seem, with some enjoying the humor of the sound effect and others slightly disturbed by people who are calling attention to it.
"I just discovered what turbulence is on TikTok…" one person wrote on Twitter, accompanied by a GIF of Steve Harvey looking shocked.
"That turbulence guy from TikTok found one joke and turned it up to 11," another person wrote.
Whether you like turbulence or not, though, it seems like you're probably going to get a lot more of it in your feed. Of course, if you're smart enough to scroll past enough of them, the algorithm will eventually figure out that you're not actually interested in seeing any more videos that feature turbulence.
Article continues below advertisement
TikTok is very good at inventing words.
Turbulence is just the latest example of a TikTok user inventing a term for something that already exists in the world. This particular phenomenon of genitalia hitting the thigh of a man has existed for millennia, but until Jo came around, nobody knew what to call it.
Now, thanks to a single viral video that spread rapidly across the internet, we have a term for a very particular phenomenon. Whether that term stands the test of time still remains to be seen. For now, though, it's clear that the word has entered the vernacular in a way that it never had before, and it's bringing lots of strangely entertaining videos with it.